All those terrifying tales kids tell around campfires to spook their friends come to terrifying life in the trailer of Scary Stories To Tell In The Dark. Produced by the veteran horror craftsman, Guillermo Del Toro, the movie is based on a series of children's books from the 1980s by Alvin Schwartz.
And obviously, the trailer hits all the right horror notes –
A spooky mansion on the edge of a town…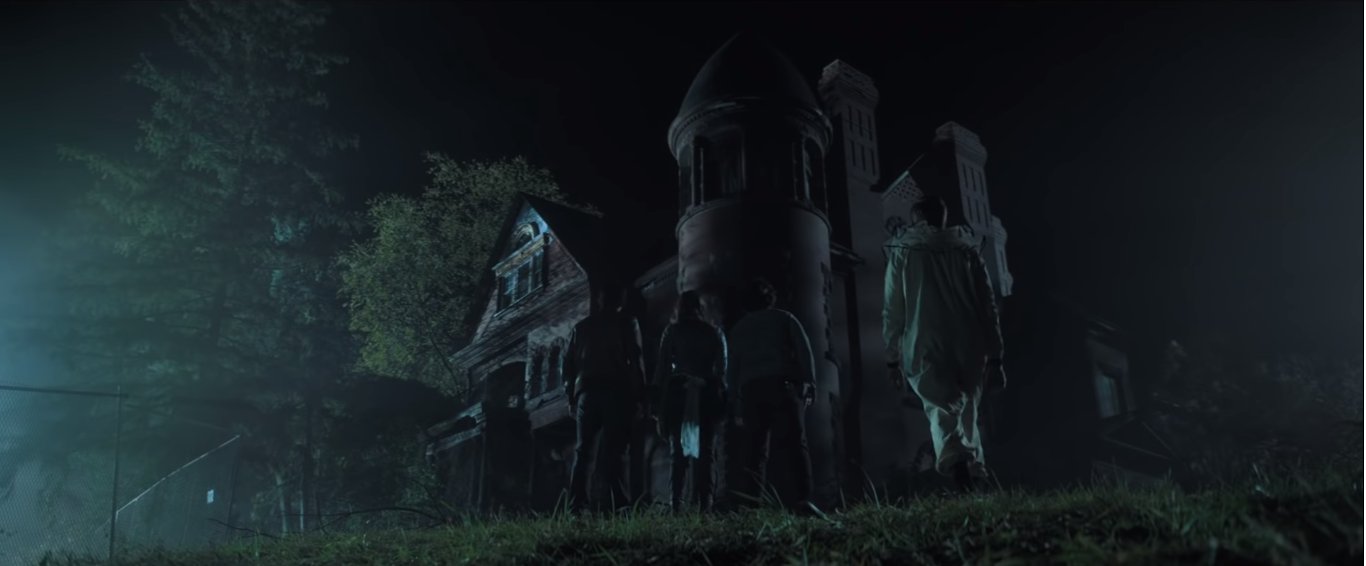 …with the oh-so-obvious creepy paintings…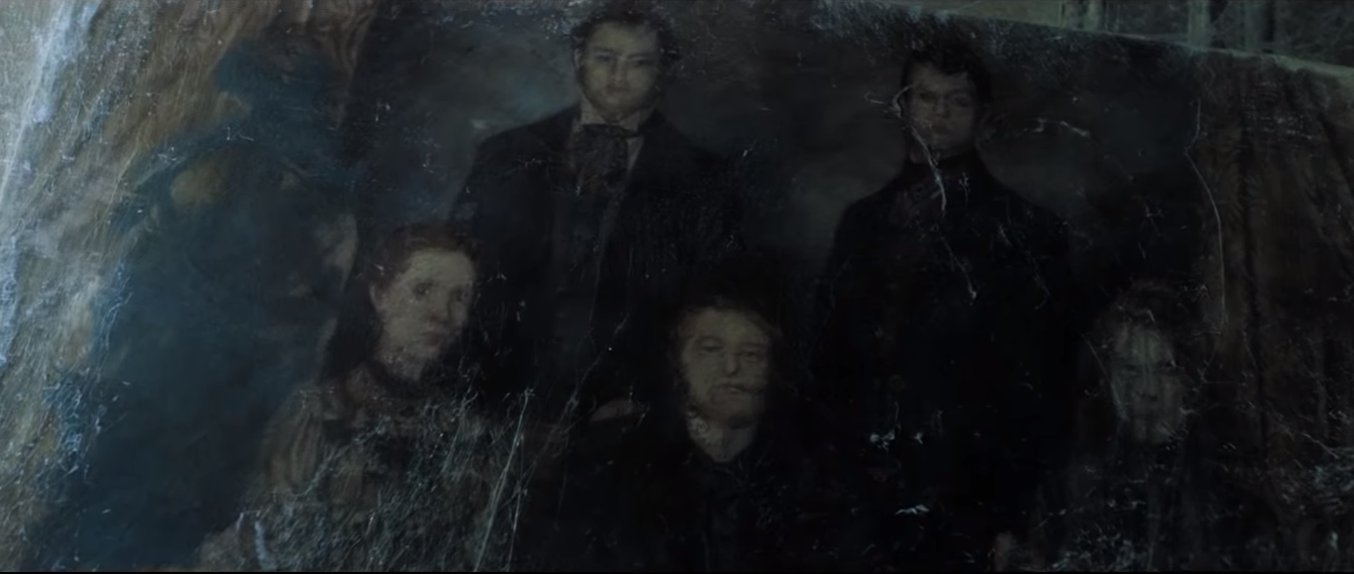 …and a cursed book that belonged to a Sarah Bellows.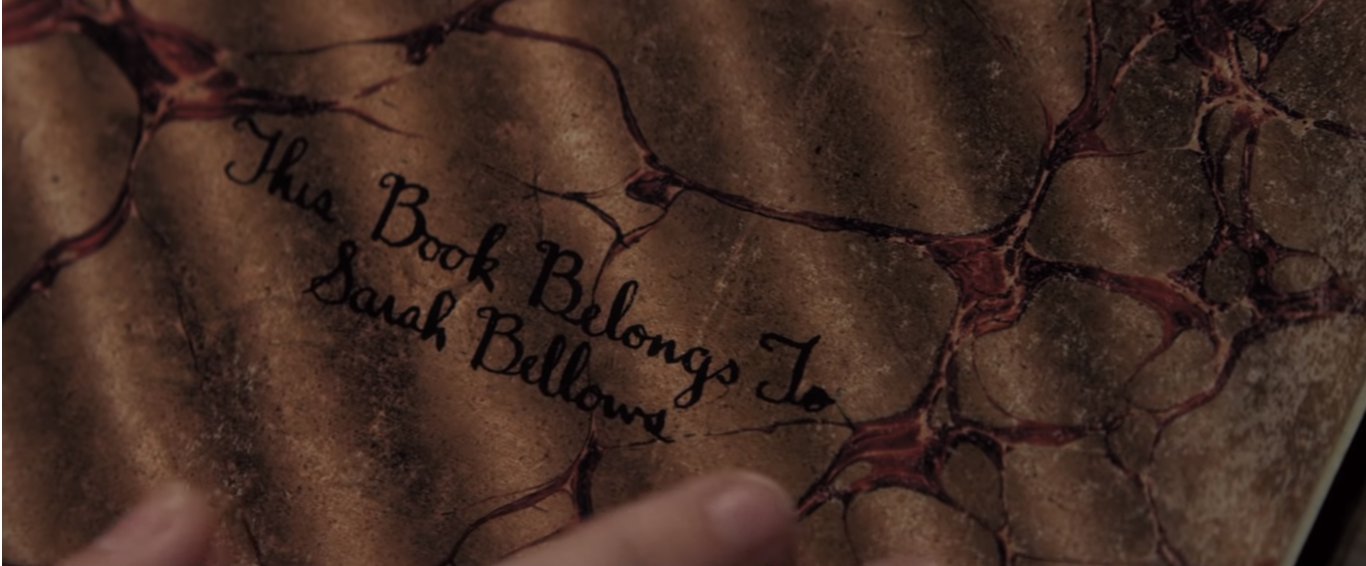 A bunch of curious teens who cannot leave it well alone…

…and oodles of terrifying ghosts and monsters from popular folklore…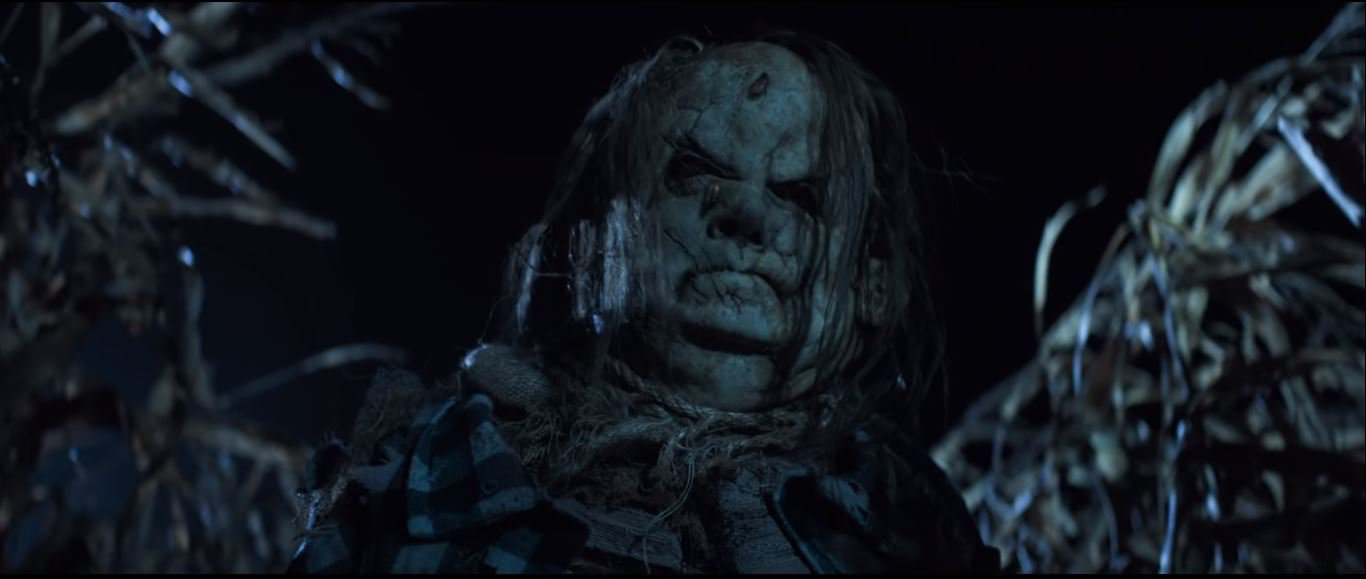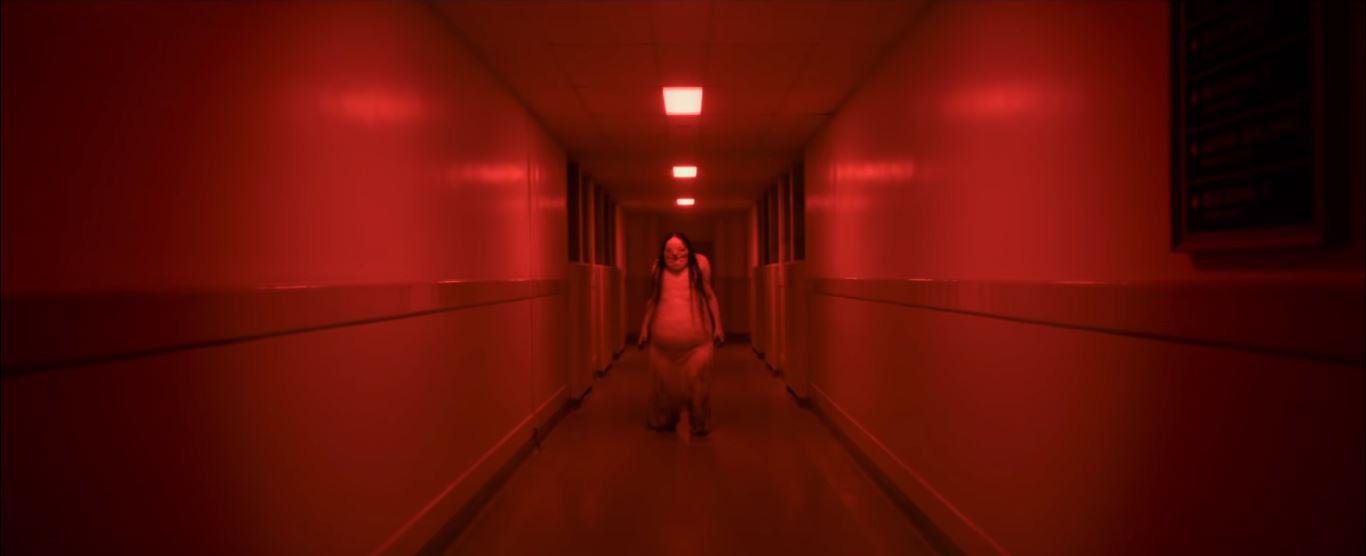 …all apparently springing from the psyche of the targeted victims.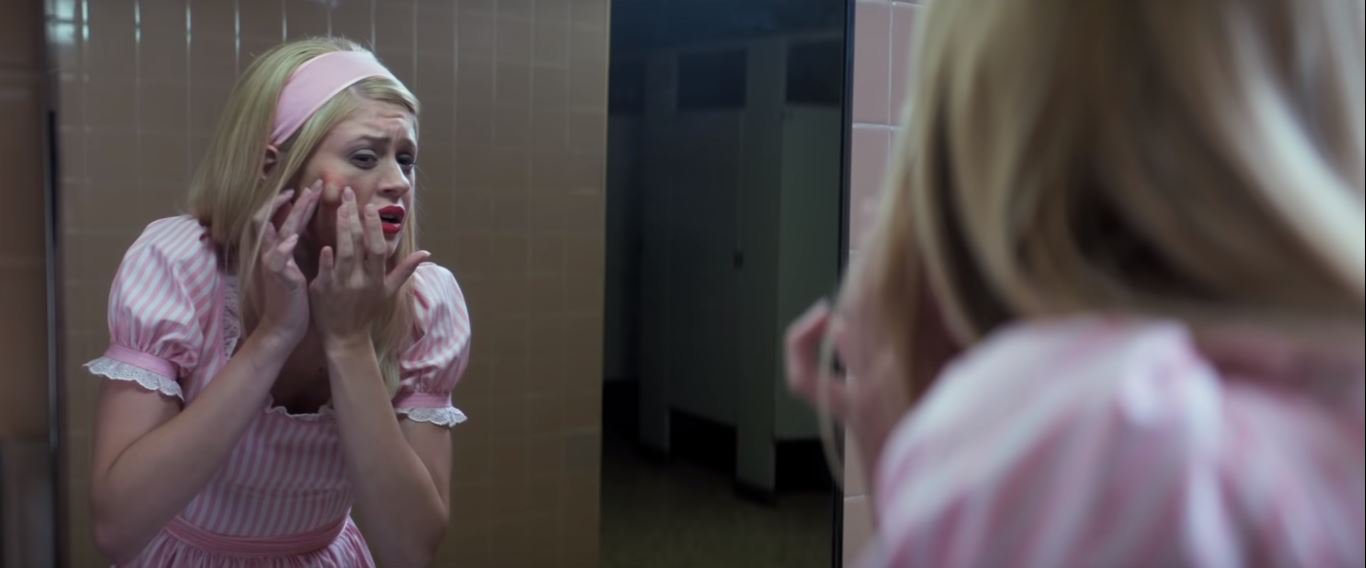 You can watch the trailer below.
Images have been sourced from the trailer.