Our love for Bollywood stars is unbeatable. 2014 was an eventful year, with an array of blockbuster hits and a number of newcomers leaving their mark on the silver screen. After Google released the list of trending Bollywood actors and actresses, we tell you why these stars really broke the Internet. Check out the top trending celebs of B-town:
No. 10: Emraan & Sonam
Emraan Hashmi
No, the actor was not trending for being a serial kisser anymore. The fan club of Hashmi has a Twitter handle called @TheTeamEmraan and they made it a point to set 'Happy Birthday Emraan Hashmi' trending on his birthday. This no hashtag trend went viral. Also, his movie 'Ungli' was trending on number 3 in London. So, now you know, the actor was viral not just in India.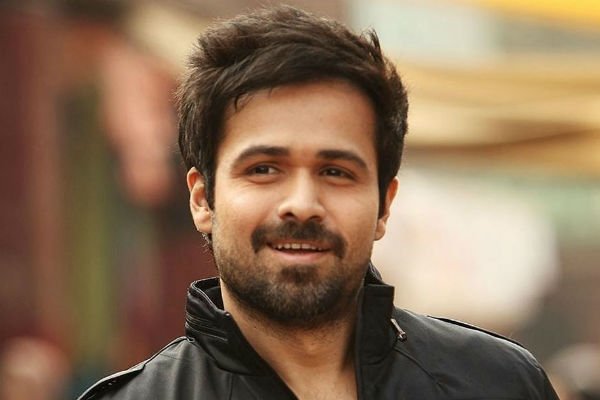 Sonam Kapoor
Well, the actress definitely has a foot-in-mouth syndrome. If not for her movies, she stays in the news for taking potshots, sometimes at Aishwarya Rai or sometimes at Katrina Kaif.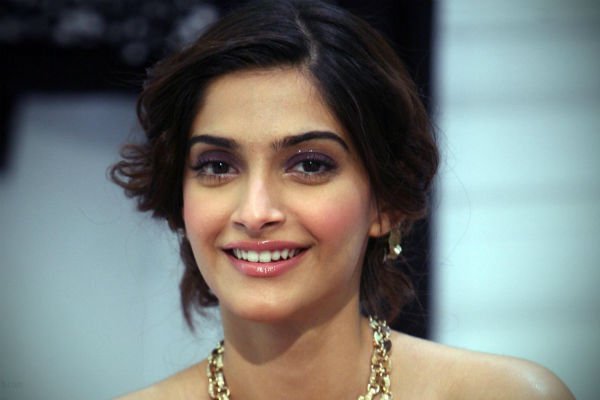 No. 9: Fawad & Sonakshi
Fawad Khan
The kickass entry of Pakistani actor in Bollywood made him trend widely in India and Pakistan. The gorgeous actor co-starred dusky diva Sonam Kapoor in the remake of Khoobsorat. Also, after the release of the film, the news floated that there won't be any more entry for Fawad in Bollywood, which was nothing but just a delay in visa clearance.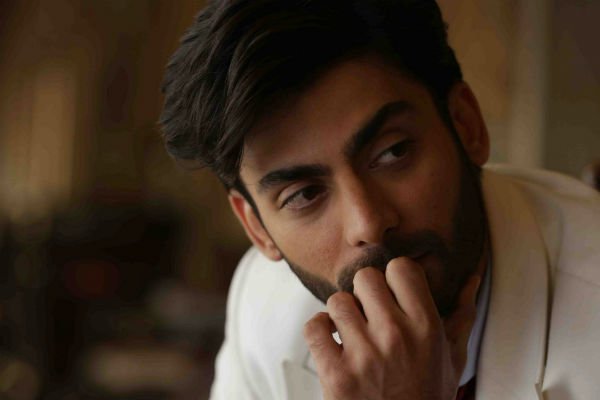 Sonakshi Sinha
The brave diva somehow was in news throughout the year for her alleged affair with Arjun Kapoor which she never admitted. Also, later this year, Sonakshi lashed out at KRK for his ugly tweets after Kim Kardishan's 'break the Internet' scene.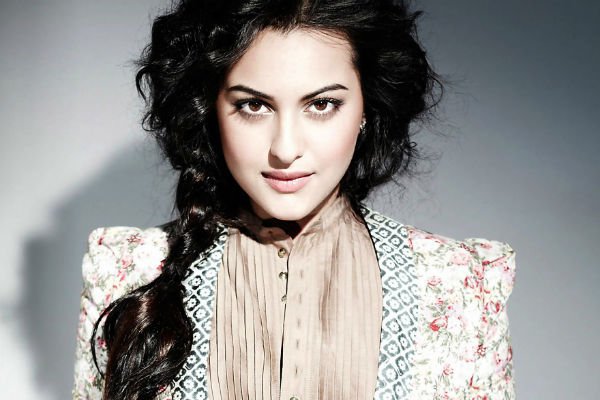 No. 8: Ranveer & Shraddha
Ranveer Singh
Although, the actor did not make better movies this year, he still made it to headlines, in one way or the other: for his relationship with Deepika Padukone and then again, for his kickass response to Hrithik Roshan's dare.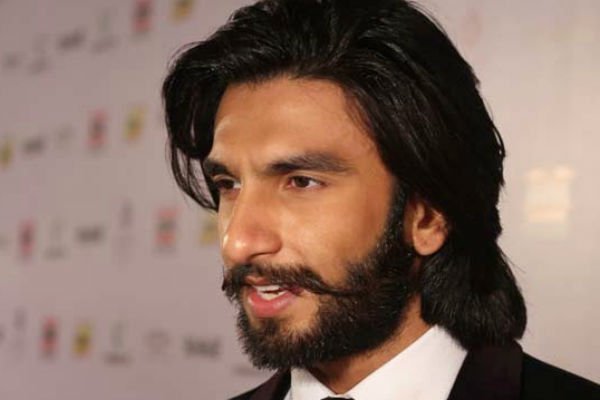 Shraddha Kapoor
The actress struck gold for her movie 'Ek Villan' and 'Haidar' this year, but not just that. Kapoor was also found engaging in controversy after the paparazzi present at a event decided to boycott Shraddha and refused to click her pictures due to her bad behavior with the press.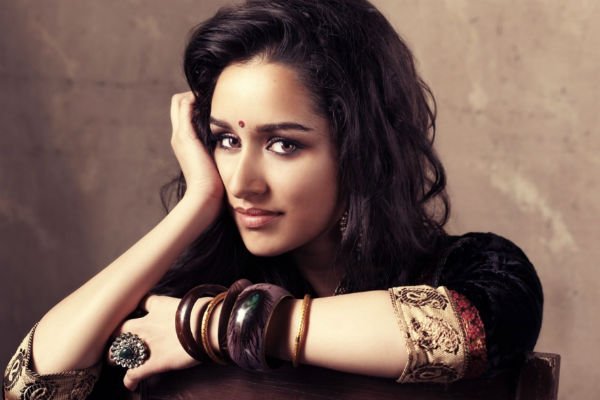 No. 7: Varun & Anushka
Varun Dhawan
Varun's movies did really well at the box office this year. Also, the actor actively participated and condemned the Delhi rape incident and other social-evils, which helped him remain in the news.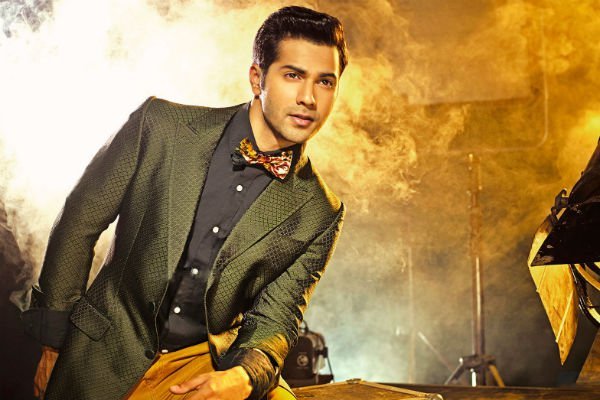 Anushka Sharma
Be it the curious case of Anushka Sharma's lip-job or the overseas visit with boyfriend Virat Kohli, Anushka was hot in the news all year long. Fans wanted to know it all and Google was the answer.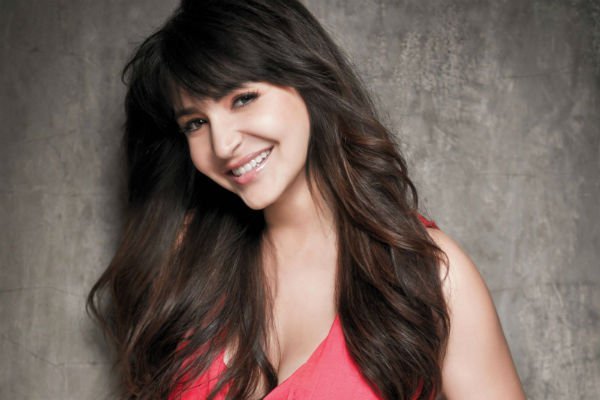 No. 6: Amitabh & Kareena
Amitabh Bachchan
Well, the Shahenshah of Bollywood still has a huge fan following; no wonder the country was Googling him throughout. Bachchan this year was the most followed Indian on Twitter with 11.8 million followers.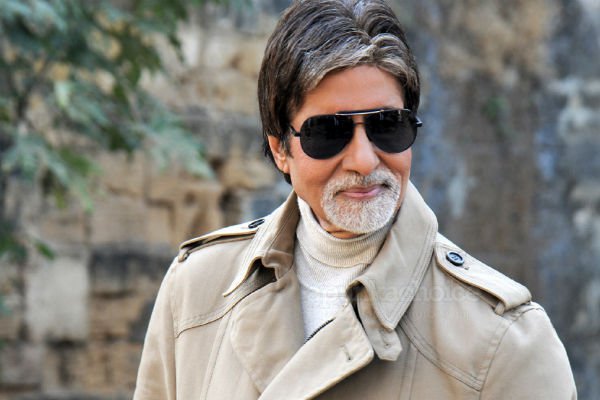 Kareena Kapoor
Bebo doll still has a huge list of followers, it seems. Rather than her box office hits, she was also in news when husband Saif Ali Khan wrote in a leading daily about their inter-religion marriage, claiming that it's not a 'love-jihad' thing.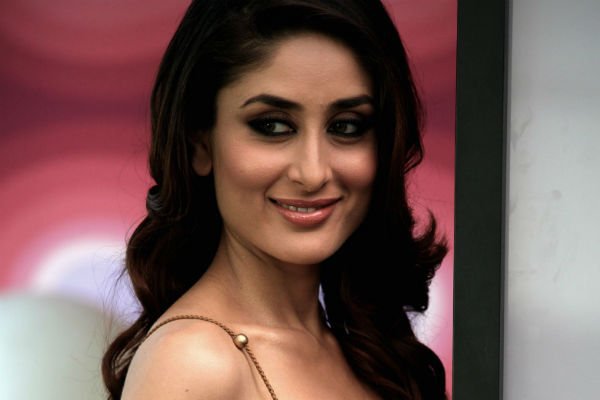 No. 5: Shahid & Aishwarya
Shahid Kapoor
Shahid made a kickass comeback with mind-blowing acting in Haider. But then the 'Indian Hamlet' stirred a controversy for filming the armed insurgency in the Kashmir of 1990s. People slammed the director and the backdrop of the movie but Shahid won hearts, yet again.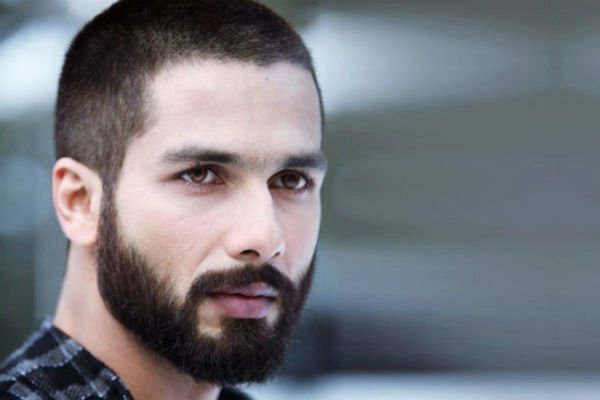 Aishwarya Rai Bachchan
The actress has been the talk of the town ever since she walked down the red carpet of Cannes in a stunning gold outfit. Also, the news of her comeback in Bollywood has created a lot of excitement among her fans.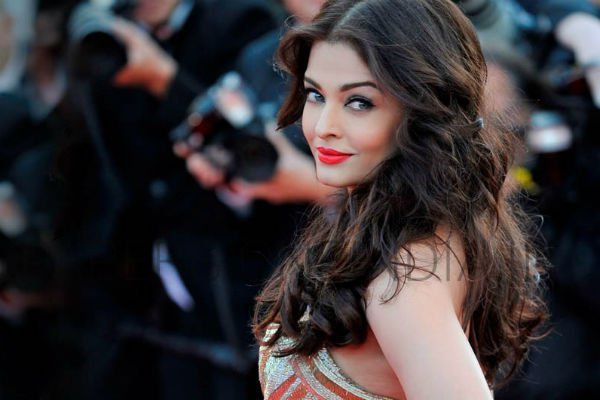 No. 4: Ranbir & Priyanka
Ranbir Kapoor
Ranbir's affair with Katrina Kaif and then the news of them getting married kept making the headlines throughout the year.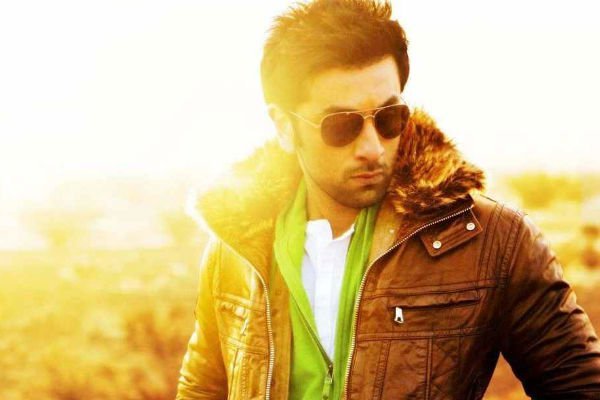 Priyanka Chopra
The actress kept making headlines for her stunning performance in the biopic of Mary Kom, and even before that. And later she was also hit by a controversy when her property in Versova, which she had leased to a spa owner, was allegedly being used to run a sex racket.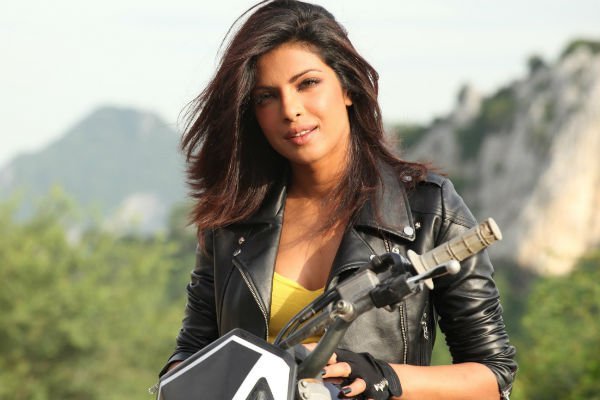 No. 3: Akshay & Alia
Akshay Kumar
Akshay is Bollywood's man for all seasons. Like an armour he tackled four films this year. Also, his upcoming 'Baby' created fortnight long trending record.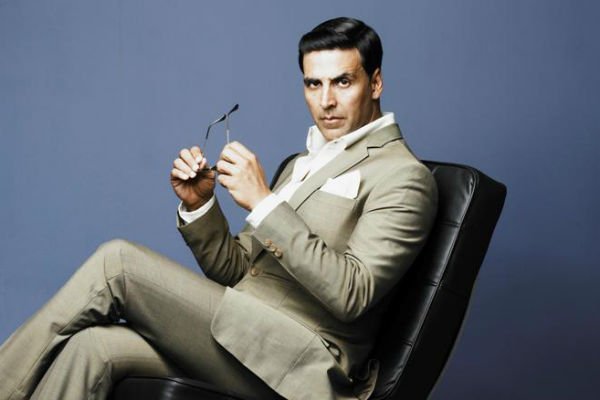 Alia Bhatt
Ever since Alia changed the name of our honourable President at 'Koffee With Karan', she has been a hot topic on the Internet. With endless memes and then later a hilarious sketch by AIB, Alia made it to number 3.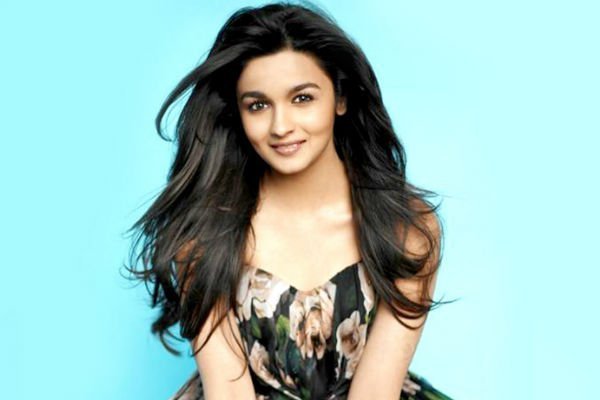 2. Shahrukh & Deepika
Shahrukh Khan
The King Khan's not-so-good 'Happy New Year' was a huge success, thanks to his fan list and 8-pack-abs. Also, the actor made a visit, uninvited, to Salman Khan's sisters wedding and then danced, air-kissed, clicked a selfie and yes, made the headlines.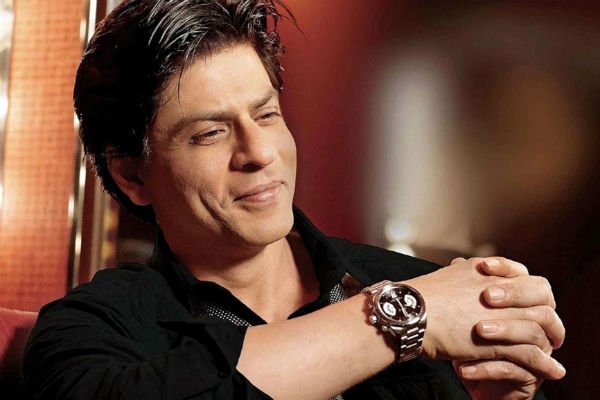 Deepika Padukone
The actress had a great year film wise, but she was more in news for her war of words with media giant Times of India over the 'cleavage row'. Her open letter thereafter won accolades. The controversy left everyone across Bollywood furious.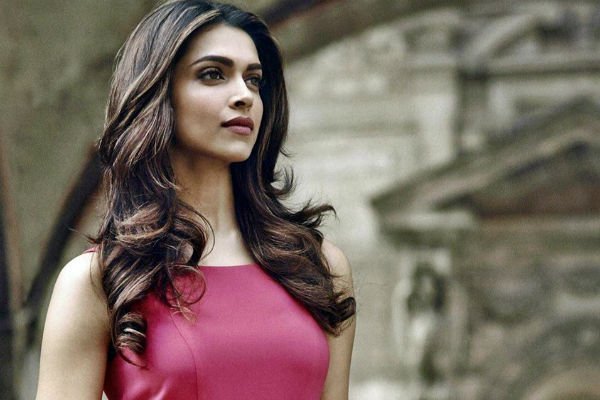 No. 1: Salman & Katrina
Salman Khan
Trust the dabbang Salman to made it to rank one! Apart from blockbuster hits, Salman kept making headlines for his active participation in 2014 elections and then his kite games with Modi.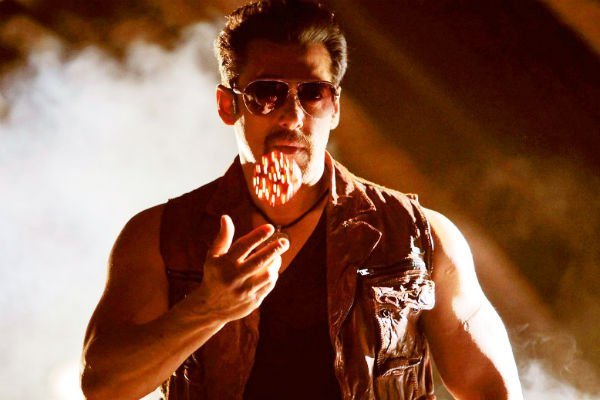 Katrina Kaif
Bollywood's most successful international import was the most Googled actress in 2014. Be it her vacation with beau Ranbir Kapoor in Ibiza, or ex-flame Salman Khan's digs at her at his sister Arpita Khan's wedding, Katrina made headlines all through 2014.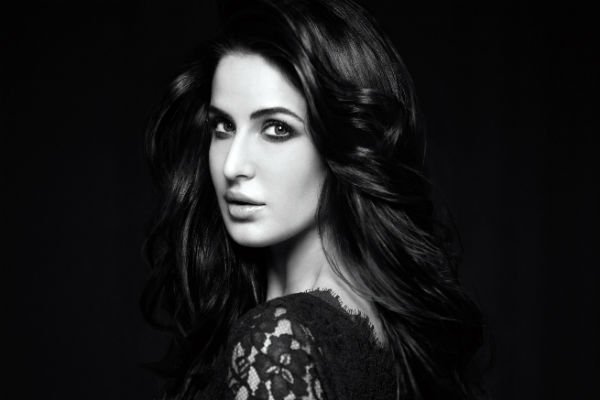 Be it the controversy, be it their charisma, or be it the box-office records, our stars kept rocking the search engine. This was for 2014 and another year awaits to unfold. Keep Googling… *enter*