We are living in 2023 and society continues to raise eyebrows at women for bearing a child before marriage. Shaadi se pehle baby? Log kya kahenge? There have been many instances of children being born out of wedlock or in prolonged live-in relationships. Neena Gupta had her daughter Masaba Gupta out of wedlock. Alia Bhatt, who married Ranbir Kapoor last year, shared the news of expecting a child two months after their wedding. Dia Mirza had announced her pregnancy weeks after being married to Vaibhav Rekhi. They were mercilessly trolled for the same and trolls criticised them for marrying their partners because they got pregnant.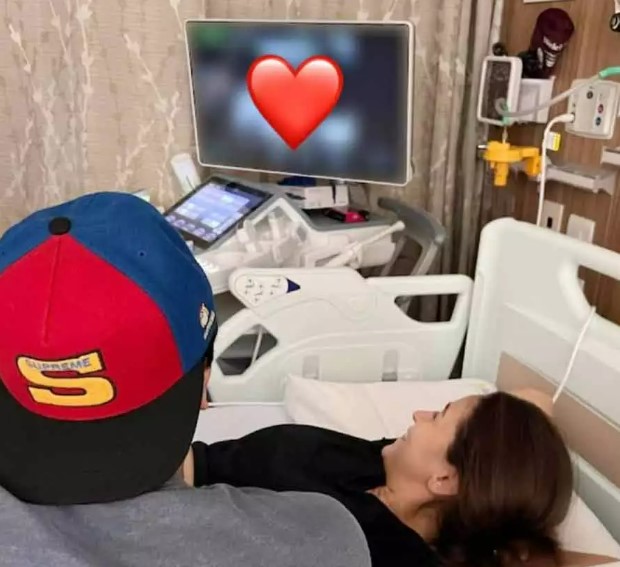 Now that we are discussing it, Swara Bhasker, who married Fahad Ahmad earlier this year, announced her first pregnancy today. The actress shared some pictures of soon-to-be parents on social media.
In the photos posted by Swara Bhasker, @ReallySwara on Twitter, the Veere Di Wedding actress can be seen posing with her husband Fahad on the terrace like area. Swara is flashing a million-dollar smile as she flaunts her baby bump in the pictures.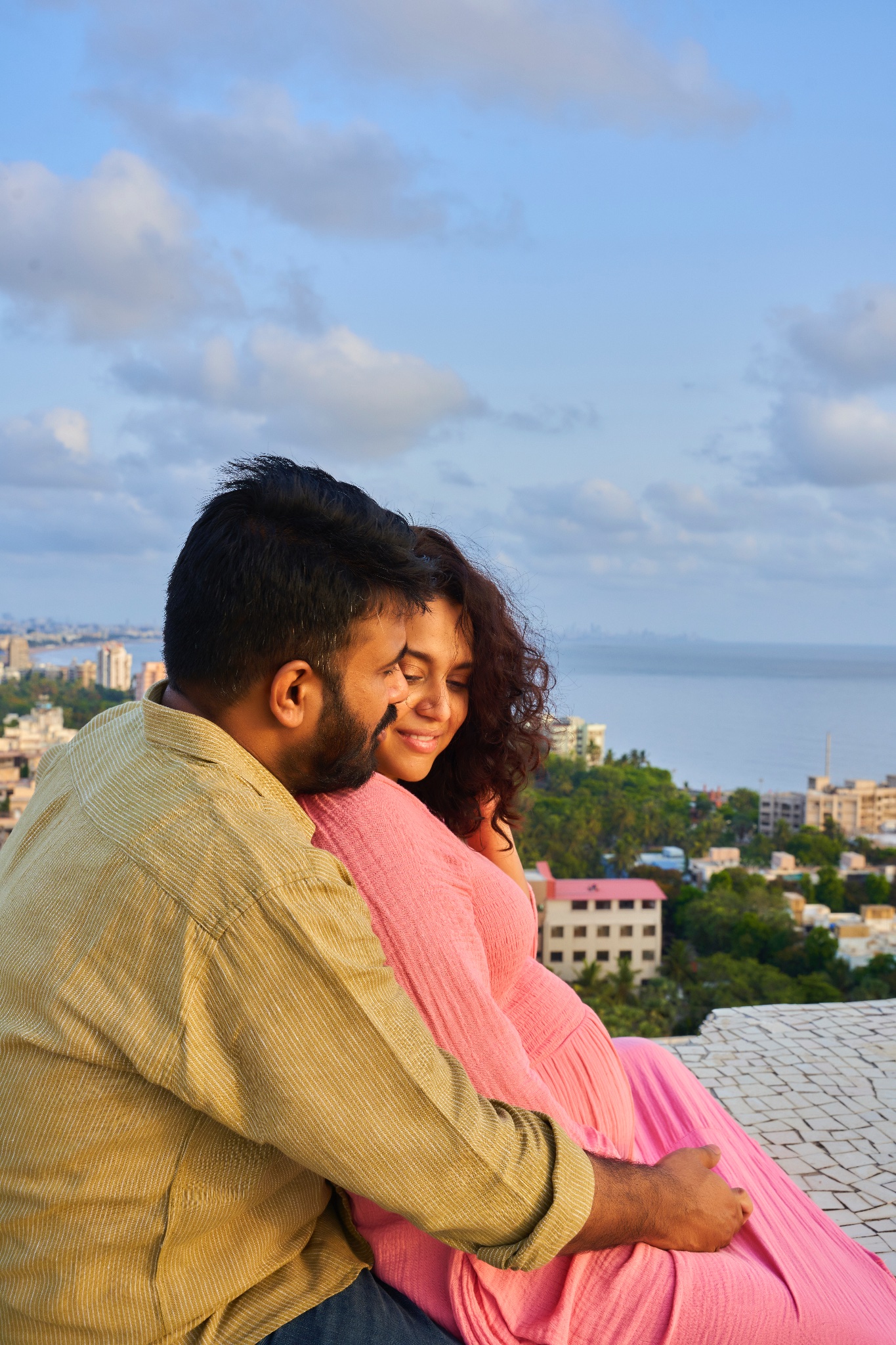 "Sometimes all your prayers are answered all together! Blessed, grateful, excited (and clueless! ) as we step into a whole new world," she wrote. In the tweet, Swara also revealed that the couple will welcome the baby in October.
Here's her post in discussion:
While some netizens sent congratulatory messages to the couple, trolls couldn't keep their two cents' worth of opinions to themselves.
So much so that those trolls even calculated the gap between Swara's marriage and pregnancy.
Here are some more insensitive reactions:
For the uninitiated, actress Swara Bhasker and political activist, Samajwadi Party leader Fahad Ahmad got their marriage registered on February 16 this year. As per a clip shared by Swara earlier, the couple submitted their court papers under the Special Marriage Act, 1954, on January 6.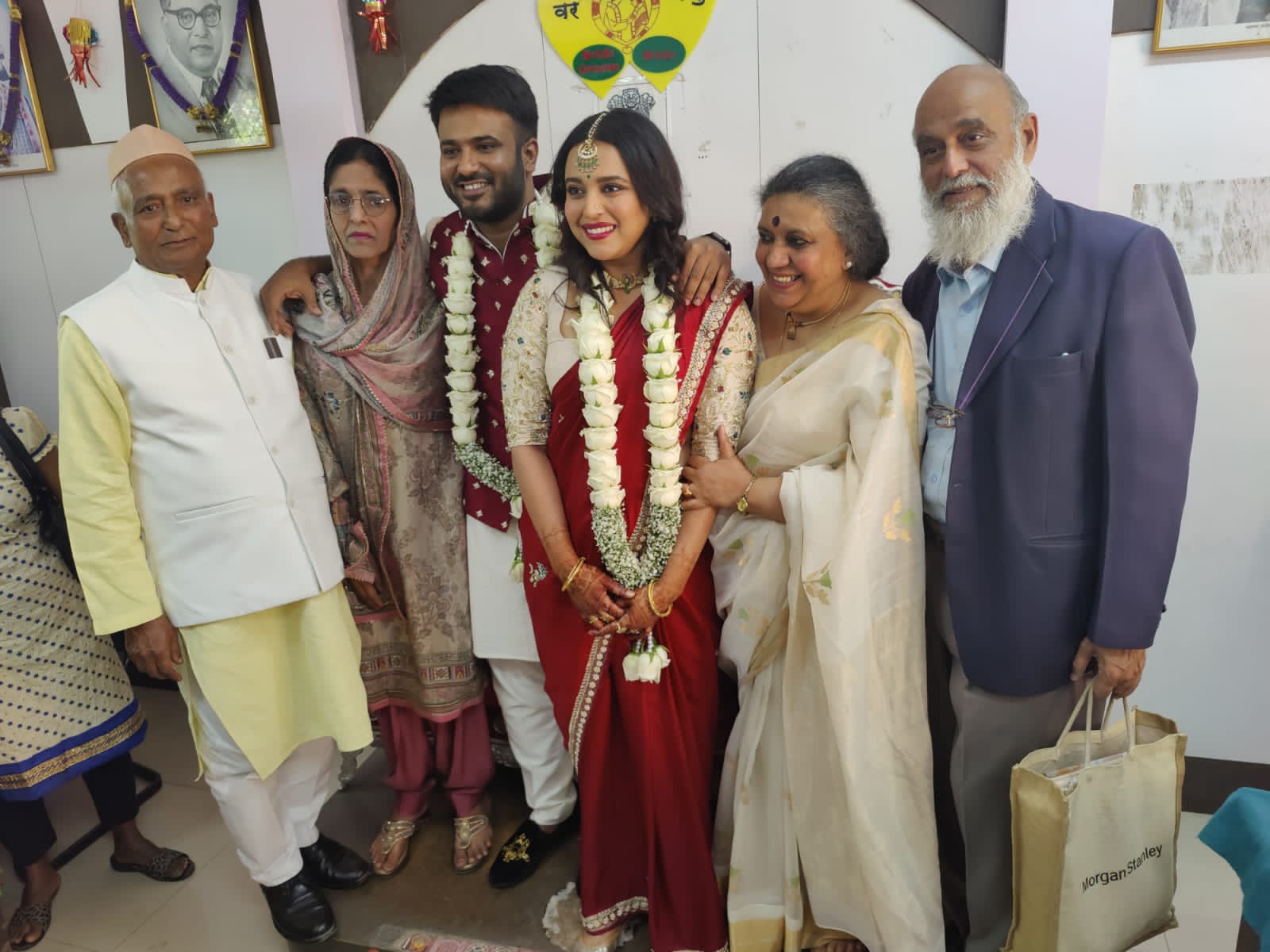 Coming back to such trolling, it definitely needs to stop. Lekin hum nahin sudhrenge!