This world belongs to Mukesh Ambani, and we're just living in it. As of this year, his net worth is skyrocketing at a whopping ₹7.5 lakh crore. One commonly known truth about him is that the billionaire leads a lifestyle well-suited to his wealth, and he gives us no second qualms about it. The man can really do anything, and among the host of ultra-luxurious things he owns, it's hard to believe there's anything he does not already own or invest in.
So, we came up with a list of things ridiculously expensive things Mukesh Ambani and his family own. But there's a catch; some of them are blatantly false. Hence, you gotta figure out which of the 11 things listed below are actually owned by the Ambani family and which are the ones we are just making up. At the end of the list, you will find an answer key as a fact-check. Ready?
1. Mukesh Ambani owns the most expensive house in the world, costing over a whopping ₹15,000 crore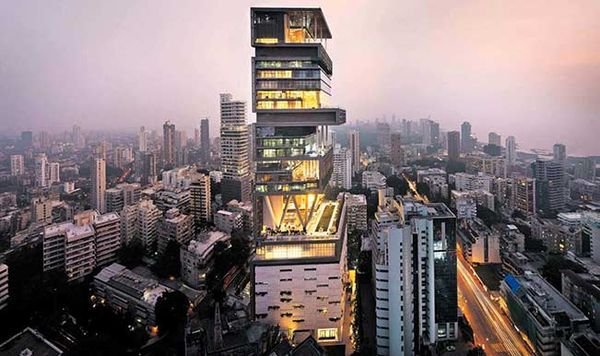 2. Ambani's Reliance Group owns the oldest toy store chain in the world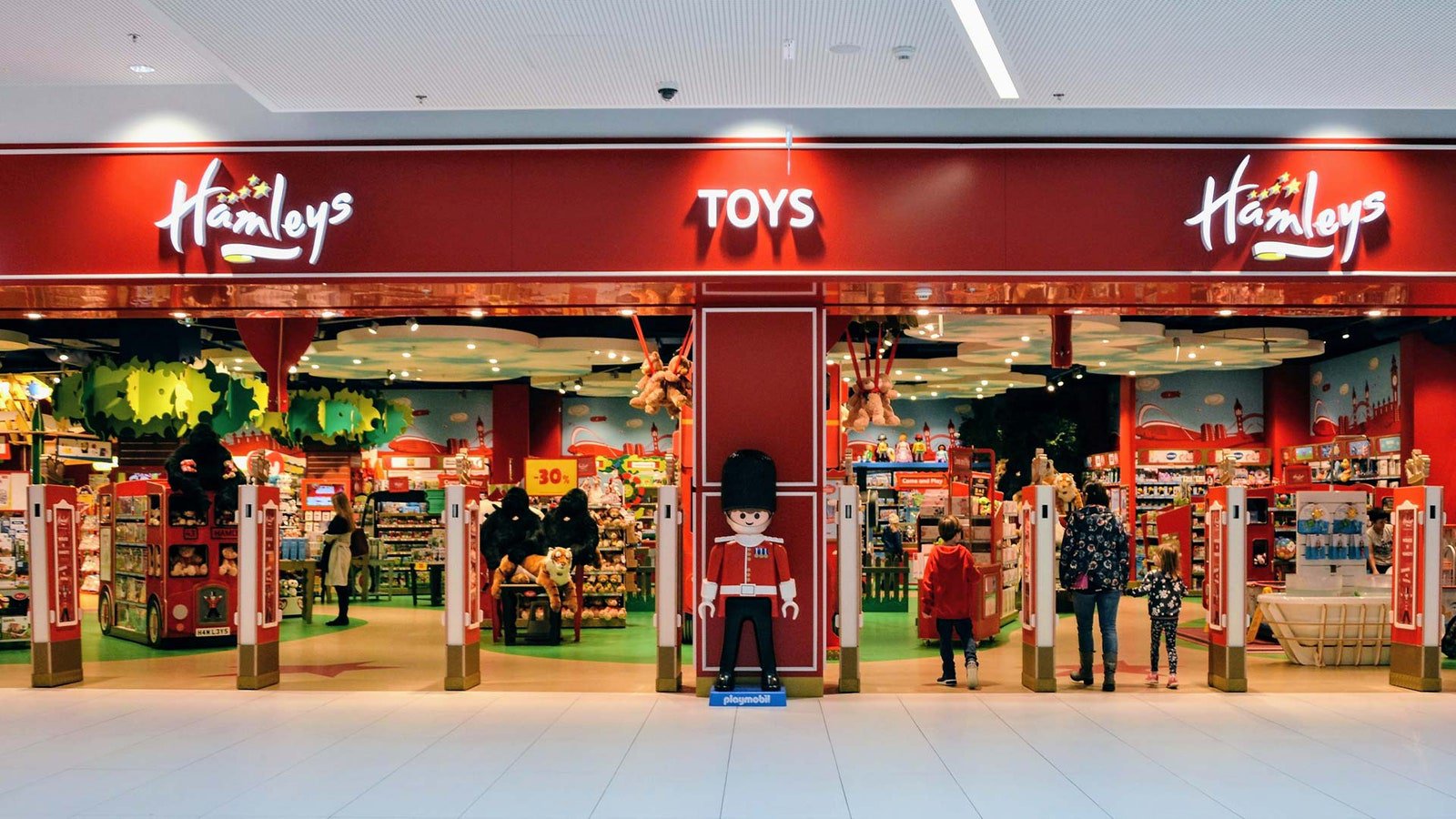 3. He owns a Dassault Falcon 2000, a luxurious private jet that costed him over ₹183 crore
4. Nita Ambani owns the most expensive phone in the world worth over ₹300 crore
FYI, the phone is called 'Falcon Supernova iPhone 6 Pink Diamond.'
5. Ambanis' sip their tea from the highly premium Japanese Noritake teacups, costing ₹3 lakh each
6. Mukesh Ambani has a ₹25 crore vanity van with a sky lounge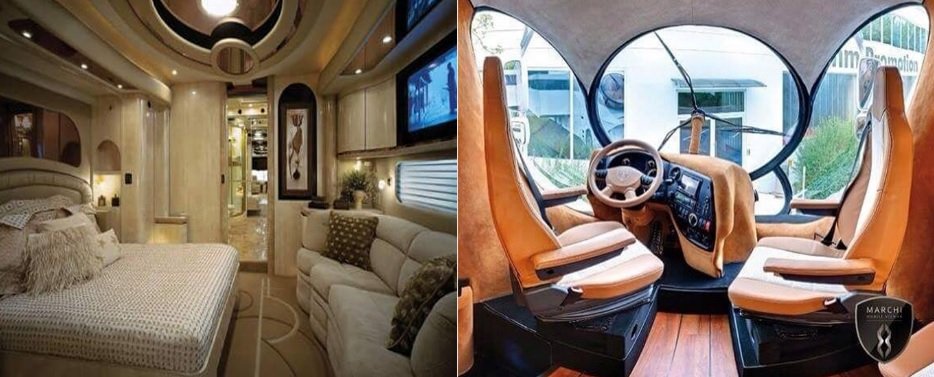 7. Anant Ambani owns a ₹1.3 crore 'Cartier Panther Brooch' studded with sapphires, emeralds, and diamonds.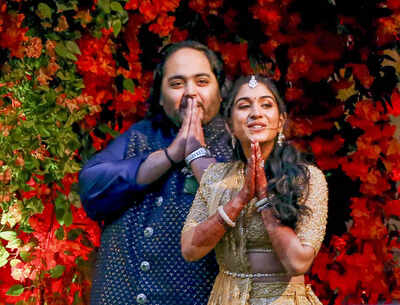 8. They use a 'Reinast Luxury Toothbrush' costing over a staggering ₹3.4 lakh
9. They have a 100-year-old ancestral house in Gujarat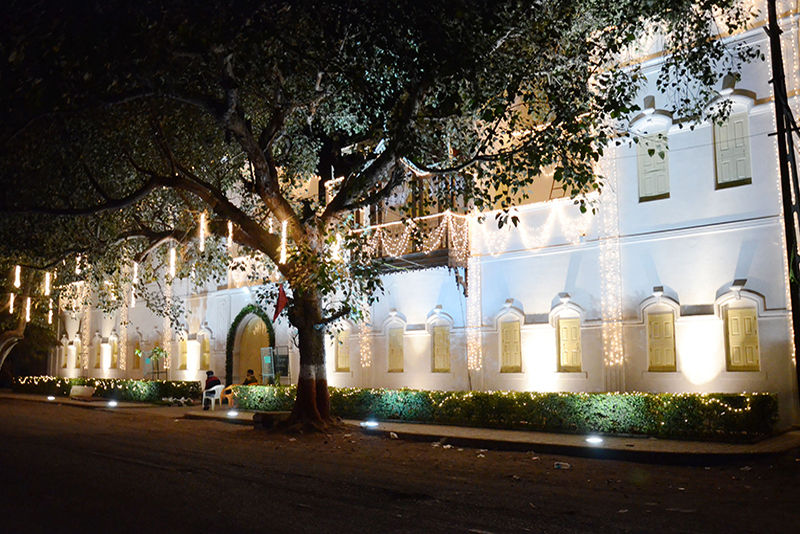 10. Mukesh Ambani owns the most expensive shirt in the world worth ₹1.3 crore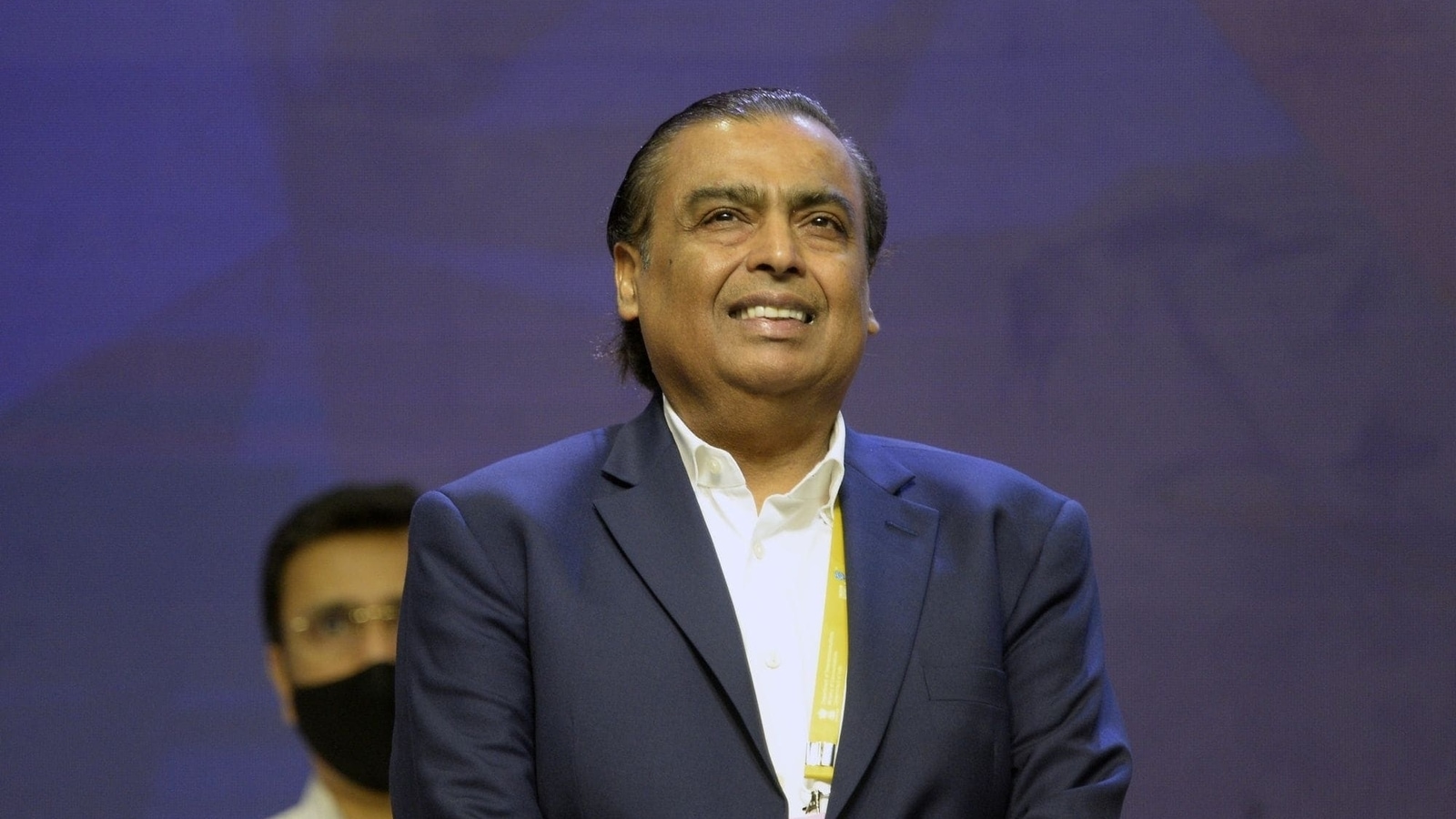 11. Shloka Mehta has an exquisite diamond studded necklace costing over ₹450 crore
From the list above, here are the things which the Ambani family does NOT own. They are numbered as per their appearance in the list:
1. Not really, the lines are blurry. You see, the most expensive house in the world is Buckingham Palace which is technically a Crown property. What Ambanis do own, however, is Antilia, the most expensive private residence in the world.
3. No. While Ambanis own a host of private jets, this one is owned by Ratan Tata, who, being a trained pilot himself, has actually reportedly flown it.
4. It is widely believed that Nita Ambani owns the world's most expensive phone, but the claims are actually false.
8. If reports are to be believed, it's a billionaire's toothbrush. However, there have been no claims that associate the Ambanis with that specific toothbrush, not that it would be a surprise.
10. Umm no, but that's another record from India. Reportedly, Indian businessman Pankaj Parakh holds the Guinness record for owning the world's most expensive shirt, costing ₹1.3 crore.
Umm yes, they own the remaining things.