They're stupid. They're childish. But more importantly, they're helpful, loyal, and resilient. And their undying enthusiasm, like that of a little child, makes these minuscule brats even more adorable! But, there's more to minions than just madassery. Sure, if you're a die-hard minionian, you'd know!
1. Minions with sprout-cut hair are usually the taller ones.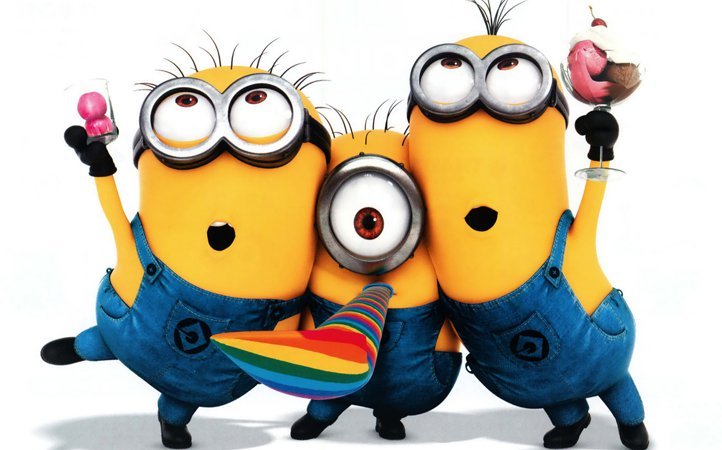 Source: superbwallpapers.com
2. One-eyed minions are usually short.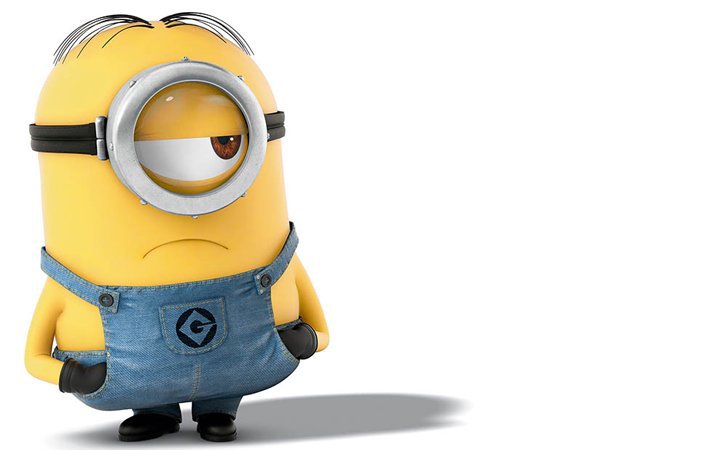 Source: maness.biz
3. Minionese combines French, Italian, Spanish, Korean, Japanese, and Russian.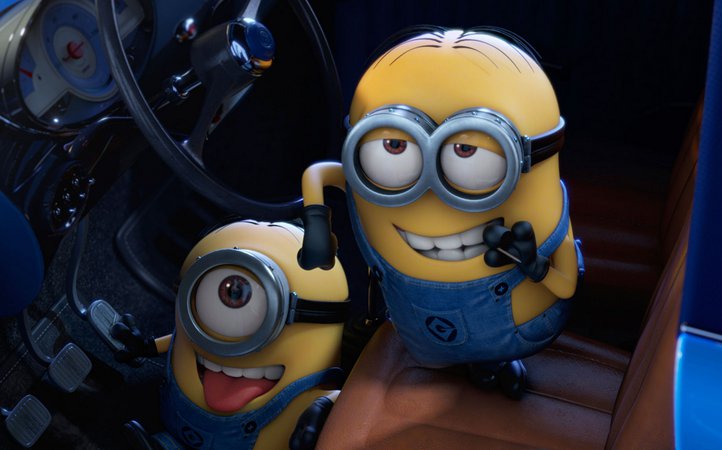 Source: tammileetips.com
4. They have slightly crooked teeth in Despicable Me, and aligned ones in Despicable Me 2.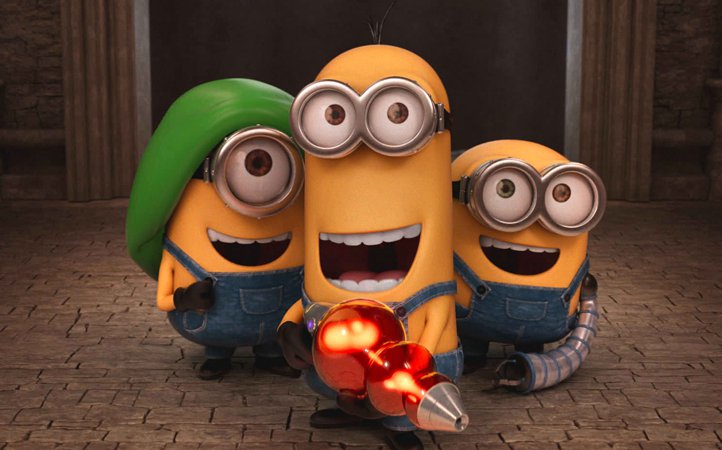 Source: moviesinthephilippines.wordpress.com
5. They have an uncanny resemblance to Japanese gameplay Mega Man Legend's Servbots – both are yellow, dressed in blue, and serve an evil master.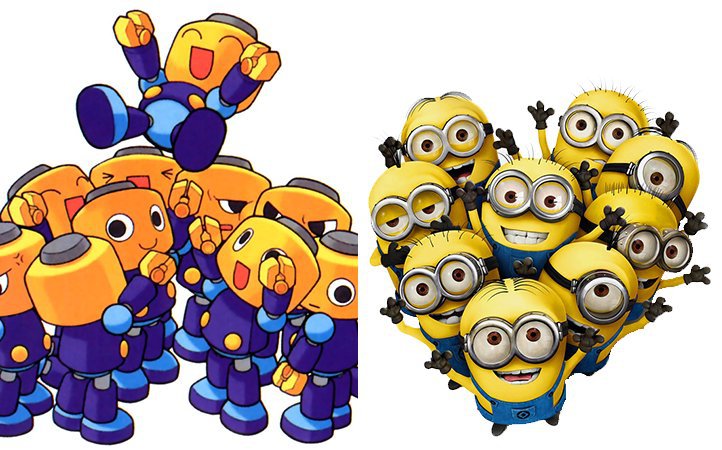 Source: megaman.wikia.com and superbwallpapers.com
6. They have a personality similar to Raving Rabbids from the Rabbids game series.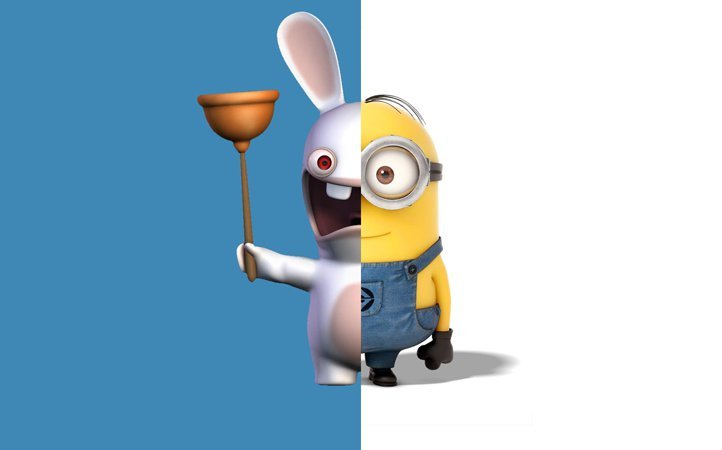 Source: worldversus.com
7. In the simulator ride 'Despicable Me: Minion Mayhem', at Universal Studios, Gru has a gun that transforms humans into minions. But that's not really how minions came into existence.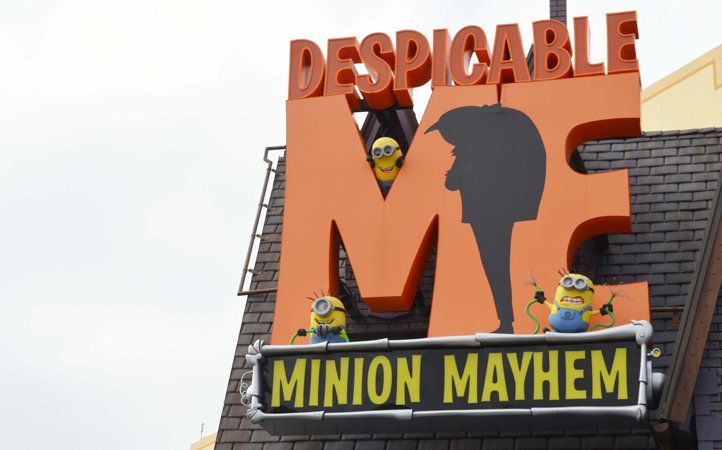 Source: marinobambinos.com
8. Evil minions were purposefully made purple. In the colour wheel, it lies opposite to yellow.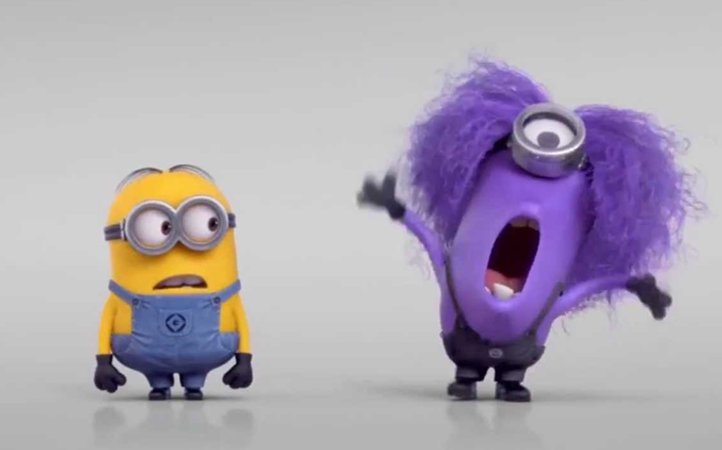 Source: maness.biz
9. According to the directors, minions were created to make the audience more sympathetic towards Gru.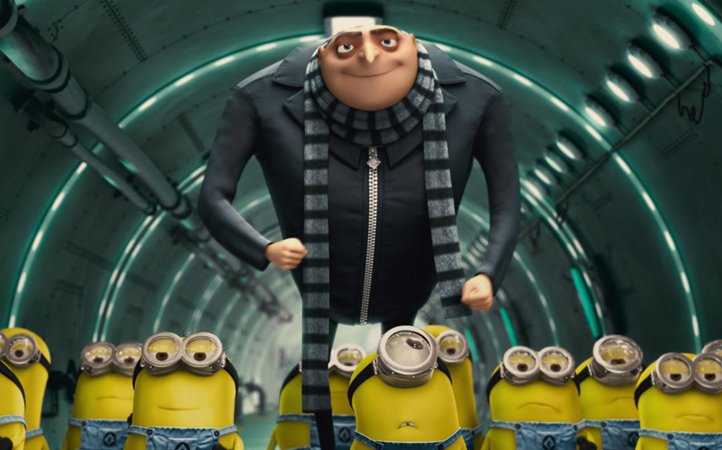 Source: buzzerg.com
10. Minions were initially not supposed to be small and cute, but instead an army of orc-like creatures.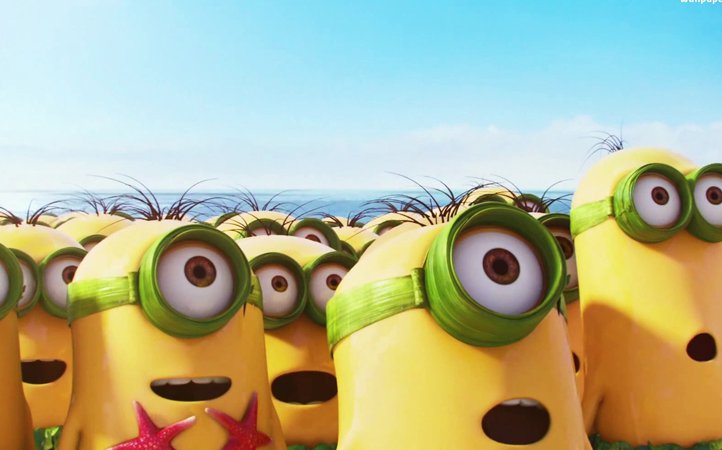 Source: laidget.com
11. The inspiration for Evil minions came from Looney Tunes. It was the 1960's 'Hyde and Go Tweet' cartoon where Tweety turned evil on consuming Dr. Jekyll's potion.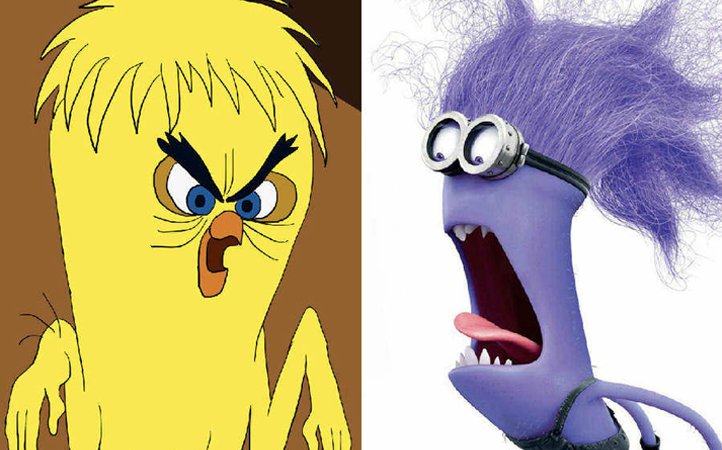 Source: teenage.com.sg
12. While there are 10,400 minions, they can be distinguished by only about 48 combinations. This includes all combinations – the hairstyles, glasses, the height et al.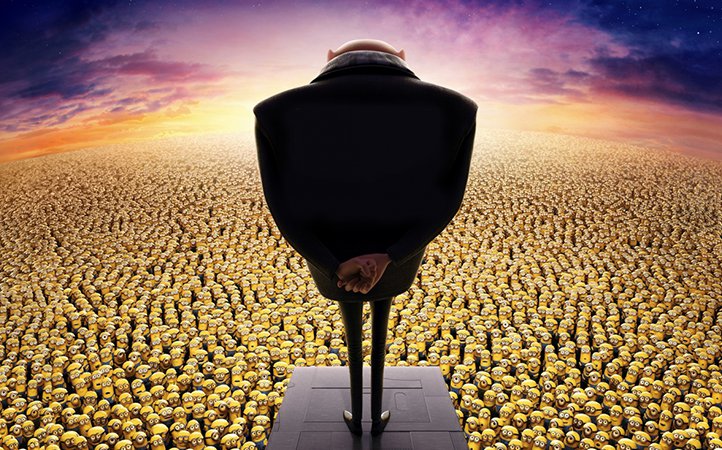 Source: wallpaperswide.com
13. There is only one of 5 types of natural hairstyles that a minion can have – sprout, combed, spread out, tall buzz-cut, short buzz-cut, and bald.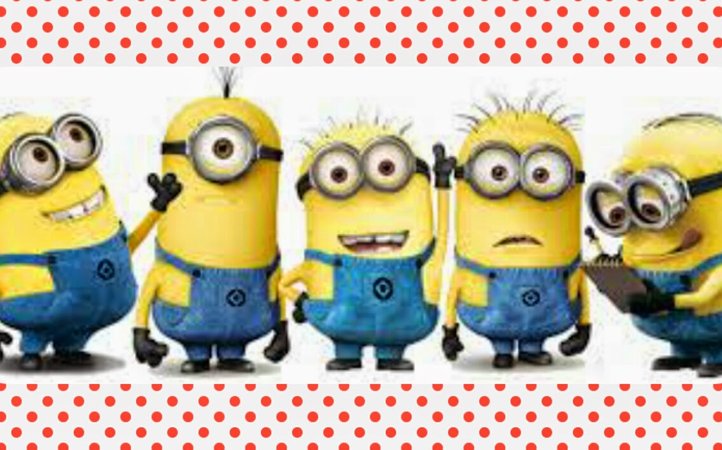 Source: diarioquaseescritora.blogspot.in
14. Minions can double up as glow sticks in the dark.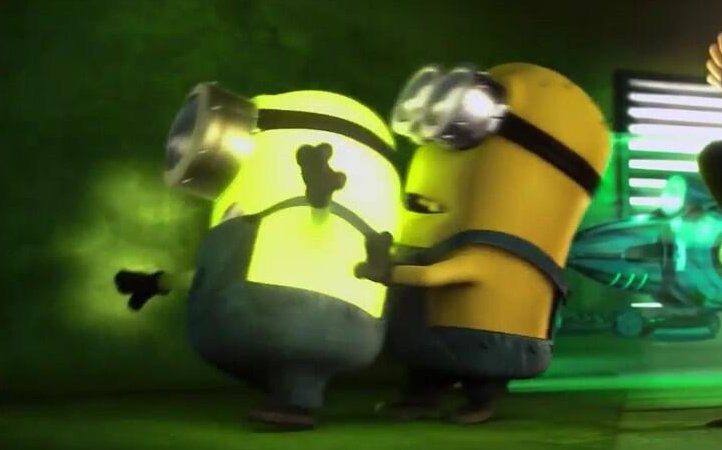 Source: twicsy.com
15. It is still unknown if minions have a sex and how they reproduce.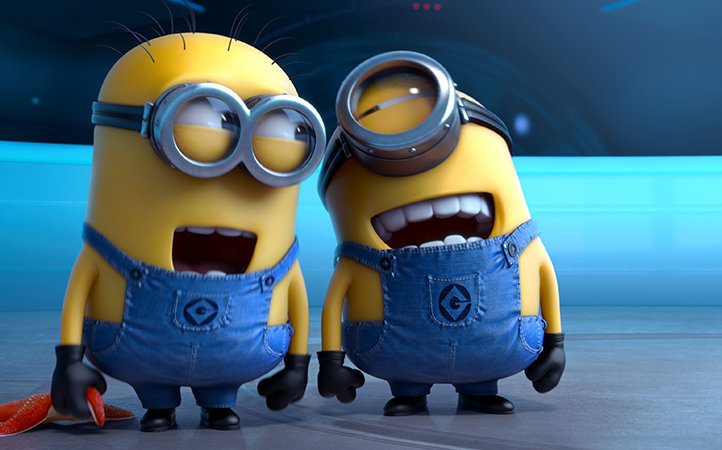 Source: turexa.com
16. They can even survive without air and resist freezing.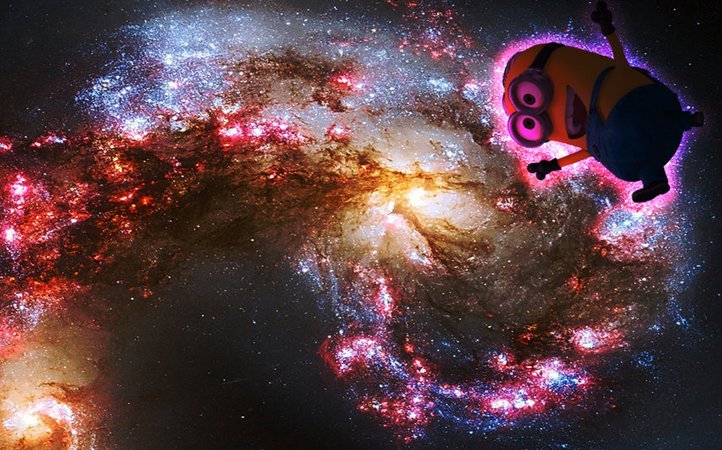 Source: cotrackguy.deviantart.com
17. Every minion who plays a significant role in the films has a male name.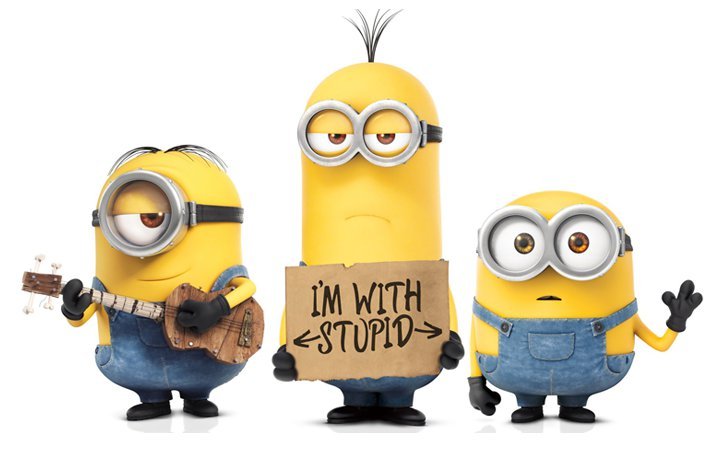 Source: hdwallpapers.in
18. For some odd reason, minions love spitting.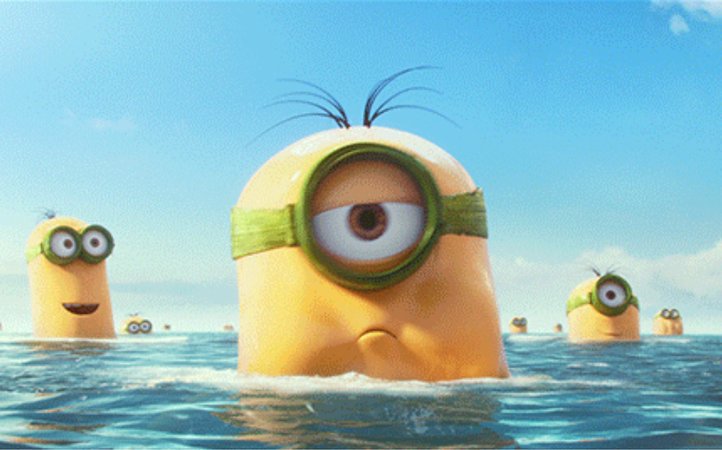 Source: minionnation.tumblr.com