Sometimes, it's really important to assess our words before we spit 'em out. For instance, how a TV actor's recent video calling her experience of feeling earthquake tremors 'exciting' has come under fire for being tone deaf.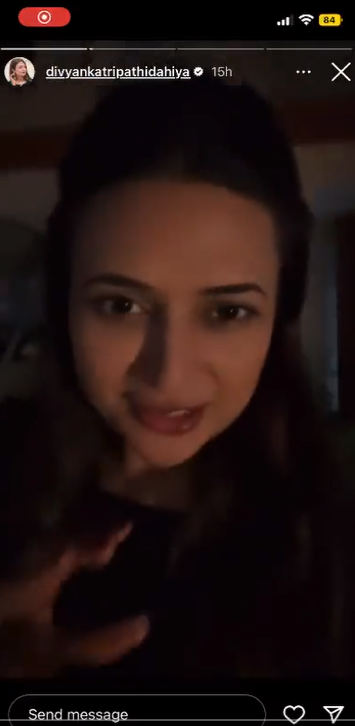 Divyanka Tripathi Dahiya posted a brief clip of herself saying that many people from her neighborhood left their homes and came outside once they felt the tremors. And, that she's excited because it's the first time she's experiencing an earthquake. Divyanka also went on to add that it's only exciting until the tremors don't increase or become too serious.
The internet thought that her words were insensitive, especially because Turkey and Syria have recently experienced earthquakes of huge magnitudes that caused massive destruction. Some people felt the upload was unnecessary and could be triggering to many.
A few people came to the actor's defense and felt that she deserved grace for her misplaced emotions and words.
Sometimes, it's perfectly alright to keep certain thoughts to ourselves.