2016 is finally coming to an end. While we're all sulking over all the bad Bollywood films that came out this year, let's not forget just how low the standards of Indian television stooped. 
We're sincerely hoping that 2017 brings some kind of logic and sense in our desi TV shows. But then, we doubt if that's happening either! 
Anyway, here's everything bizarre that happened on TV this week: 
1. Naagin 2
In the land of Ichchadhari naagins & makhhis, there's a new mutant, an ichchdhari saand. And while we still can't make any sense of the plot, apparently, this thing is also in the race for the famous naag mani. 
Like, WHAT?!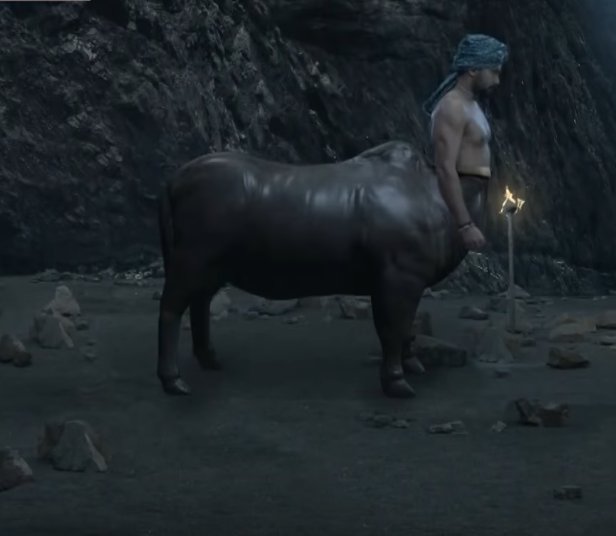 2. Brahmarakshas
This Zee TV show was deeply invested in some jadi-booti this week. 
The female protagonist travels to the mountains and gets sanjeevani booti for the hero. The booti is apparently some kind of a key to control the rakshas as well. So now, the vamp wants someone who has a saaf dil, a silver needle to prick their blood with and then serve that blood to the rakshas. 
If that makes sense to you, congratulate yourself!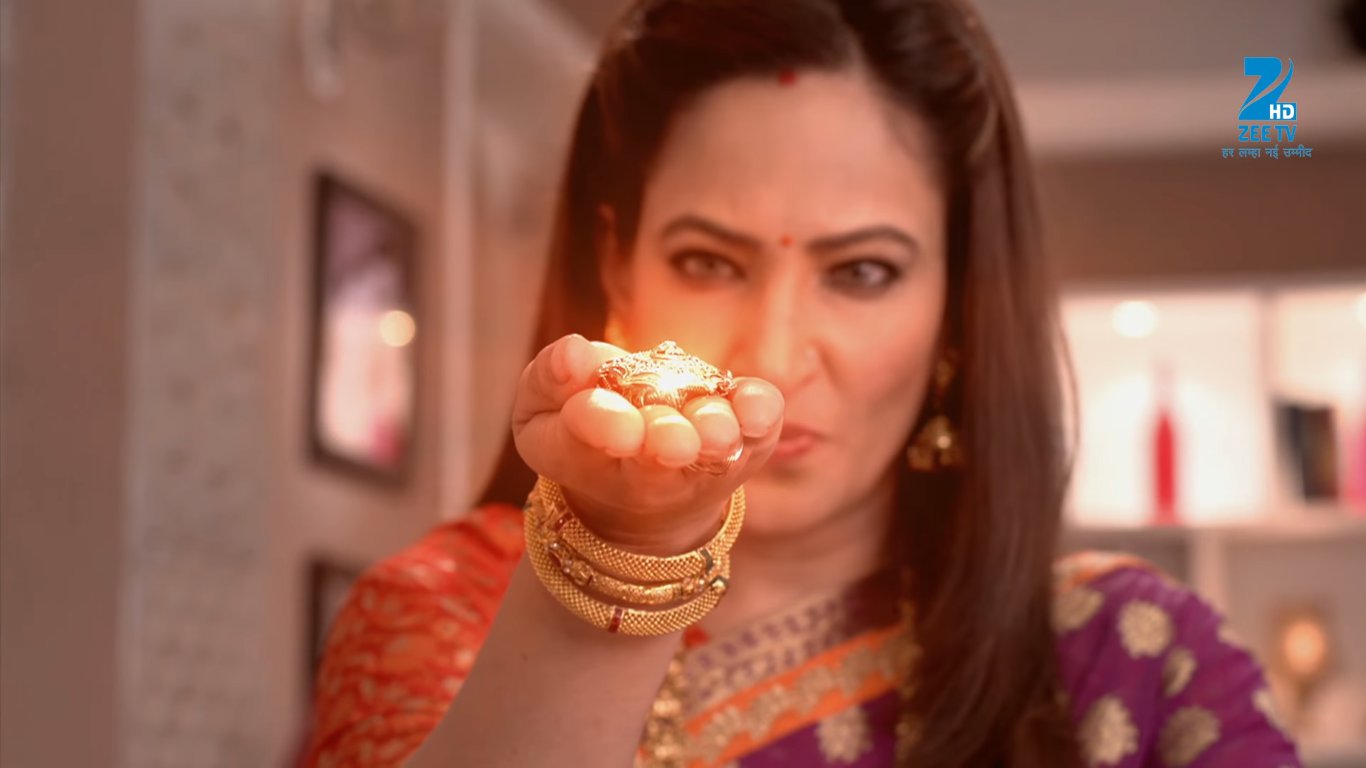 3. Zindagi Ki Mehek
Just last week, the leads of this shows professed their love for each other and now, they are planning to get married. It's TV so it's perfectly okay, I suppose! 
But there's some drama happening on the shaadi front already! The rich guy's family is acting all snobbishly-elitist, while the regular middle class people are struggling to keep up. 
Classic TV!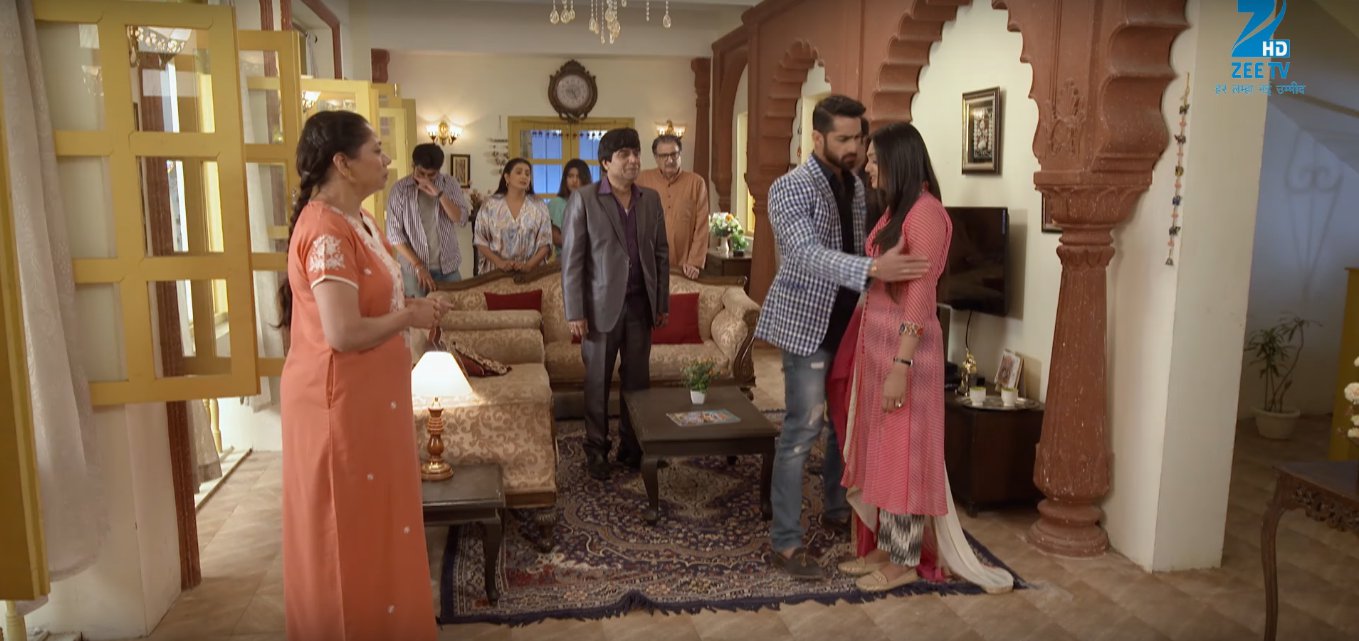 4. Chandrakanta
Remember the good ol' days when we had a show called Chandrakanta? Well, guess what, Life OK has decided to ruin our childhood memories by remaking that show. 
From the promo it looks like Chandrakanta blended with the visuals of Mirzya. 
It's too early to judge but the track record of our television has prepared it for the worst.
5. Ghulaam
There's another new show on Life OK and this one's based in a village. 
Ghulaam looks like a show that is based on bride kidnapping but we'll know more once the show starts.
In case you didn't watch TV this week, don't worry, you didn't miss a thing.