Let's be honest, some movies, desi or firangi, are just impractical and filled with unrealistic scenes. And, in a thread, netizens reveal the most outlandish scenes from different movies, according to them.
From RRR and Bahubali to Pathaan, here are the scenes from different movies netizens mentioned. Let's take a look, shall we?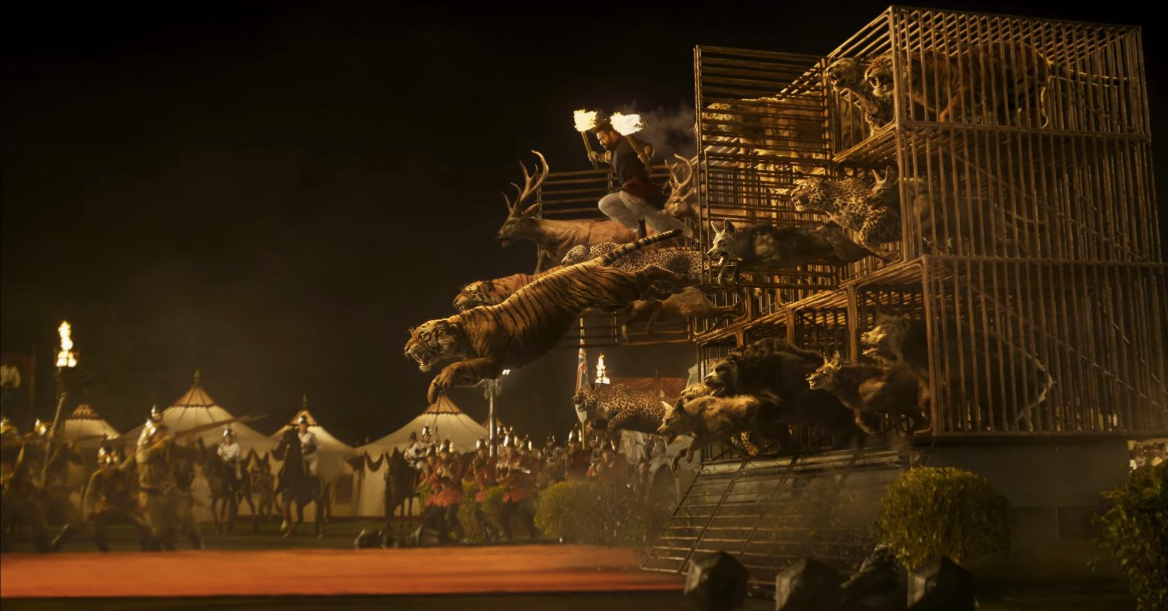 1. 
2. 
4. 
5. 
6. 
7.
9. 
10. 
11. 
12. 
14. 
15. 
16. 
17.
How many of these scenes have you watched?