Ford v Ferrari, a high-velocity bromance drama, starring Matt Damon and Christian Bale released today. 
Directed by James Mangold, the movie has been titled 'Le Mans '66 in the United Kingdom and other territories.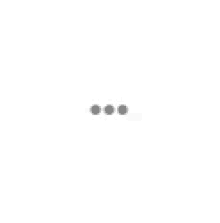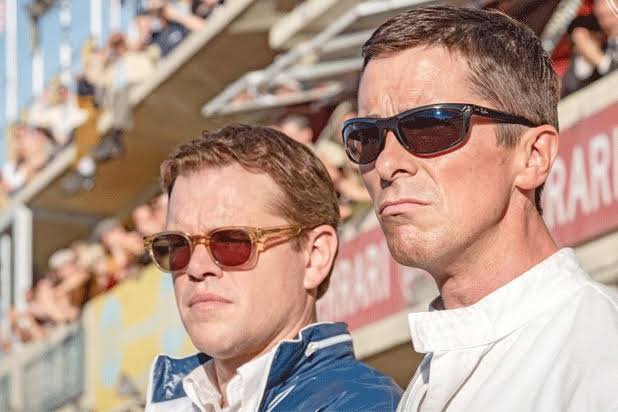 The star cast, alone, is good enough to pull fans to the theaters but in case you need more convincing, here are a few tweets to help you out. 
I'm home from the theater. I'll have more to say about it in the morning, but my short form review:

I LOVED IT!!!#FORDvFERRARI

— Tim Wagner 🏁🎳📷🚗 (@timwagner66) November 15, 2019
Non-spoiler #FordVsFerrari thoughts below:

-This is one of my favorite roles of Christian Bale's. He gave so much life to Ken Miles and I was captivated.

-Christian and Matt had fabulous chemistry that made the movie shine in several ways.

-The raving was INCREDIBLE.

— Liesel 🎄❄️ (@lcb257) November 15, 2019
Ford v Ferrari was incredible. The chemistry between Matt Damon and Christian Bale was 👌🏻

— RIZKY PUTRA (@RizkyePutra) November 15, 2019
Saw FORD V FERRARI this morning. Loved it. That they gave credit to KEN MILES the driver/ "mechanical engineer" that made it an actual race winning car was brilliant. Christian Bale was wonderful... #FORDvFERRARI pic.twitter.com/nWBUAoKADA

— Adrian Bruce (@Megacurve) November 15, 2019
Wish they would have gotten someone else to play Carroll Shelby...

— 1CoolDude (@1CoolDude3) October 29, 2019
It's pretty decent. Slightly formulaic, but good.

— Kaitain Jones (@kaitainjones) October 29, 2019
I just can't think of anyone less equipped to teach this lesson than two of the richest actors in Hollywood and the two least reliable auto brands.

— Jordan Krueger (@jordankrueger) October 29, 2019
Ford v Ferrari. Excellent film so far.
It is one thing to outrage over blurred shots of alcoholic drinks in the film here on Twitter and another to actually see that in the film. You feel like beating someone up for this idiocy.

— Ankur Bhardwaj (@Bhayankur) November 15, 2019