Khichdi was our favourite go-to show to watch with our families back in our childhood, wasn't it? Based on the show, the makers released their first movie, Khichdi: The Movie (2010), and are now back with their second installment.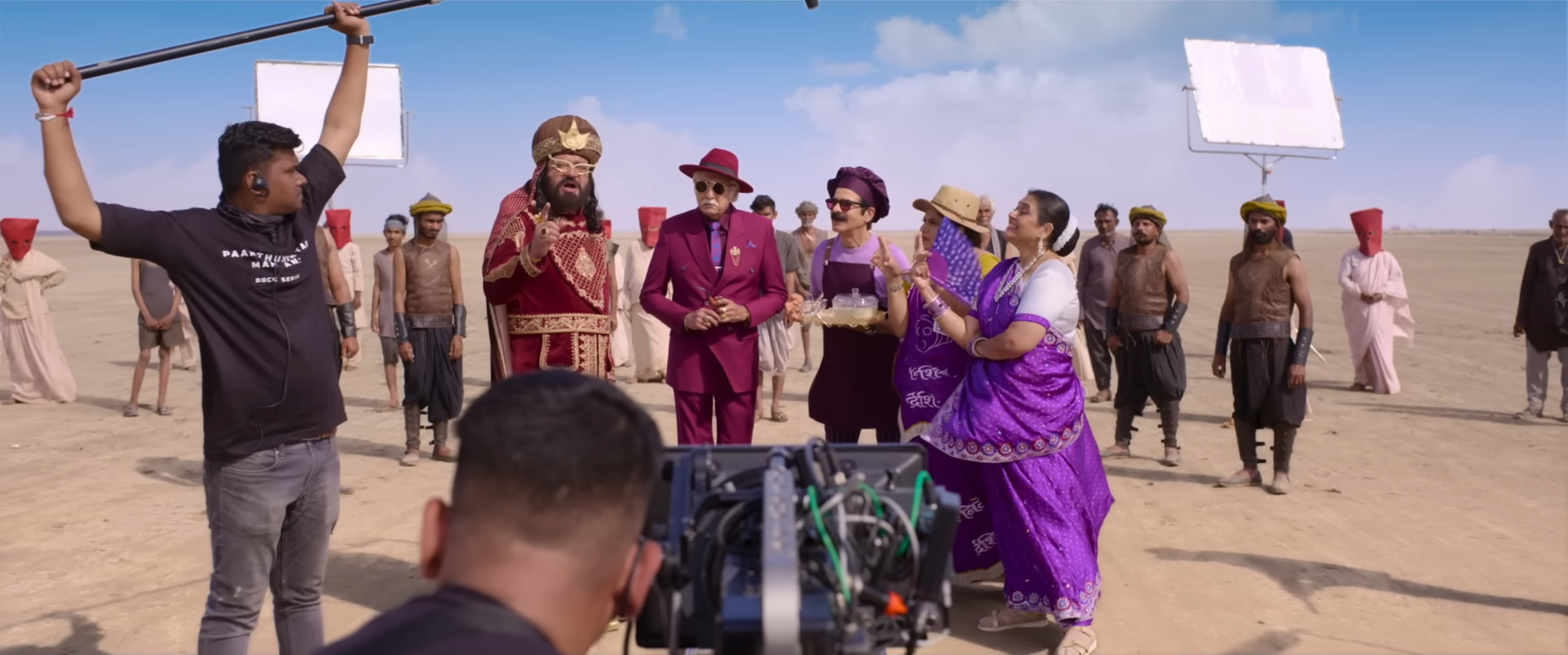 Khichdi 2 revolves around the iconic Parekh family and how they find out about a king who looks exactly like Praful. The family decides to seek the benefit of the situation in the most hilarious ways.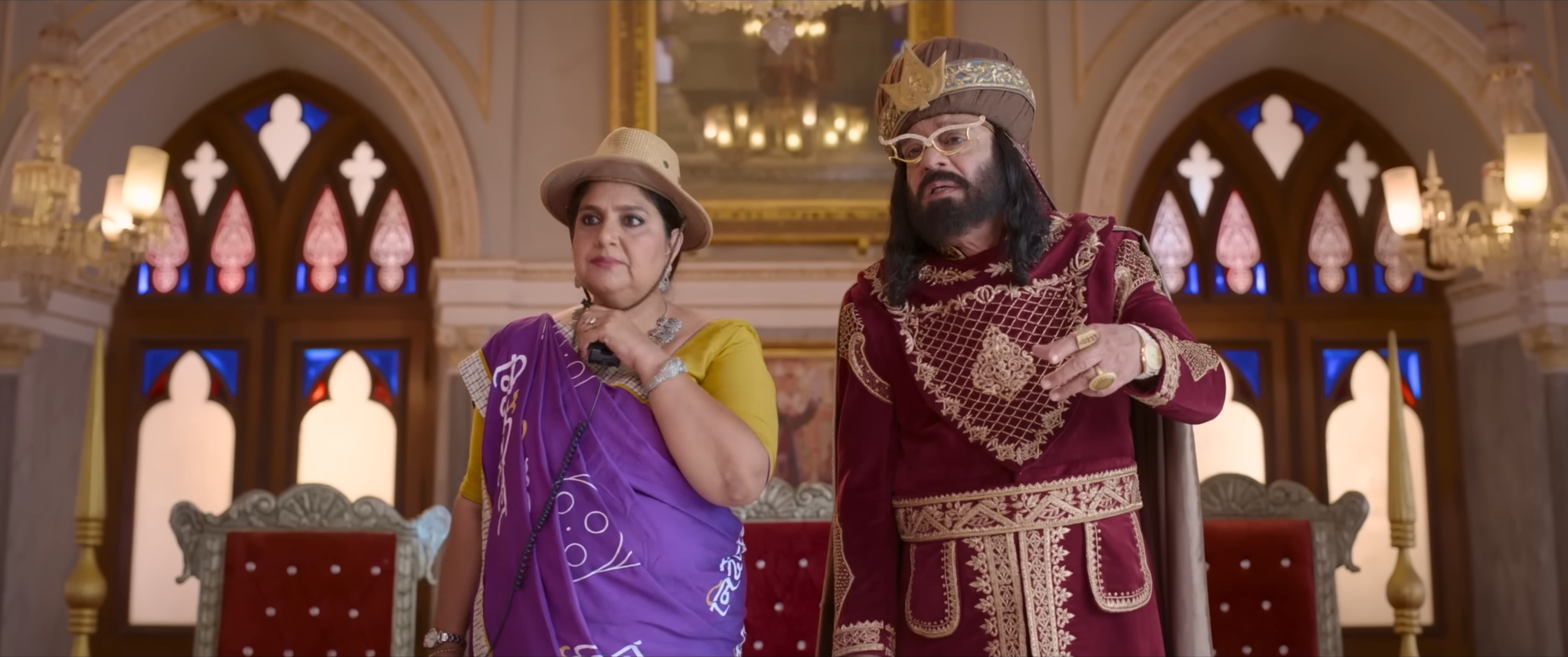 Here are some tweets that one must read before booking their tickets:
The movie looks hilarious, just like the show used to be!