The docu-series sheds light on the lives of prominent business tycoons of India- Vijay Mallya, Subrata Roy and Nirav Modi, who achieved tremendous success in their businesses during their lifetime but, ended up being accused of numerous corruption charges.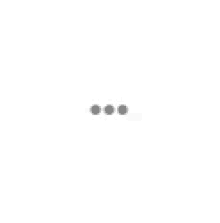 Wondering, if this show is worth your time? Here's what the janta has to say about it. Take a look and decide for yourself. 
Currently, three episodes have been released. The fourth episode focusing on IT executive Ramalinga Raju is unavailable for viewing right now.