After Bard of Blood, Shahrukh Khan's production company is back with a new show on Netflix, Betaal. This zombie horror stars Viineet Kumar Singh and Aahana Kumra in lead roles.
Written and directed by Patrick Graham and co-directed by Nikhil Mahajan, this series is based in a remote village that has turned into a battleground between British Indian Army officer Betaal, his troop of zombies, and the Indian police.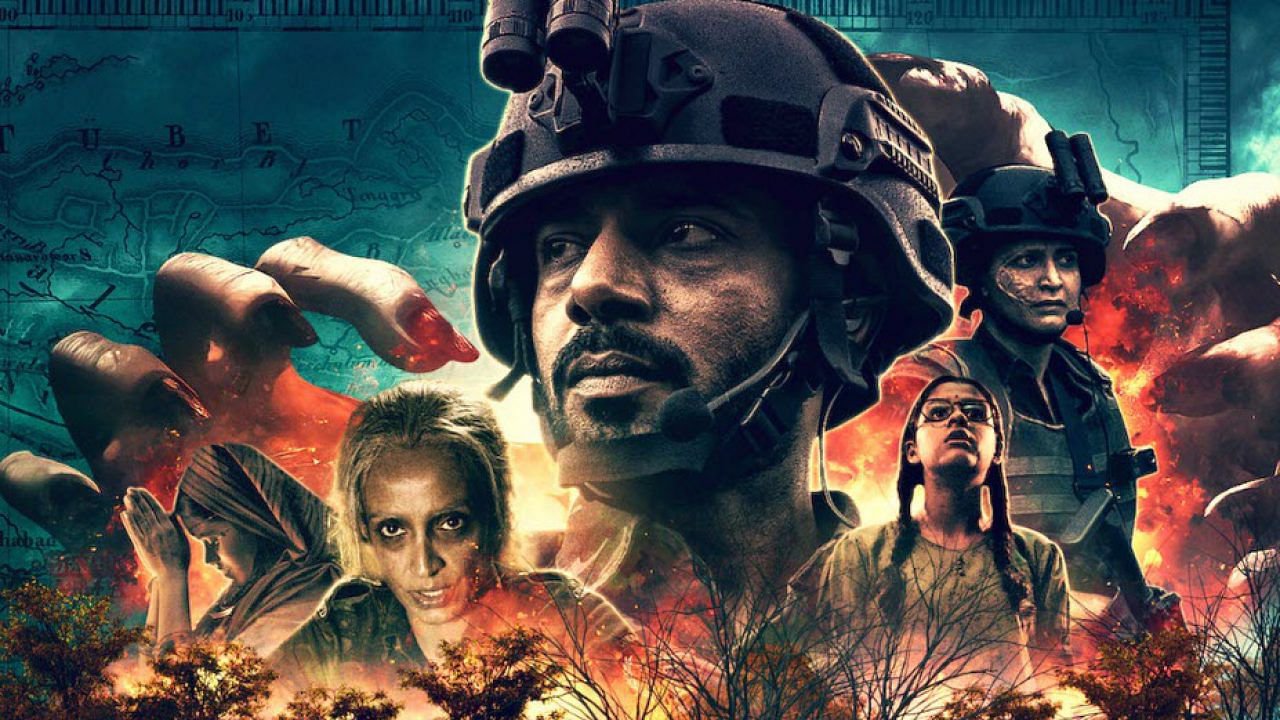 Well, if you are wondering if this show is worth watching or not, here are some tweets you can read before making your decision. Twitter has given it some mixed reactions. Check it out. 
Have you seen it yet?