Have you run out of things you find interesting in your house? Then fret not. Because everyone's favourite chai-time stand-up comedian, Kenny Sebastian's special, The Most Interesting Person in the Room, is finally live on Netflix.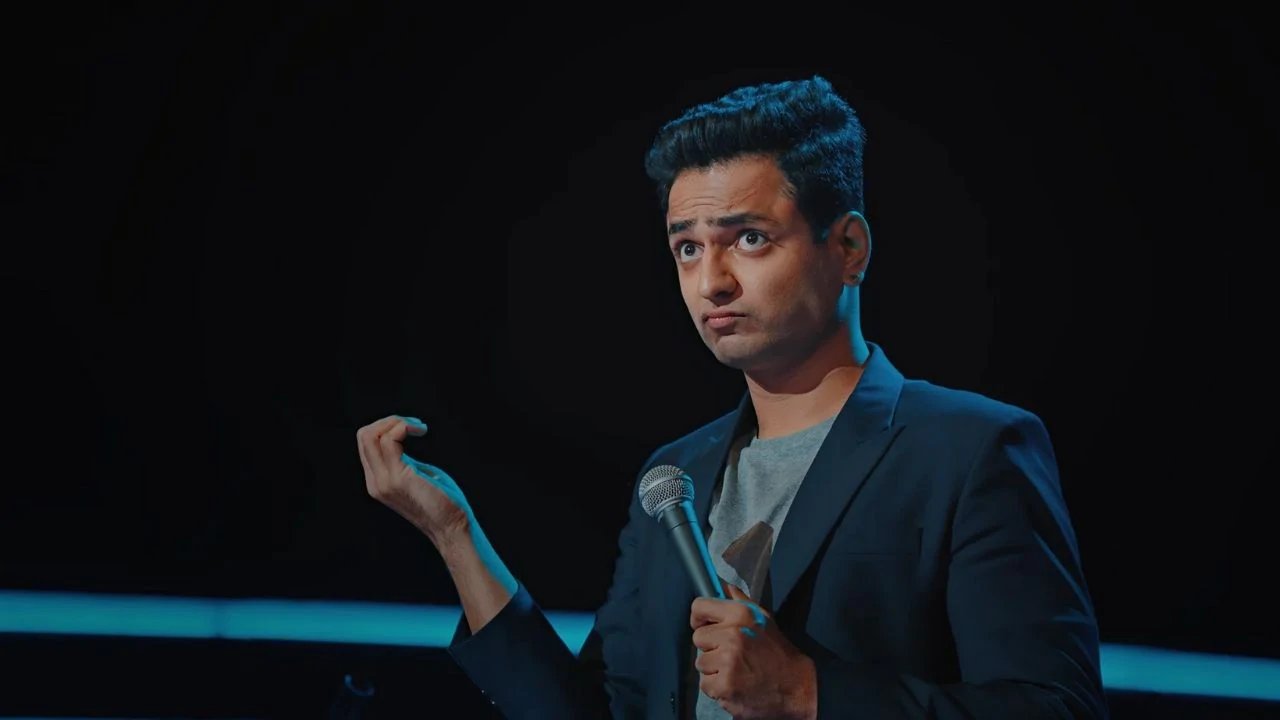 And here's what Twitterati has to say about it: 
What better way to start the weekend than with Kenny strumming the guitar and making us laugh!