Netflix is out with a new crime-drama film, directed by Honey Trehan, Raat Akeli Hai. The movie stars Nawazuddin Siddiqui and Radhika Apte in lead roles. 
The film follows the story of a small town cop, played by Nawazuddin Siddiqui , who is summoned to investigate the death of a newly married landlord. But, things start to get complicated due to the victim's secretive family and his own conflicted heart.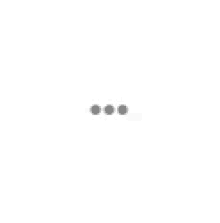 So, in case you're wondering if this film is worth your time or not, here are some tweets you can read before making your decision. 
Weekend plans sorted!