The wait is finally over! Rocket Boys 2 just dropped and fans have already binged and loved the season. Jim Sarbh, Ishwak Singh and Arjun Radhakrishnan are, as usual, exceptional in the show. This season is even more enchanting than the previous one, and that in itself says a lot.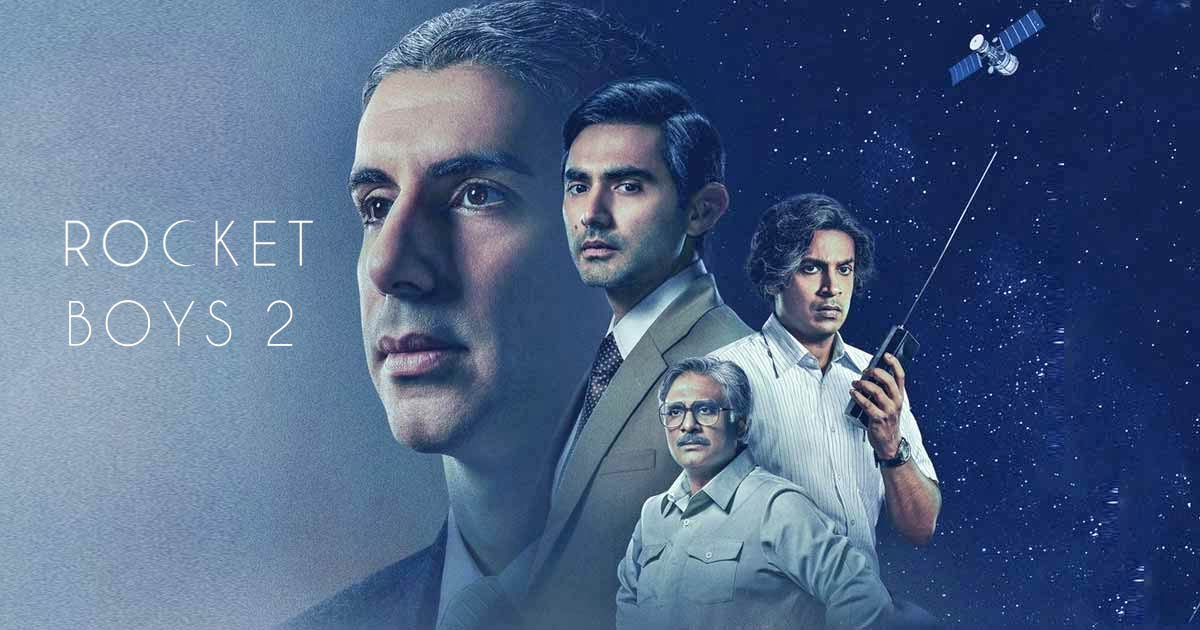 If you have watched Rocket Boys season 1, you're definitely gonna watch the latest season. But if you haven't already, these tweets about Rocket Boys 2 are going to make you want to binge both seasons together. Good thing? You wouldn't have to wait for the new episodes as we had to.
If you haven't watched it yet and waiting for the weekend to do so, maybe you should change your plans. It'll be worth it, trust me.
Check Out | Everything To Know About The Real-Life 'Rocket Boys,' Homi Bhabha & Vikram Sarabhai