Liger, starring Vijay Deverakonda and Ananya Panday, had a mixed response upon its release, with the bulk of viewers labelling it a "wasted opportunity." The film appears to have fallen short of the hype, judging by the audience's reaction on Twitter.
Vijay plays an MMA fighter in the Indian sports action movie directed by Puri Jagannadh and made by Dharma Productions. The theme of the film depicts the journey of MMA fighter Liger, played by Vijay, from humble beginnings to international fame. The movies depict Liger's difficult childhood growing up in Mumbai's streets with his mother Ramya Krishnan, who refers to him as a "crossbreed" who is the offspring of a lion and a tiger.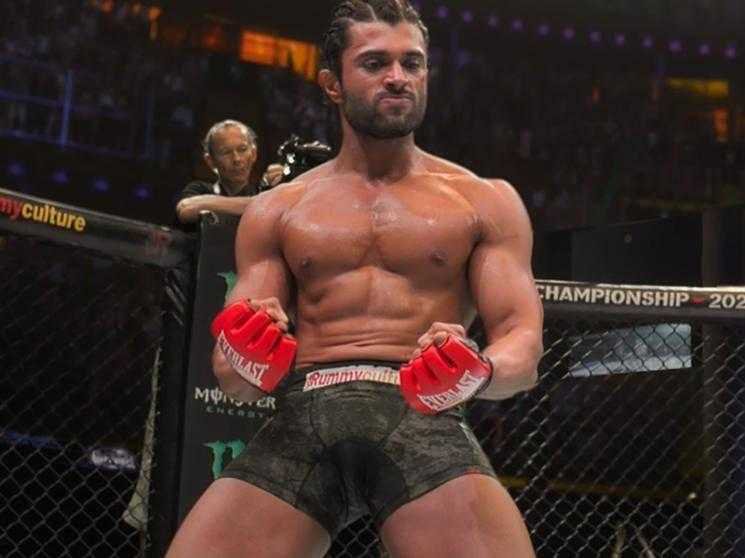 His Bollywood debut managed to generate a lot of anticipation, which increased audience expectations. Hindi cinema was in dire need of a blockbuster after back-to-back failures, and Liger seemed like a promising option.
Early reviews of the movie, however, suggest otherwise. You can read a handful of the tweets below to decide whether it is worthwhile.
Liger has earned Rs 19 crore in domestic ticket sales so far. However, the much-hyped Hindi version debuted at a pitiful Rs 1.75 crore, despite the film earning Rs 15 crores in the Telugu states.