Massive spoilers ahead. Do not proceed if you haven't watched the episode yet.
HOLY SHIT! That's the only way one could possibly describe what just happened in the 3rd episode of Game of Thrones season 8.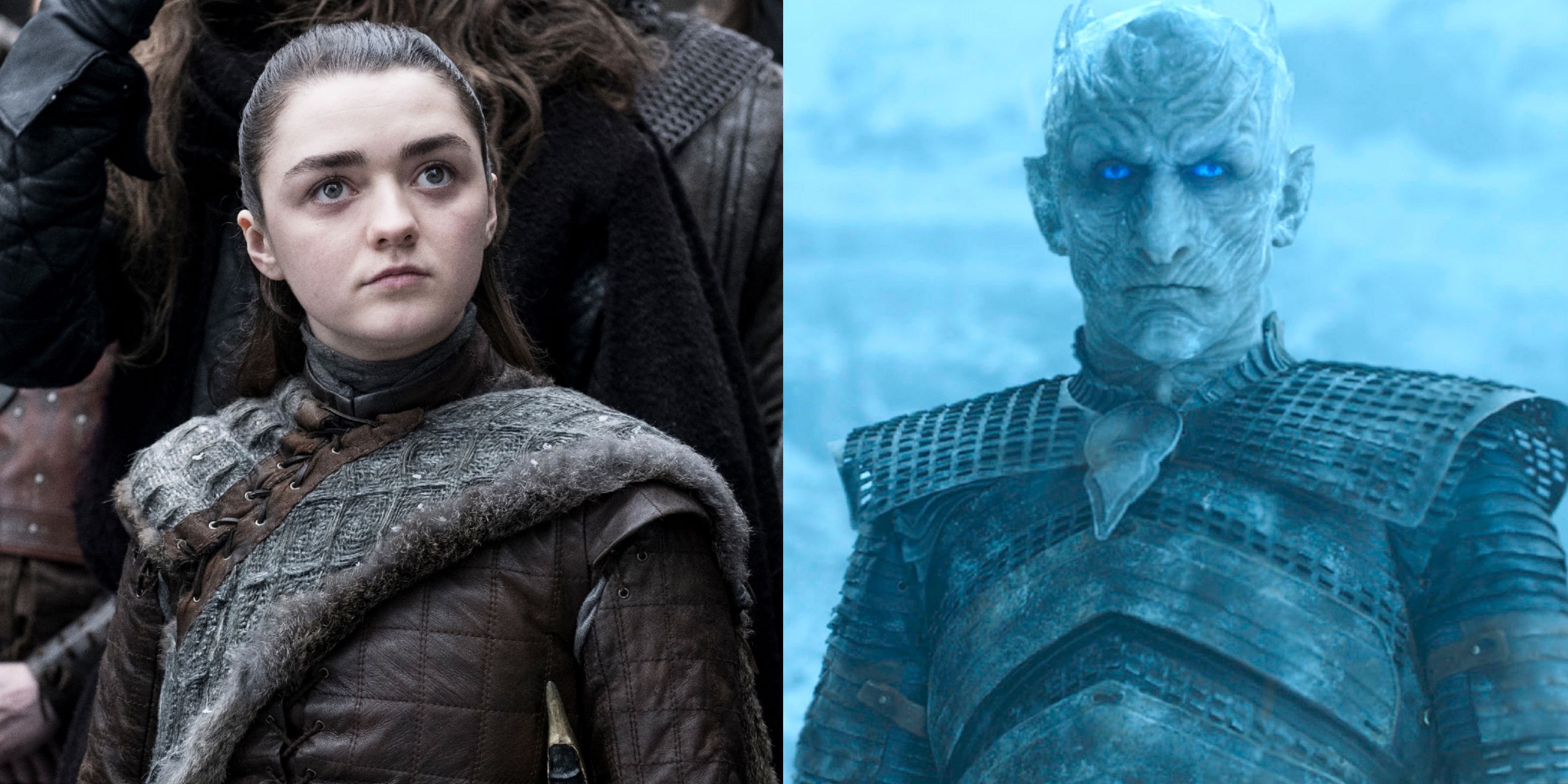 I mean, Arya Stark just legit killed the Night King! Which basically means, Twitter's lost it!
So there we go. Fighting like a girl from now on.