If you were on the internet last night (and let's face it, when are we not?) you definitely know the much anticipated trailer for Avengers: Infinity War dropped.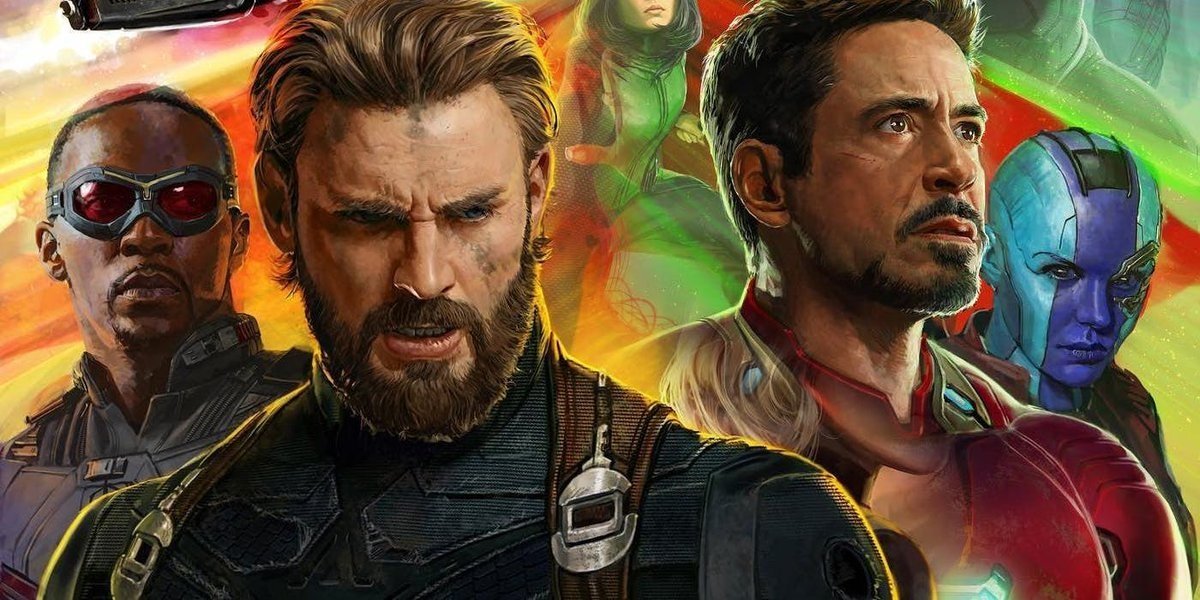 The wait was long but it finally arrived.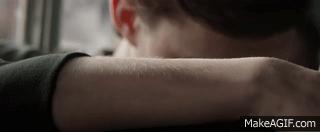 And of course, Twitter wasn't too far behind with its own hilarious take on what is arguably the biggest cinematic event in recent times.
For real though, the trailer's got us like:
You can watch the trailer (again) here: