Before we head into this, note there are major spoilers for this week's episode.
Okay, so a lot of stuff happened in this week's episode of GoT. Not least of which was that subtle reference to Rhaegar's wedding (Damn you Samwell Tarly, would you just listen to Gilly for a second!). But something else happened. Drogon met Jon.
And let the King in the North pet him.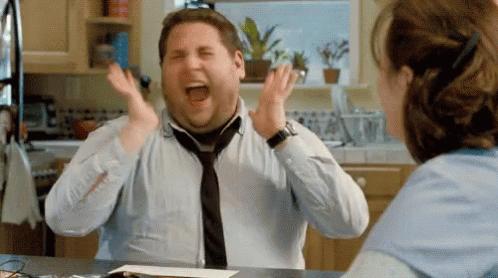 Wait, wait. A dragon, the dragon (let's face it, there are three dragons, but we all know who's the star of the show) let someone other than Dany pet him? Yeah, the implications were crazy. Well, as was expected, everyone lost their damn minds!
Cue all the How To Train Your Dragon references.
And obviously, this led everyone to come to the only real conclusion there is.
Damn, when this show ends, we're all going to have a dark hole in our lives. But for now, what do you think? Will Jon Snow end up riding a dragon? Twitter seems to think so.