*SPOILERS AHEAD*
Recently, the much-awaited Sam Raimi's Doctor Strange In The Multiverse Of Madness hit the theatres. The Supreme Sorcerer (Benedict Cumberbatch) and Scarlet Witch (Elizabeth Olsen) served multiple mind-bending scenes but this aspect of the film is going viral and has people buzzing.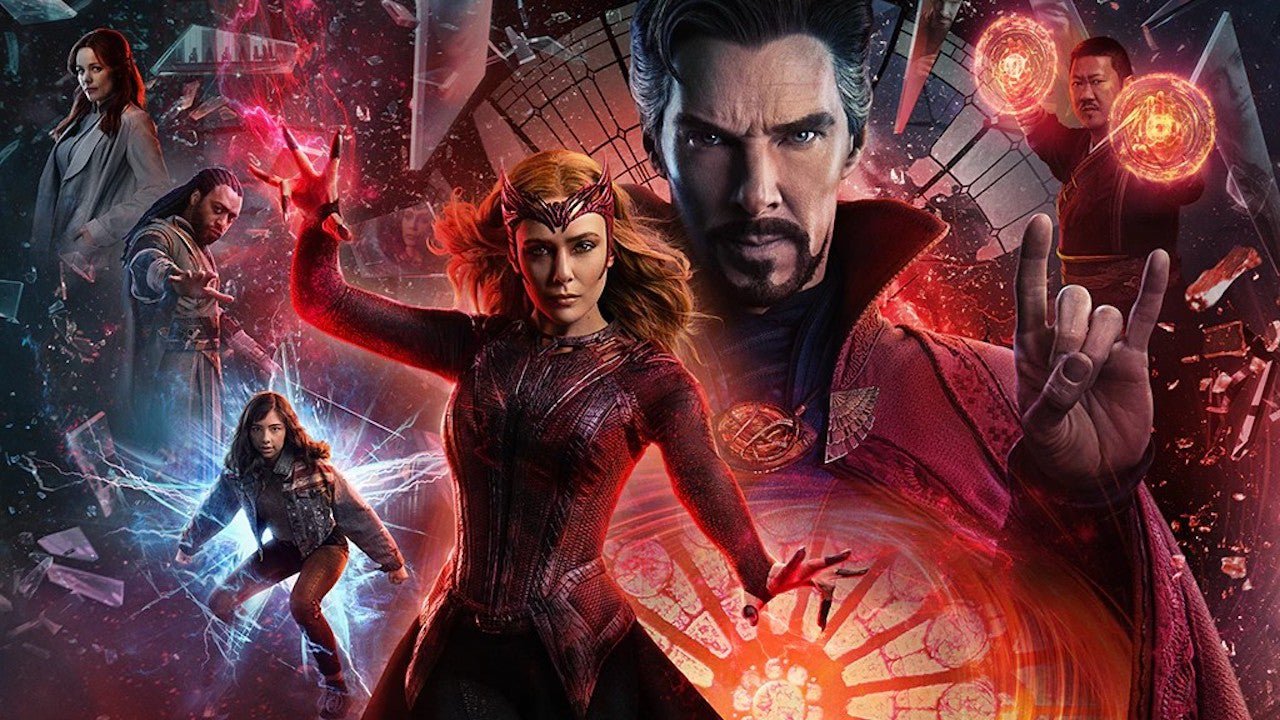 The appearance of Doctor Strange's astonishing third eye in the multiverse of madness. 
We witnessed the rumours turning into reality as Doctor strange opened his third eye which was a consequence of reading the Darkhold. He used the Darkhold to take control of his own corpse, and the Darkhold inflicted a heavy price.
Nonetheless, the eye protruding right from the sorcerer's forehead didn't quite impress the fans and they're passing hilarious comments. Enjoy. 
What are your 'views'? Let us know in the comments below.