This year saw a lot of heat in the film industry, all thanks to the release of Udta Punjab. For the first time ever, the entire fraternity came together and fought a battle against the Censor Board. From Twitter spats to legal proceedings, the release of Udta Punjab was a show in itself. And just when everything was sorted and the movie was ready to be released with one cut, the movie was leaked online.   
But if you thought all this was trouble enough, then you're in for a surprise. Turns out, the filmmakers decided to keep out some of the trouble by making changes in the film at the scripting stages itself. 
Abhishek Chaubey (director) and Sudip Sharma (writer), in an interview to Rediff.com have revealed that the film was originally supposed to have two gay characters in the lead. 
Kareena Kapoor's character was originally written for a male actor. This character was named Gulab Singh and he was to be romantically involved with Diljit Dosanjh's character Sartaj Singh.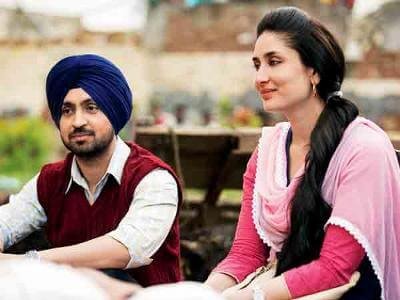 The Director-Writer duo wanted to make a 'hipster' movie, with these characters and all the drugs. But then, they dropped the idea keeping in mind the homophobic political and social climates in the country wherein the gay characters would have drawn much ire, thereby taking the focus away from the central issue that was being addressed.
The men revealed many more details and stories about the making of the film. But here's the excerpt where they specifically talk about the probable love-story between Gulab Singh and Sartaj Singh:
Abhishek Chaubey – Earlier Kareena's role was that of a male character. Gulab Singh and Sartaj Singh. And Gulab Singh was some sort of activist. And this happens with Sartaj, the brother angle, and then they set off on this. And (laughs) a sort of homo-eroticism started creeping in. And I thought yeh zyaada ho jaayega ab. (Laughs)
Sudip Sharma– We did run with it for a while.
Abhishek Chaubey– A long while. But then we decided (that angle) would deflect too much from what we were trying to address.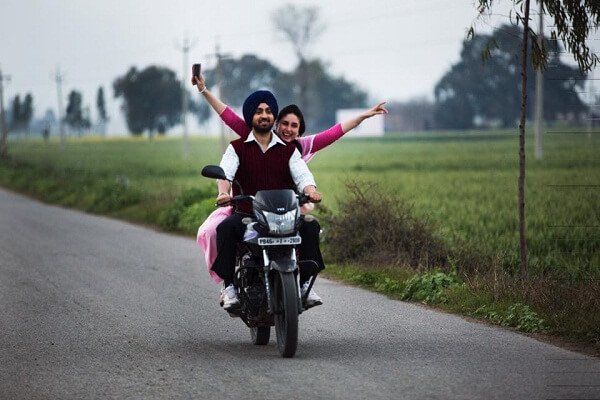 While we loved Kareena Kapoor Khan in the movie, there's no denying that two gay lovers would've certainly been an interesting plot point. 
We would definitely want to see something like this in the near future, focusing and addressing specifically the issue of homosexuality and the taboos that revolve around it.