It's not always a bad idea, to meet your heroes. You could meet them, and find out that they're better people than you already thought they were. Or, if nothing else, you could get to dance with them. That doesn't sound so bad, right? And Vicky Kaushal's recent encounter with Hrithik Roshan is almost proof of it.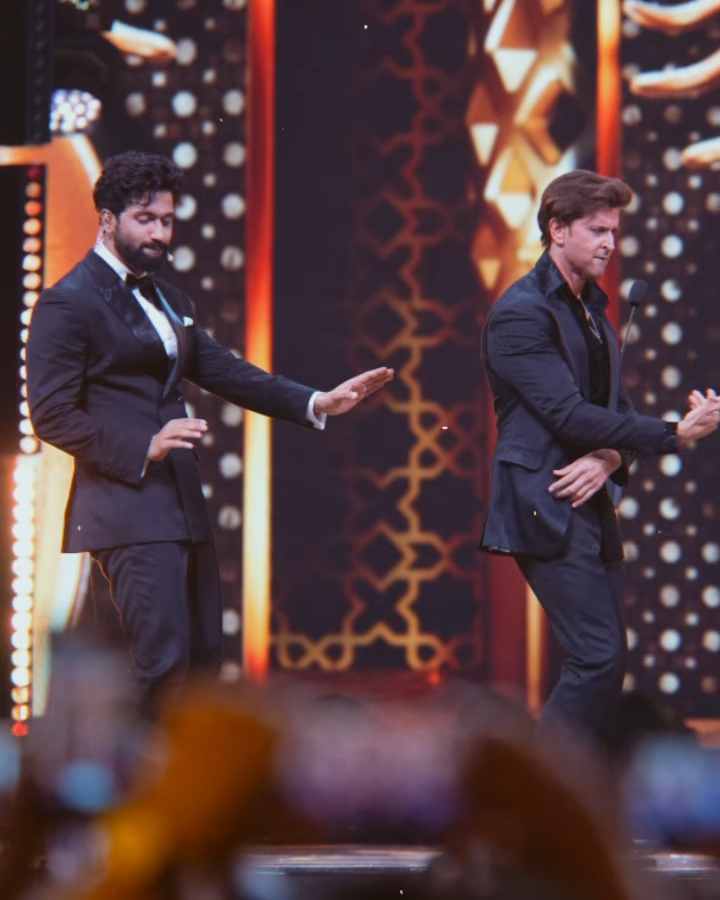 In a video that went viral, both Vicky Kaushal and Hrithik Roshan were seen dancing. This video was from the IIFA awards that took place in Abu Dhabi. The actors danced to Hrithik's Ek Pal Ka Jeena, and like a fanboy, Vicky Kaushal knew all of it perfectly – hook step and everything. It was clearly a nice callback for the actor, and a sweet moment to look at.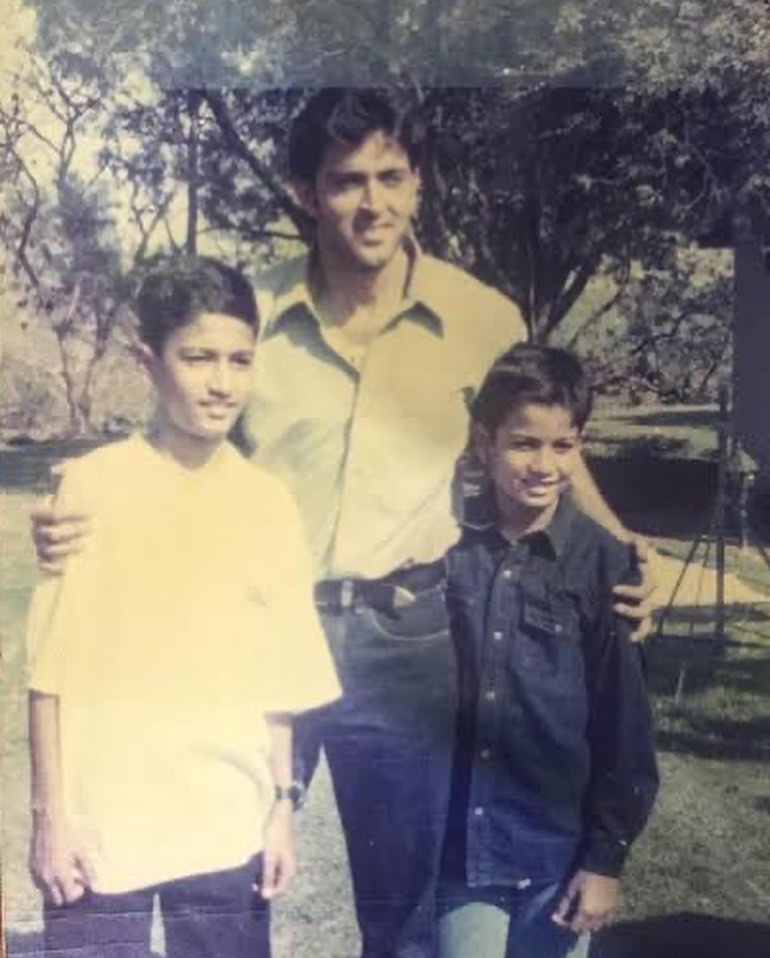 Later, Vicky Kaushal also shared shots from their dance at IIFA along with an old picture, on Instagram. The picture is from years ago, where Vicky and Sunny Kaushal were photographed with Hrithik Roshan on a film set. This was a wholesome post, which left us feeling happy for Vicky, now that he got his special moment.
The internet clearly loves everything about it.
And now we want to see them in a movie together.