Kuch Kuch Hota Hai released 18 years ago and yet, it still holds a special place in the hearts of all '90s kids.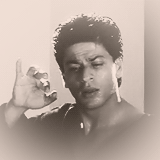 Post the massive success of the film, Karan Johar won a plethora of awards back in 1998 for his directorial debut.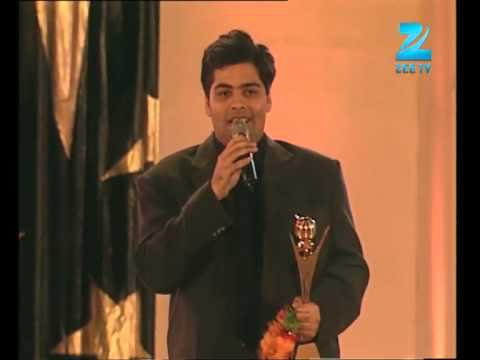 And one of the awards was handed over to him by a star kid, the daughter of a yesteryear superstar. 
But little did she know that one day, she too would become a star herself. Yes, we're talking about Sonakshi Sinha.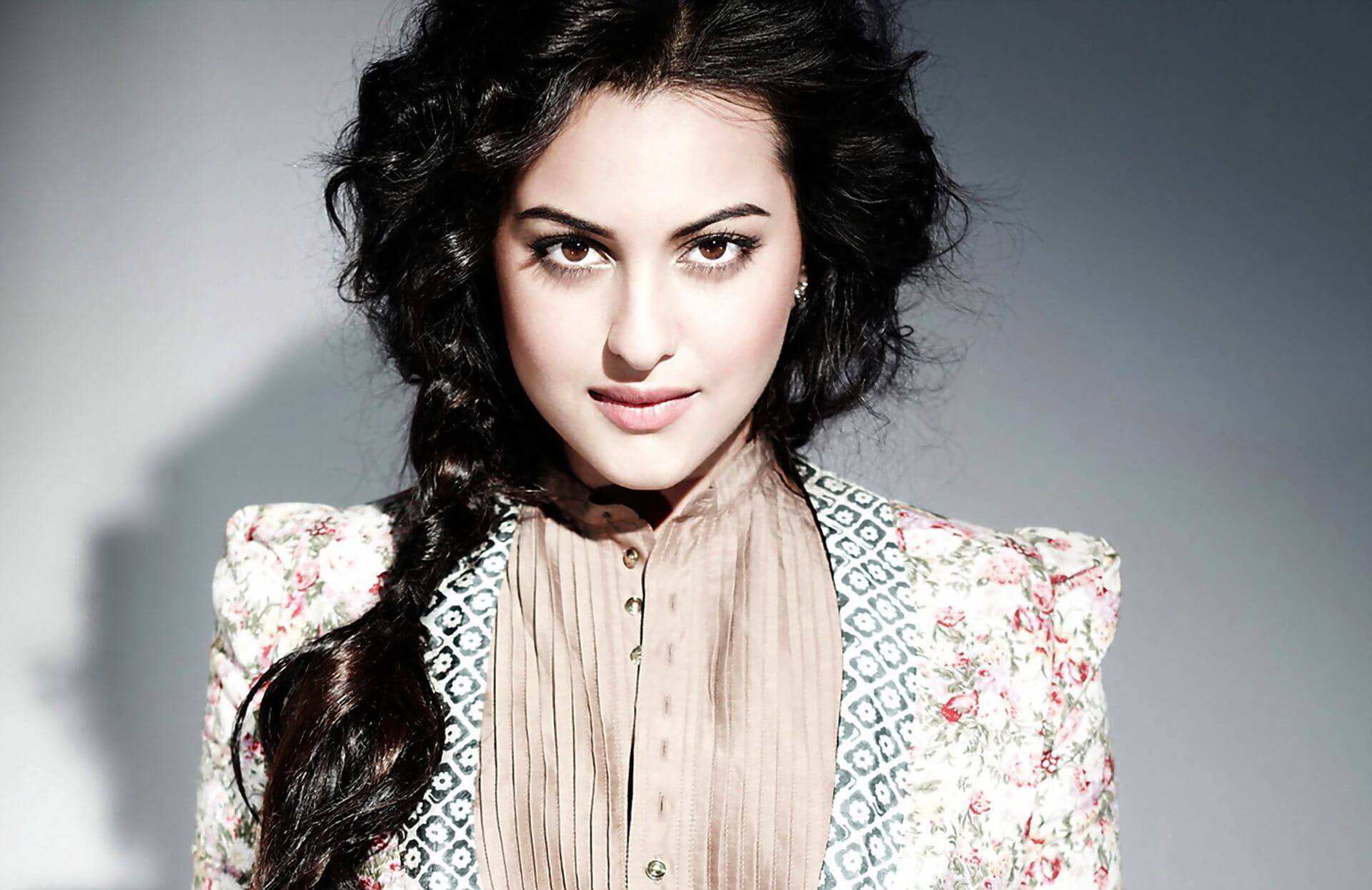 As a teenager, Sonakshi went on stage with her father Shatrughan Sinha and film-maker Subhash Ghai. And she was visibly awkward!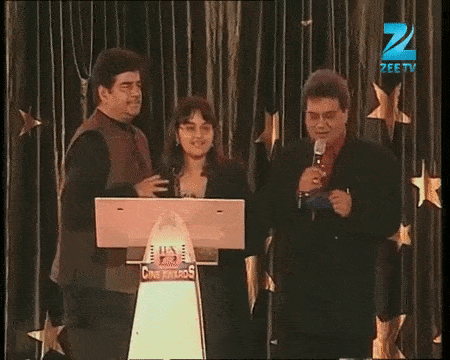 Then, she was put on the spot when Ghai asked her to announce the 'Best Director' award, on the spur of the moment.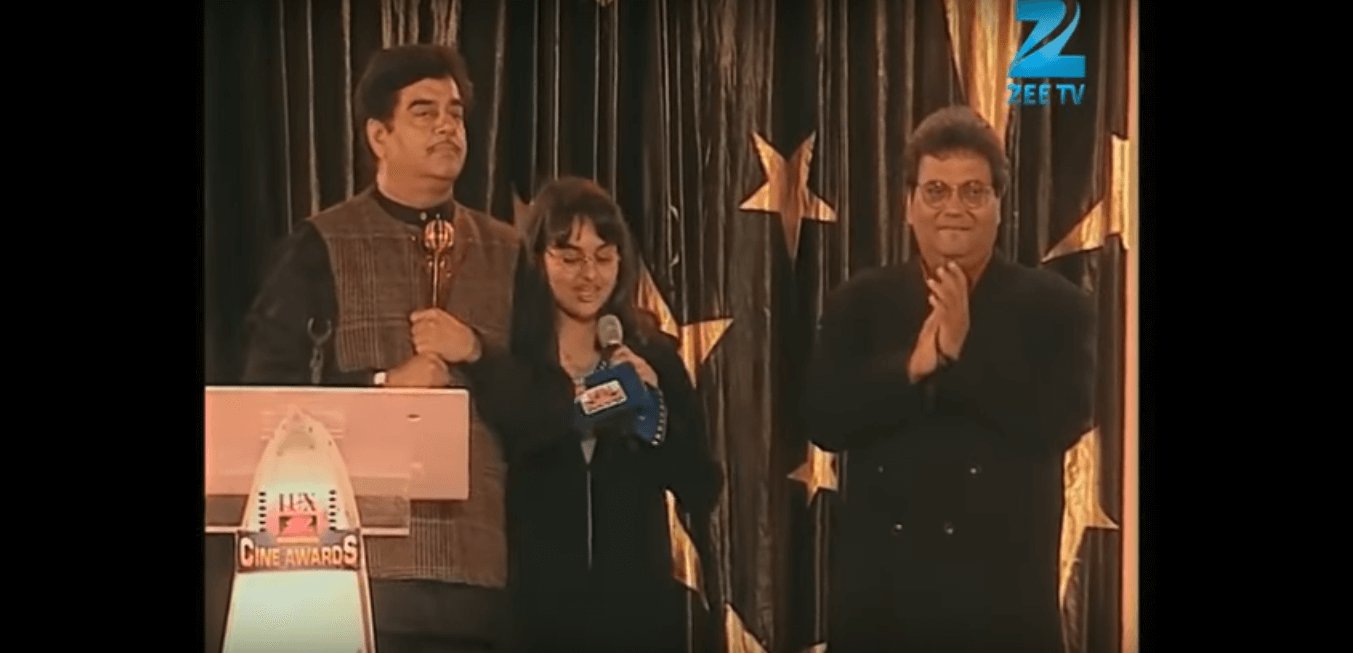 Though she announced the winner and wanted to give away the trophy but Papa Sinha just won't let her!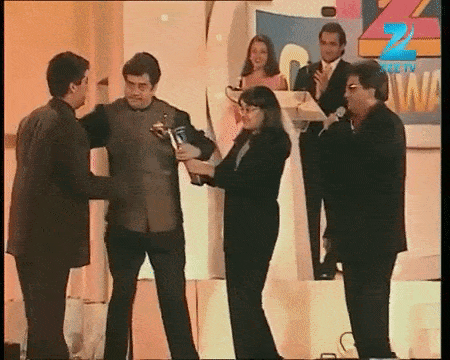 Watch Sonakshi being awkward in the cutest way here:
Source: zeetv
Sona, you've come a long way!