The teaser for Vidya Balan starrer biopic, Shakuntala Devi, released and it looks like the kind of female-centric biopic we are definitely rooting for. 
The brief trailer talks about how, when children normally began learning basic multiplication, Shakuntala Devi was already working on complex mathematical solutions.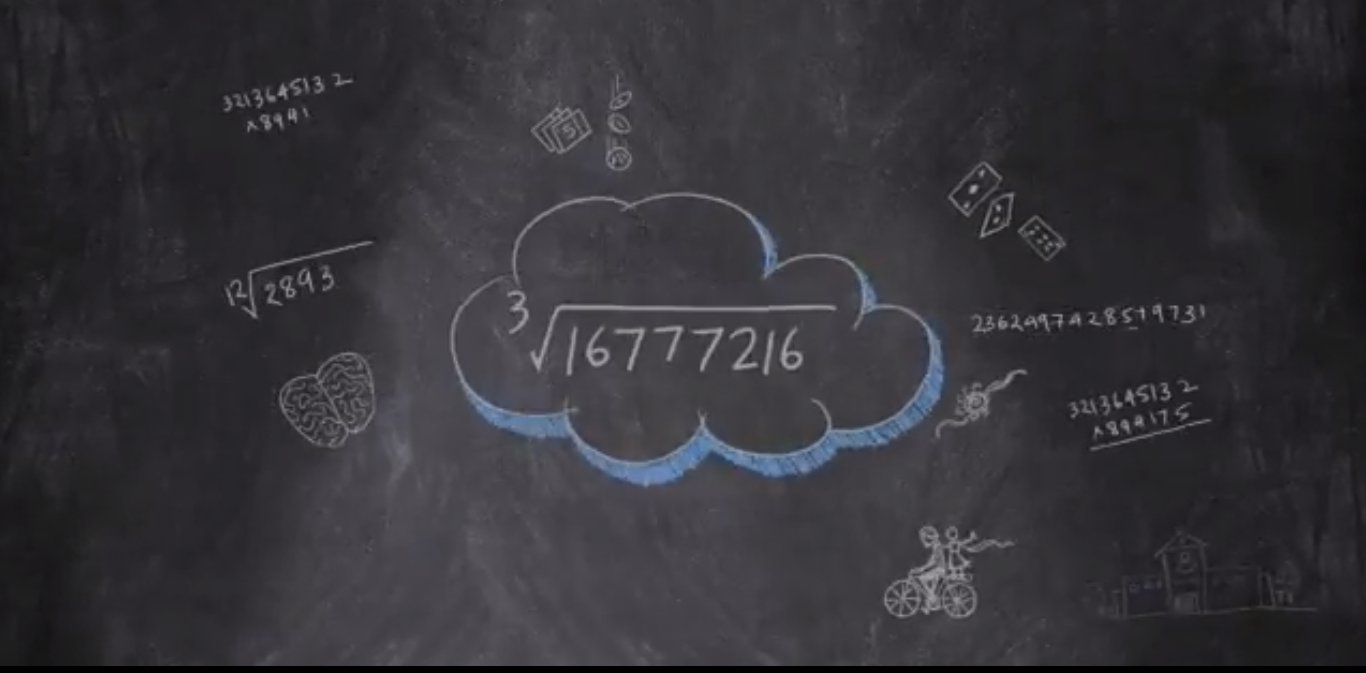 Popularly known as the "human computer", she was also a writer. Her book The World of Homosexuals is regarded as the first study of homosexuality in India, and she is considered to be a pioneer in the field.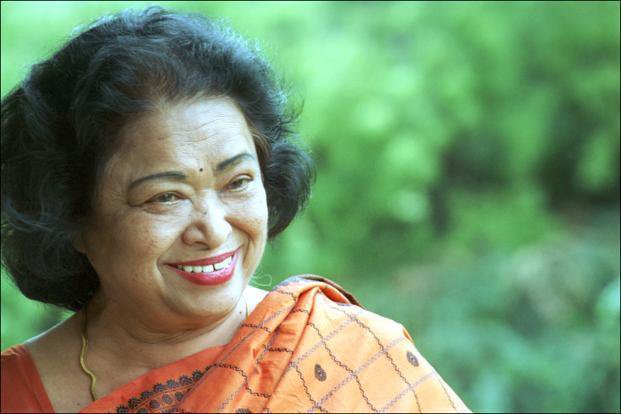 In the recent past, Vidya Balan has continuously picked movies with intelligent subjects and has done complete justice to all her diverse roles. And with the brief teaser, she appears to be nailing the look.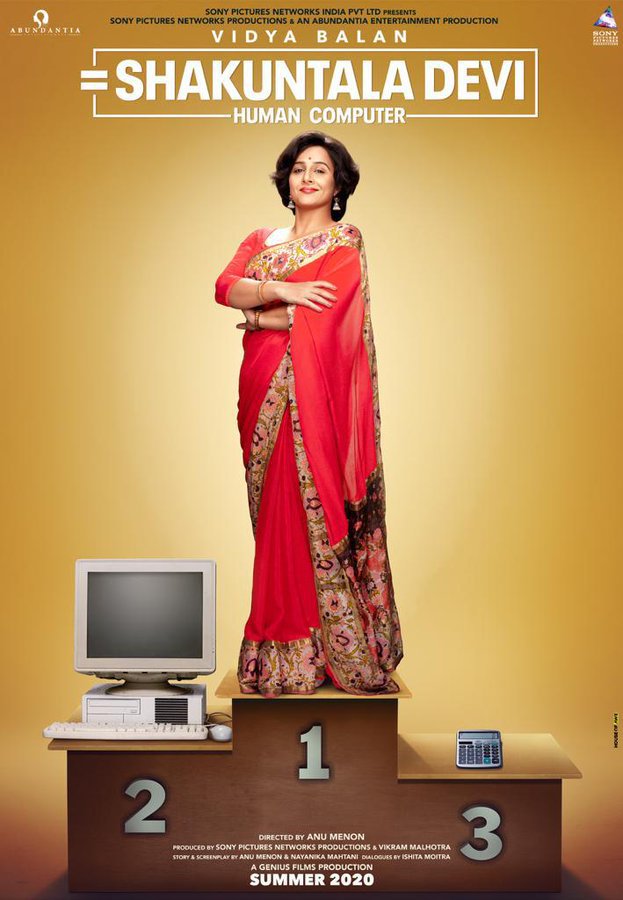 While biopics have become Bollywood's current flavour, it's interesting to note that finally, important female-centric biopics are also coming to the forefront. Many people took to Twitter to comment on the upcoming biopic: 
The film is scheduled to be released next year. 
Find stories on movies and more, at ScoopWhoop.com.