Vir Das became the first Indian to win an Emmy for Comedy, and for some reason, this win felt quite moving. Perhaps because this is the first one for us, or maybe because he deserved this all this while. There are a lot of reasons, and we'll always keep coming up with more, because it matters. So, we can try and confine this to logistics, like we do for most things, when emotions take charge. Going back to Landing, his Emmy winning special, made me realize why he deserved every bit of this.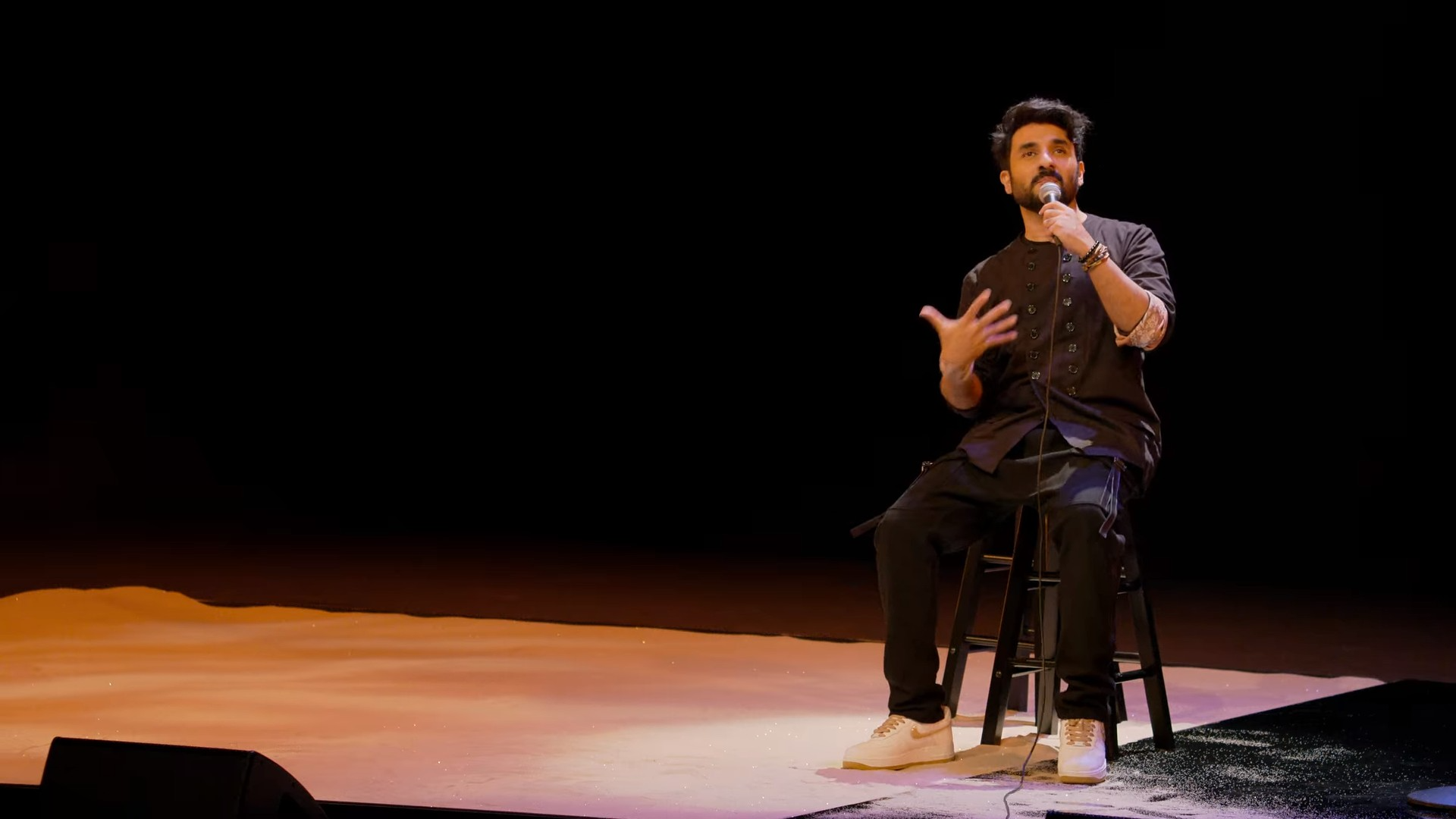 Here are some reasons:
1. Almost all of his specials, like Landing, has him calling out people over their bullshit. It's refreshing because not a lot of people have the guts to do that. He's brutally honest, and the world deserves just that.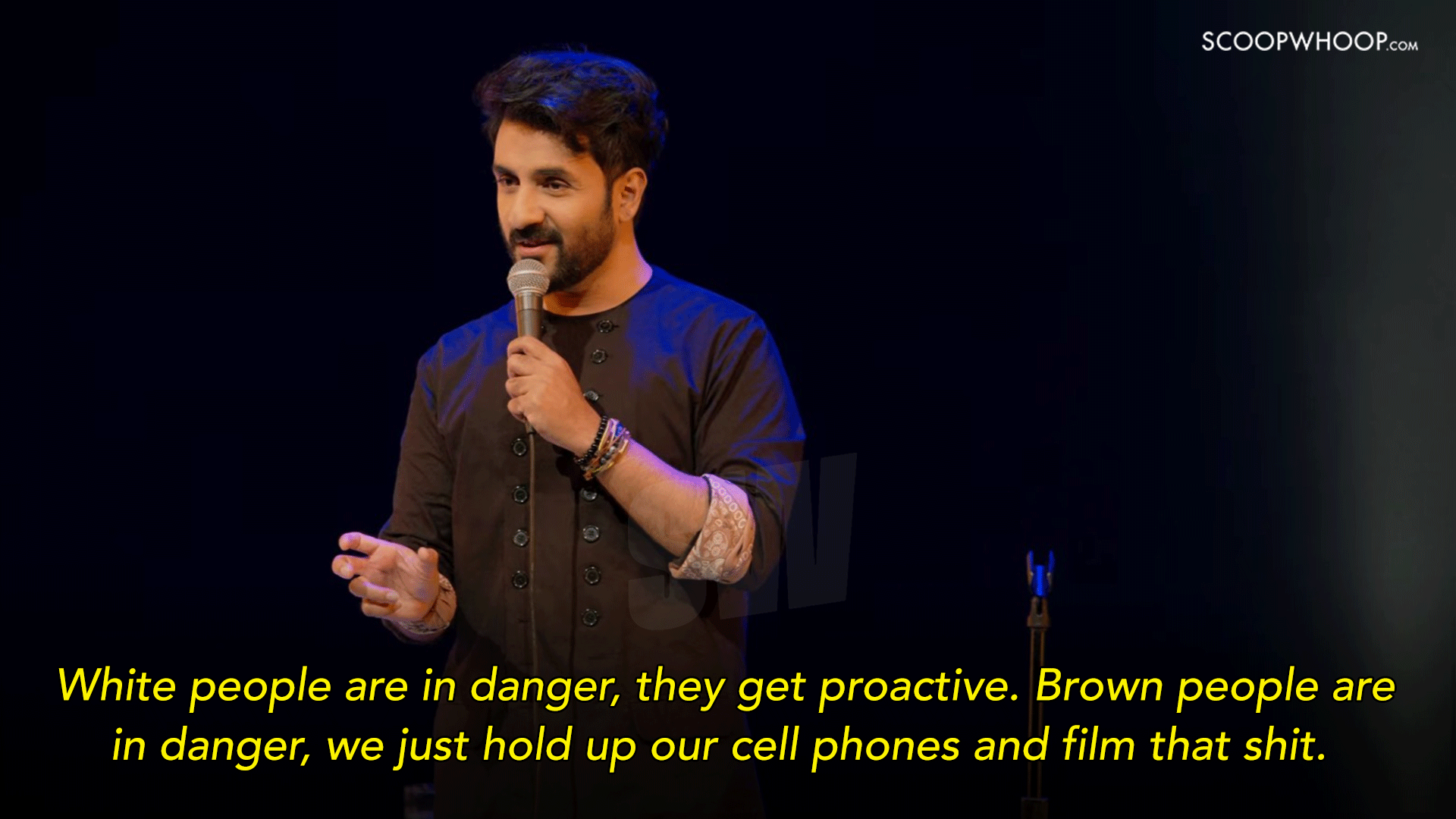 2. The country hasn't always been nice to him, to the point where he feared for his safety. When home doesn't feel like it, it's easy to turn away. For someone who keeps getting called out for not 'being nice' to his country, he always takes a stand for his country.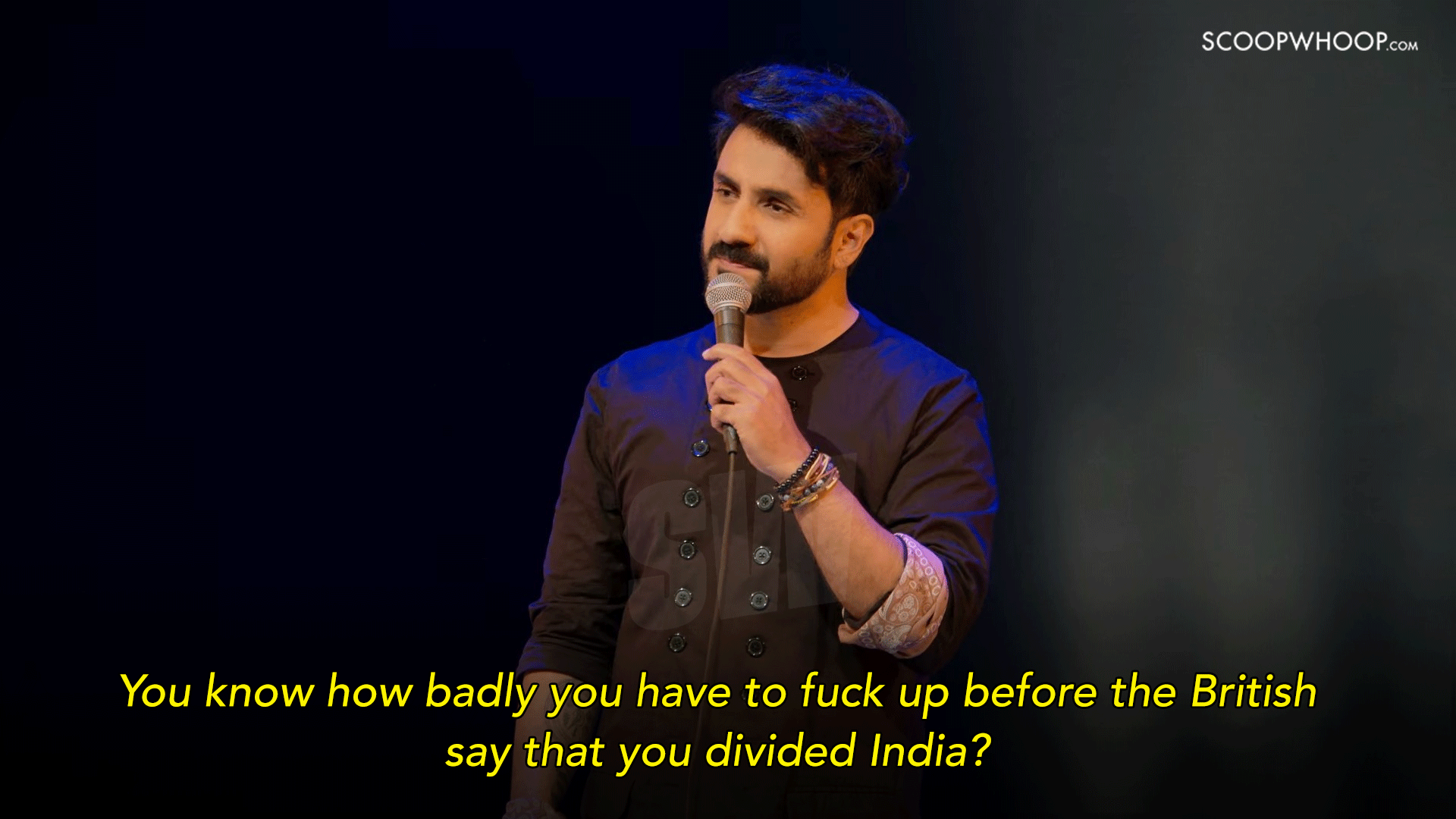 3. All his specials are a commentary on the social and political climate of today. He does that while keeping each of his shows and specials especially unique. He understands how comedy can be used to convey the important things.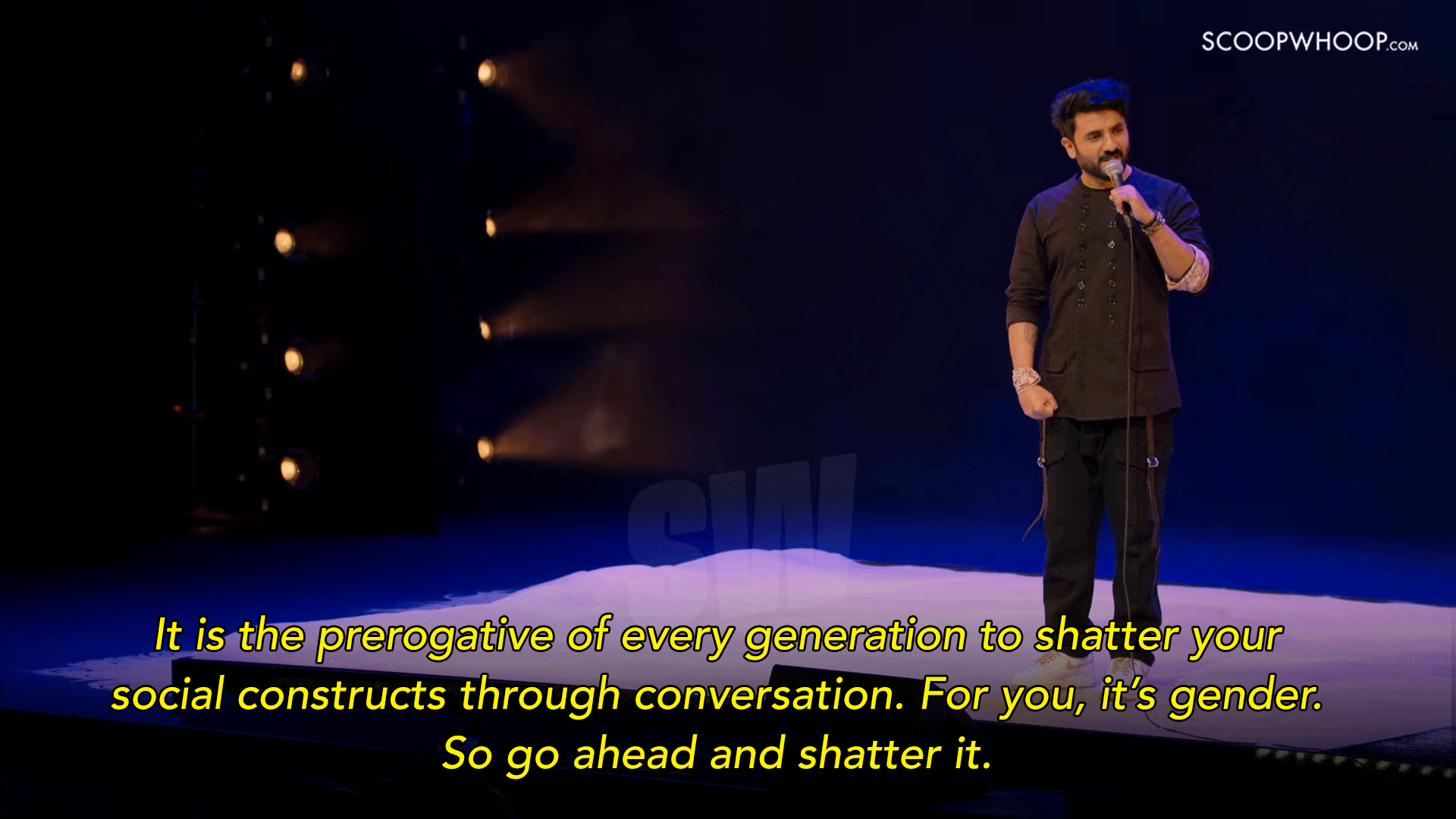 4. While being politically correct, and socially aware, he still manages to be relatable. It's like a mix of all things you'd want in a comedian. So, he says what we're all thinking.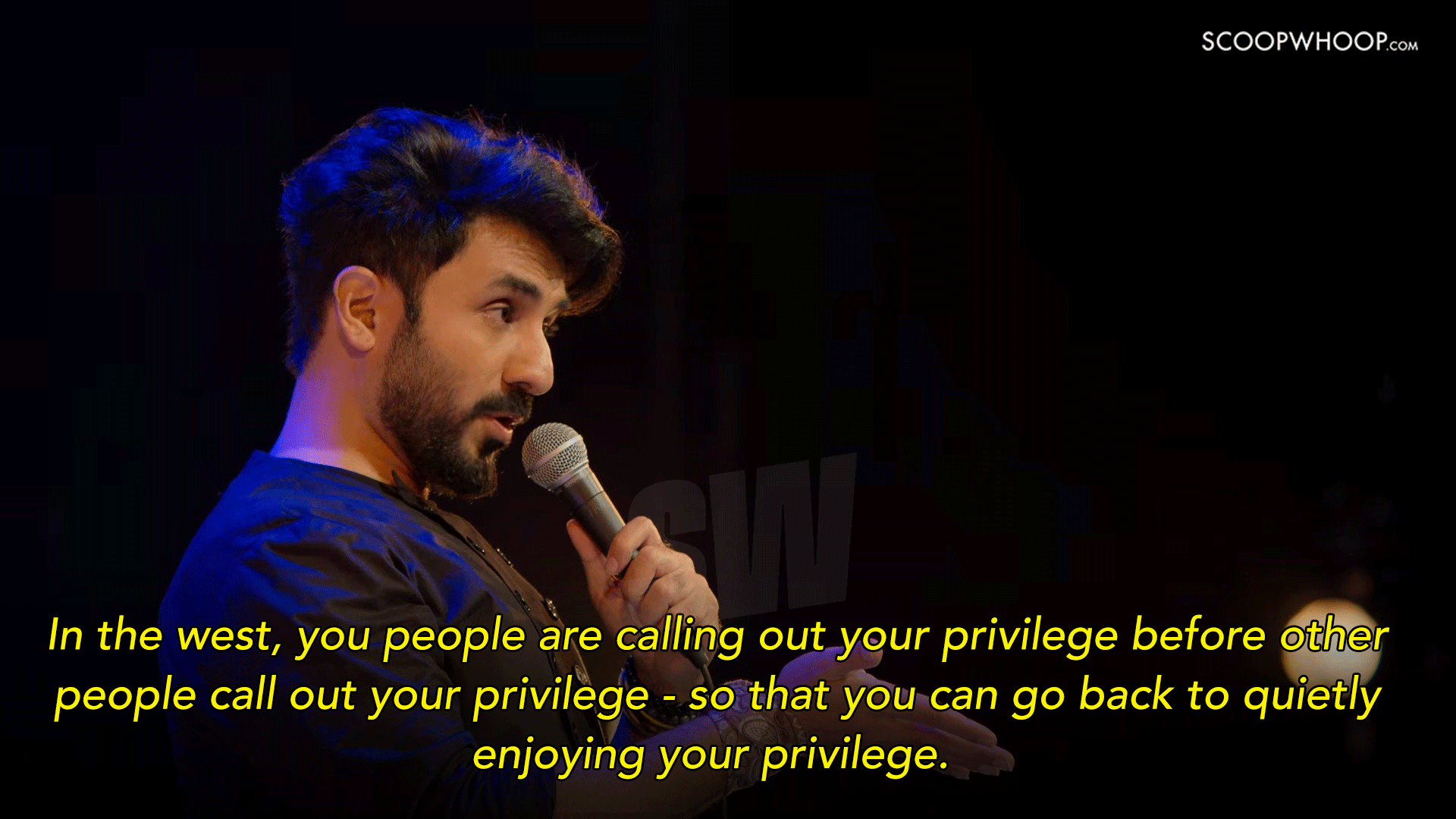 5. It's easy to laugh at other people, because that's just how we've been doing things. He, on the other hand, has the ability to laugh at himself. And while that's the bare minimum for a comedian, it takes a very secure person to pull that off.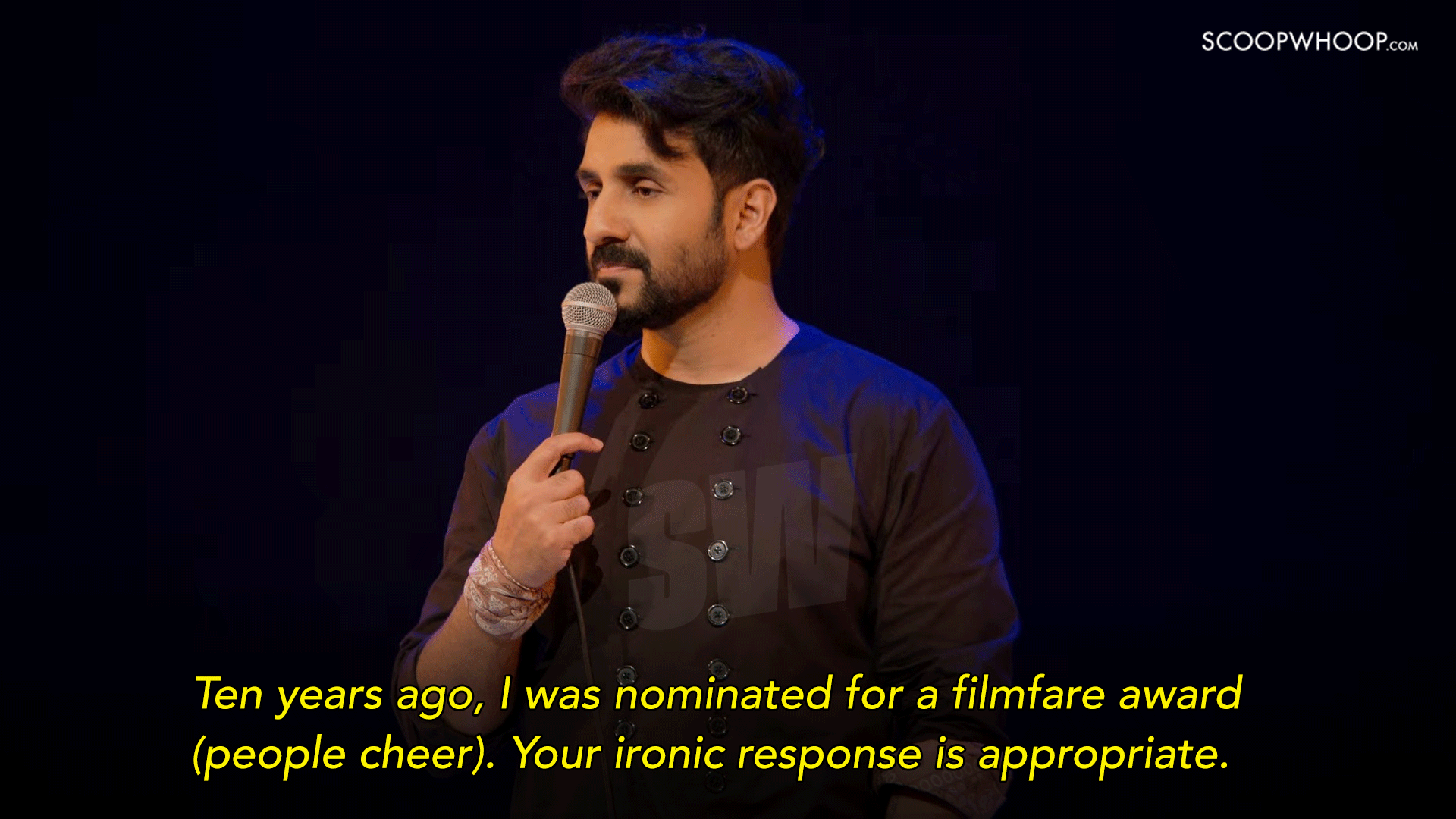 6. Every Vir Das special ends on a moving note. The comedian has that impact, which is so rare. Comedy is hard in itself, and to be inspirational while still being funny is not very easy. However, he has managed to philosophize comedy.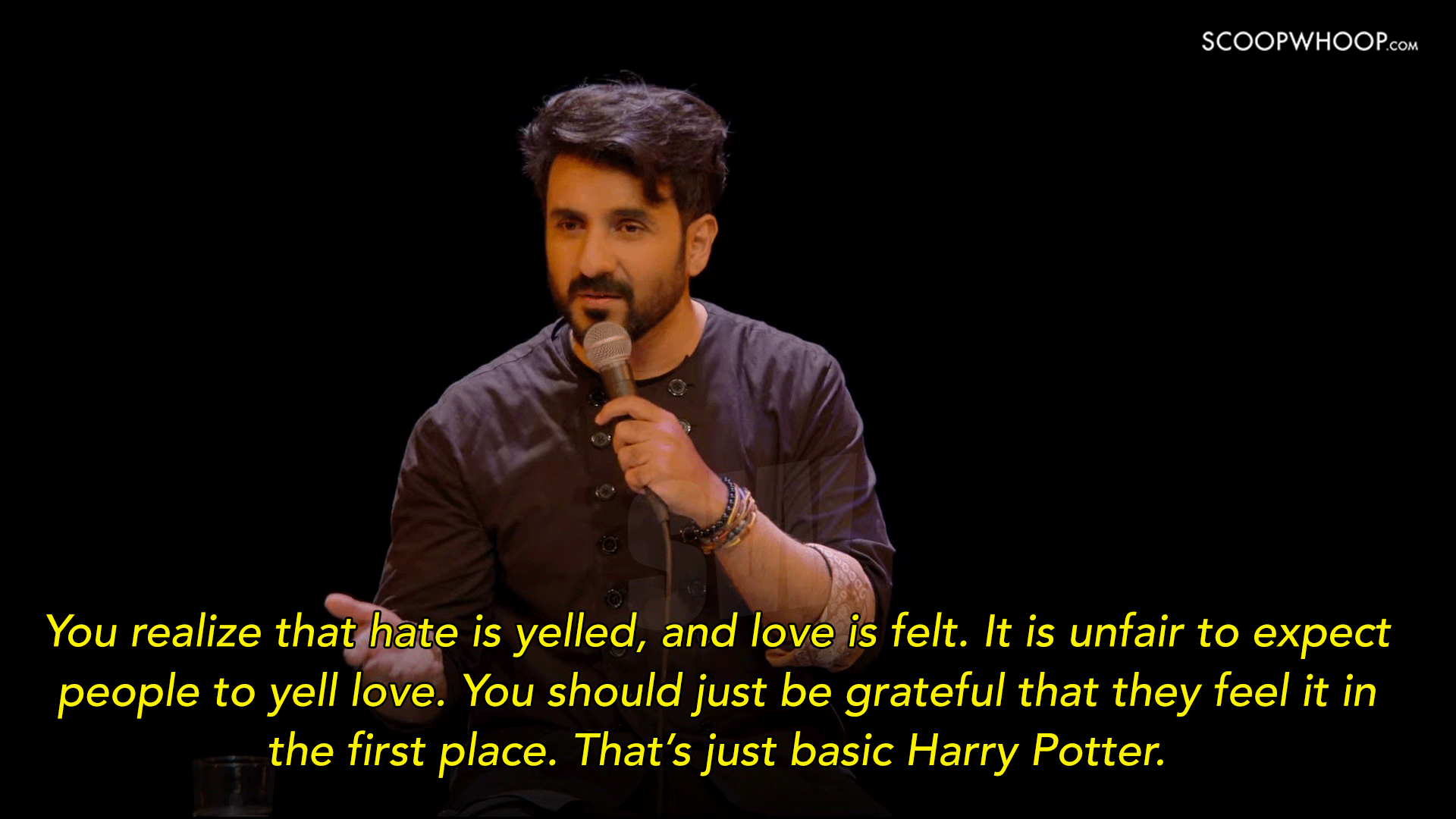 7. I always feel like celebrities don't use their platform well, especially in India. To not say anything when there's so much wrong happening around us, is almost as bad as saying the wrong thing. He's one of the few people who understands responsibility.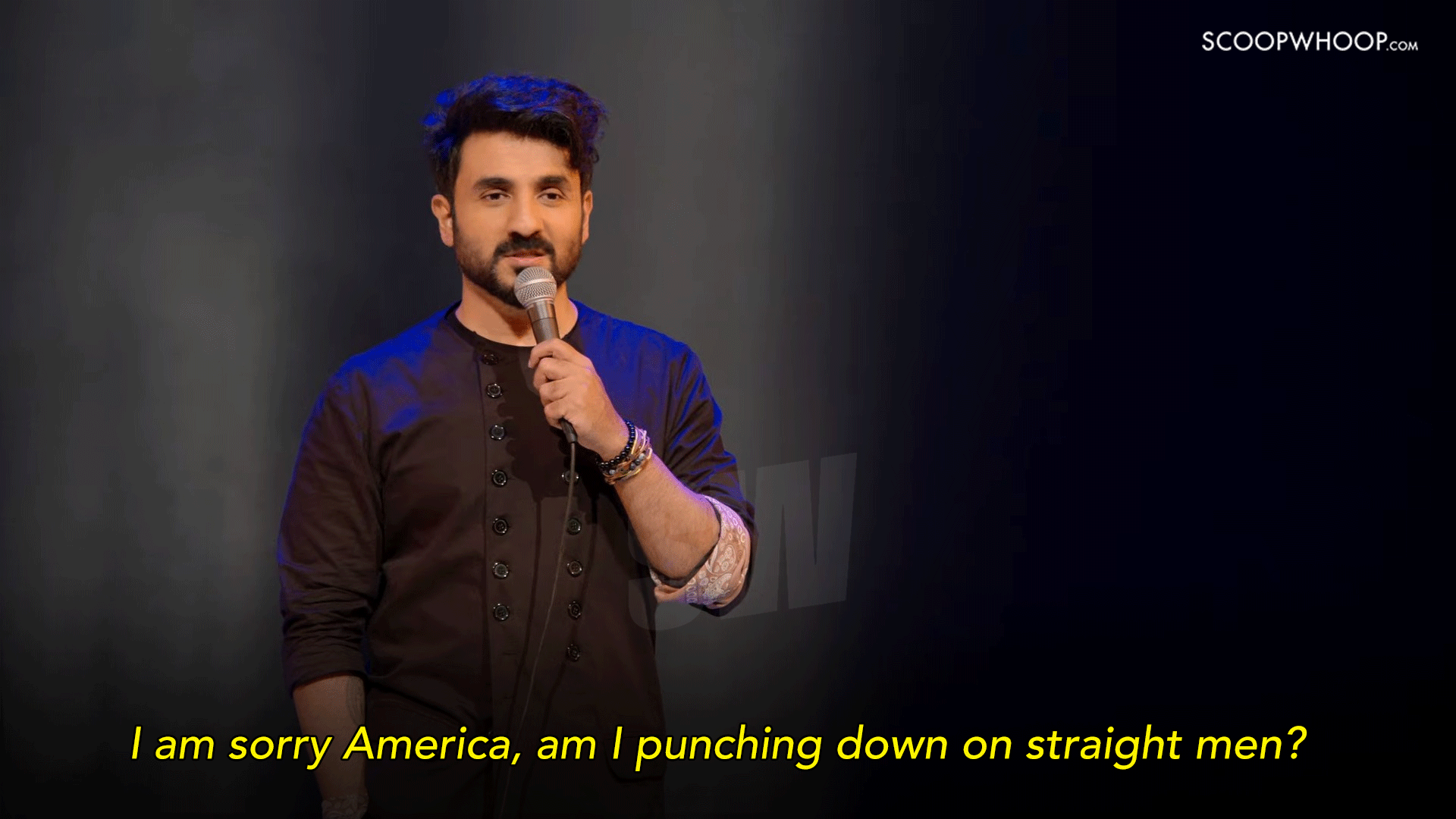 8. With him, for a change, comedy in India doesn't represent insensitive jokes. This is especially important because it's easy to do the wrong thing. The right thing – that takes effort.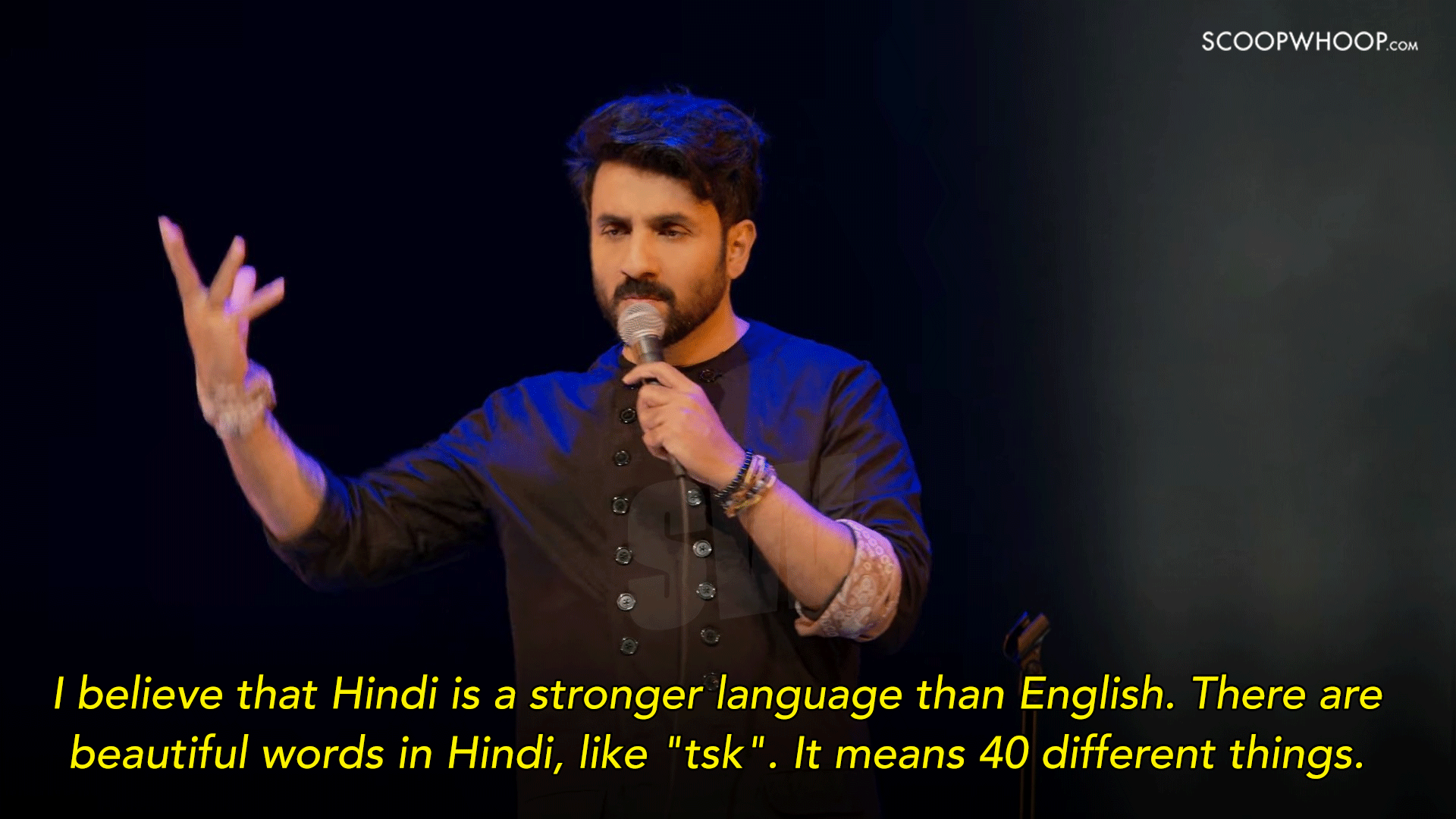 It's easy to like or dislike him, it's just not as easy to ignore him.