Virat Kohli and Anushka Sharma are undoubtedly the "it" couple. Whether it's Virat blowing a kiss to Anushka back in 2014, or them penning heartfelt posts for each other, sharing dreamy pictures, or even Anushka finding the best chole-bhature in Mumbai, they have always managed to win the hearts of their fans along with each other's.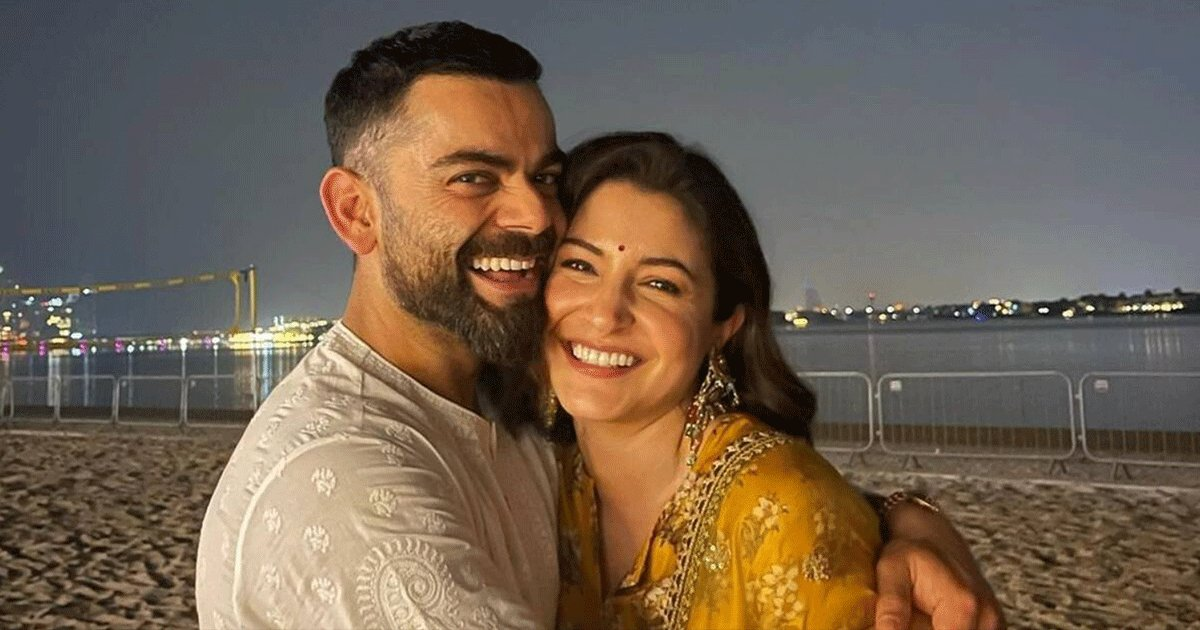 Check Out | If These 10 Celeb Couples Broke Up, I'll Lose All Faith In Love
Continuing their strike of making their fans gush over them, Anushka Sharma posted a video on Instagram where the couple were seen dancing in the gym.
The video ended with what looked like Virat pulling a muscle while Anushka burst into laughter. The netizens obviously loved the video as it garnered over 3.5 million views and a million likes just in an hour!
The comment section was filled with "mard sirf apni pasandeeda aurat ke liye…" dialogues and fans concerned about RCB's performance in IPL












Tell me it didn't make your Monday blues a bit better?