Norway-based dance group The Quick Style received immense recognition among desis while dancing to Kala Chashma from Baar Baar Dekho a year ago. Since then, the group has danced to multiple Indian songs. And this time around, a video of them collaborating with cricket player Virat Kohli has taken over the internet!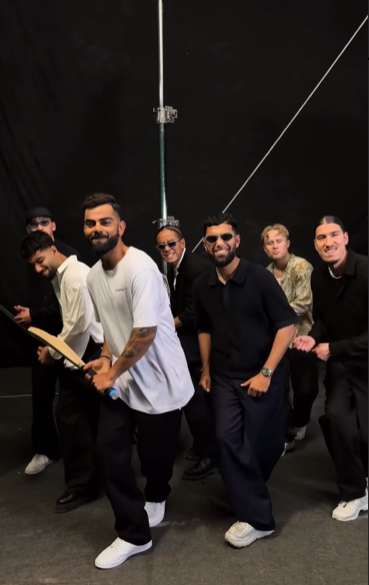 Kohli is seen taking hold of a cricket bat and initiating a dance step, that the rest of the group follows through with too. It's obviously a wholesome pop-culture moment because not only is Mr. Virat Kohli dancing really well, but The Quick Style's collab with the cricketer is one that we'll always remember.
Apart from this, the group has danced to songs such as Sadi Galli, Oh Oh Jane Jaana and Chura Ke Dil Mera.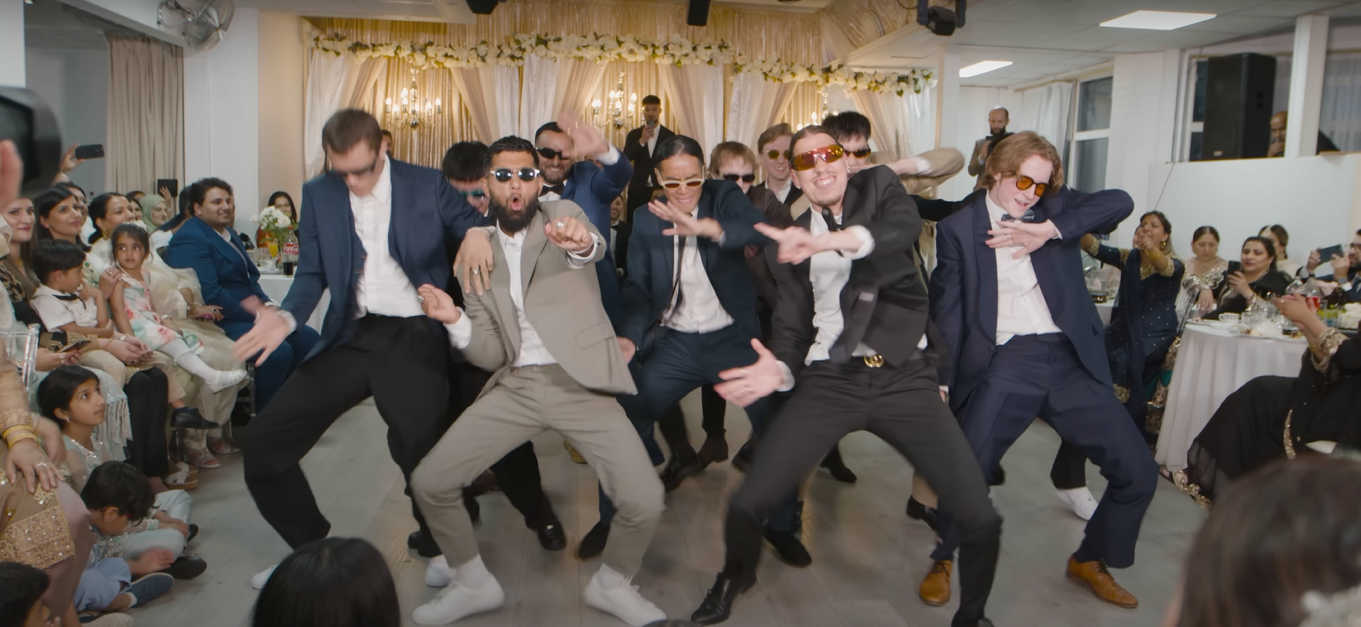 And here's the clip of The Quick Style dancing with Virat Kohli on the track Ishq Ho Gaya by Taz Stereo Nation.
The reactions on the video are all the more endearing and so full of love.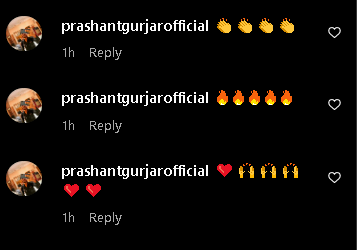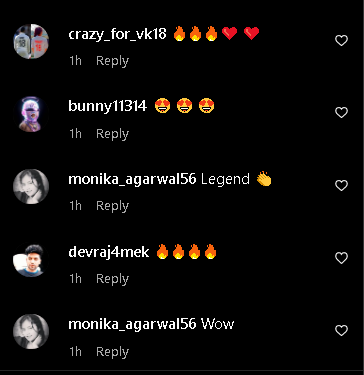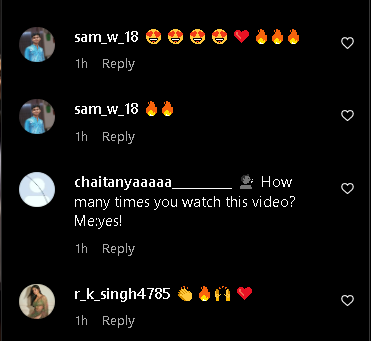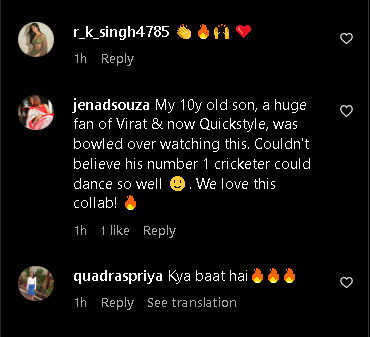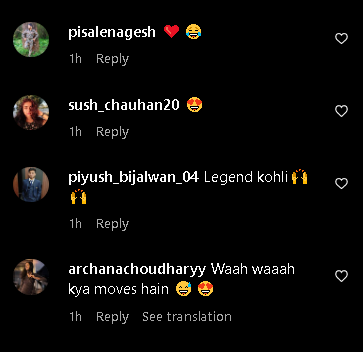 Can't stop watching this!