Virat Kohli is the hottest vice-captain India have ever had. From his good looks and sense of style to his scorching form on the cricket field, this 26-year-old is nothing less than a rockstar and always puts on a show worth watching! After all, when was the last time you saw a cricketer hit a century on his World Cup debut?
And now, with innumerable endorsements, multiple accolades and a Bollywood-celeb-girlfriend, Cheeku has proved to be the aslee rockstar of Indian cricket. These 20 photos are proof.
1. Young, wild and free!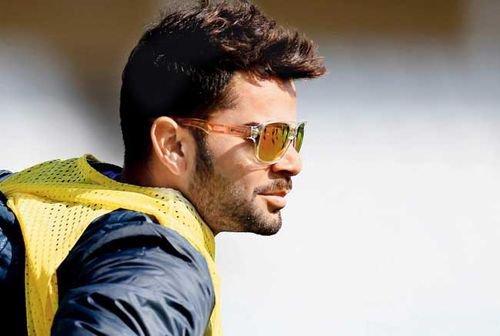 2. You can't mess with the star player!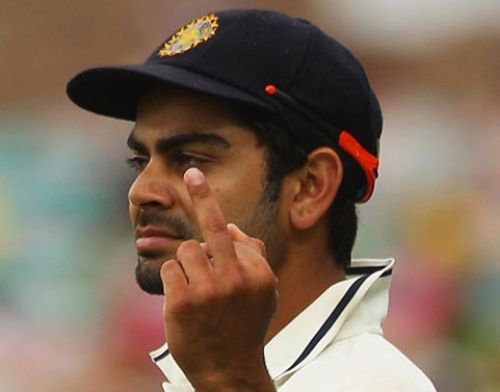 3. Bleeding blue even without the Indian jersey!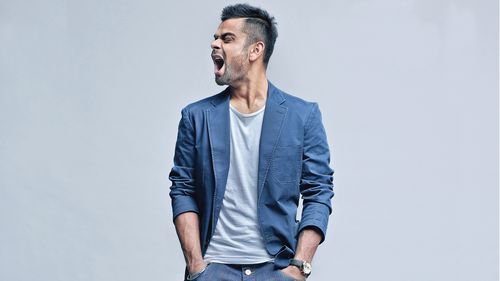 4. Style is not everyone's cup of tea.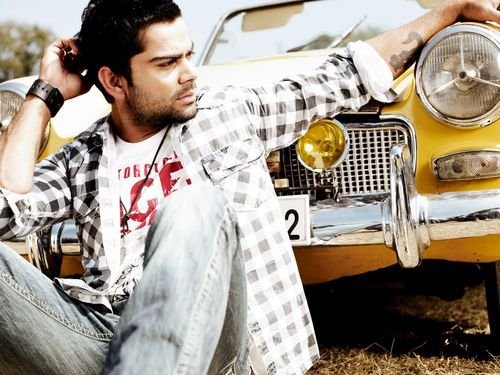 5. Have you seen any other Indian cricketer with so much swag?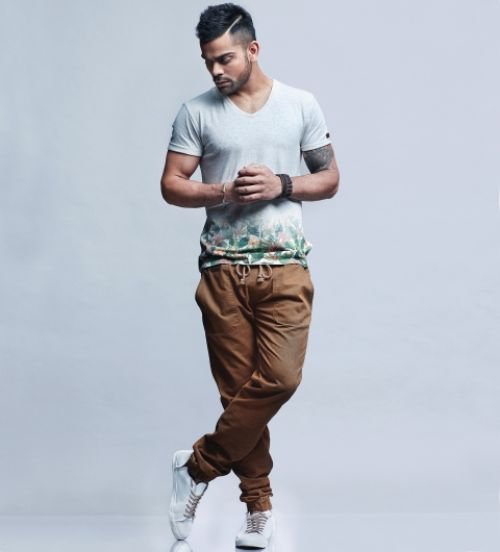 6. Hate the game, not the player.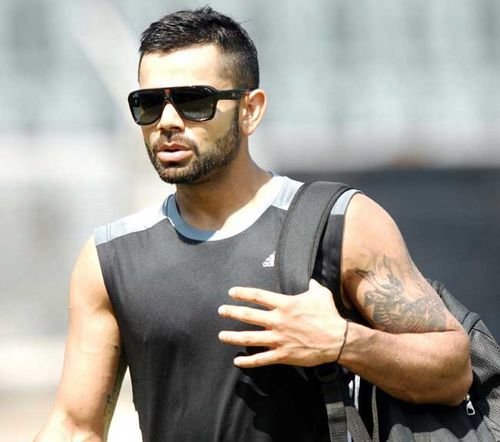 7. WROGN is a legit breakaway youth fashion brand.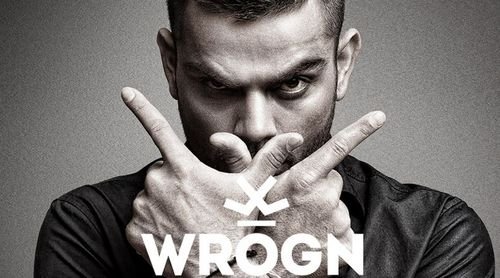 8. It's safe to say that behind Kohli, there's a queue of women lined up!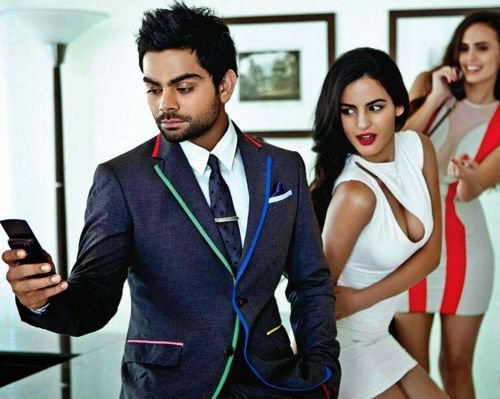 9. A rockstar on the field!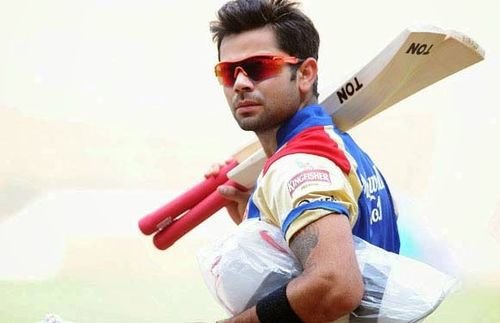 10. With a girlfriend like Anushka Sharma, we definitely have to praise him for more than his accolades.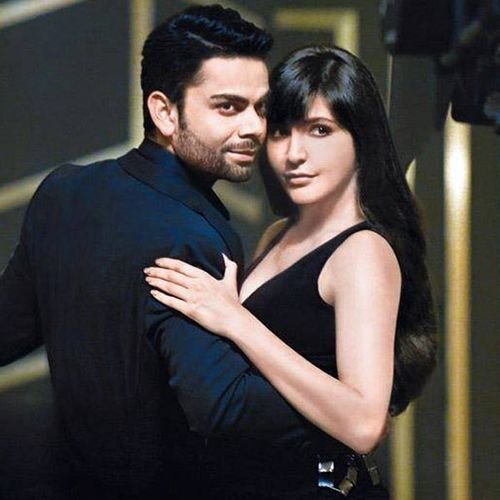 11. Spikes and checks. Nothing he can't pull off.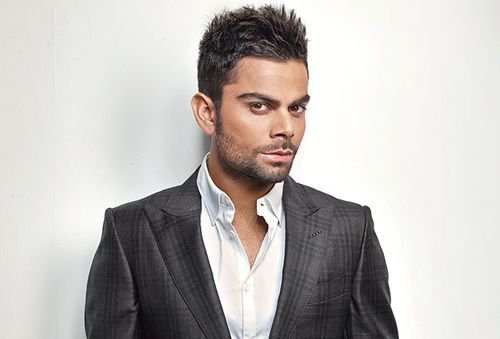 12. He can flaunt vibrant shades of earthy colours too!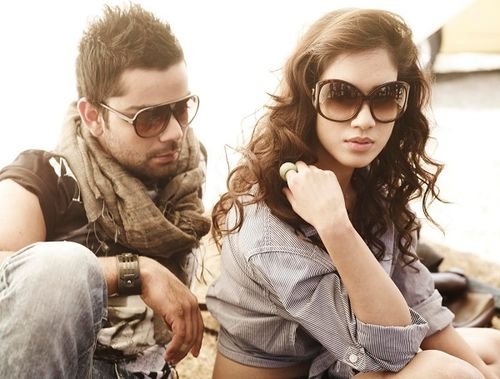 13. That hat only comes off for Anushka!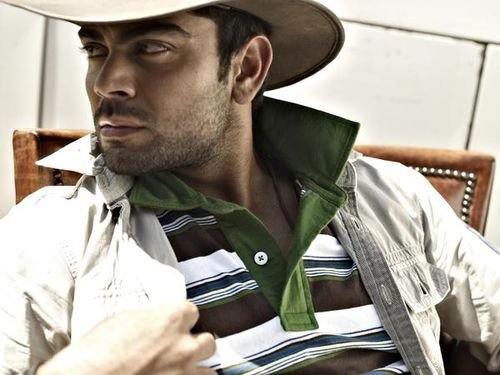 14. This is how you make an entrance!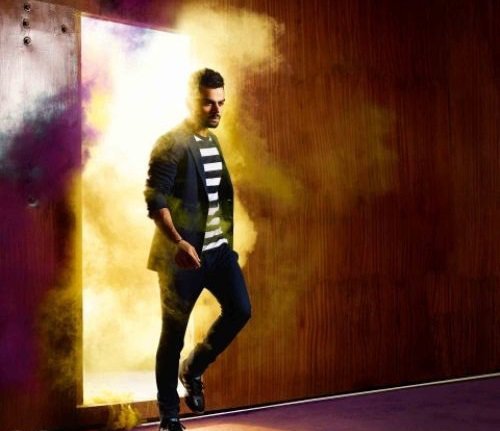 15. And even when you relax, why not in style?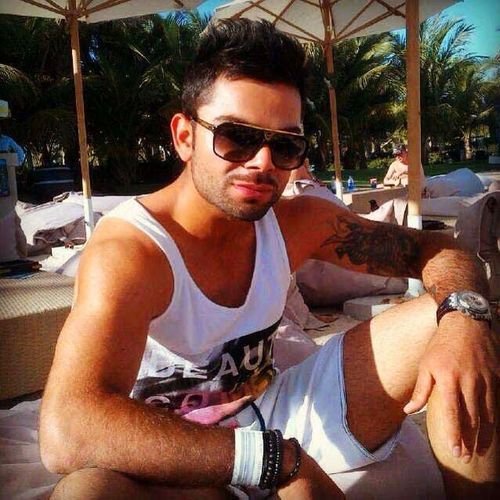 16. The power behind the vice-captain of the Men In Blue.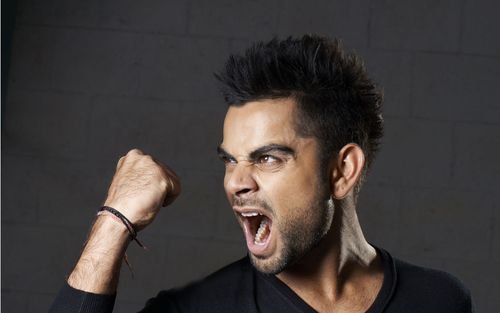 17. Suit up!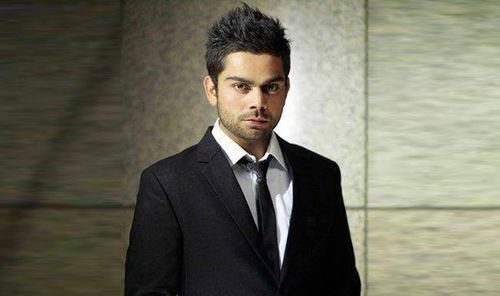 18. And luxuriously!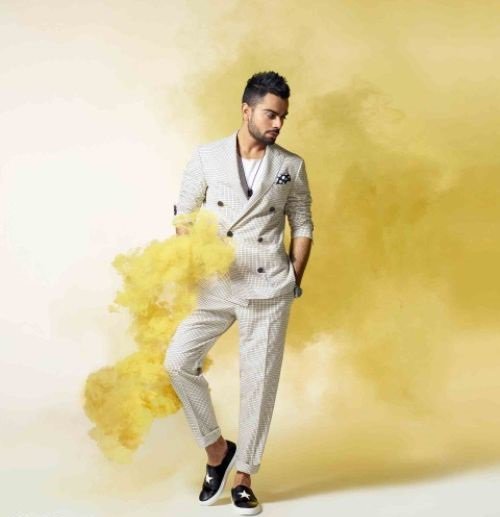 19. Black and babe. Words that define a rockstar's life!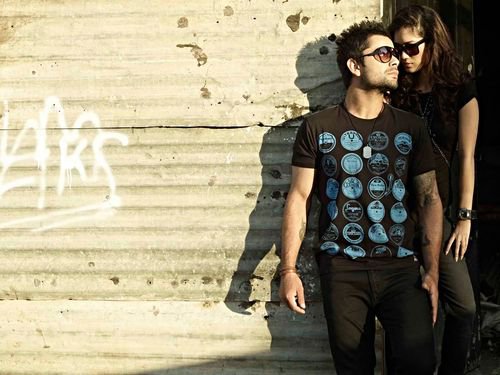 20. That's how you end a brilliant performance!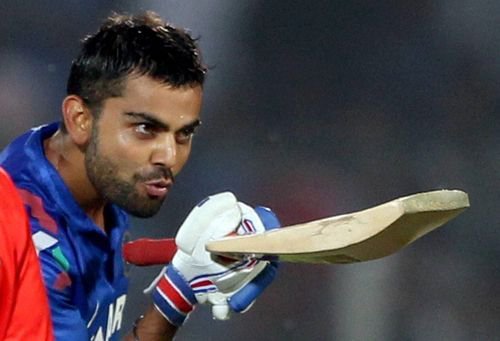 We can honestly vouch for Virat Kohli's style and talent, on and off the field!