Vivek Anand Oberoi has landed himself in a soup again, after posting a misogynistic election meme. 
He'd put the following caption with the meme. 
Haha! Creative! No politics here just life!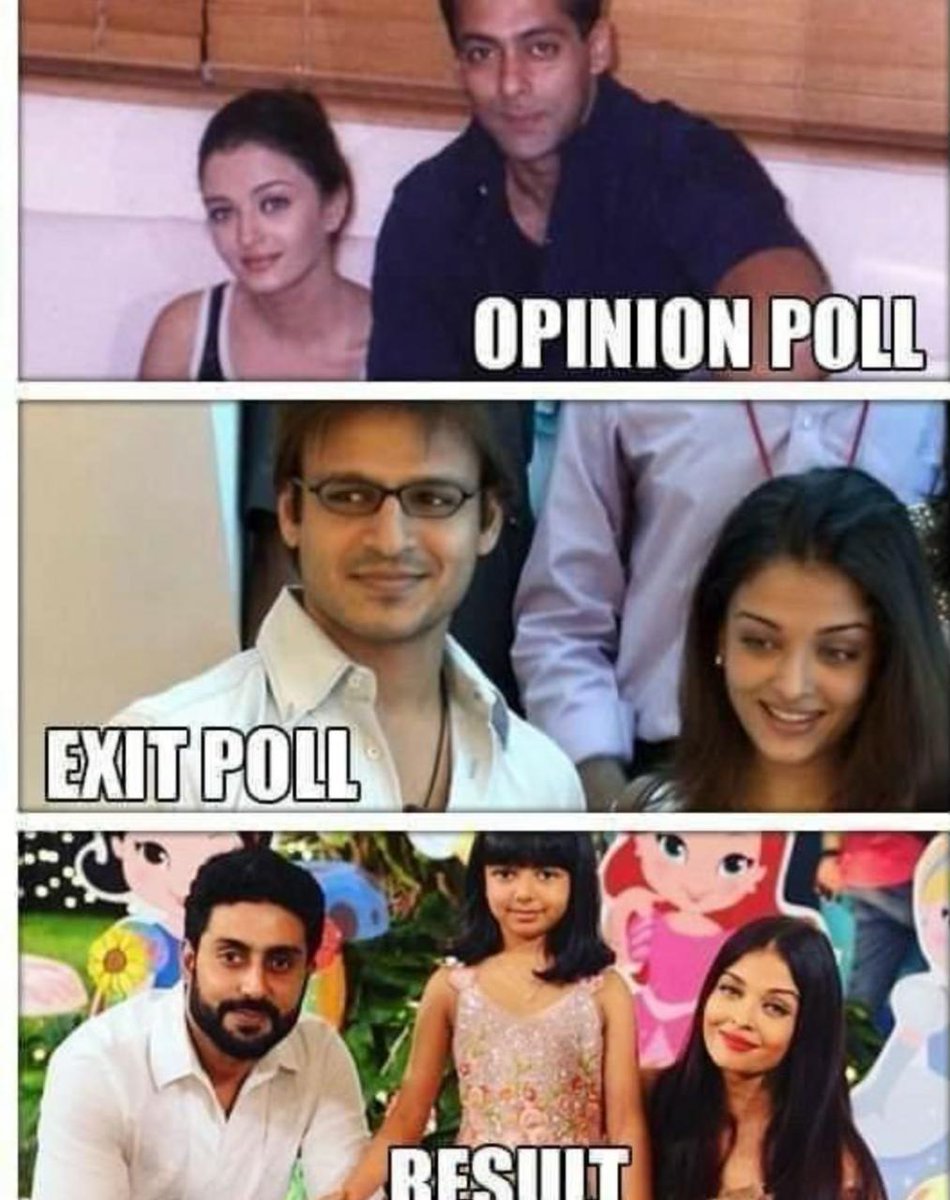 The meme included him and his fellow actors, Aishwarya Rai Bachchan, Abhishek Bachchan (and their 7-year-old daughter Aaradhya), and Salman Khan, and indirectly referred to Aishwarya Rai's past and current personal relationships.
The meme, that was definitely not in good taste, was immediately called out by various celebrities, like actor Sonam Kapoor, badminton star Jwala Gutta, comedian Papa CJ, and others. 
Initially, Vivek Oberoi continued to defend his post, stating that it was a meme and people should not get offended by it.
He went so far as to pass a personal comment on Sonam Kapoor as well. 
The National Commission for Women has sent him a notice for his offensive comments. 
He has now deleted the tweet and apologized, stating that he had no intention of hurting anyone's sentiments. 
Vivek is set to appear in a Biopic based on PM Modi's life, set for release on May 24.