Actor and protagonist of the movie PM Narendra Modi has been given police protection ahead of the biopic's release tomorrow. 
According to India Today, the decision was taken by the police after the actor allegedly received threats.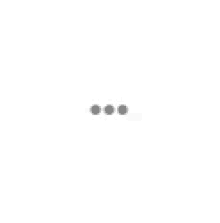 An officer talking on behalf of the police force told India Today that 2 security officers will be accompanying Vivek at all times and a vehicle will be stationed outside his house in case of any emergency situation.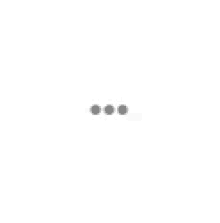 Earlier the movie was supposed to release on day 1 of the first phase of elections but the same was stalled after an order from the Election Commission of India. 
The biopic will now release on May 24, a day after the results.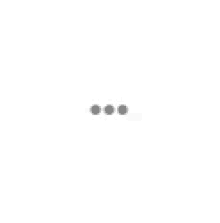 The biopic has been surrounded by controversy, commenting on which Vivek had earlier said:
There was one mahagatbandhan standing against my film. From Sharad Pawar to Stalin, all wanted to ban my film.
The movie traces PM Modi's life from childhood to becoming the PM of India and has been a topic of discussion since the time of its announcement.