Yash Raj Films is bringing to us an action-packed film on 2nd October 2019. But the trailer for the film titled War has gotten my knickers in a twist because it's the epitome of confusion.
Are you confused about why I am confused? Let me break it down for you. 
The film stars this guy…

…and this guy!

If your visual senses are as basic as mine, both these guys will probably look the same to you. It's almost like seeing the younger and older versions of the same dude!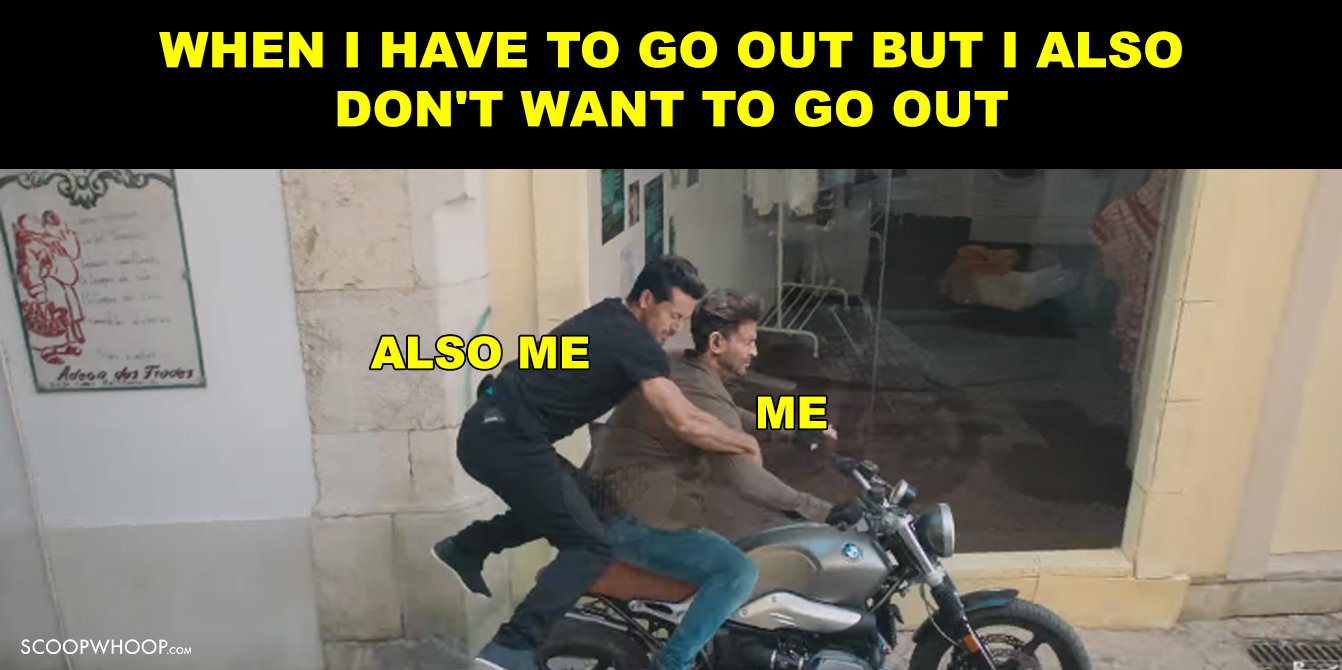 There are only two words that come to my mind after seeing this image — Dance off! Also, the irony here is that War is releasing on Gandhi Jayanti.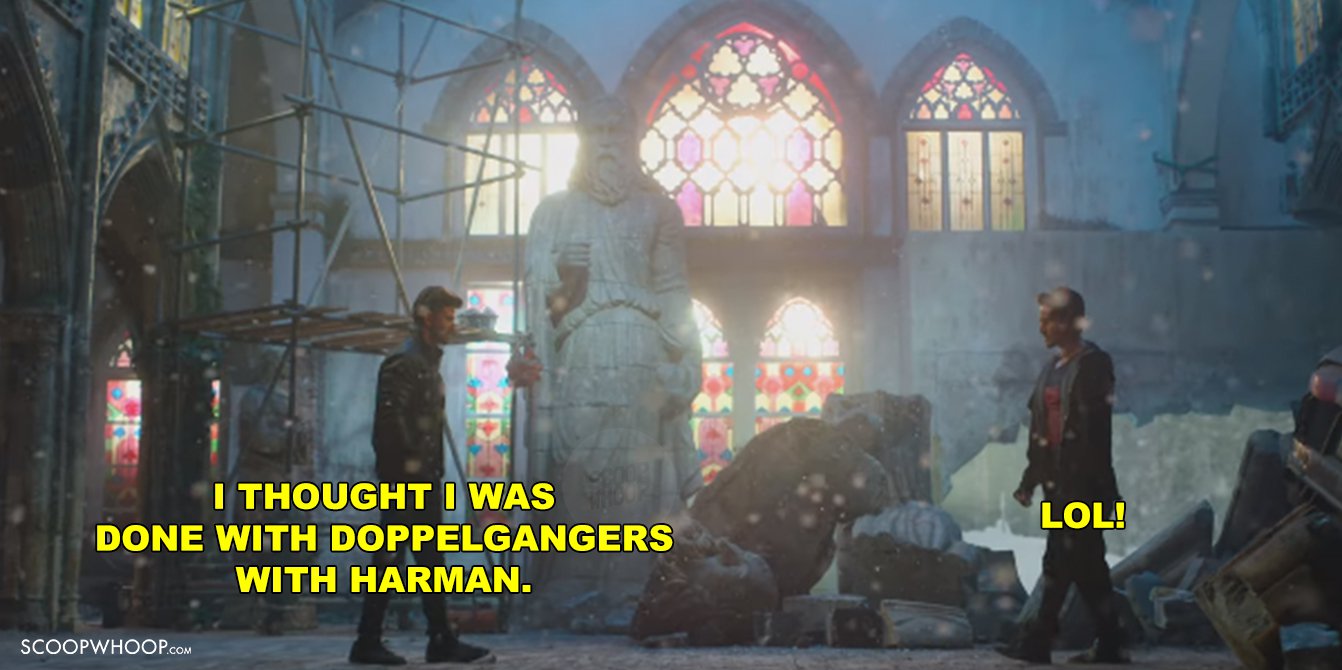 The whole teaser of the film is a nail-biting game of "Pehchaan kaun?"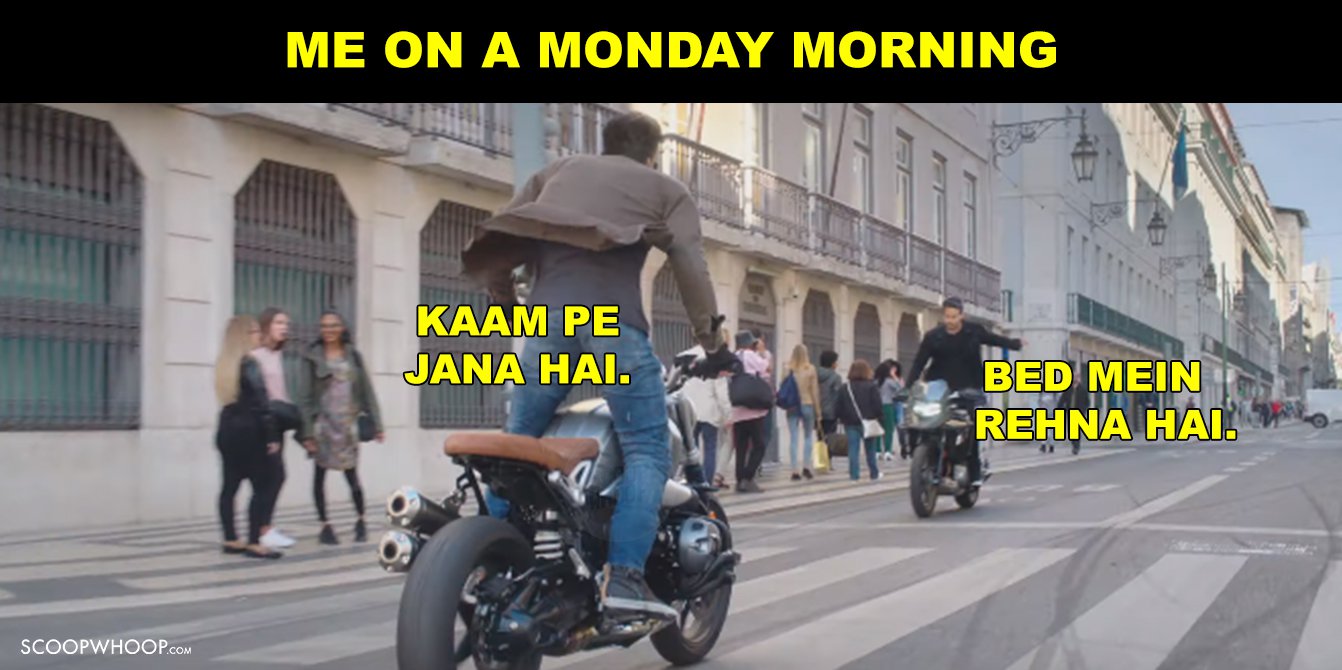 But seriously, if this movie doesn't have a dance off between the two of them, I would want my money back!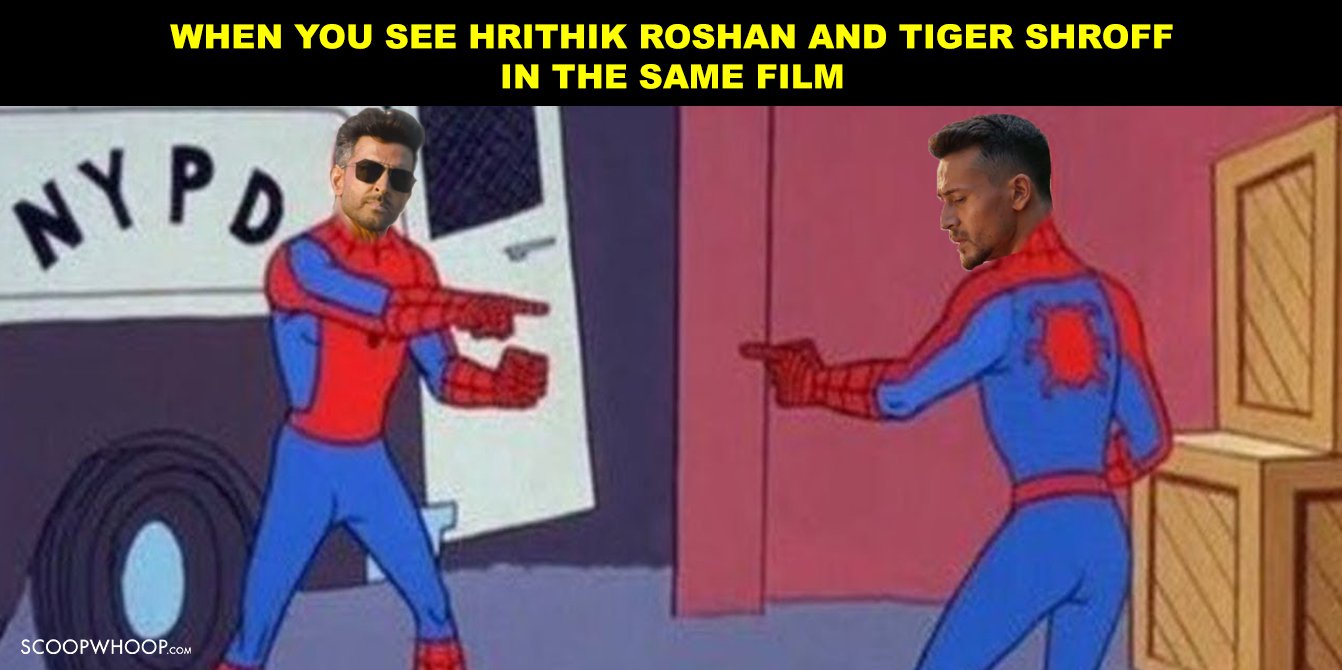 You can watch the teaser here.