It is 2019. I have already spent almost every non-working weekend watching a web series, a movie, or binging on a documentary online. And yet I have fallen behind on certain shows.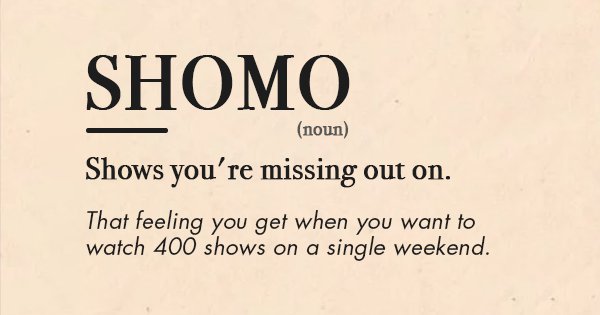 But what I've not fallen behind on is acknowledging, actually appreciating, how these web series, movies, and docu-dramas have once again got me weak in knees, smiling foolishly, and heaving lustful sighs. All because I got a chance to see some of my former crushes, in action, again!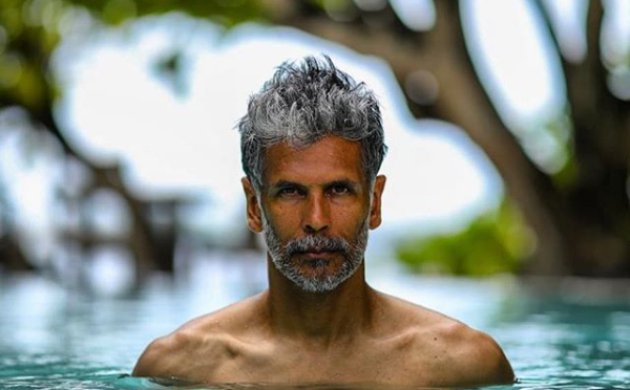 *I finally believe in the power of divinity!*
For starters, Amazon Prime's Four More Shots Please! cast my longest standing crush Milind Soman as a hotter-than-hell doctor.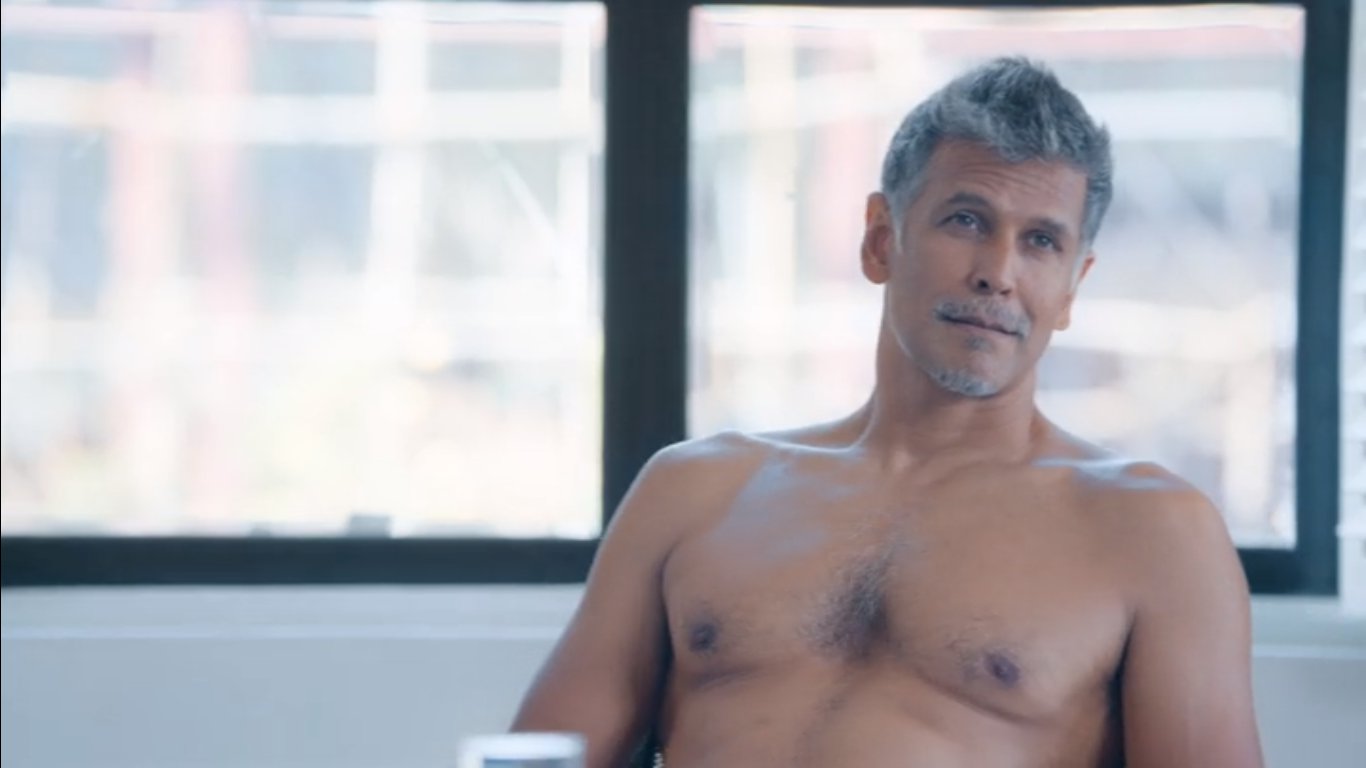 I mean not much of the show made sense to me, but having wet dreams about Dr. Aamir Warsi made complete sense.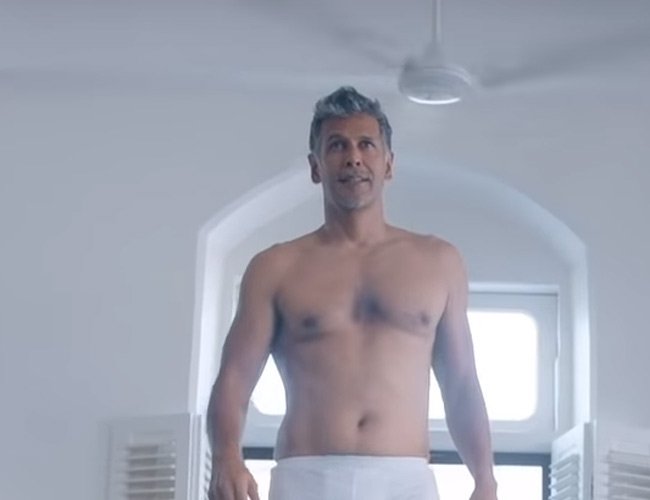 I may not be winning any fitness competitions with him, but I won't mind running to catch shows that have a greater role for him.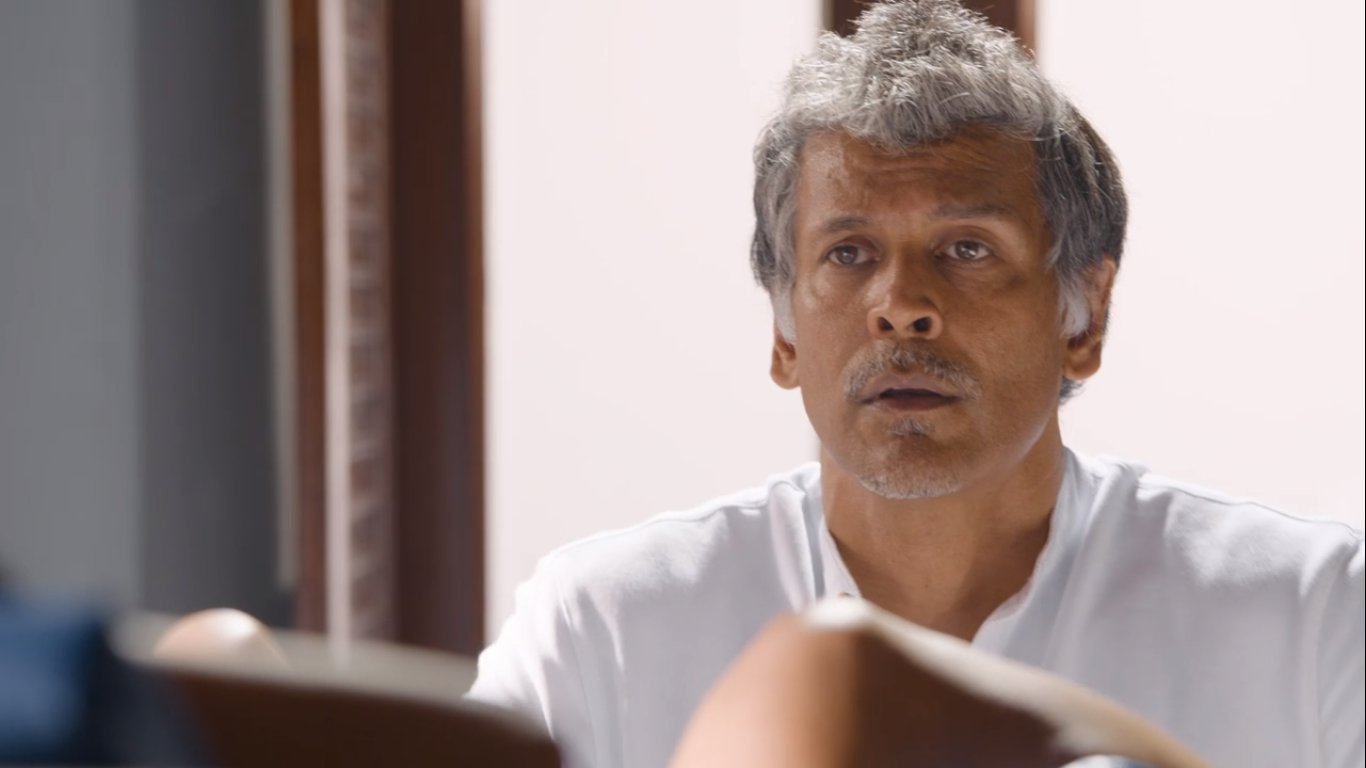 And if we're actually talking about greater, better roles featuring our childhood crushes, then, of course, Siddharth – who was absolutely brilliant in Leila – makes it to the list.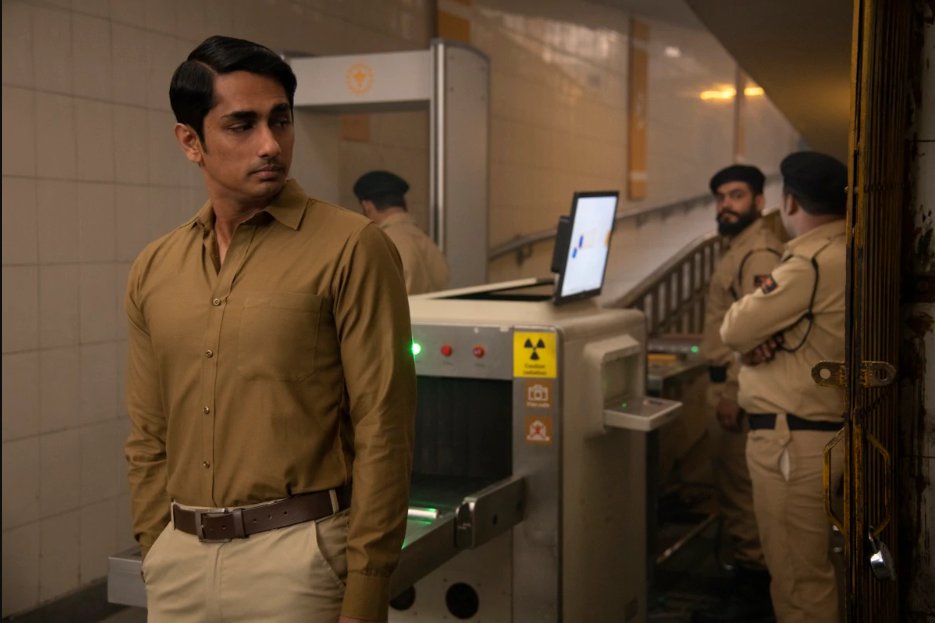 As the brooding, conflicted guard, Bhanu, Siddharth not only nailed the character but also reminded me of why, after Rang De Basanti, he and his intensity had a made a permanent place in my heart and dreams.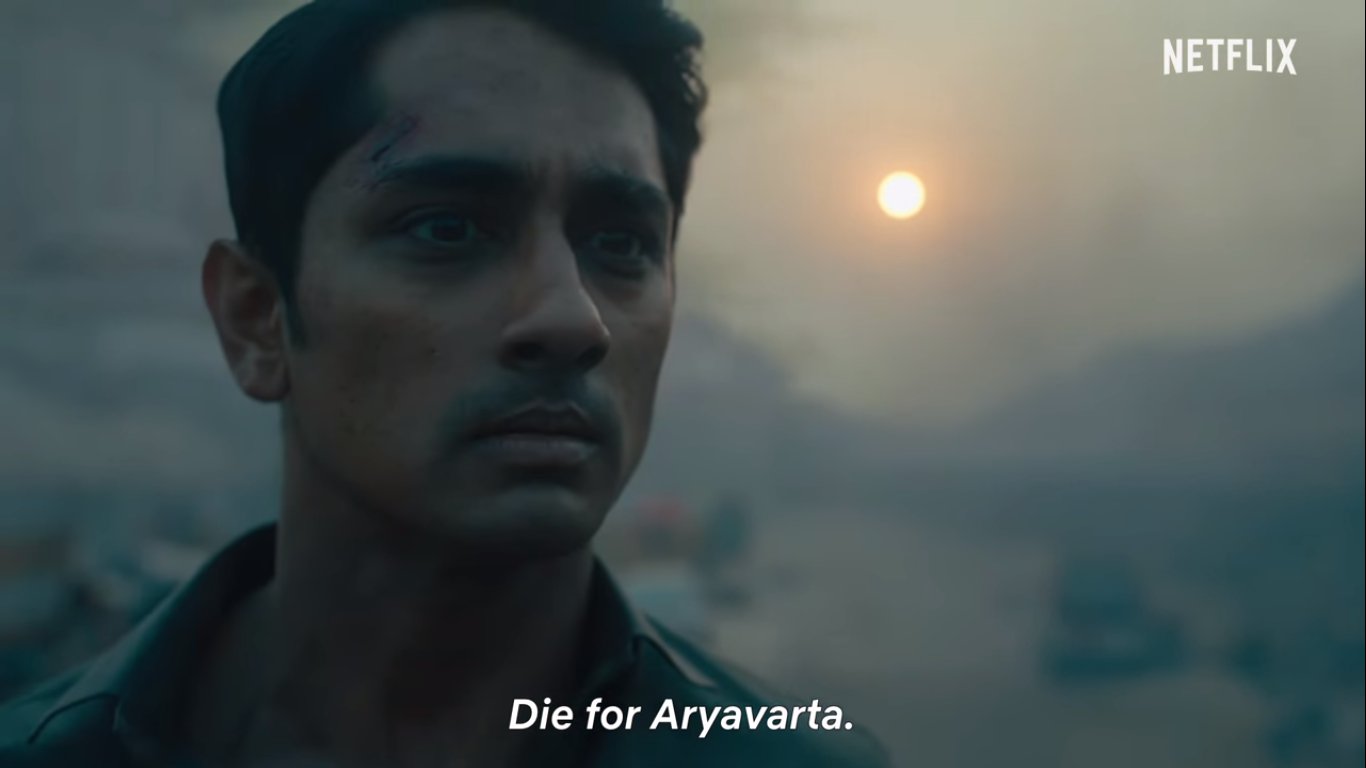 Now Leila's dystopian setting may seem closer to the present scenario, but its starcast definitely took me to the 90s. Because it brought back Rahul Khanna and Sanjay Suri as well.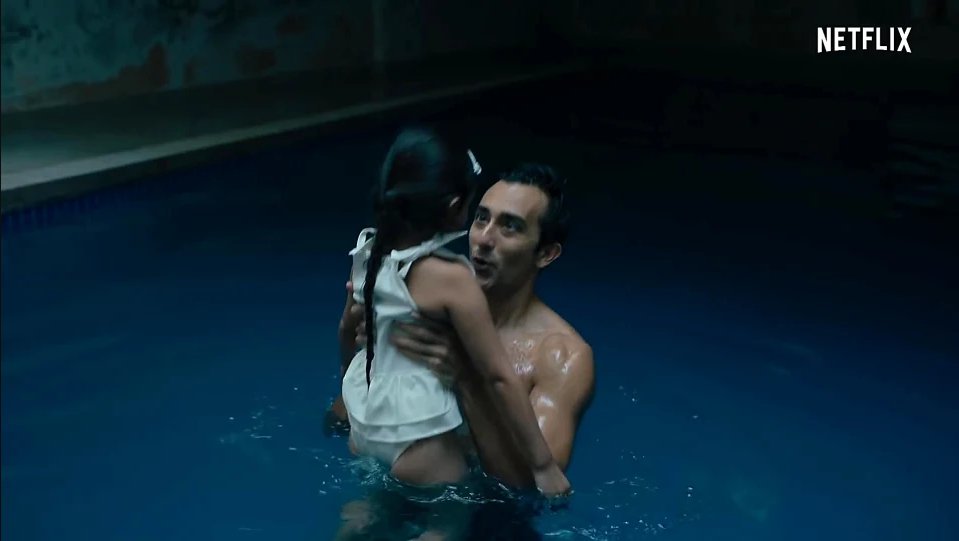 Despite a limited role, Rahul Khanna as Rizwan convinced me that he might just be immortal. Because damn if he didn't age finer than even the fine wines I can't afford!
And he may have been a villain in the series, but what felt like a real crime was that I had to wait so long to once again catch a glimpse of Sanjay Suri's talent – and that heartbreaking smile!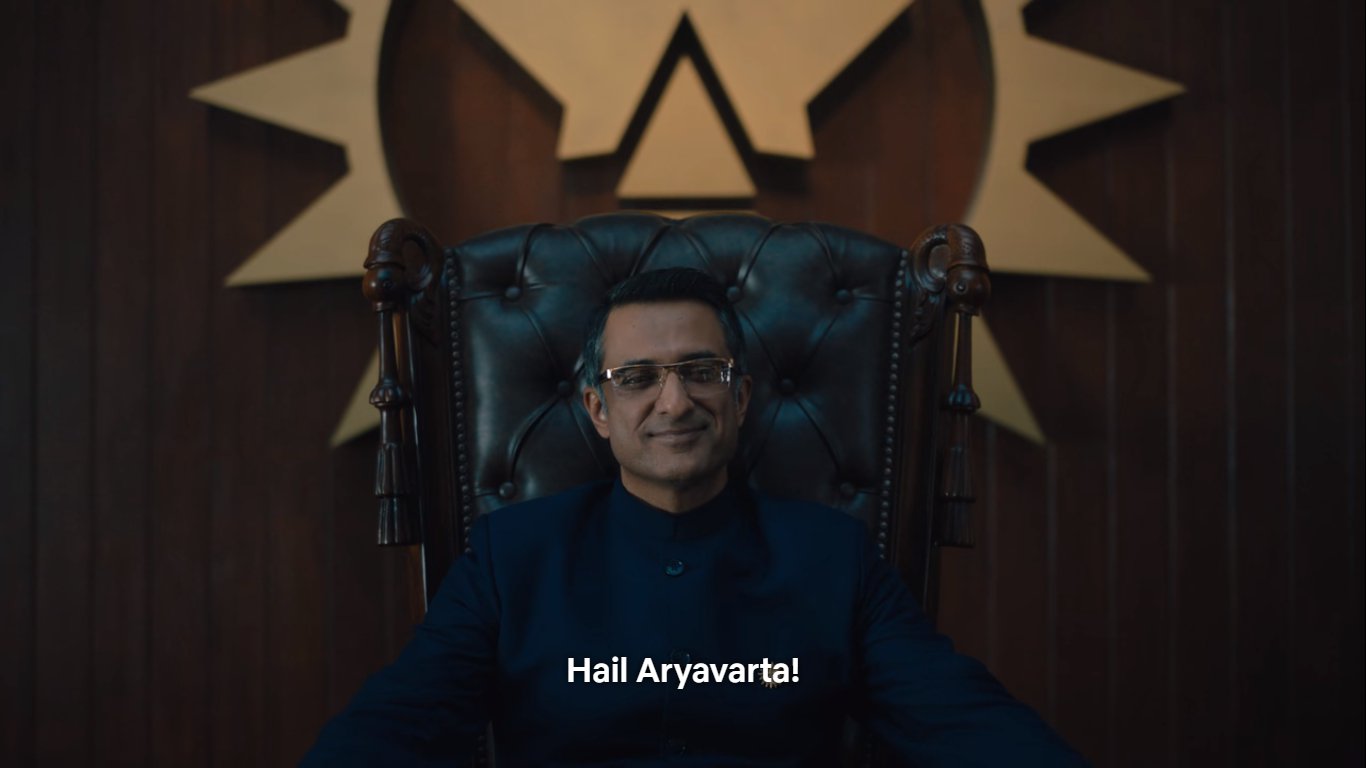 But if we're talking about heartbreaking smiles, it's impossible to forget that sinful smirk that Abhay Deol carries with apparent ease – along with an innate talent to make even the eccentric seem relatable. 
In Netflix's Chopsticks, he was the thief with a passion for cooking and white shirts. And I was part of an audience smitten by his effortless charm – one that convinced me to sit through a movie that could have been so much more than just a 'quirky' tale of a lost car.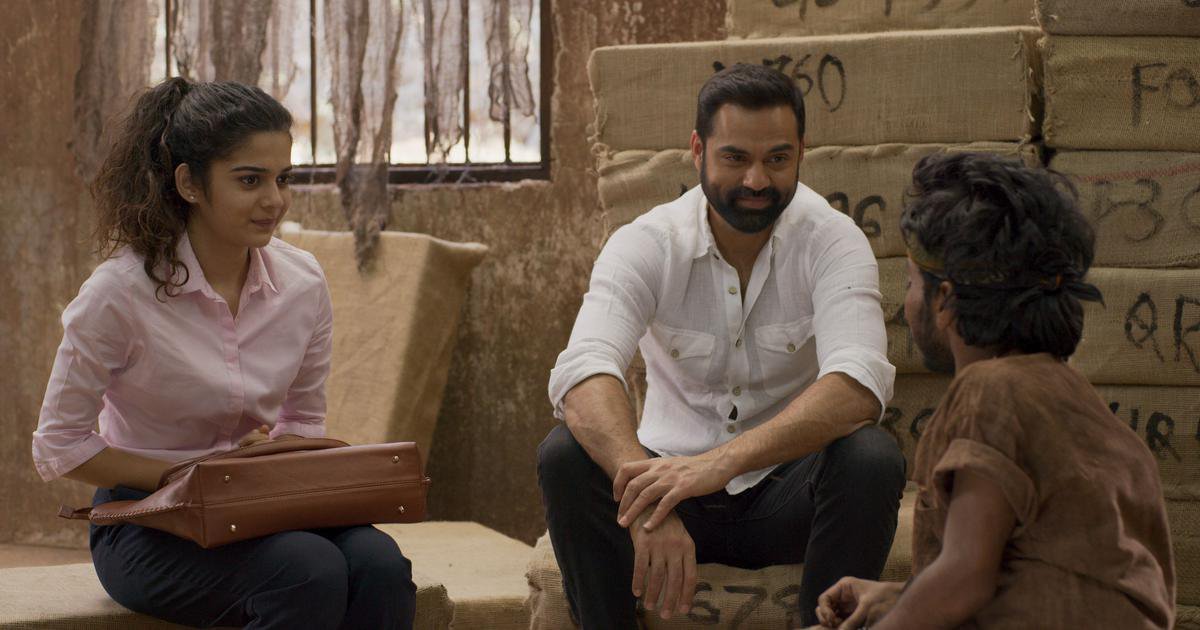 Which is why I'm hoping that with the upcoming thriller series Typewriter, it's not just Purab Kohli who reels us, hook, line, and sinker, into the story.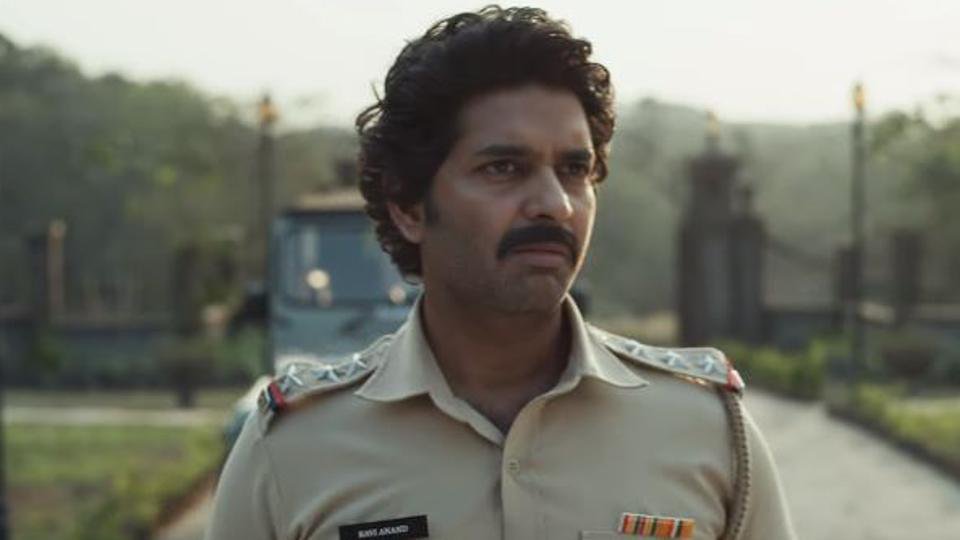 Though, in all fairness, Purab Kohli is a pretty effective distraction!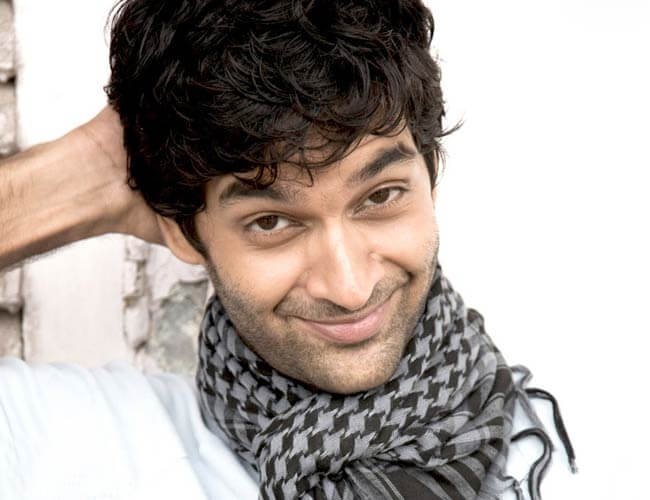 And amidst all these not-so-innocent smiles, and insanely mesmerizing intensity, I also had Cyrus Sahukar's jovial charm lighting up my screen, and warming my heart, in Mind The Malhotras.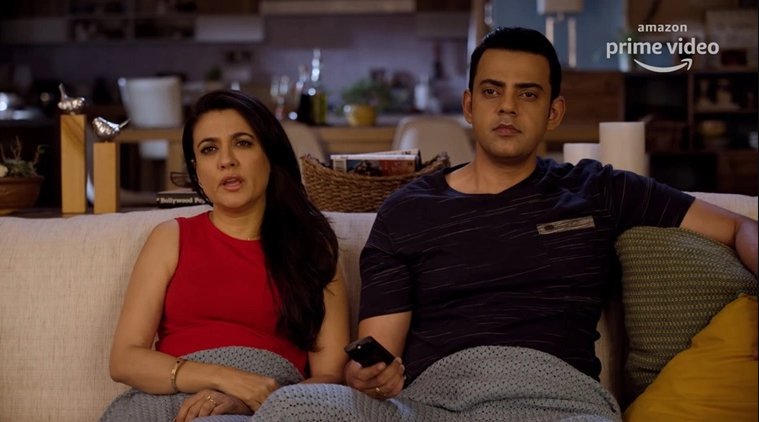 2019, you've been good to us cinematically. Because even when you've not given the perfect story, you have let me enjoy a damn good performance by someone I've grown up loving, but from afar. 
Time to fast-forward Leila to the bits with Siddarth in it. Sigh!