2016 was not a year that will be remembered for creating memorable cinema. 
Apart from a few films like Kapoor & Sons and Neerja, the year was quite a downer. As a movie-loving nation, we're always hoping for Bollywood to give us quality cinema but this year, all we got were dissapointments.
For us, Bollywood isn't limited to the time we spend in a movie theatre. Right from Snapchat stories of celebrities to interviews about their upcoming projects, movie stars are part of our everyday lives.
Therefore, as die-hard movie buffs, we have some suggestions for Bollywood for 2017: 
1. We don't need any more sequels or franchises, whatever you call them.
2016 was the year of sequels and honestly, all of them were underwhelming. 
Don't create a franchise just because the first one was a hit. Kahaani has become a franchise and even the Sunny Deol classic Ghayal got a sequel. The audience knows that you're cashing on the hit title so may be, you can stop fooling them now?
Bollywood award ceremonies are now just an extended version of Jhalak Dikhla Jaa, with random awards thrown in. Now, we are surely not the first ones telling you that it's a SHAM, right? 
There is no credibility in any of these awards and we're just applauding mediocrity and attendance now. Award shows have become school plays where everybody gets a trophy. Aa-gaye-toh-award-dena-padega should be a legit award category now. 
How else do you explain every actor getting an award?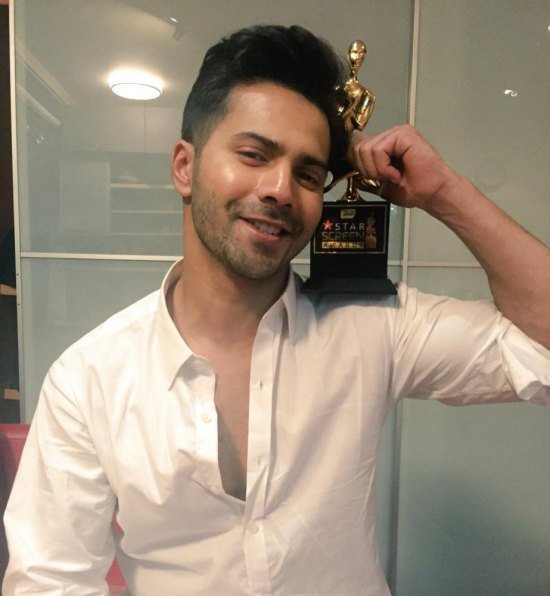 A teaser poster, teaser video, motion poster, etc, etc, the list goes on and on. 
What Bollywood doesn't realise is that all these don't build up any hype but just annoy the audience instead. 
Deliver where you're supposed to (in the movie theatre) and not on our social media.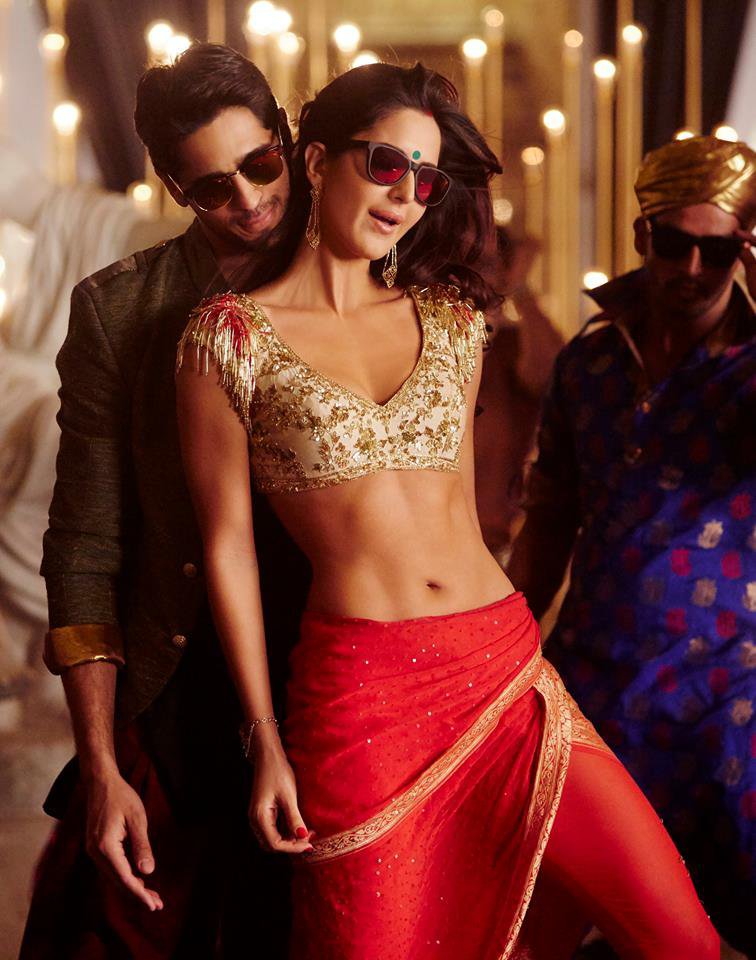 The Beat pe booty challenge was probably the worst thing that happened to Bollywood in 2016. It was all over social media for weeks and we couldn't wait for A Flying Jatt to bomb just so this challenge could finish.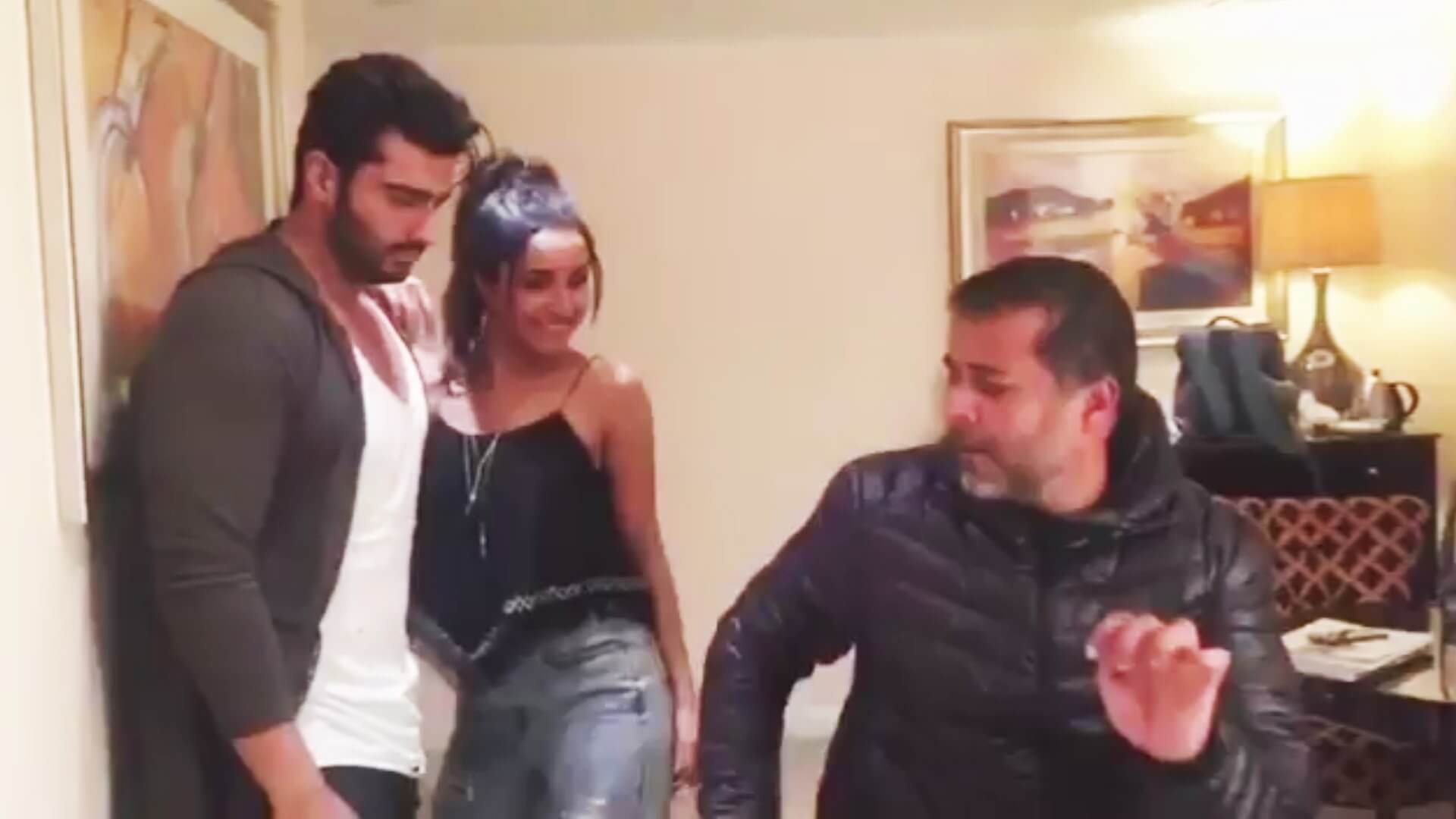 Befikre takes the cake in this one. 
Guys, don't make 'young love stories' if your youth got over 20 years ago!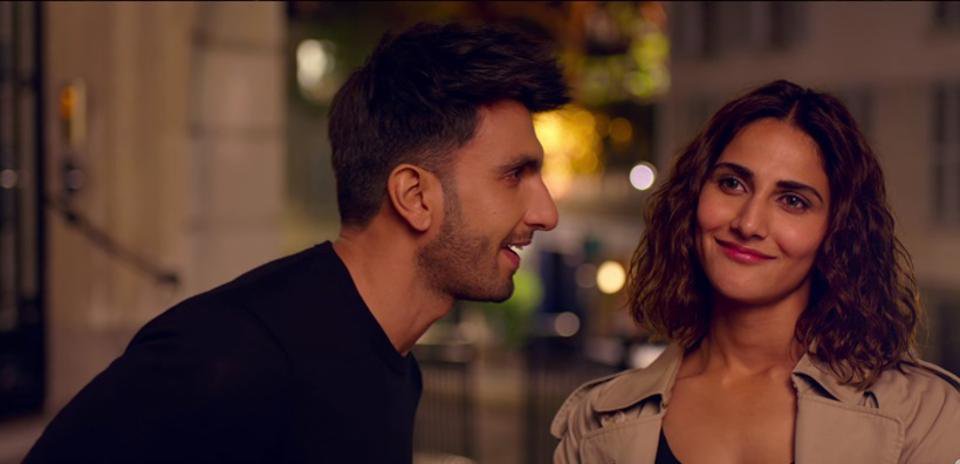 Mastizaade and all the other ones have the same bunch of Whats App forwards that somehow find their way in a movie script. 
Women in skimpy clothes with perverted guys making jokes that no one in their sane mind would laugh at are essentially the content of these two-and-a-half-hour films. 
Honestly, it's time Bollywood got over all this and Tushar Kapoor found another job!

We all saw what Udta Punjab went through this year and we can only hope that Bollywood never goes through that again. 
CBFC's convenient logic of morals and aesthetics went for a toss when they passed Befikre without any cuts. Pahlaj Nihalani should probably take a back seat now!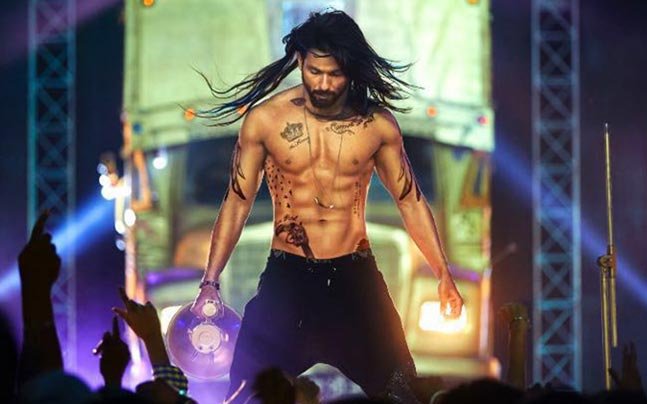 Baadshah took over the mantle from Yo Yo Honey Singh and has been milking it for a couple of years now. 
We were still okay when he added his rap to Kala Chashma but by destroying Humma Humma, he has committed blasphemy. May be it's time to stop now!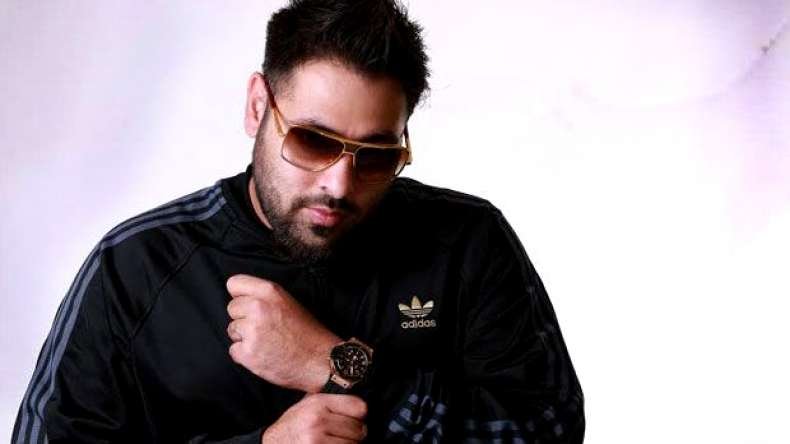 When an open letter finds its way in the newspapers just before the release of a film, we know someone's looking for some publicity. 
We saw a plethora of open letters this year. From Neetu Chandra to Amitabh Bachchan, everyone wrote an open letter. 
Take it easy, guys!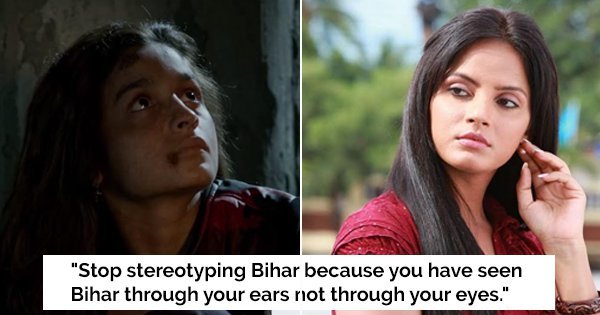 After Rock On 2, we can't stress enough on this. 
Farhan Akhtar is a brilliant director and a good actor. Why does he want to be known as a singer is the question we have been asking for a long time now! 
Also, Shraddha Kapoor should concentrate on just her acting career.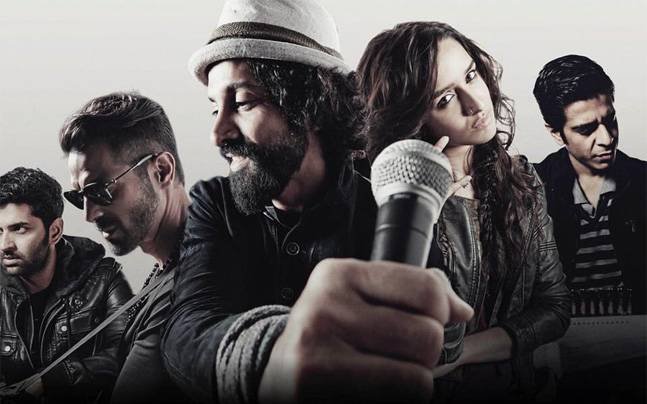 Here's hoping for a great year at the movies ahead!