Earlier this week, I was nonchalantly scrolling my Twitter feed when Sub-Inspector Vivek from CID caught my eye. Somebody uploaded an old picture of him tweeting, "If you know him, your childhood was awesome", to which the actor Viivek Mashru responded. And it was incredibly cute.
Growing up, 'Daya, kuch toh gadbad hai' had us glued to television for hours. ACP Pradyuman and his cases formed a glorious era of Indian television. Seeing any of CID's cast members now easily fills many of us with longing and nostalgia. 
So naturally, this tweet from Inspector Vivek — who made my childhood awesome — had me wondering about the actor's whereabouts, especially when it's been ages since we've seen him in any public setting.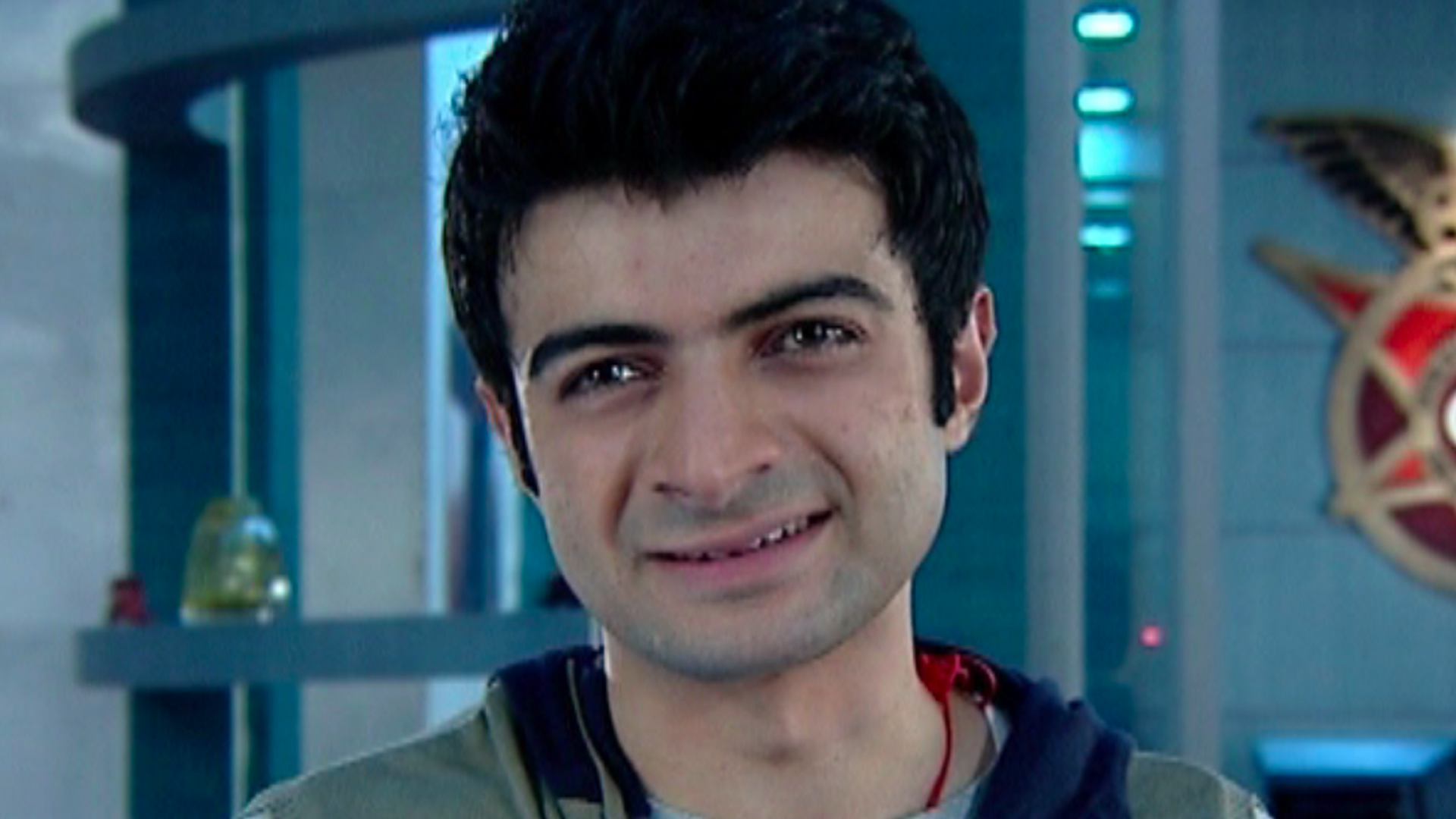 One thing led to another, and I found myself scrolling through his wild LinkedIn profile. Turns out, the much-loved actor from childhood works at CMR University. Moreover, his career trajectory has been WILD consisting of 9 career breaks and a series of transitions. Our man is basically an all-rounder!
A Twitter user also recently claimed he's a Design Thinking Professor now.
According to his LinkedIn profile, he had already worked as a professional actor for over four years before we even saw him in CID. Some of his prominent characters include Arnav in Akkad Bakkad Bambey Bo (2005), a youth-based entertainment show on Star Plus India and JD in Bombay Talking (2005), an English drama show around the Indian film fraternity on Zee Cafe India.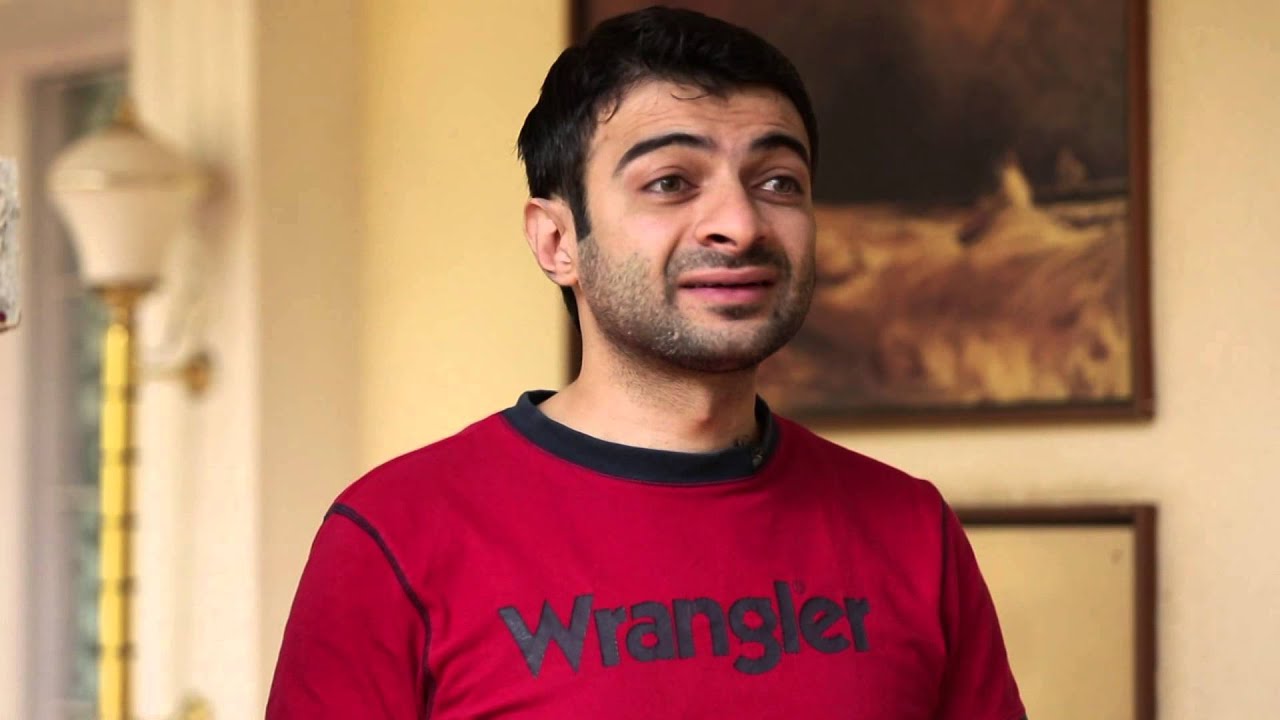 Soon after, he joined our favourite show, CID, and made our childhood memories for almost 6 years before taking a travelling break in 2012. He then contributed as an actor, a cinematographer, a dialogue writer, and a co-producer for a short film. After a 9-month break, he completely switched his career and became a Manager of Operations.
While pursuing his master's degree in International Business, he worked as a Lead Facilitator at a Bengaluru-based non-profit organisation between 2014 and 2015. Soon after, he became a marketing director at Indus Valley Schools. He worked there for over four years, took a well-being break, and became a general marketing manager for various educational institutions.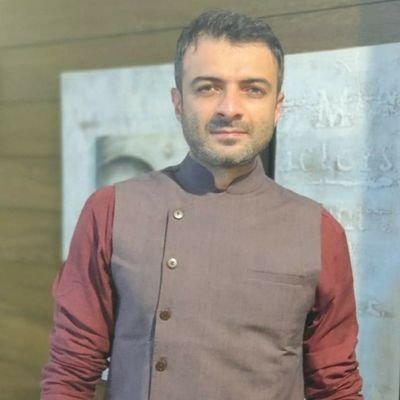 In 2021, Viivek Mashru joined the CMR Group of Institutions. He's now a director of the Common Core Curriculum department, designed to train students in life skills at CMR University. Many Twitter users are also spellbound by his journey.
Now, this was truly incredible!
Also Read: Call Yourself A True CID Fan? We Bet Even You Didn't Know These Cool Facts About The Iconic Show