Do you remember Kajol's son from the movie 'My Name Is Khan' who got killed by some bullies just because Kajol marries Shahrukh who was a Muslim? His name is Arjan Aujla who was an 8th grade student at that time. Apparently, Karan Johar spent 2 lakhs on his 'American Accent' training for the movie.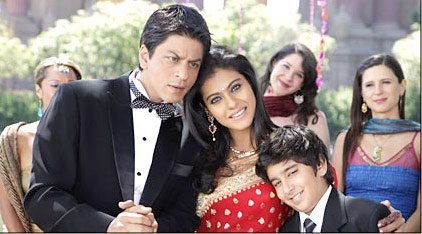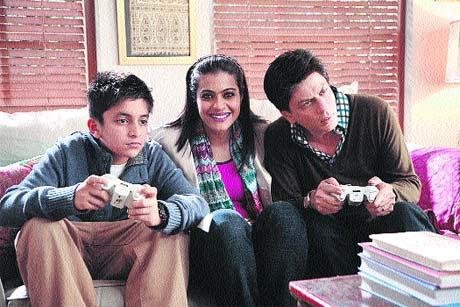 Here's what he looks like now. 
6 years made a huge difference. 
He's looking for his 'Kaur', already?
Atleast we know he's into religion!