Struggle is a part of everyone's life. And anyone who decides to step into the world of Bollywood knows this rather well. For some, this struggle ends after one big break but for others, it's a recurring phase that haunts them throughout their career. Either way, there is a fair share of struggle for everyone. But there are those, for whom, the struggle seems never-ending. One such actor is Aditya Roy Kapur. 
He's someone who can pull off rustic and classy with equal panache. He proved to be a man of talent after delivering a stunning performance in Aashiqui 2, opposite Shraddha Kapoor. The movie marked the advent of a sizzling new pair in the industry, and Aditya became the object of desire for women all over the country.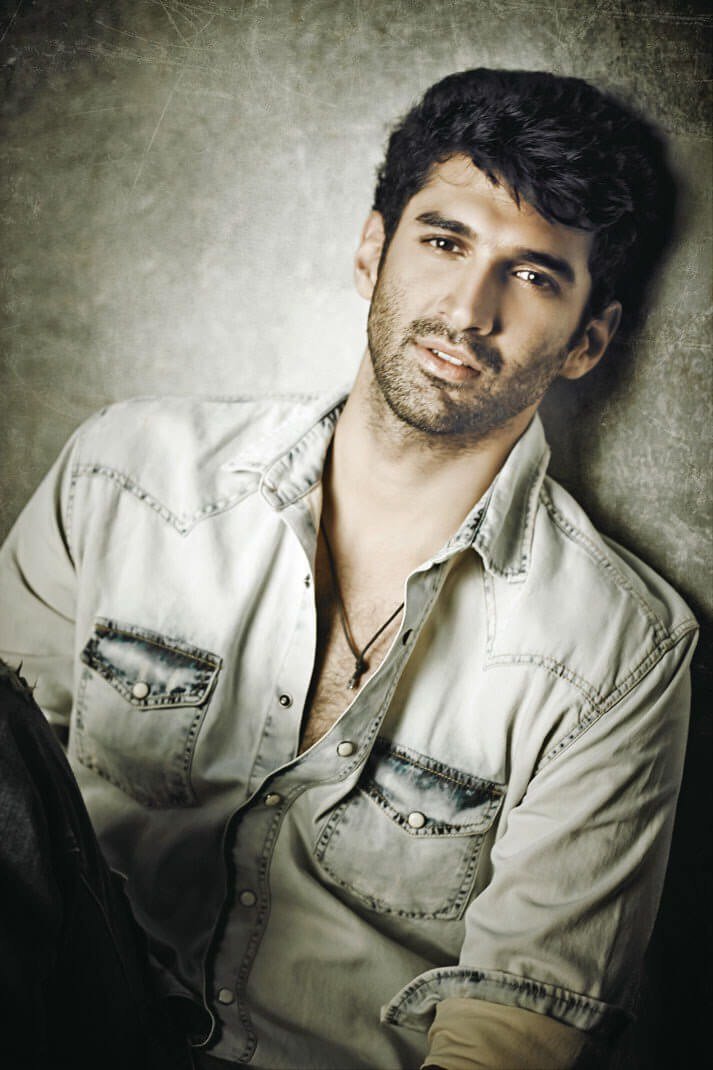 Unlike other actors who come from a filmy background, Aditya started off differently. Remember the days when he was a VJ on Channel V?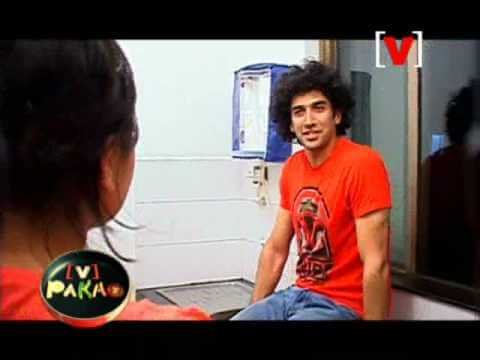 His show was super entertaining, not only because Channel V was cool back in the day, but also because Aditya was effortlessly bindass and adorable. Though he comes from a family that has been associated with films and culture,  entering Bollywood was never his main plan. This is probably why we saw Aditya in supporting characters in his first three films: London Dreams, Action Replayy and Guzaarish. 
Even though all three movies were box-office flops, Aditya managed to grab Aashiqui 2, which became one of the top grossers of 2013. After a huge success like this, many actors would refuse to take up supporting roles. But Aditya did not think twice before taking up Yeh Jawaani Hai Deewani and came out shining like a star!
From being the object of desire in Aashiqui 2, he was now the friend that everybody wanted.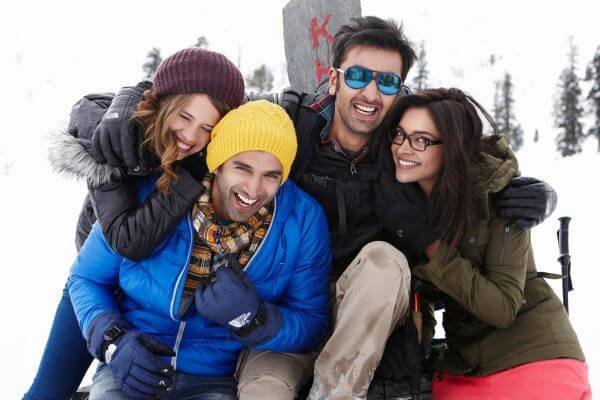 Yet, despite looks and talent, Aditya isn't getting the success he deserves. 
Here is a well-built, stunningly beautiful and abundantly talented man who is struggling to make his mark.
To begin with, I feel, Bollywood is quick to stereotype actors. If a specific kind of movie works for an actor, producers don't want to offer him anything else. And that's why we have a 'King of Romance' and 'Khiladi Kumar' in the industry. And while the young brigade is playing with variety, few are considered apt for different kinds of roles. 
For Aditya Roy Kapur, it's actually the reverse. Because he was never stereotyped into a particular kind, it has become difficult for the audience to understand where he belongs. On the brighter side, it gives him a lot of freedom to experiment, which can help him prove his capability further.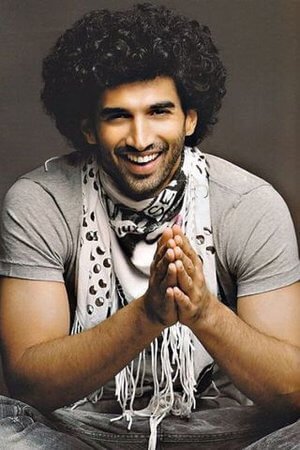 Talking of defining one's territory, Bollywood is also very stingy on the kind of roles that one pursues. Rarely do we find a lead actor, playing a supporting role in a film. Either it has to be a multi-starrer or it should be a life-changing role. So, when Aditya Roy Kapur went on to play the second lead to Ranbir in YJHD, it was quite surprising.
Aditya was only a couple of movies old and he was yet to establish himself in the industry. Taking on a supporting part, made people think if he was even capable of carrying a film on his shoulders. 
Further damage came in the form of Daawat-e-Ishq. The film's massive failure got people thinking if Aditya's only major achievement, Aashiqui 2, was just a fluke.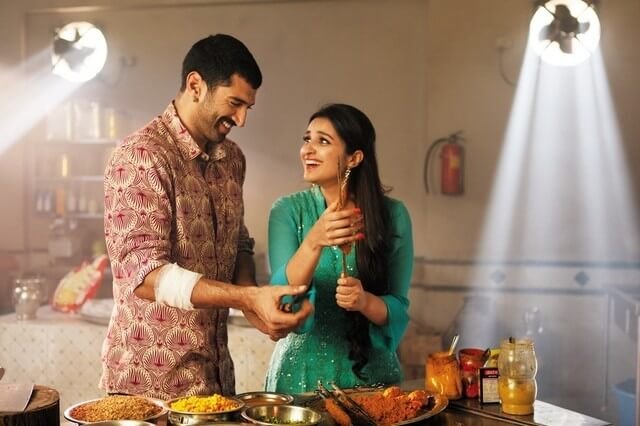 He then took a break for over a year, something no actor from his generation has done. In an industry where out-of-sight quickly becomes out-of-mind, this was serious career suicide. 
And when he came back with Fitoor (and those sculpted abs!), everyone's high hopes came crashing down as even this film failed to make a mark at the box-office.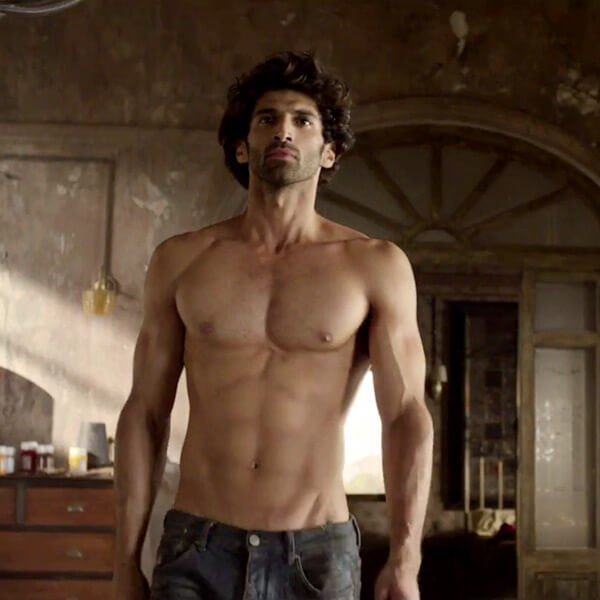 In spite of all this, we don't see a drop in his fan following. Girls still swoon over his magical smile and boys aspire to sculpt their bodies like his. 
So clearly, while this man is near-perfect, there is something that holds him back. We just wish that he manages to find his groove and establish himself as an actor of substance, before it's too late. 
His next project, OK Jaanu, pairs him with Shraddha Kapoor once again. Hopefully, this film will give his career the extra push!
*fingers crossed*