The week started with the news of India's smashing wins at the Oscars. Be it Naatu Naatu or The Elephant Whisperers, both brought home the golden lady and made the country proud. Along with this news, another was also making rounds – the Oscars gift bags for nominees was worth 1 crore. Yes, you read it right. Since 2002, it's almost a tradition that the Oscar nominees in the main categories receive a goodie bag which is worth lakhs.

So, today, I decided to have a look at the value of the Oscars gift bags over the past couple of years, and some of the things they included.
1. 2022 Gift Bag – ₹1.1 Crore
In 2022, the goodie bag included gifts worth $137,000 or ₹1.1 crore and included a three-night stay at a castle, a small plot of land in Scotland along with the title of "Lord" or "Lady," a voucher for arm liposuction, and $25,000 worth of home renovations, among others.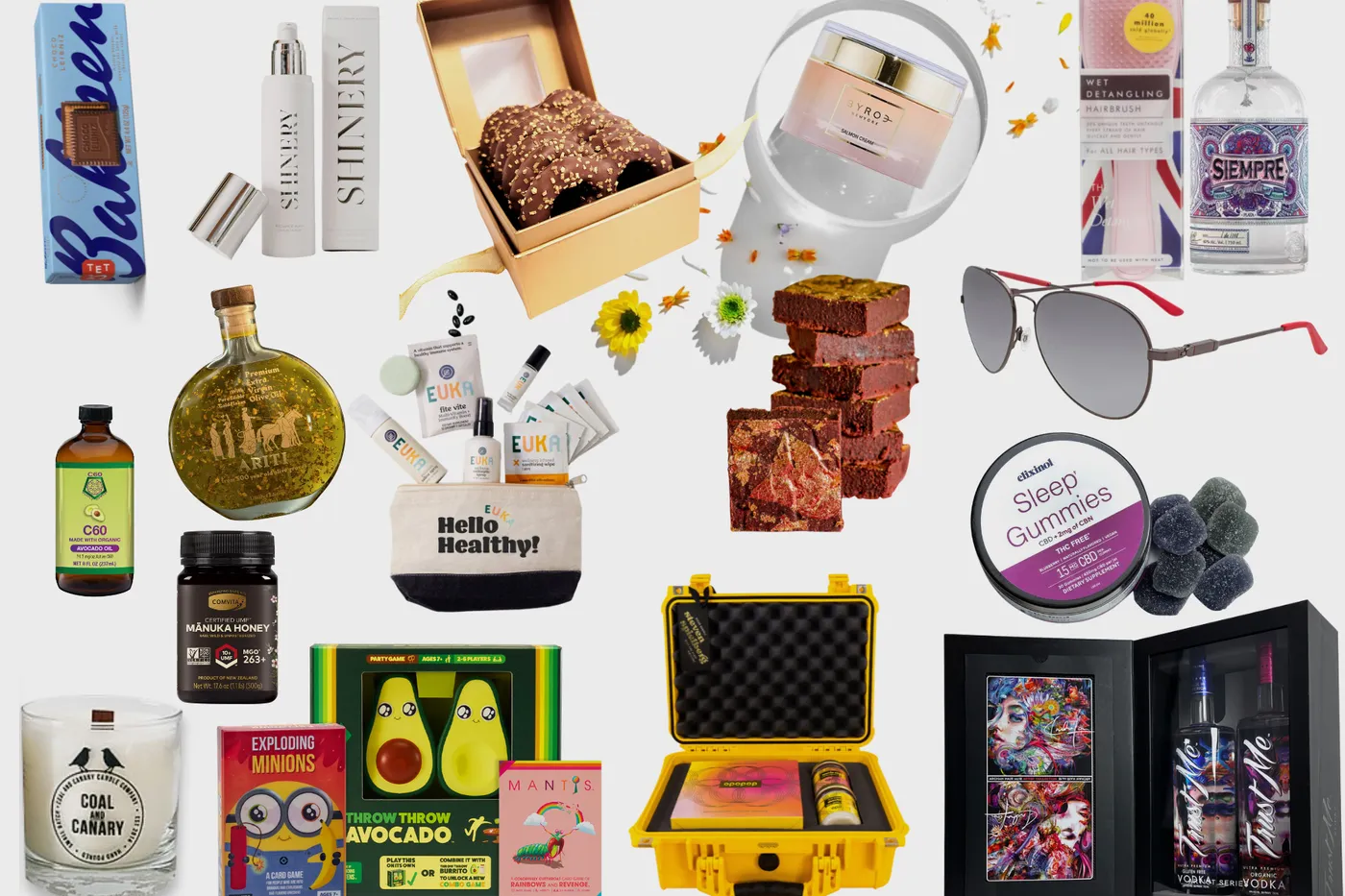 2. 2021 Gift Bag – ₹1.7 Crore
The 2021 gift bag was worth $205,000, around ₹1.7 crores. This included a free trip to an old Swedish lighthouse converted into a luxury hotel, Pater Noster Hotel, vitamin therapy for hangovers, a 24-carat vaporizer pen, free personal training, and liposuction sessions, among other things.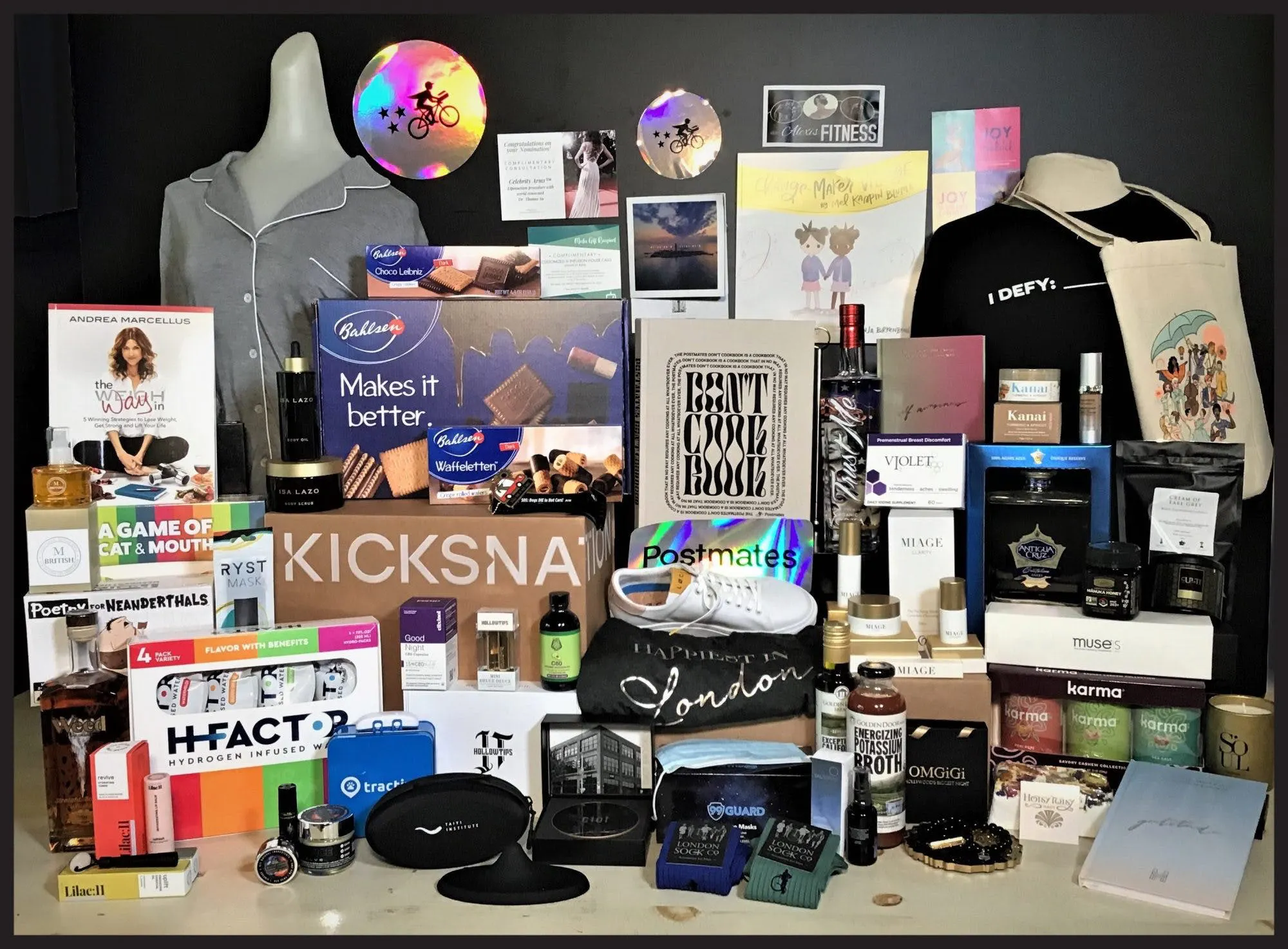 3. 2020 Gift Bag – ₹1.8 Crore
The 2020 Oscars gift bag is probably the most extravagant in recent times. It was worth $225,000 or around ₹1.85 crores and included a $78,000 cruise, an eight-guest stay at a lighthouse in La Canaria, Spain, a $20,000 one-year membership to a matchmaking service, and $30,000-worth of beauty treatments among others.
4. 2019 Gift Bag – ₹82 Lakh
The 2019 gift bag was worth $100,000 or around ₹82 lakh. Among the items included in the 2019 gift bag was a luxurious small-ship adventure with International Expeditions (with a choice of Amazon, Galapagos, Iceland or Costa Rica-Panama voyages), an annual VIP membership to MOTA – LA's premier cannabis-friendly social club, private sessions with the world's leading phobia expert Kalliope Barlis for relief from phobias, and Yeti Coolers filled with Jarritos, among other things.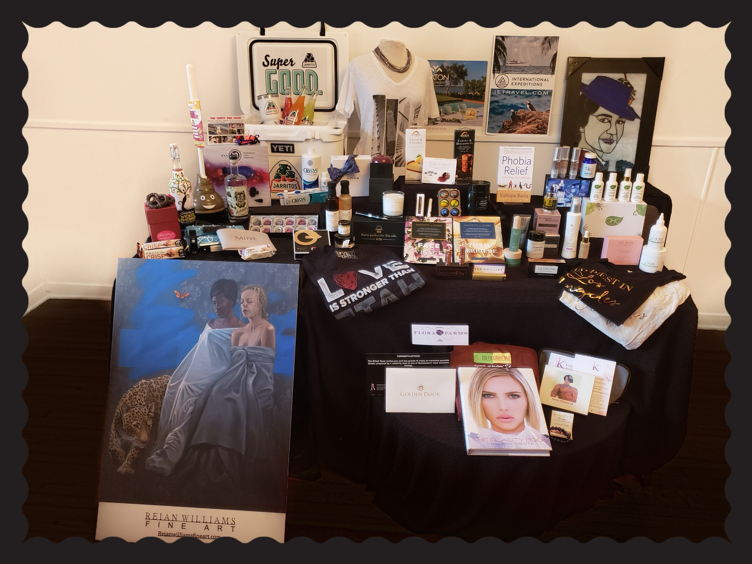 5. 2018 Gift Bag – ₹82 Lakh
The 2018 goodie bag was in six figures and was worth around ₹82 lakh. It included a one-week stay in Hawaii, twelve nights in Tanzania, a luxury villa rental in Greece, edible jewelleries, pepper spray, and underarm sweat patches, among other things.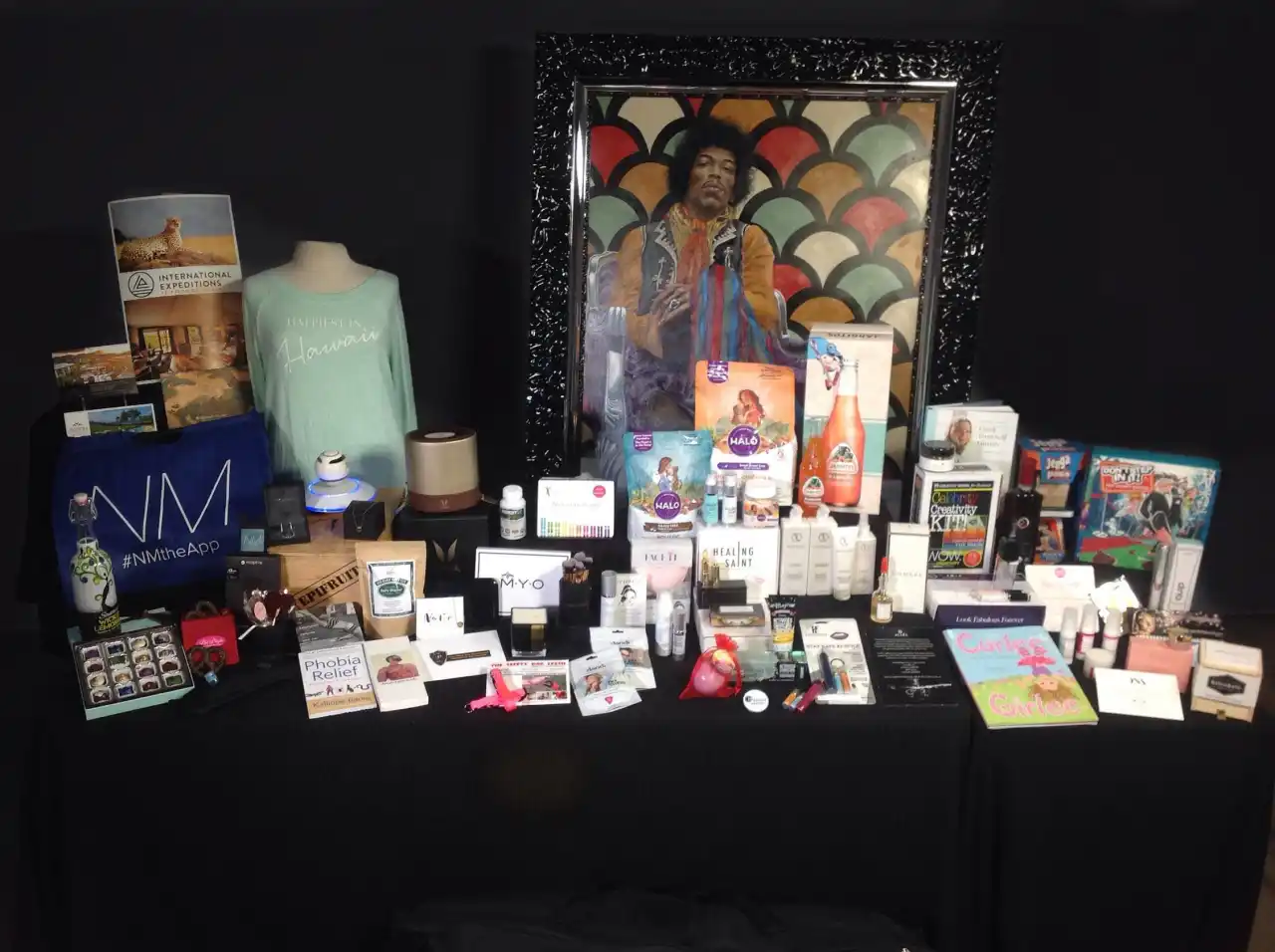 6. 2017 Gift Bag – ₹82 Lakh
The extravagant six-figure goodie bag for 2017 included a three-day mansion stay at the Lost Coast Ranch in Northern California, a year's worth of car rentals, a lifetime supply of Lizora Pu-erh Tea Nourishing skincare, a pelvic exercise tracker, and a vaporizer, among other things.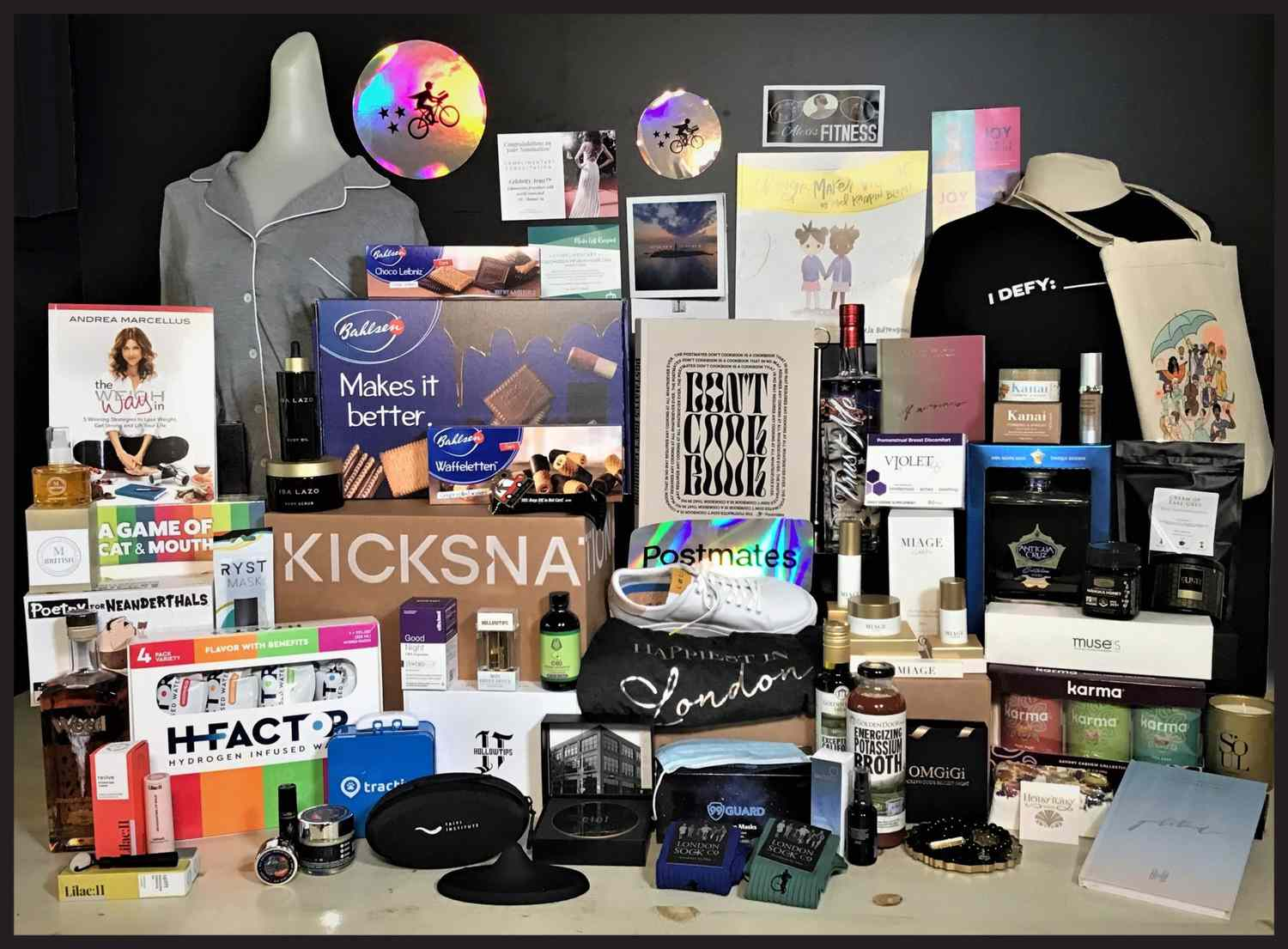 7. 2016 Gift Bag – ₹1.9 Crore
The $232,000 or around ₹1.9 crore gift bag included a Vampire breast lift, a 10-day VIP trip to Israel, a 15-day private walking tour of Japan, laser treatments at 740 Park MD, a Haze vaporizer and a Nuelle Fiera vibrator, among others.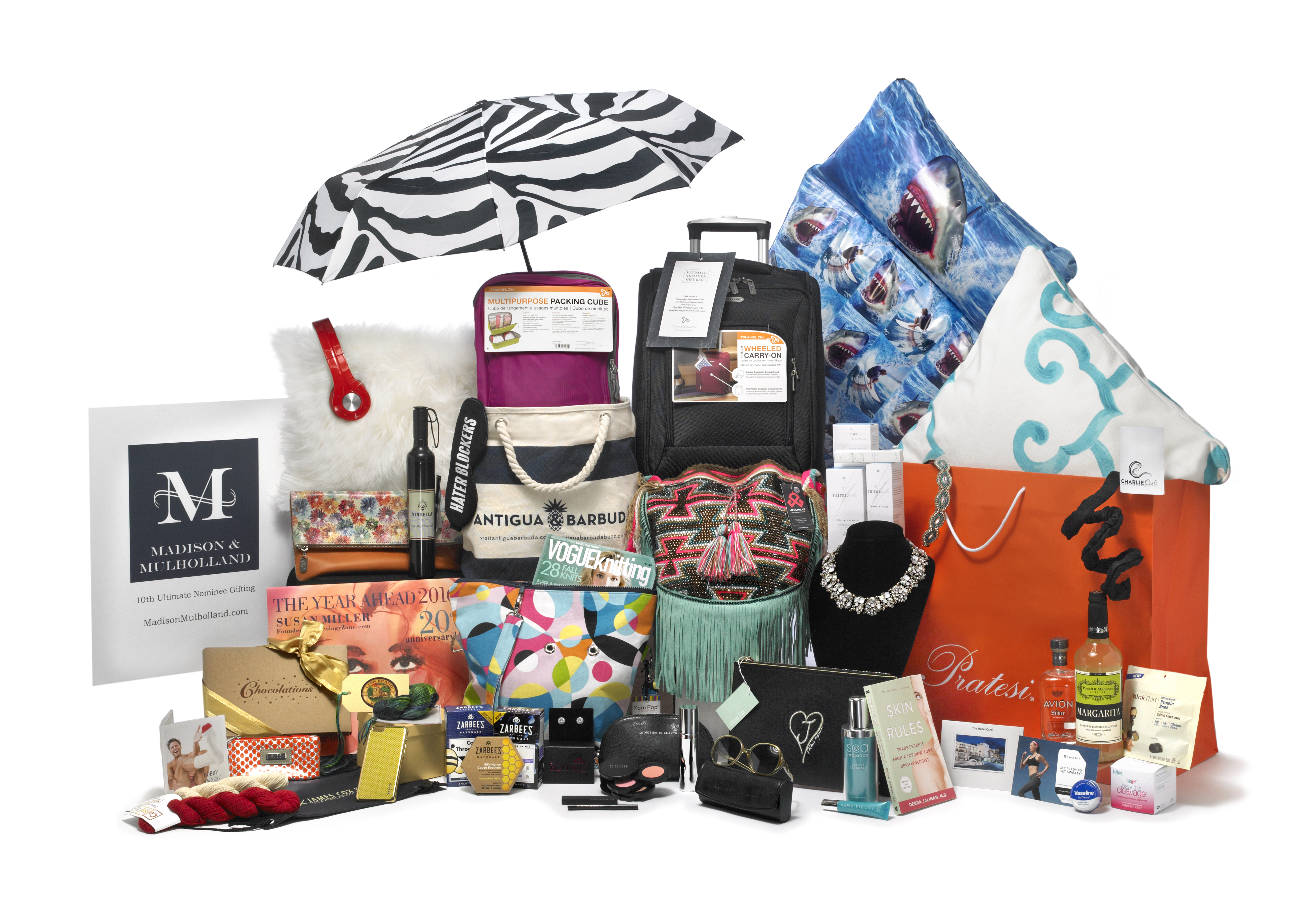 The Oscars gift bags are offered by a Los Angeles-based marketing company Distinctive Assets since 2002. It's not official and nominees have the option to opt out of receiving these gifts. Many, in the past, have opted out usually for tax reasons.