If you have not been living under a rock, you probably know that a sequel to Jolly LLB is in the offing, but this time round with Akshay Kumar as the lead and not Arshad Warsi (the role that won him a National Award, BTW).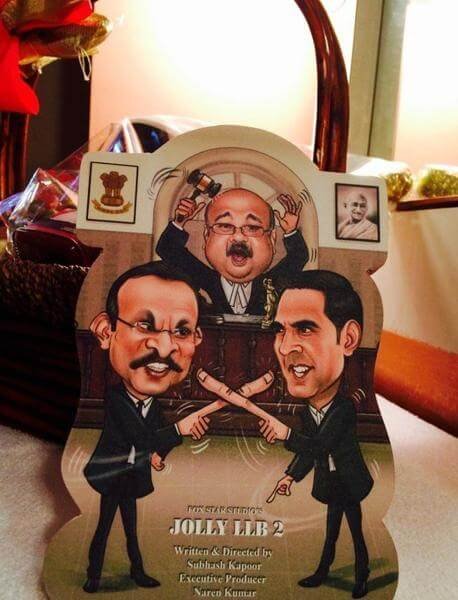 While we have nothing against Akshay, what is blatantly clear here is that the producers of the film wanted to cash in on his star status and make money, while conveniently letting go of the actor who made their film a success in the first place, Arshad Warsi. 
This clearly underlines the biggest problem with our Indian film industry and the hardships that many great character actors go through to fetch good roles. If an actor of his stature still fell short of the producer's expectations, then Bollywood has some serious soul searching to do. 
Arshad Warsi and many such actors in the Hindi film industry deserve the respect that their work commands. Despite being a National Award Winner, his fate in the film was decided not based on his credentials but his marketability.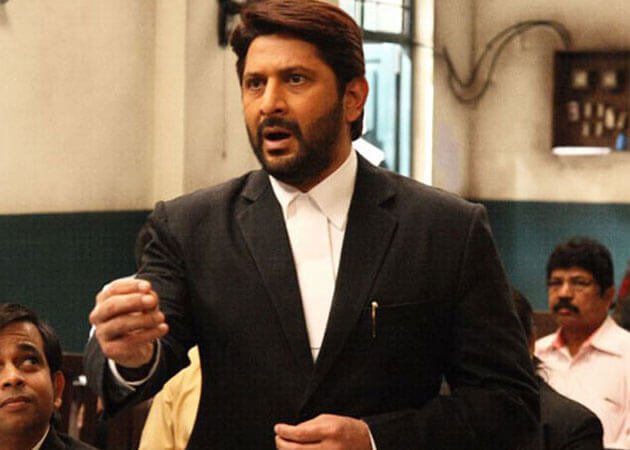 The starry syndrome is so deep rooted in our industry that even if we tried counting names of genuinely good actors, it would take us a while recalling names. Sanjay Mishra, anyone? Deepak Dobriyal? You get the point. 
We understand it is a numbers game, we understand that the money is crucial, that profitability is key. But what good is the money, if what you have for a film is a bunch of sexist songs and stars making fools of themselves on screen.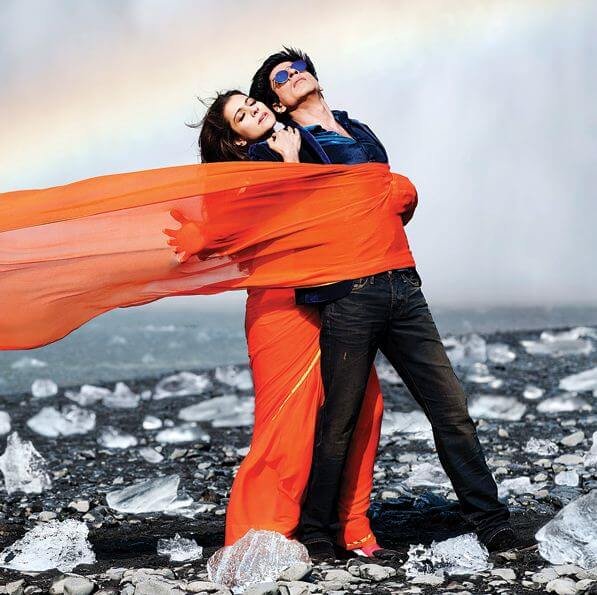 Whatever happened to good storytelling? While there have been some good content driven films lately that have relied more on the story than bankable stars, we don't want them to be few and far between. We would love to see actors playing characters they are best suited to play and not be there in the film just to add to its star quotient. It is not fair, to us or the to actors.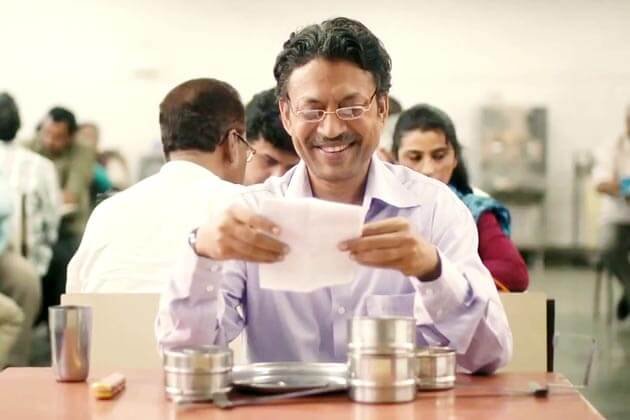 Please stop feeding us with rotten scripts and start believing in the power of your content and not the power of your so called stars, Bollywood.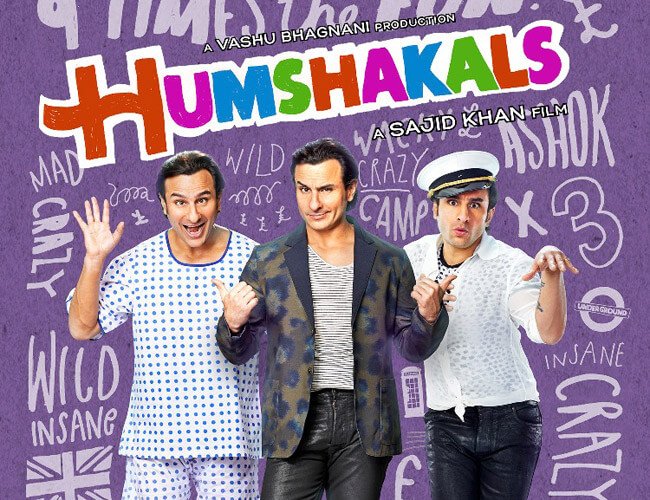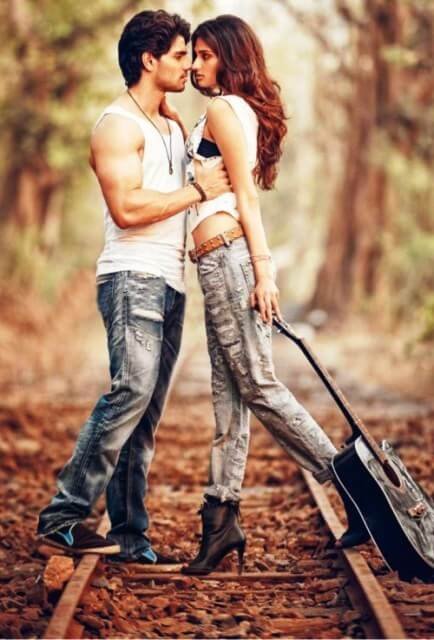 It is time we appreciated real talent. We do not want to see a Vicky Kaushal sit in the audience, clap away for his colleague, Suraj Pancholi, winning an award he deserved. We can't imagine a Nil Battey Sannata without a Swara Bhaskar. We can't imagine a Masaan without Richa Chaddha or a Margarita With A Straw without Kalki.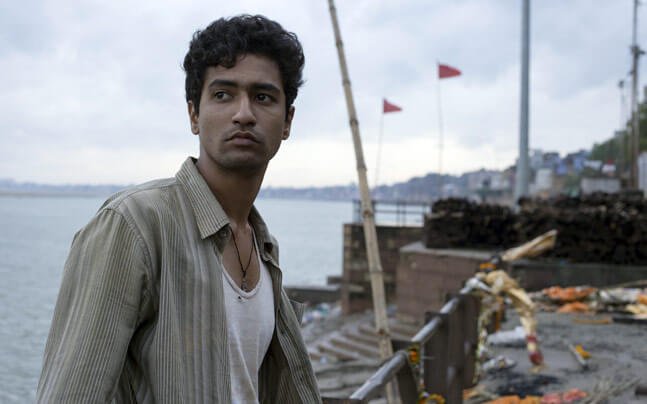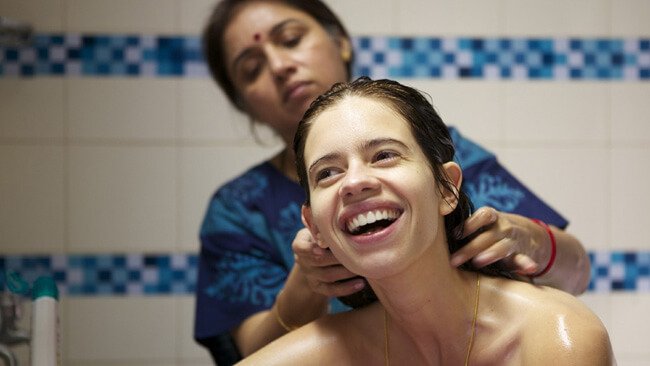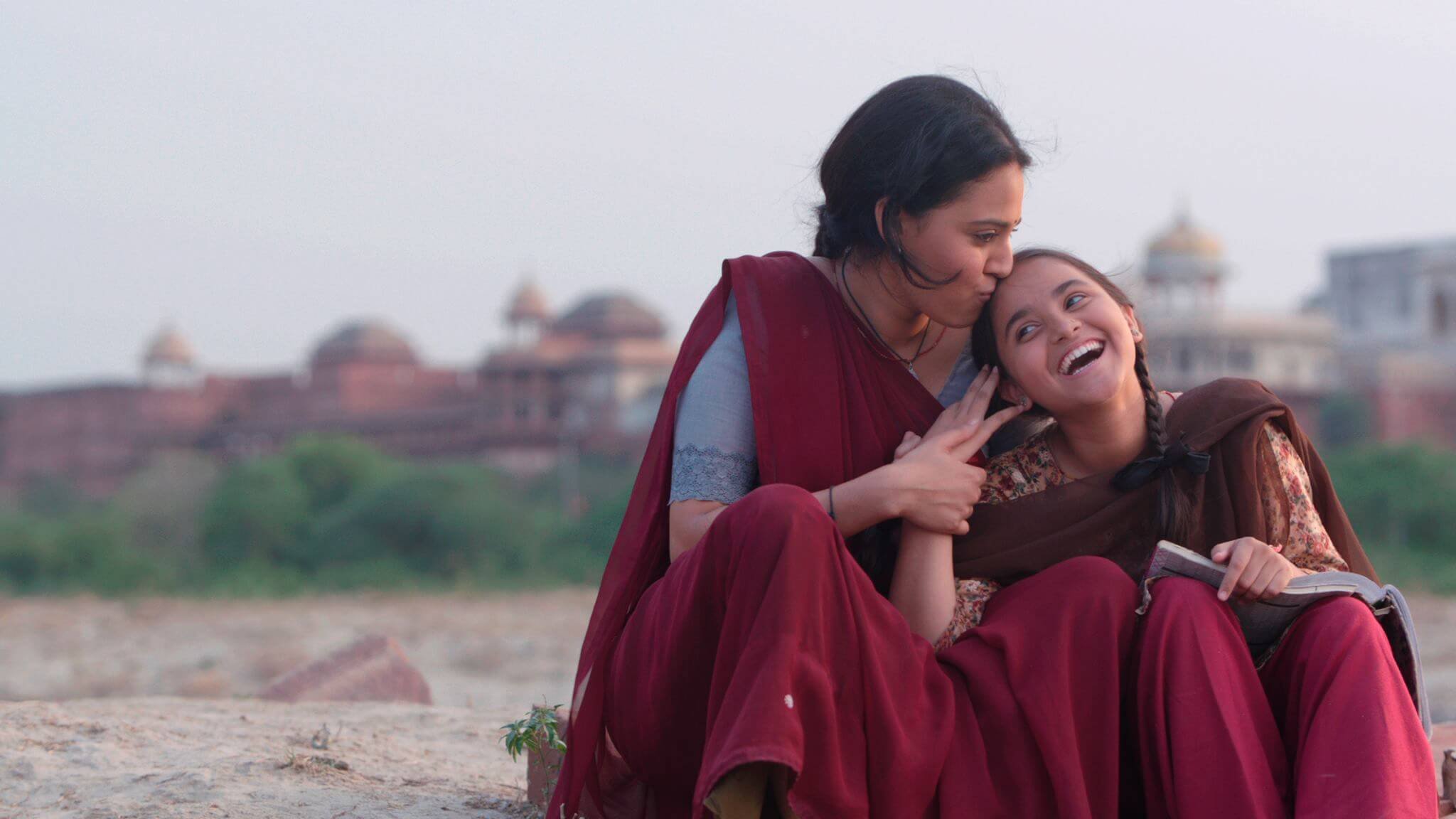 And it is not that we have a dearth of good actors in the industry. Look at Irrfan Khan. Why do we need Hollywood to remind us of his genius? He is not typical star material but has worked in some of the most successful films in recent times. While Nawazuddin Siddiqui lured the audience and received a standing ovation at Cannes, here we are, banking on star power to push our films. 
It is time you shed your hypocrisy and star system, Bollywood. If you are sure of your consumer understanding and content, you don't need to rely on these so called big 'stars' to rake in the moolah. Stop chasing eyeballs. 
Come on Bollywood, you know you can do better. 
Masthead Source: Huffington Post