Let me start by saying that I don't know a single living human being who doesn't like Randeep Hooda! 
Some find him a great actor, some love him for his love for horses. And some just can't get over his raw sex-appeal. As for me, I like how he's an unconventional actor who somehow makes for a great 'hero' on-screen. He's quite popular with both the arthouse cinema audience and those who like all things commercial. He's done films of all genres, played both lead and supporting parts. He's balanced mainstream movies with those that are more offbeat. He even honed his skills on stage before entering films. 
He's got the looks and the talent. He's even got the fan following! 
Clearly, everyone likes Randeep Hooda. Then why hasn't he made it as big as he rightfully deserves?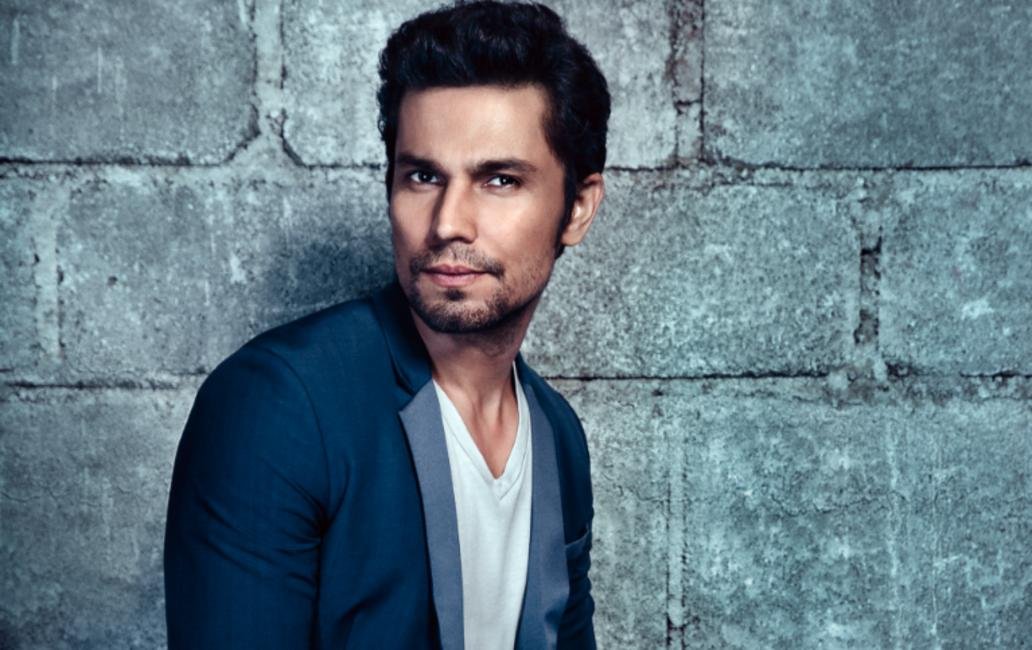 They say, an actor is defined by the film choices he makes. 
Some sign the right kind of films, get commercial success, rake in the moolah and find themselves enjoying major star status. Some choose to follow their heart, do the films that challenge them and are content doing interesting work that may or may not be everyone's cup of tea. There are also those who strive to strike the right balance between what's genuinely good and what's sure to get in the money. 
But then there are those who try to balance their career between mainstream and alternative cinema but somehow, never strike the right balance. Their repertoire doesn't quite justify either of the two paths and neither is massive box-office success their strongest point. 
Such actors often reach a certain place but never quite make it to the big league. It's unfortunate because they're quite talented and deserve much, much more.
Is Randeep Hooda stuck at that precarious point in his life? Unfortunately, yes!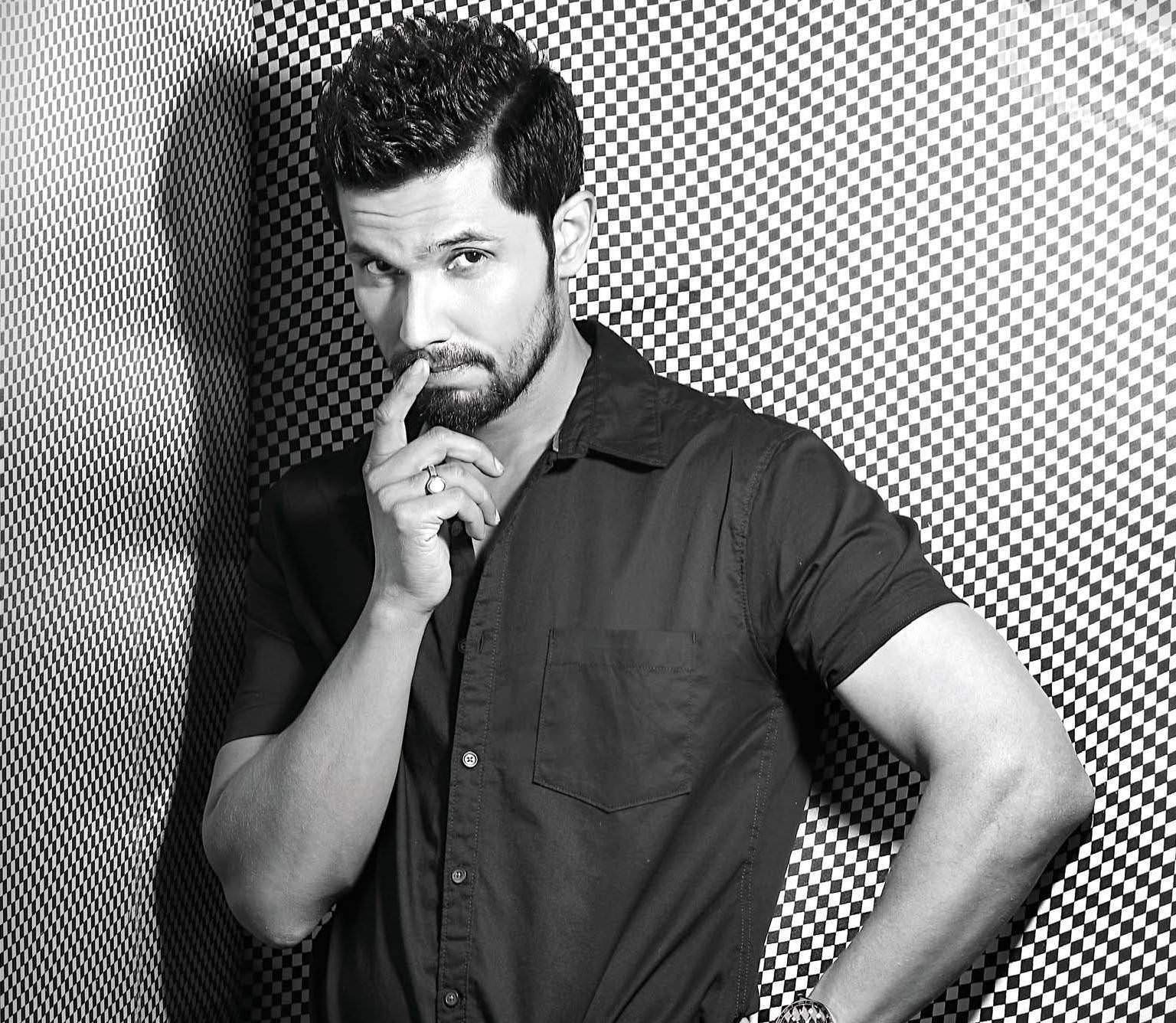 Ever since he made his debut with Monsoon Wedding, Randeep has gone about making offbeat choices. 
He happily chose to wait for 4 years before signing his second movie and took up D only when he was completely satisfied with the script and the role. Sadly, though he was appreciated for his performance, the film failed to make a mark!
However, after a wait of 5 years and a slew of forgettable roles, Randeep struck gold with Milan Luthria's Once Upon A Time In Mumbaai. He followed it up with a brilliant performance in Saheb Biwi Aur Gangster the following year and suddenly, it looked like Randeep had finally arrived. 
Call it bad choices in movies thereafter or just bad luck but his next few films did nothing for Randeep's popularity or talent. 
Jannat 2, Jism 2 and Heroine, all saw him in forgettable roles and even the cameo in Cocktail couldn't do much.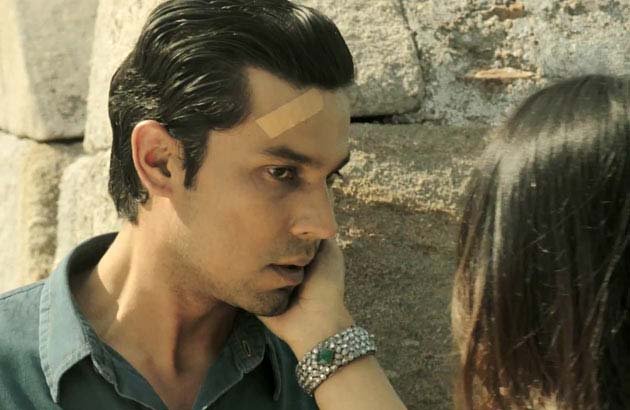 He tried bouncing back and succeeded to some extent too.
There was the commercial success of Murder 3 and the critical acclaim for Bombay Talkies. The latter especially made news as the otherwise overtly-macho and rugged Randeep chose to play a closeted gay man with such sensitivity and perfection. He also became the first leading man in Bollywood to kiss another man in a feature. 
There was also Imtiaz Ali's Highway which made women fall in love with him, all over again. 
Sadly though, two of his films, John Day and Rang Rasiya, around the same time went completely unnoticed, especially because he was so good in both! 
Since then, Randeep is busy experimenting but unfortunately, luck isn't on his side. Films like Beeba Boys, Main Aur Charles, Laal Rang, Sarbjit etc may have won him rave reviews but haven't got him the success he so badly deserves!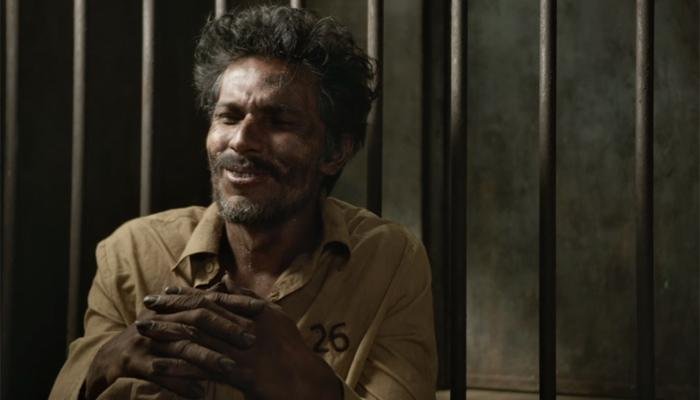 What is it that he's doing wrong?
Since he's constantly juggling all kinds of scripts, it's not that he isn't experimenting. He's also giving author-backed performances. Is it then safe to say that Randeep just isn't lucky?
Every time he's great in a film, either the entire movie is bad or his co-actors end up taking all the limelight. 
He was spectacular in D, Main Aur Charles, John Day and Sarbjit but sadly for him, the films were just not good enough. And in films like Saheb Biwi Aur Gangster and Highway, his co-actors got everyone's attention and his brooding performances were sadly ignored. 
This is just bad luck, right?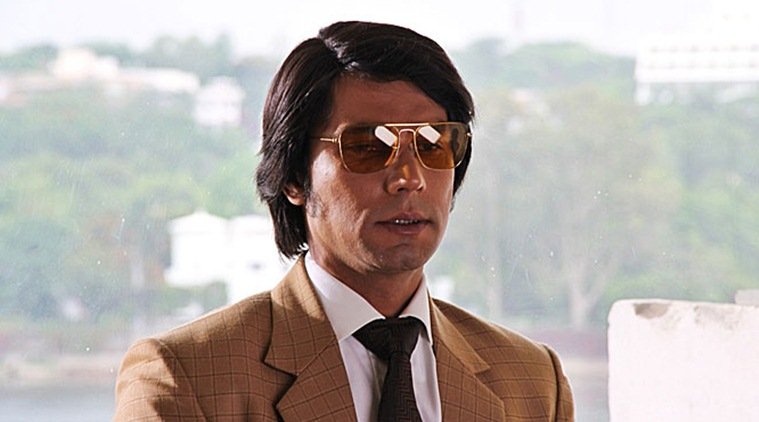 For a while now, Randeep is busy prepping for the ambitious Battle of Saragarhi and that film should hopefully release next year. He was last seen on the big screen in a supporting part in Sultan. 
Maybe he will bounce back. Or, maybe he will continue his struggle. Randeep's talent in unquestionable and so is his fan following. Maybe he needs some luck to shine on him?