While many are wondering how they're going to manage to get tickets to the first Coldplay concert to be held in India in Mumbai on November 19, two political parties are seeking that the concert be postponed. 
Head of the Mumbai unit of the Congress, Sanjay Nirupam, has written to the State Election Commissioner asking him to either postpone the concert or give permission for it only after a set of local polls are completed. He's been backed in this demand by the Nationalist Congress Party. 
So why is Nirupam opposed to the concert?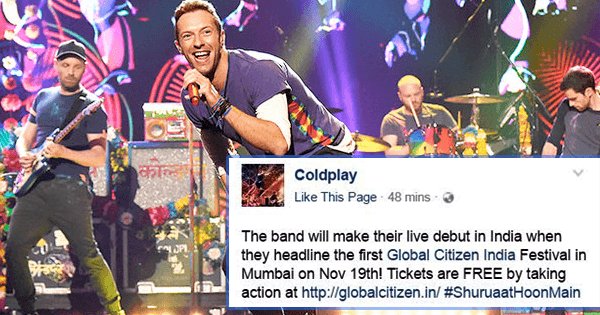 The state government is a strategic partner for the event, to be held at the MMRDA grounds in suburban Mumbai on November 19 and the BJP has invited Prime Minister Narendra Modi for the event. 
Nirupam says that the model code of conduct is in force at the time since polls are being held in many civic bodies and panchyat bodies at the time. 
 "The government is an active participant and has invested in the event. Chief Minister Devendra Fadnavis has issued invitations for the event and the Global Citizen India website also mentions Maharashtra government as a strategic partner," Nirupam said in a letter to the state election commissioner.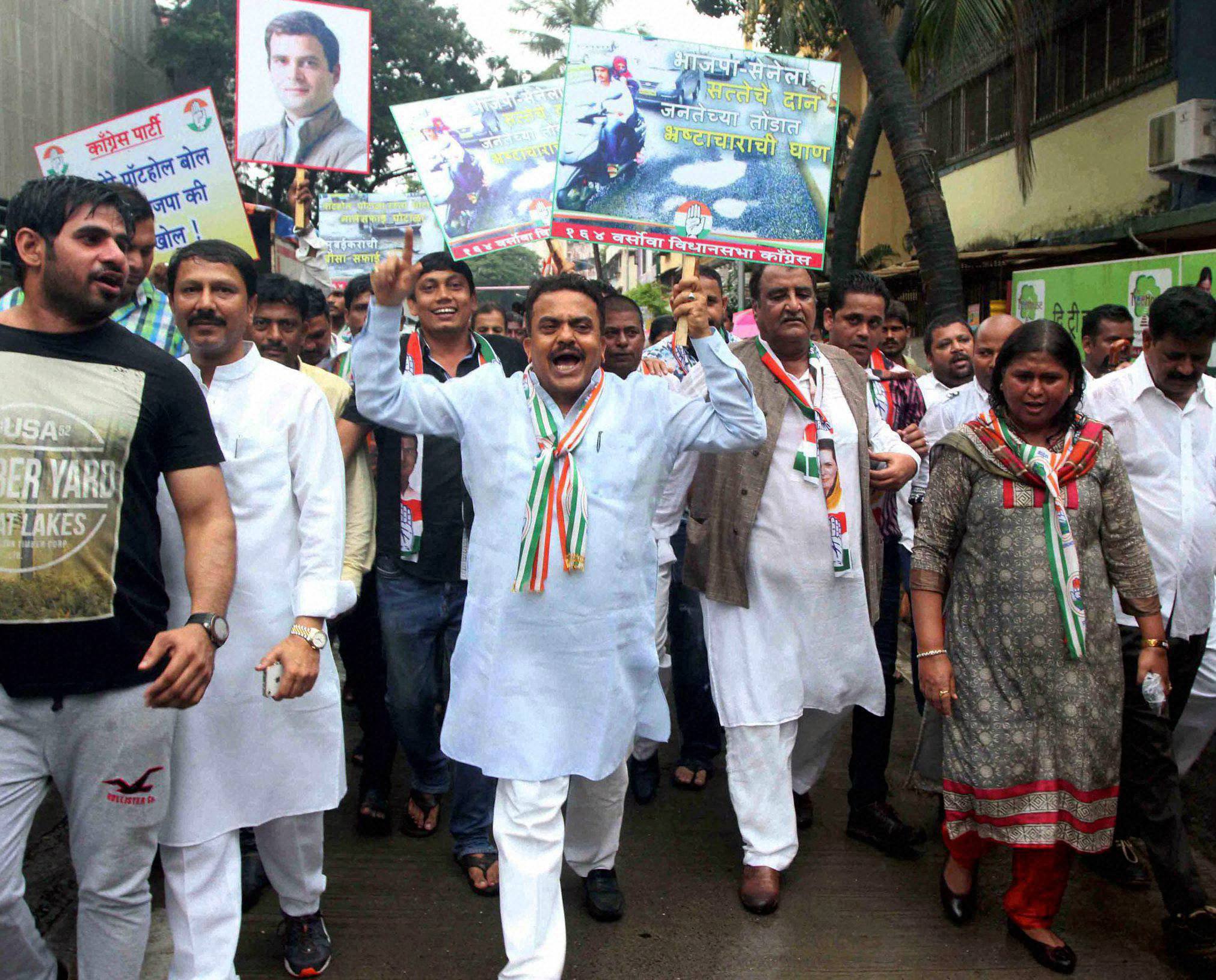 The Congress leader believes the BJP-led state government is attempting to use the event as a political platform ahead of the polls. 
"The government is likely to use the event as a political platform ahead of the elections," Nirupam said. In his defence he has cited the case of how the earlier Sena-BJP government had "wasted taxpayers' money in a similar fashion for organising pop legend Michael Jackson's show in Mumbai in the 1990s".
Nirupam has also alleged that the chief minister has granted a 75 percent concession for the event and entertainment tax has also been waived to "influence voters" during election time
So what does he want?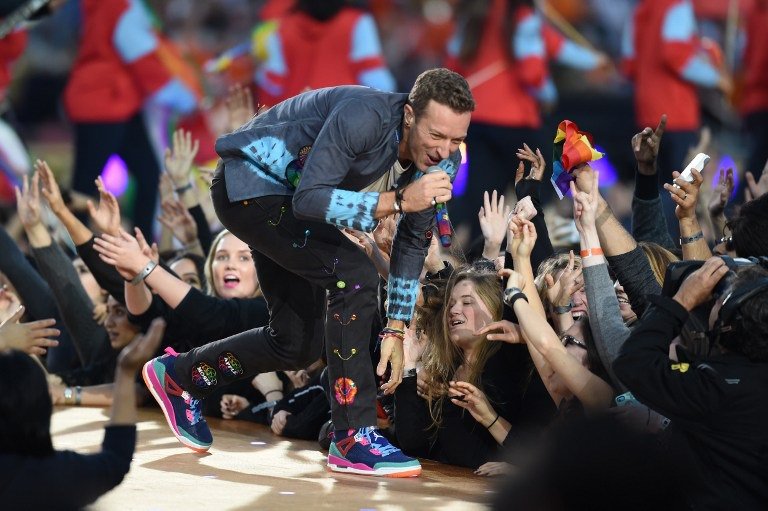 the Election Commission to "ensure that there are no political speeches and that political leaders are not present on the dais."
So far there's been no change to the concert's schedule though. 
with inputs from PTI