Weddings are mostly exciting AF. And it's always interesting to see how brides approach the day. For instance, this Kerala bride who had a practical exam on the same day as her wedding, and so decided to give the test in her wedding attire!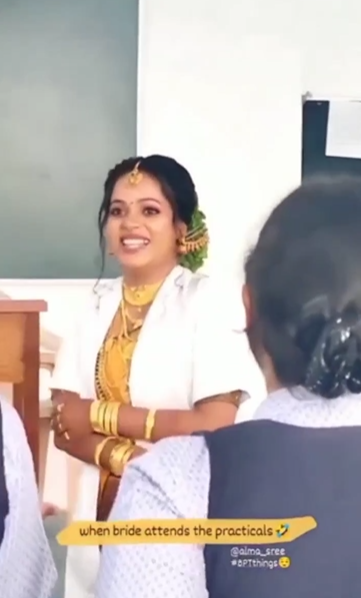 Videos of Shree Lekshmi Anil, a student at the Bethany Navajeevan College of Physiotherapy in Kerala are going viral for her dedication to her career and studies.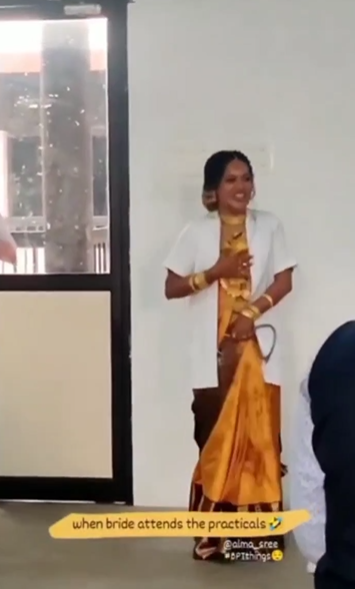 In one video she's seen entering her examination room as other students greet her with laughter and cheers. She's seen wearing her lab coat over her bridal saree, holding her stethoscope.
And, in another video she is seen preparing for the exam on her way to it. Shree Lekshmi Anil is seen talking to her family in the car while holding a book and revising for the test!
People obviously loved the fact that she had her priorities straight and here are the reactions she's received online.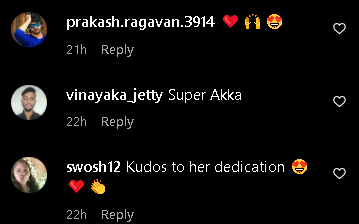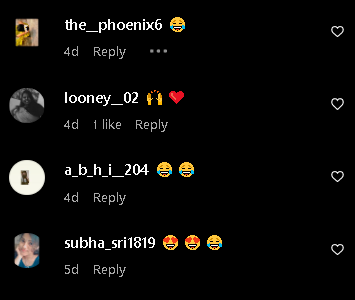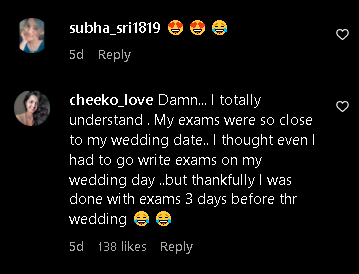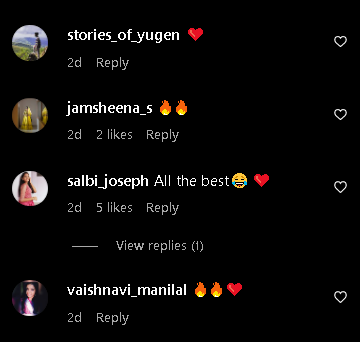 Way to go with the multi-tasking!