The X-Men series has had quite a following in India but wait, plot twist!
Now, now what if the series were to be made in Bollywood? This is the part where we play casting director and see who fits the bill.
1. Wolverine- Hrithik Roshan
Pretty obvious Hrithik is designed for this role and also, he makes the ladies go AHMEHGERD just like Hugh here.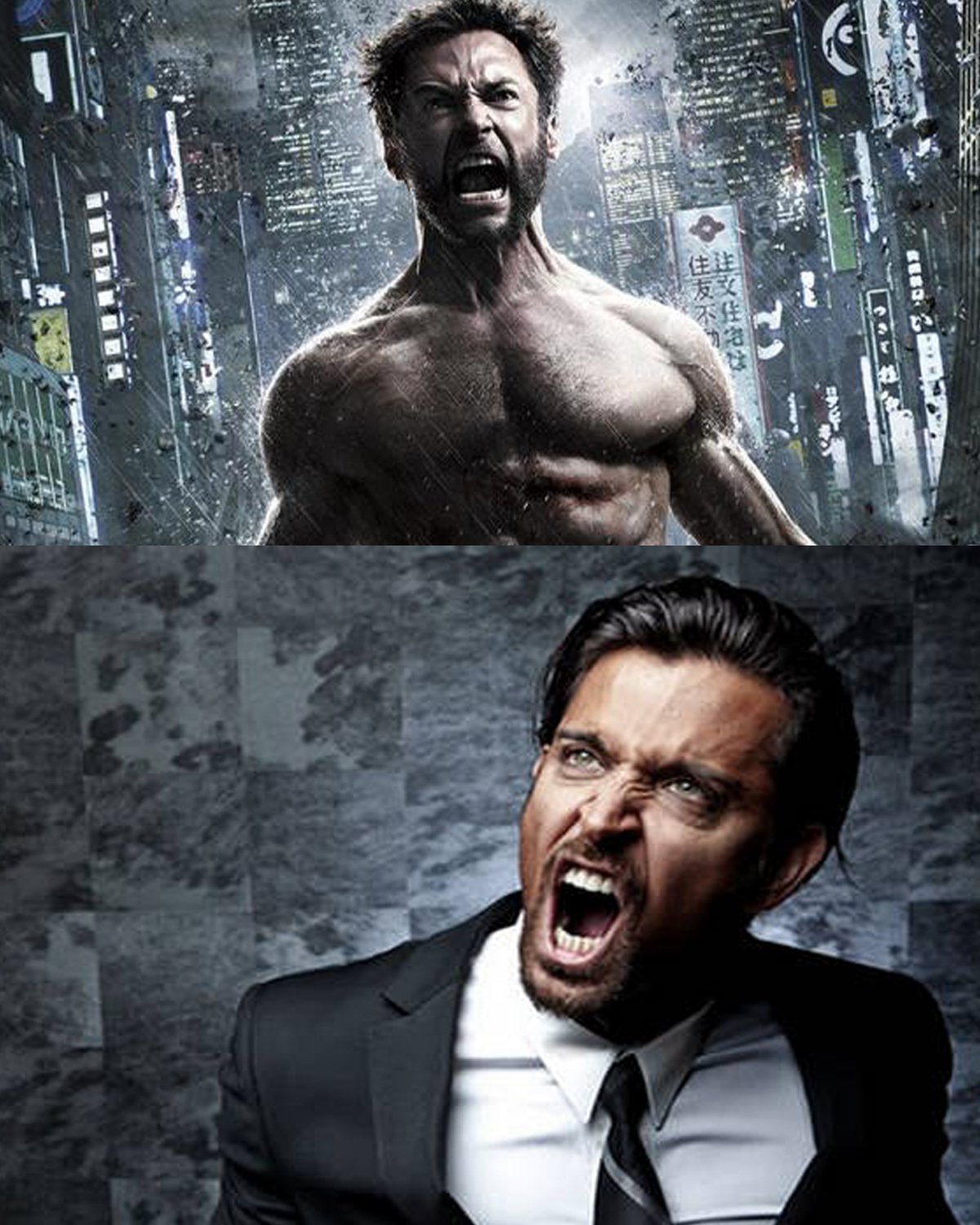 2. Professor X- Kulbhushan Kharbanda
For all you know, these two could have been separated at birth. Look at the uncanny lack of hair!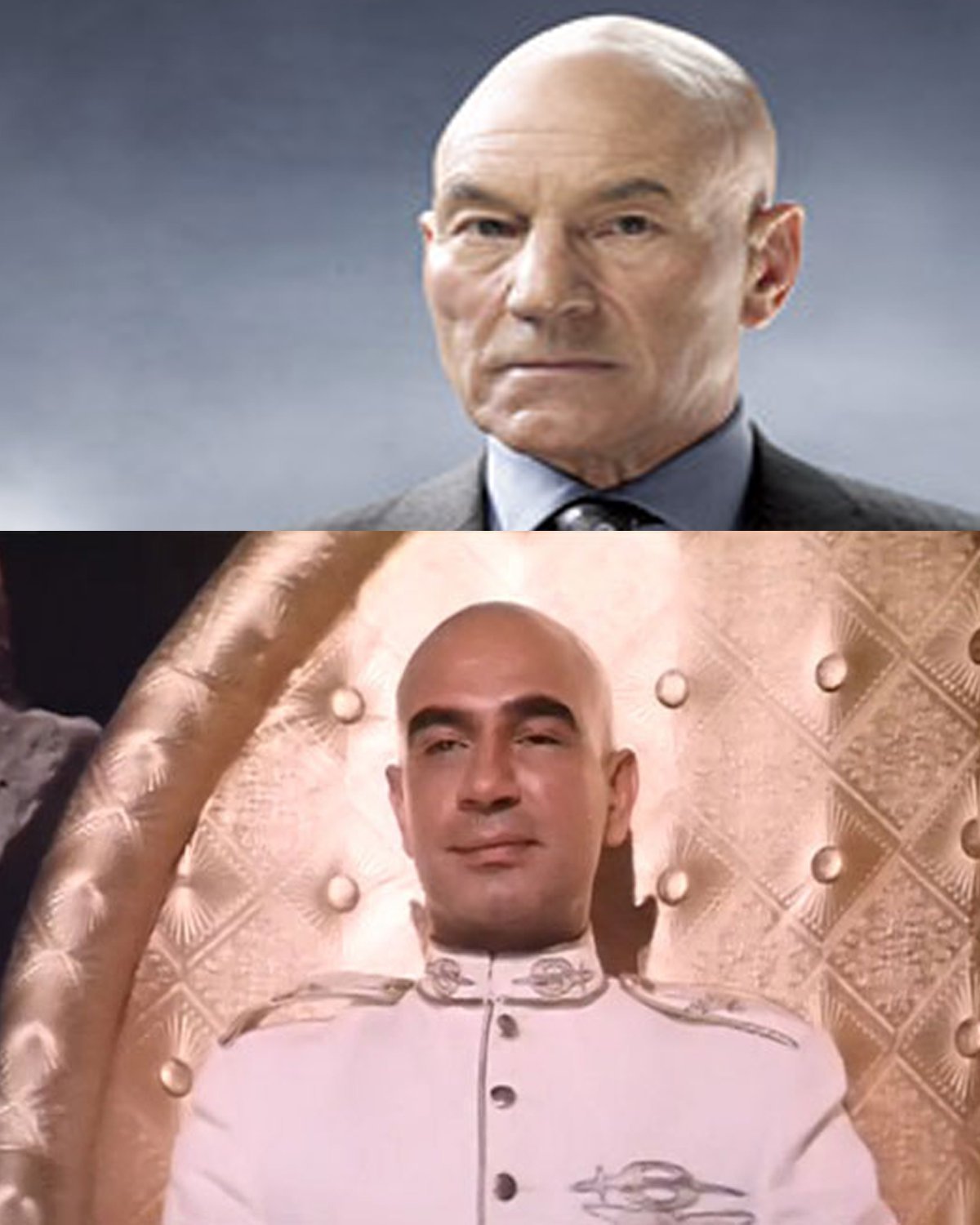 3. Storm- Priyanka Chopra
The intensity and the nostrils Halle Berry and Priyanka Chopra share are quite similar.
4. Cyclops- Siddharth Malhotra
If there's anyone in Bollywood that can make sunglasses look this cool, its our boy Siddharth Malhotra.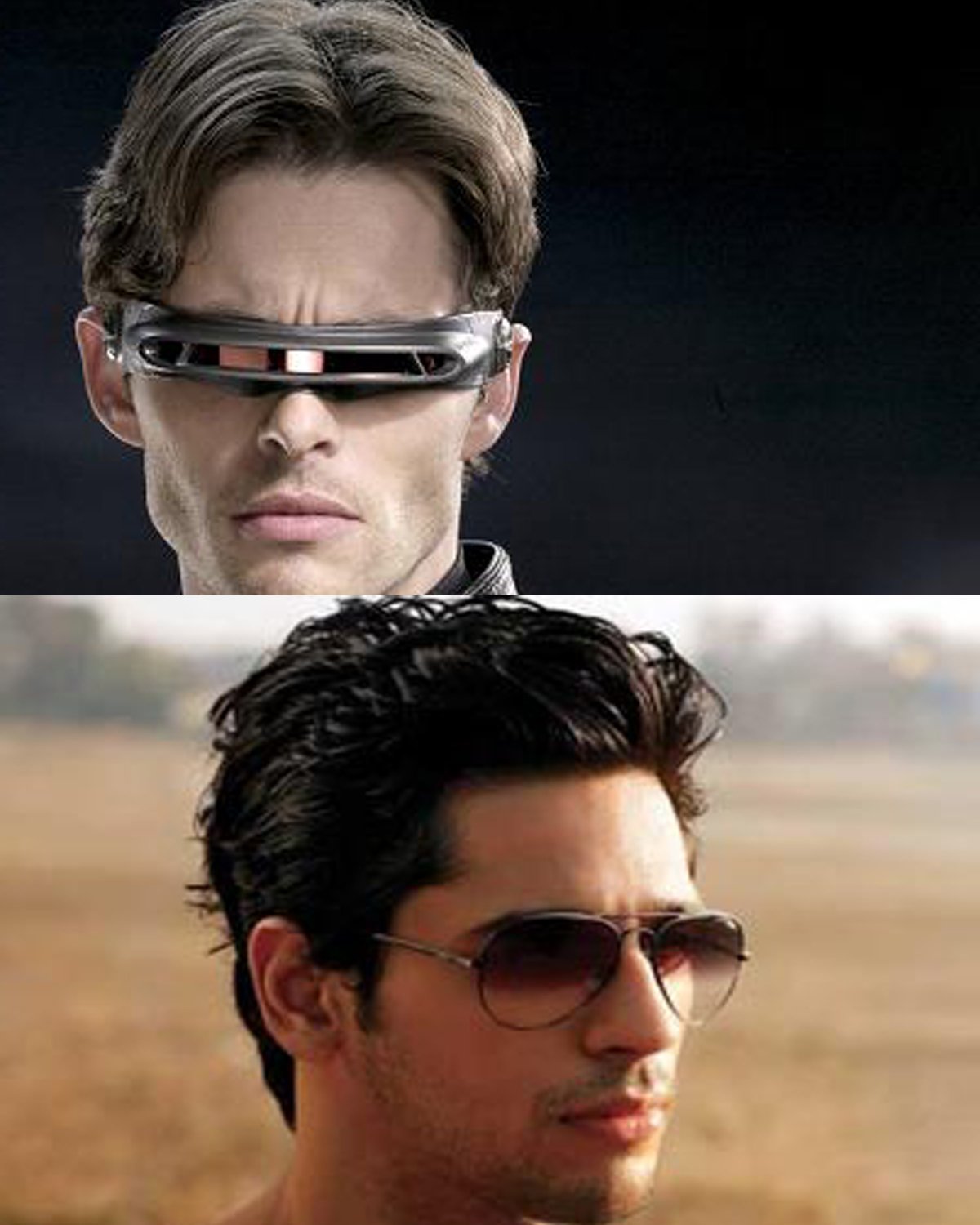 5. Jean Grey- Deepika Padukone
If you really give it a second thought, Deepika would look hot as a redhead.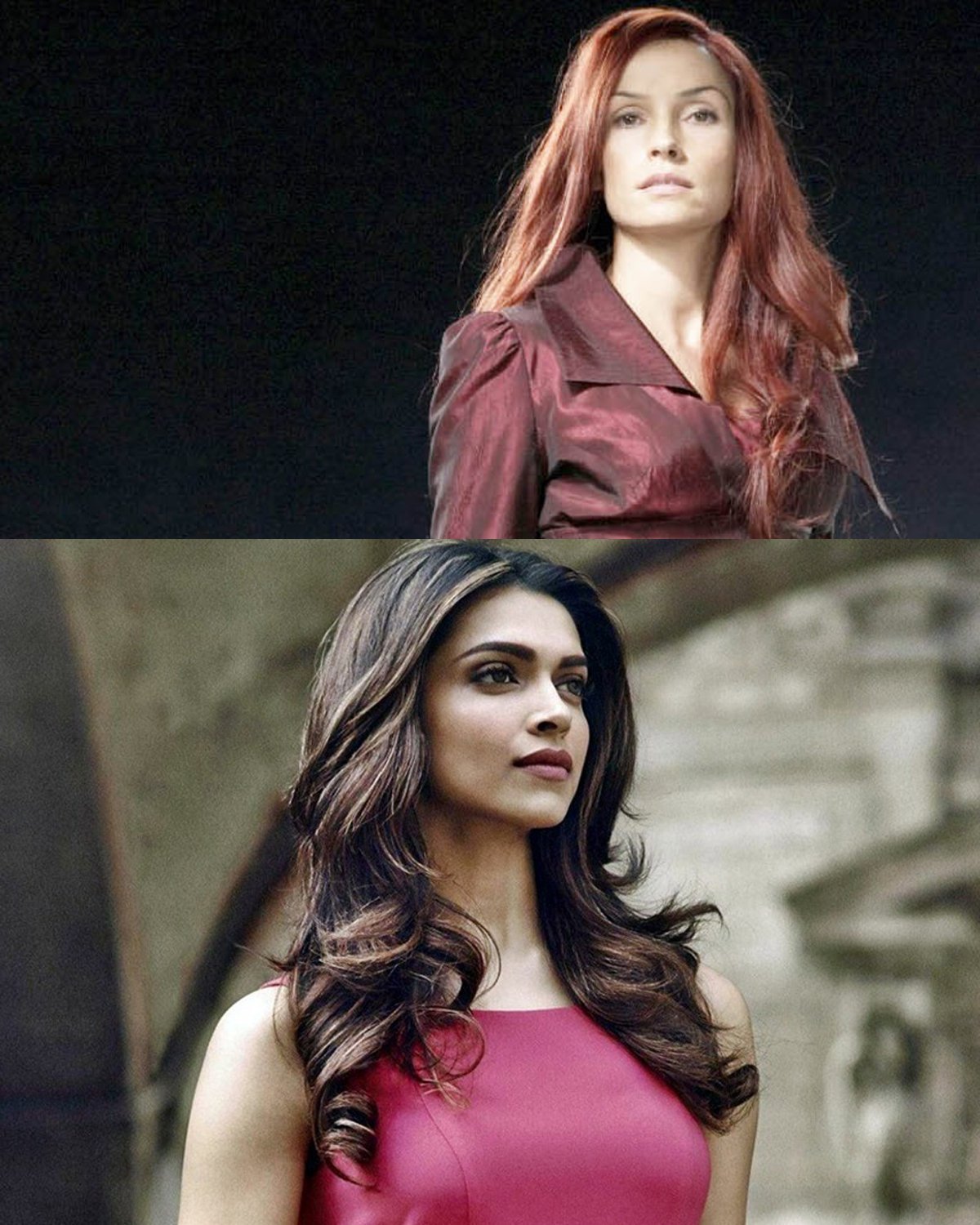 6. Shadowcat- Alia Bhatt
Petite- check. Loves cats- check. Can run into walls- check?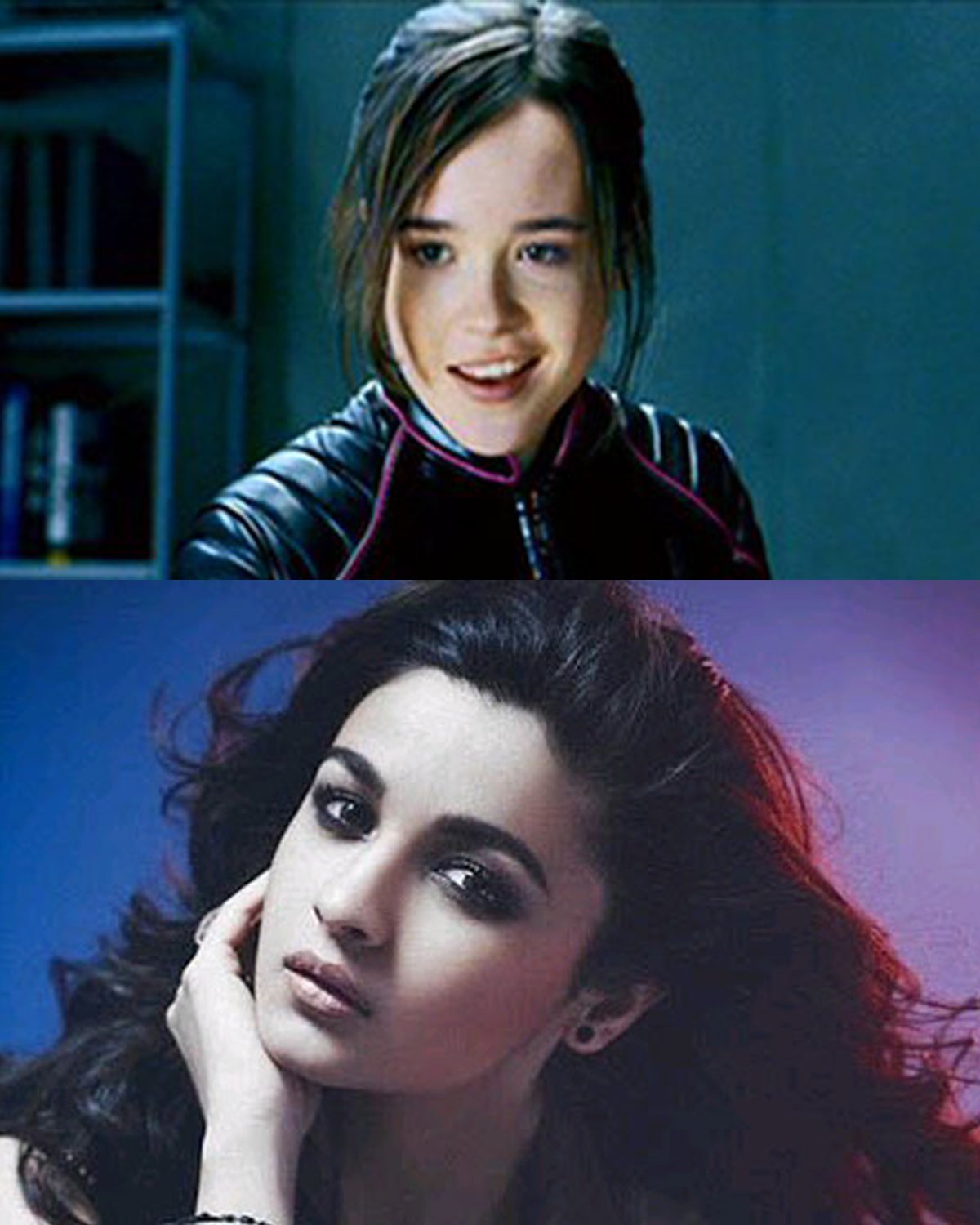 7. Rogue- Kriti Sanon
Like Rogue, new girl Sanon seems like a woman who could take your breath away. Literally.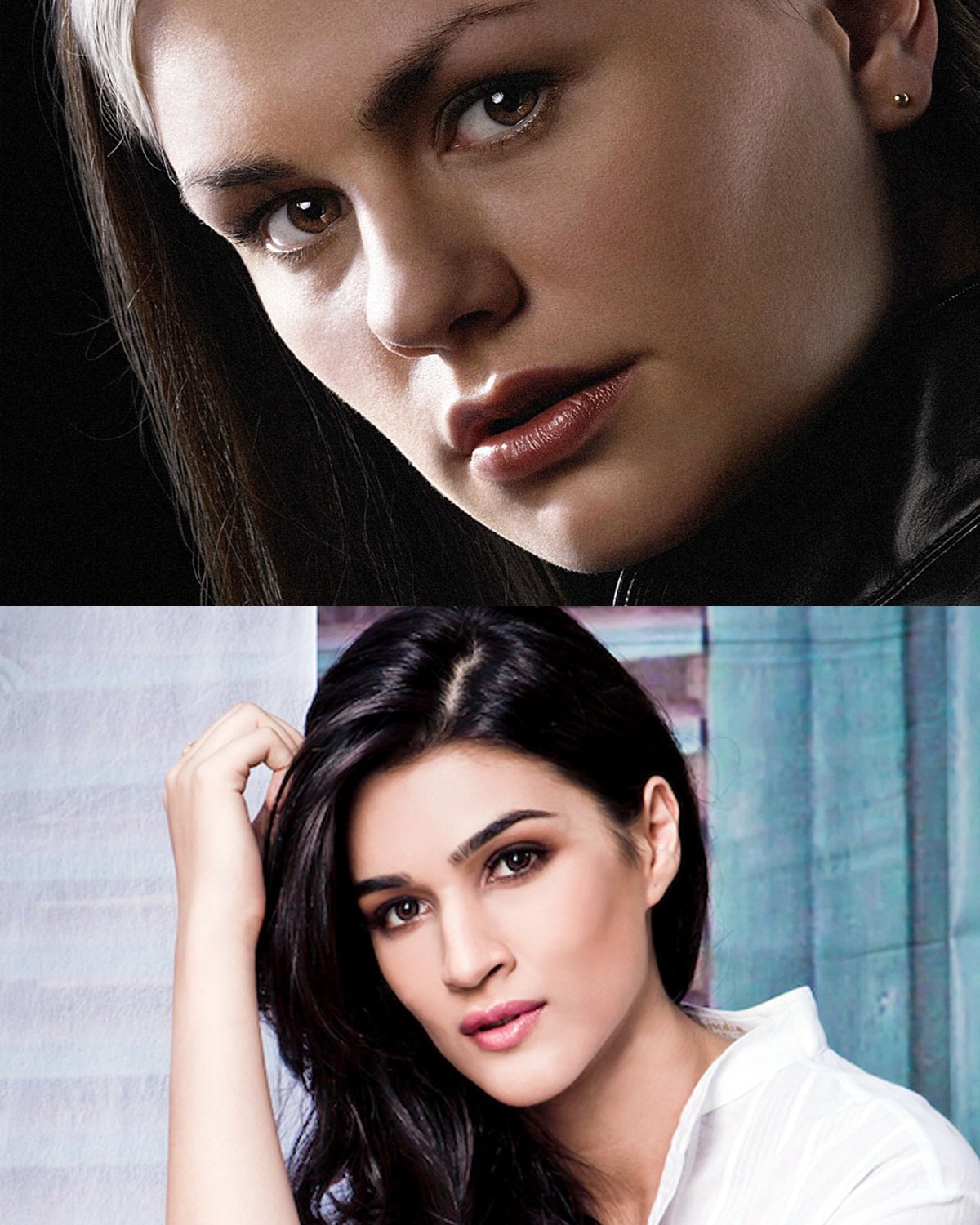 8. Magneto- Naseeruddin Shah
Naseeruddin Shah, by attracting metals, will also attract more fans than he already has.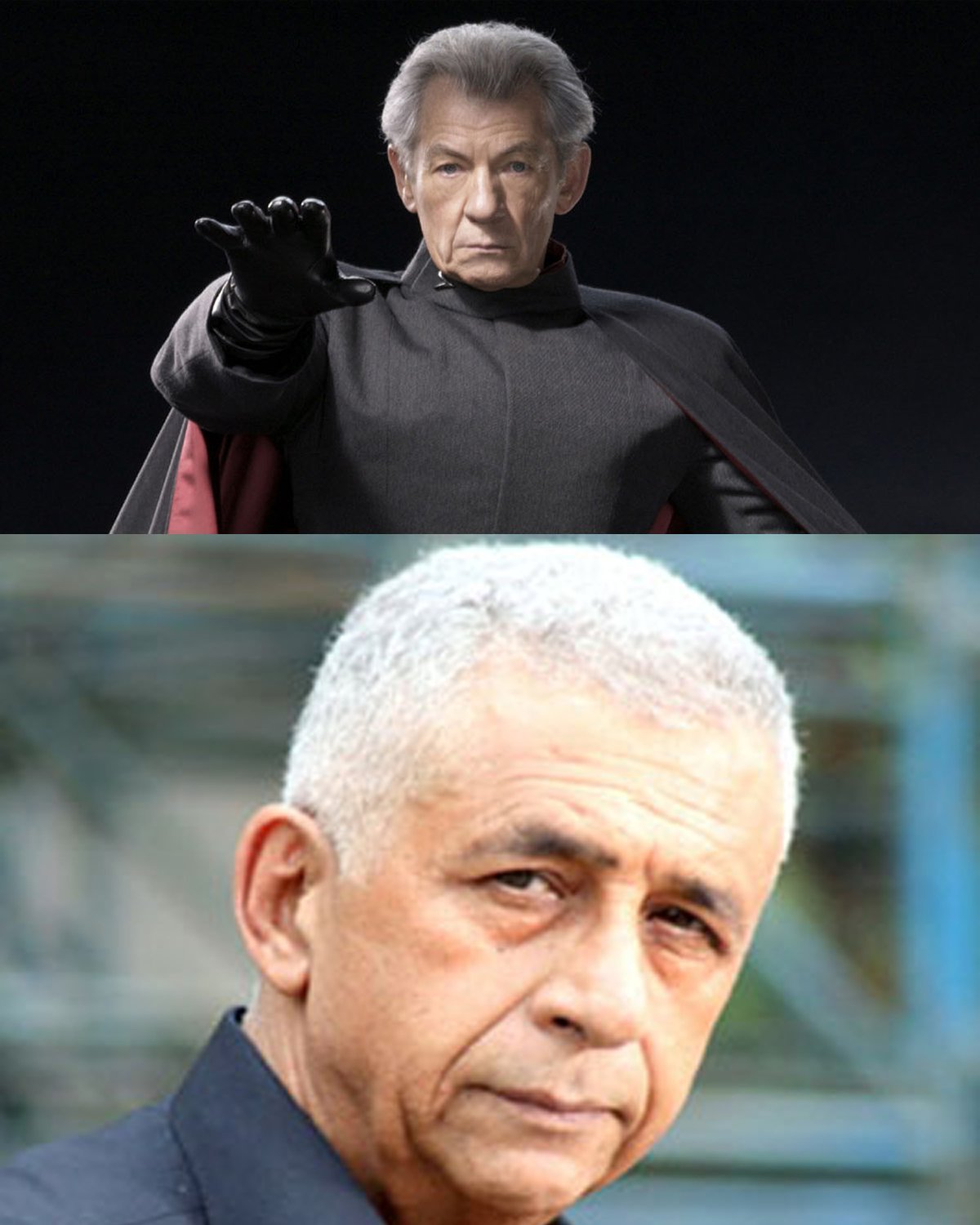 9. Mystique- Kangana Ranaut
Having already played a mutant in Krrish 3, being Mystique should be a piece of cake for Kangana Ranaut.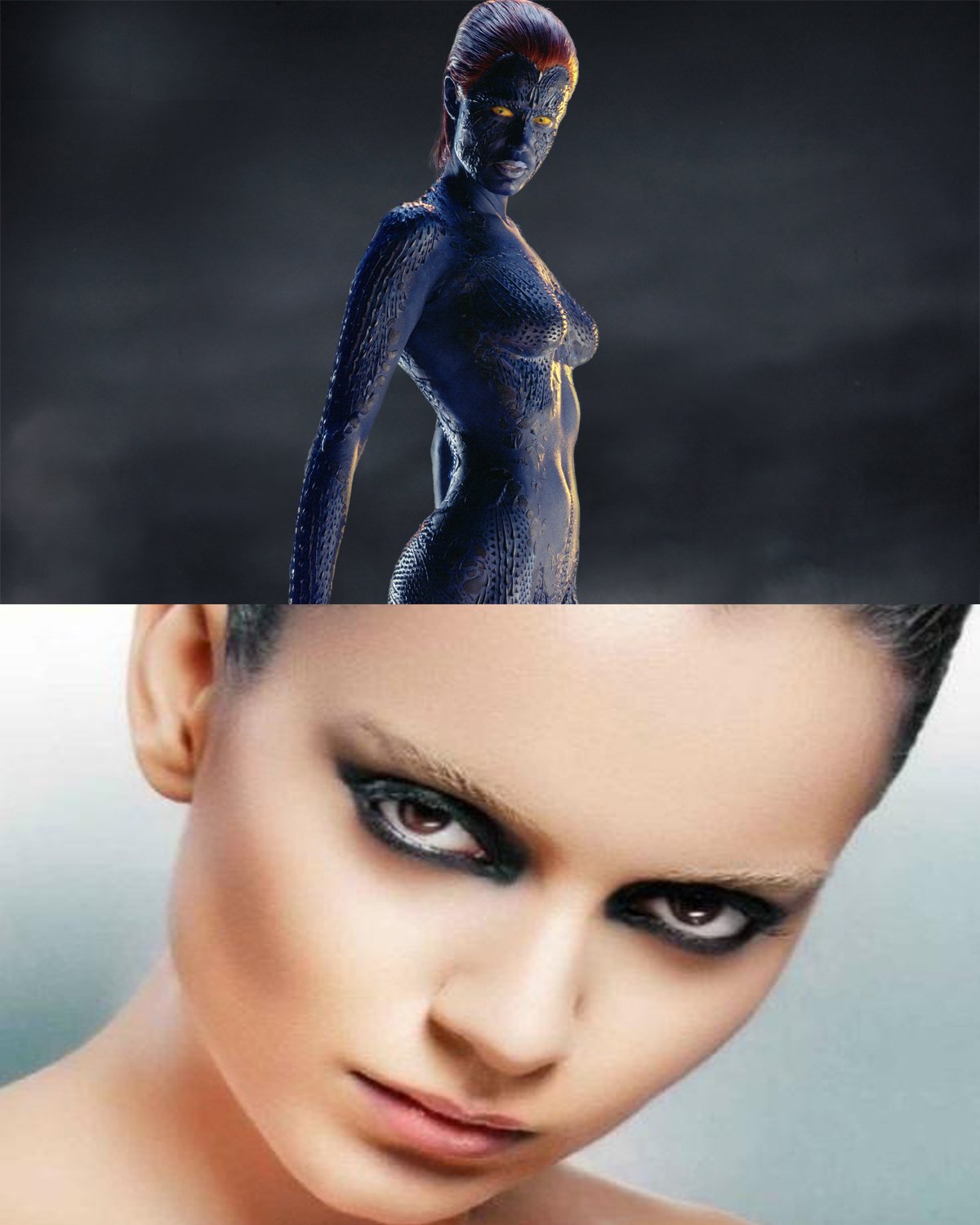 10. Gambit- Akshay Kumar
Akshay's natural demeanour onscreen is mischievous. Imagine him being Remy Beau and cleaning out people's pockets like Tees Maar Khan.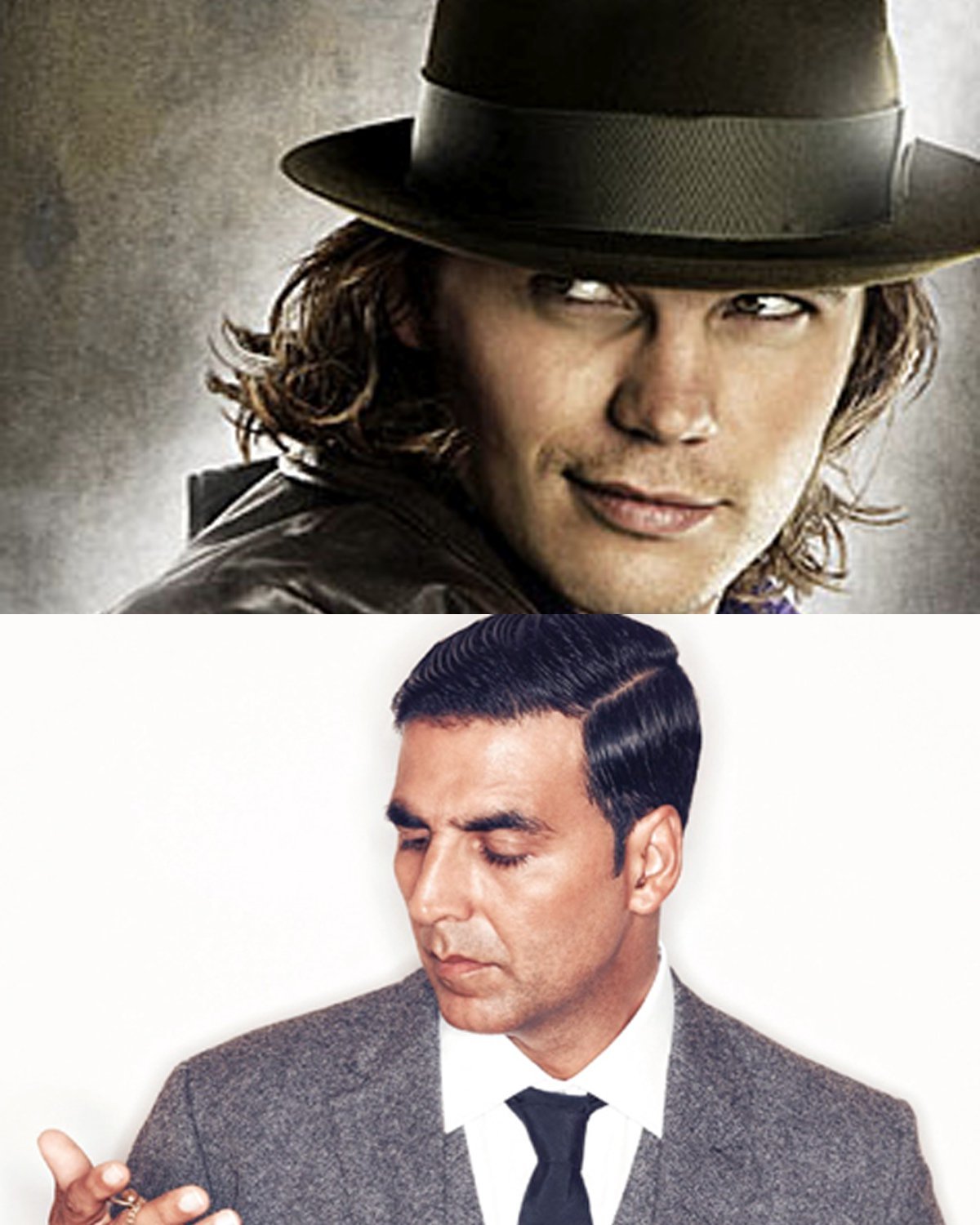 11. Sabertooth- Randeep Hooda
Now here's a pair of fangs the girls wouldn't mind to be bit by!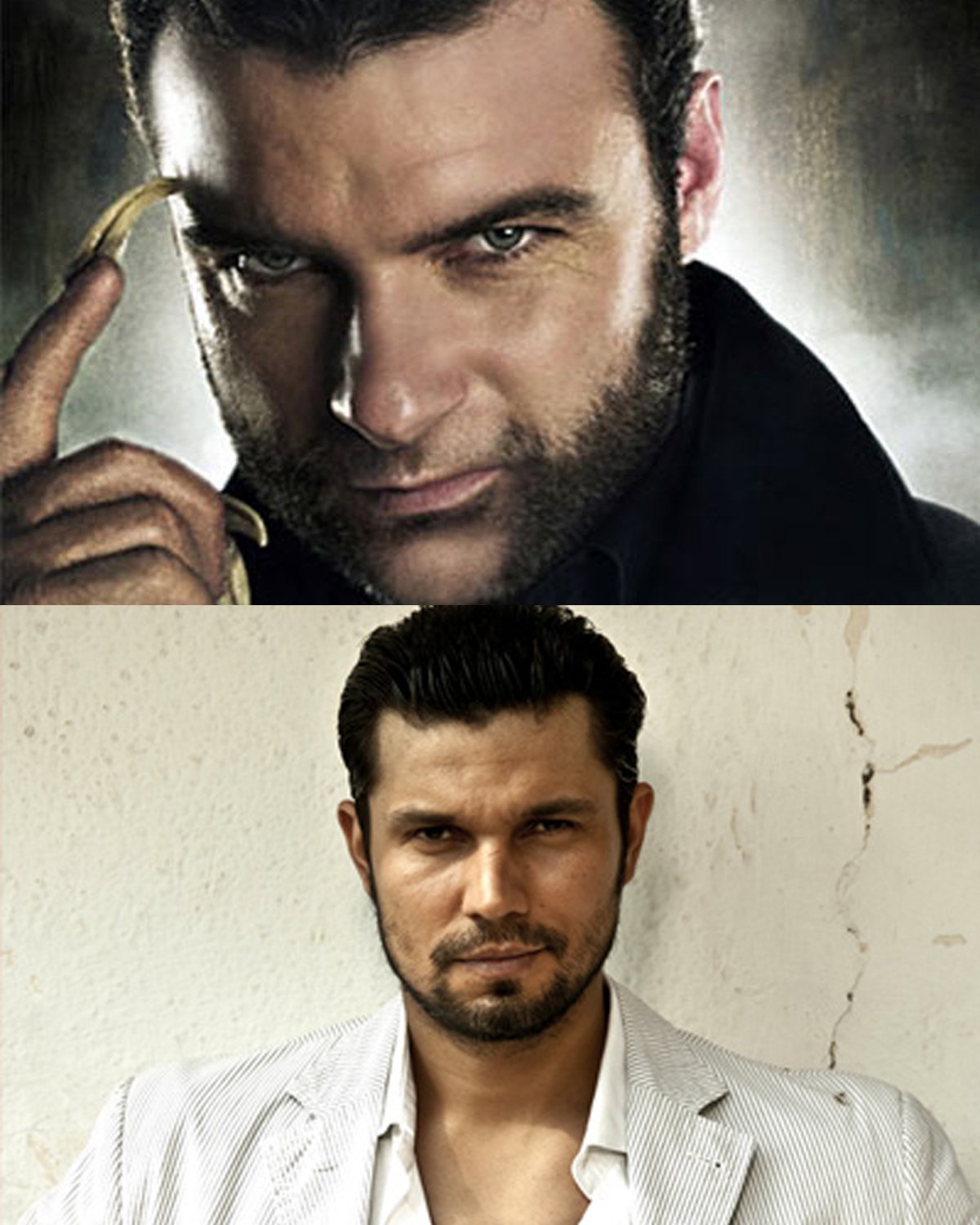 12. William Stryker- Paresh Rawal
Give Paresh Rawal a pair of glasses and a beard. Boom, what'd you get? William Stryker and/or Narendra Modi. Both, still so good.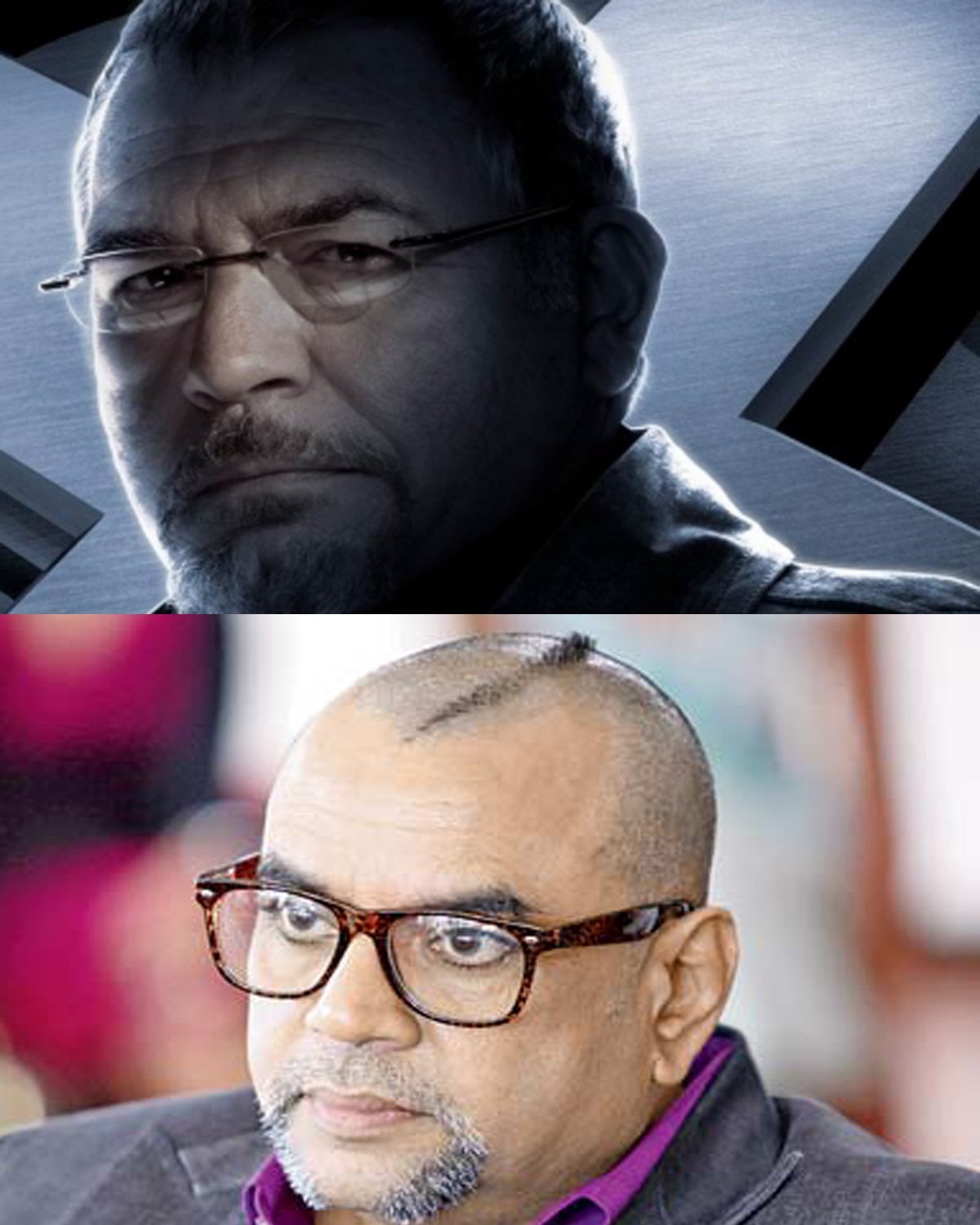 13. Beast- Arjun Kapoor
Unlike Professor X's lack of head fuzz, beast is a mutant known for otherwise. Along those lines, who comes to your mind? That's correct, Arjun Kapoor. Like uncle, like nephew.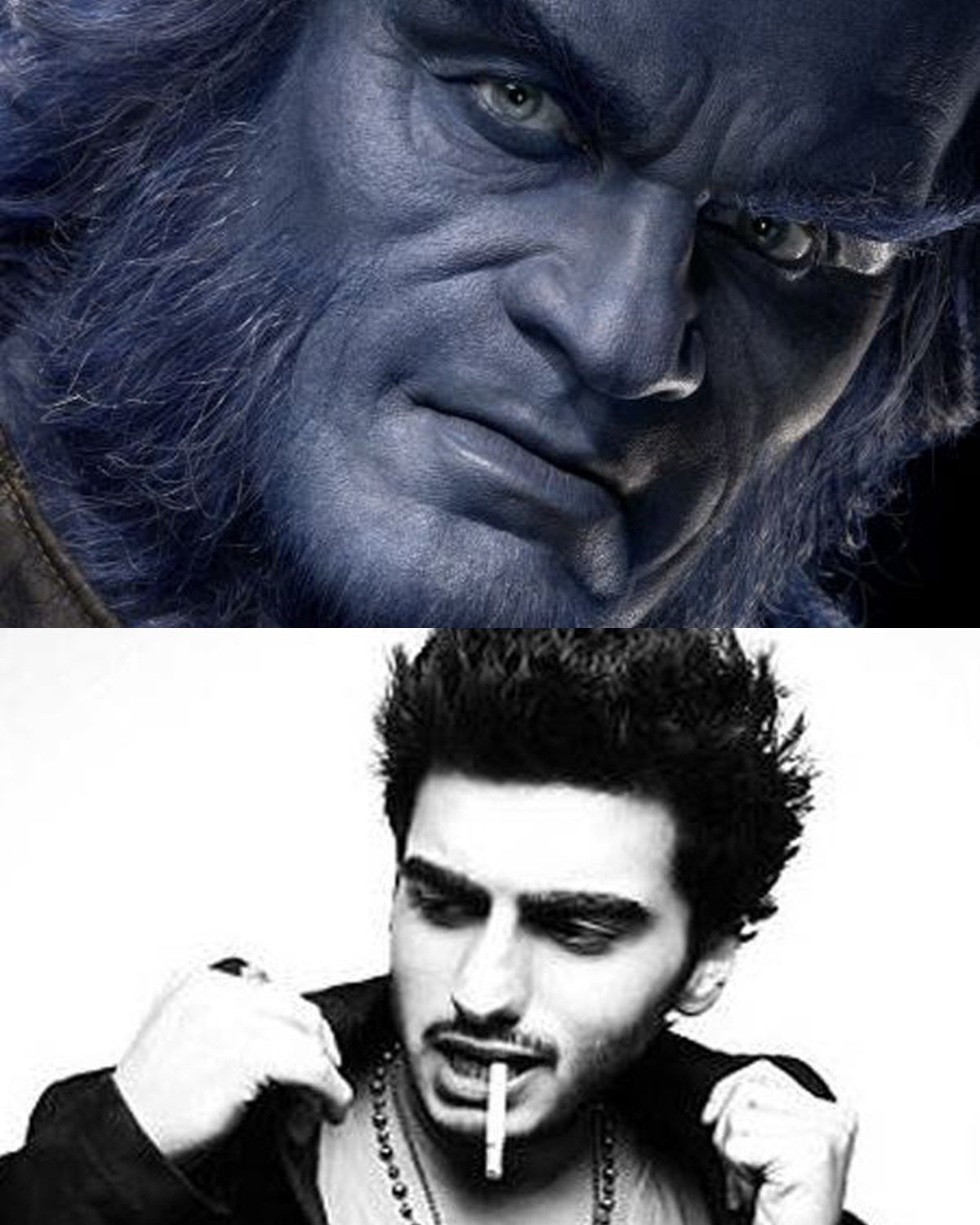 Tell us which Bollywood actors you would want to see as X-Men characters in the comments below!