The trailer for Y-films' upcoming movie Bank Chor was released a few days back and TBH, we found it quite funny.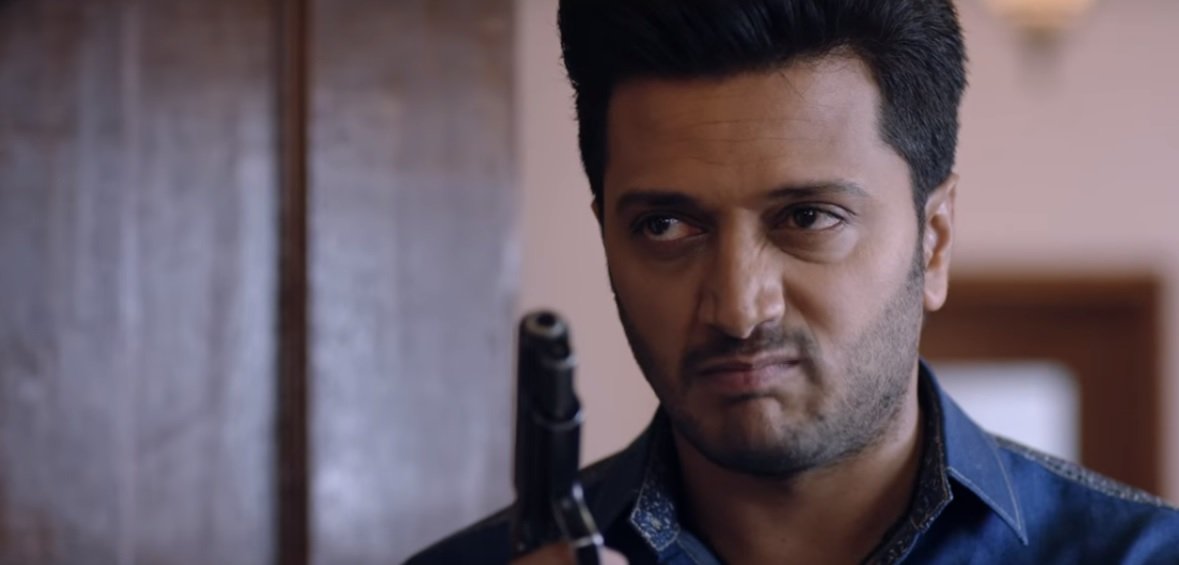 But you know what was funnier than the trailer?
The parody of the trailer.
Which was done by none other than…
YFilms themselves!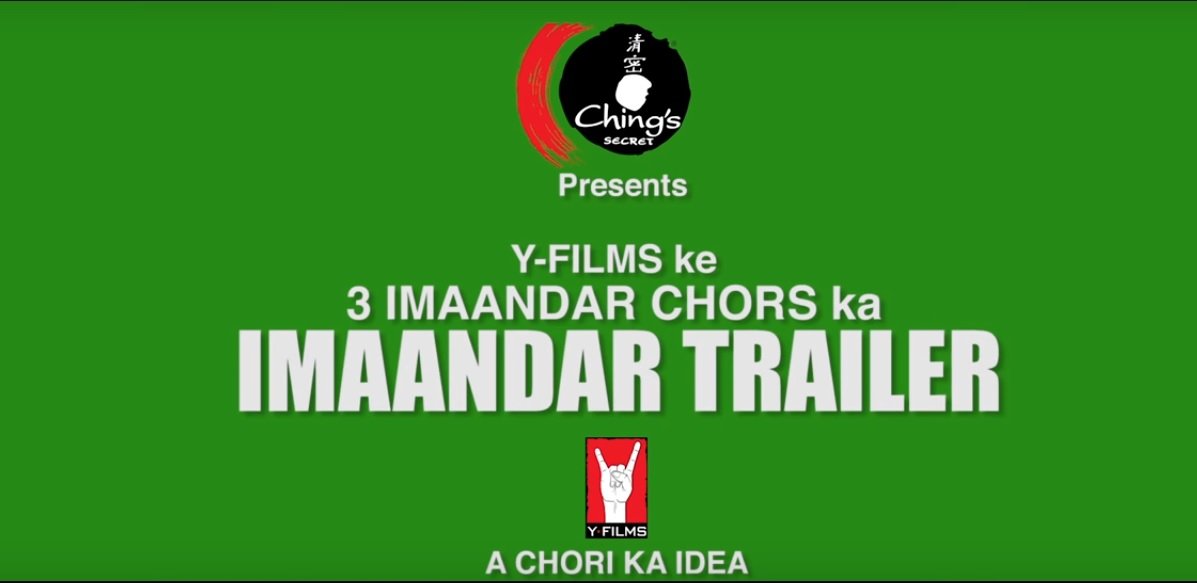 Because according to the narrator, "Bank Chor jaise waahiyaat trailer ka toh koi bhi spoof nahin karega, toh humne khud hi apni keh ke le li."
And spoof it, they did.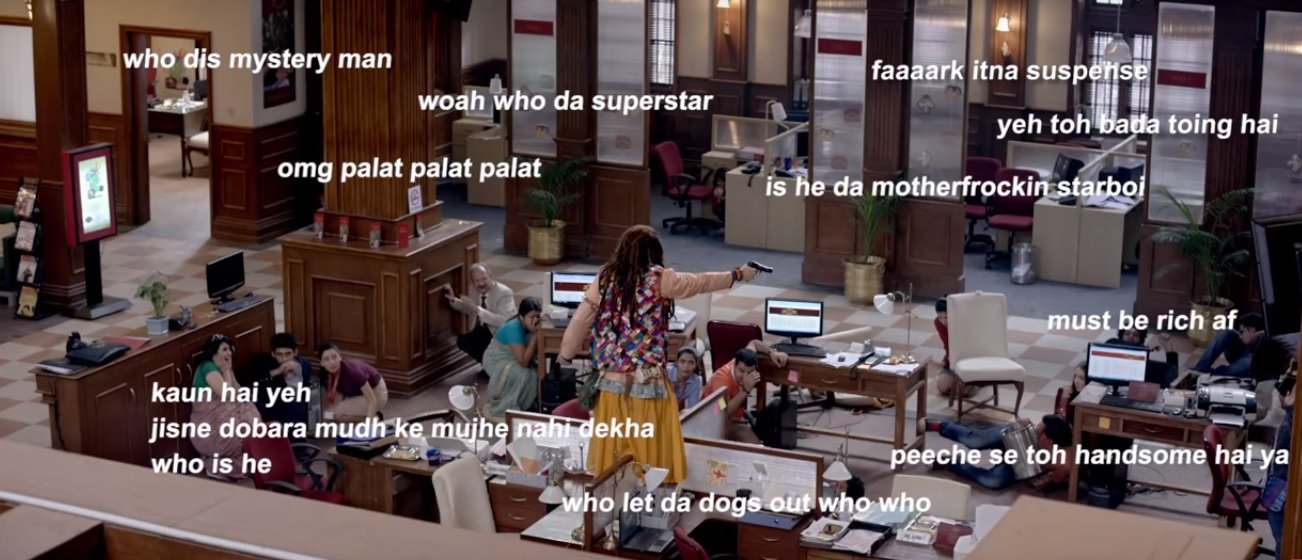 Nobody was spared.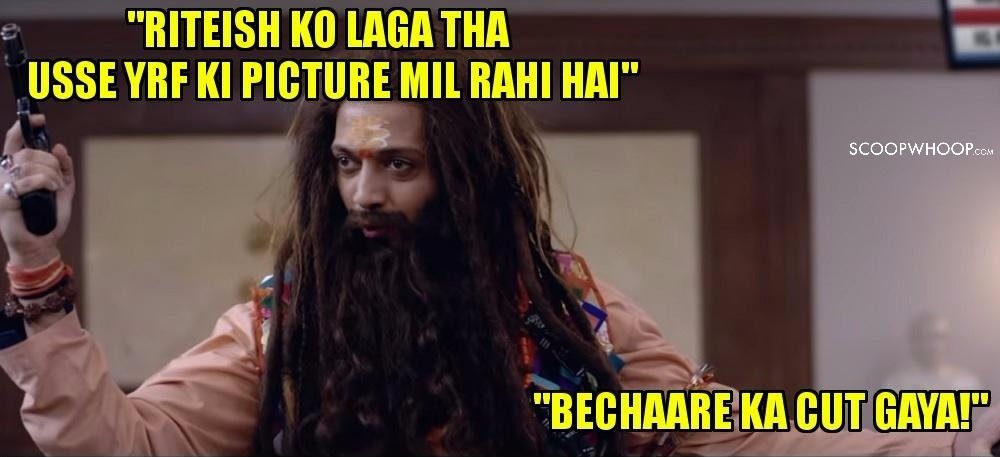 While Vivek Oberoi became 'gareebon ka Singham…"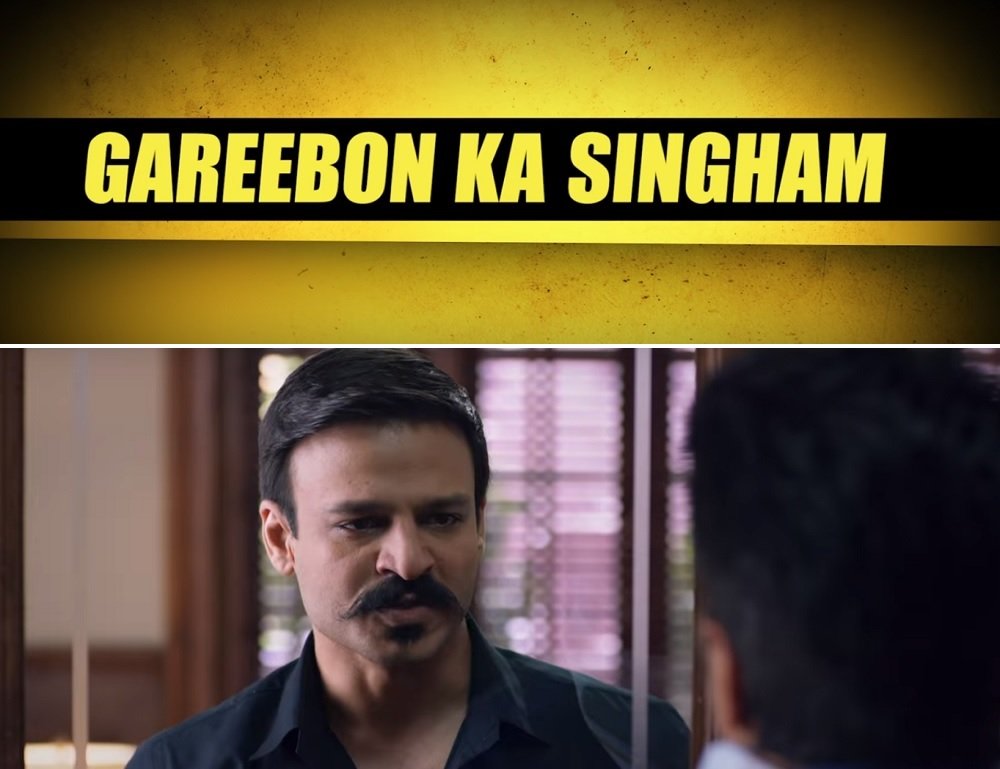 Riteish Deshmukh remained 'gareebon ka Riteish Deshmukh'.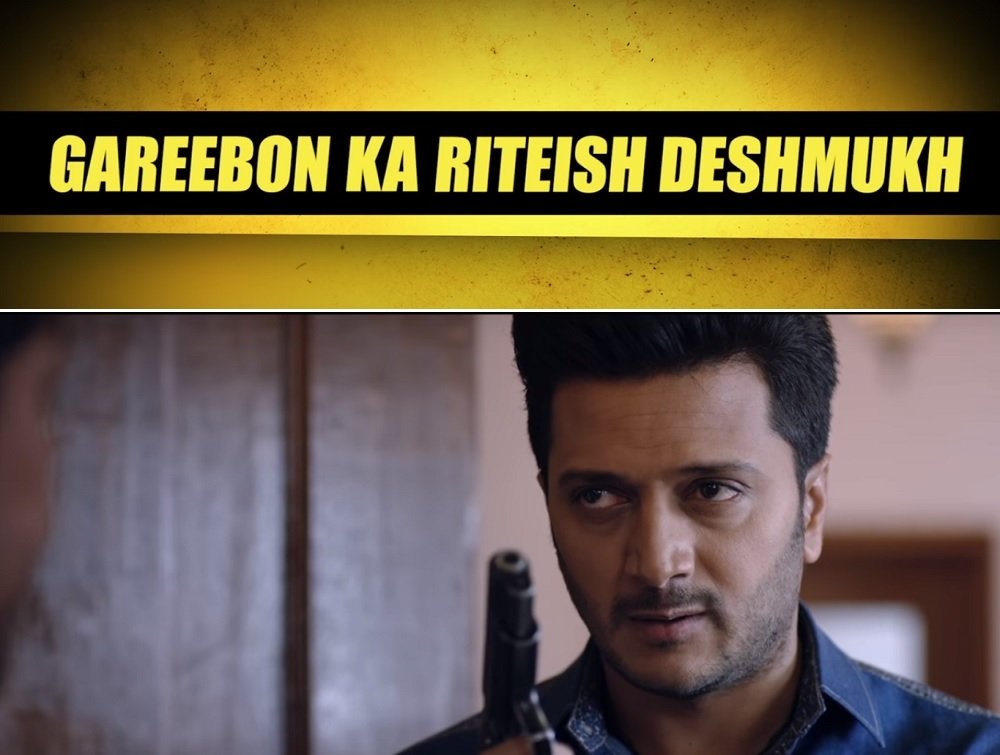 Oh, and not to forget, the film apparently stars 'gareebon ki Shakira' as well.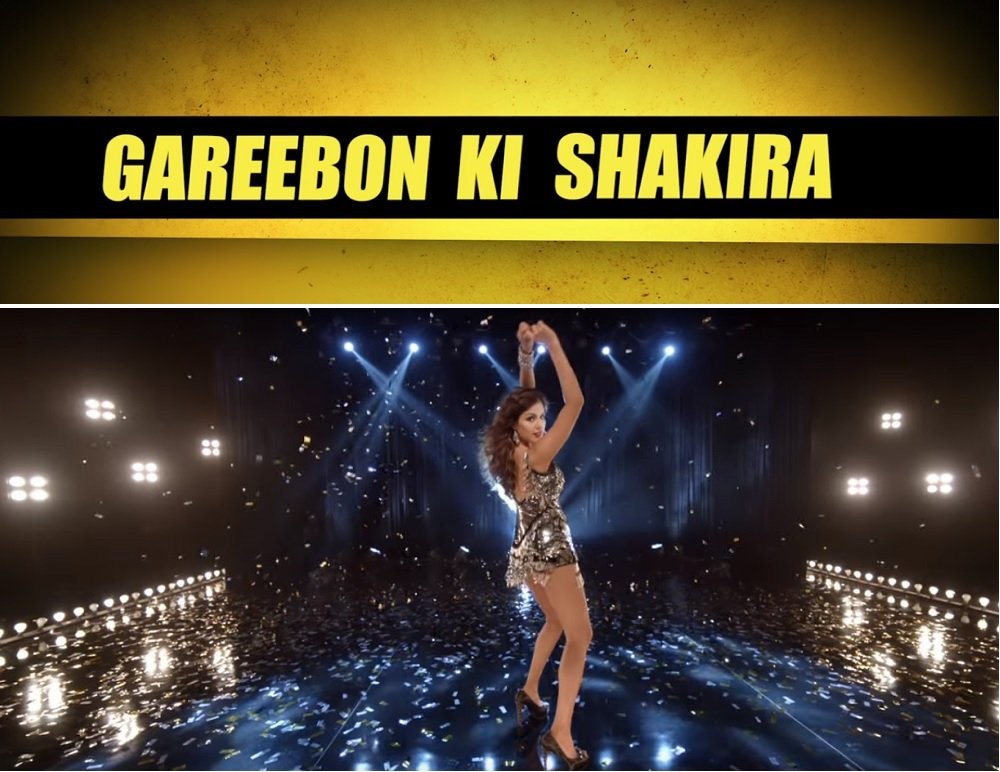 They even took a sly dig at comedian Kapil Sharma who was offered Bank Chor initially but the comedian had declined.
And even poked fun at the much publicised Kapil Sharma-Sunil Grover fight.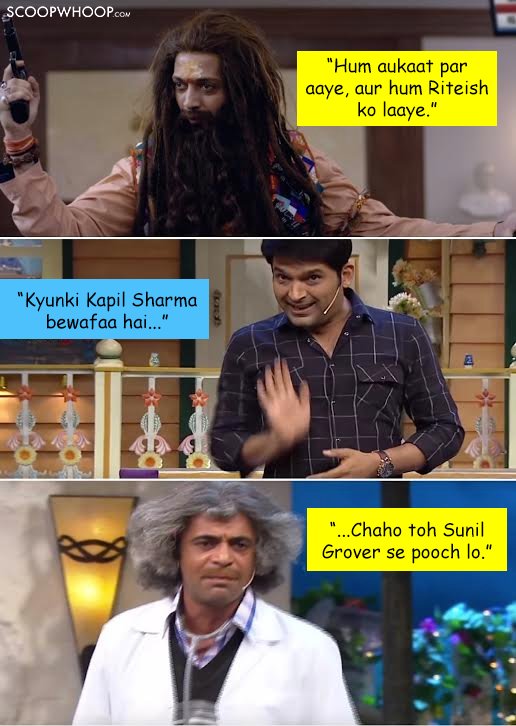 Check out the hilarious spoof right here.