Remember when Shah Rukh Khan appeared in a parody video of Dilwale? Hollywood actor Ryan Reynolds did something quite similar. He appeared on the Honest trailers of Deadpool .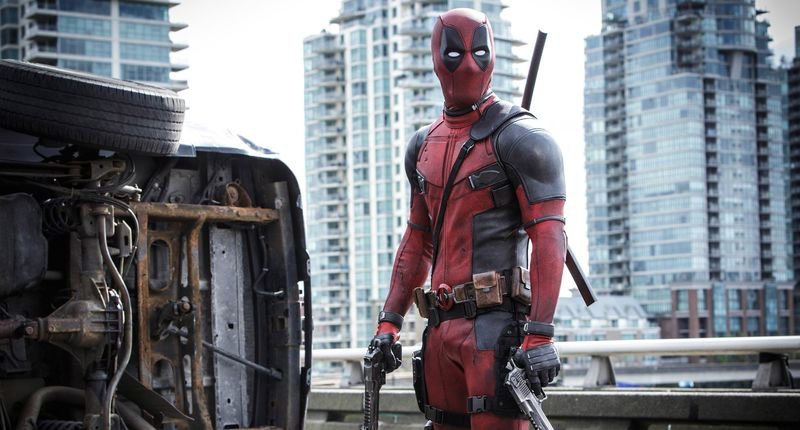 For the uninitiated, Honest trailers are parody videos on YouTube that poke fun at popular television series and films. They point out the flaws and the WTF-ness within a film which sometimes you fail to notice. 
Their latest parody video of Deadpool stands out as the super hero features in it as himself. After every few minutes the narrator and Deadpool swear at each other and fight over it too. It'is one R-rated hilarious watch cannot miss if you liked the superhero film. 
Watch the video right here: