Indian cricket's most dynamic prince, Yuvraj Singh broke the Internet when he announced his engagement with the British-Mauritian model Hazel Keech a few months ago.
The couple looked stunning in their pre-wedding photo-shoot which was covered by Harper's Bazaar Bride magazine. They were far from shying away from sharing their romantic journey in this honest and heartening interview: 
Here are some excerpts from the interview.
On being asked about the proposal:
Hazel: "He proposed to me in Bali over a romantic dinner."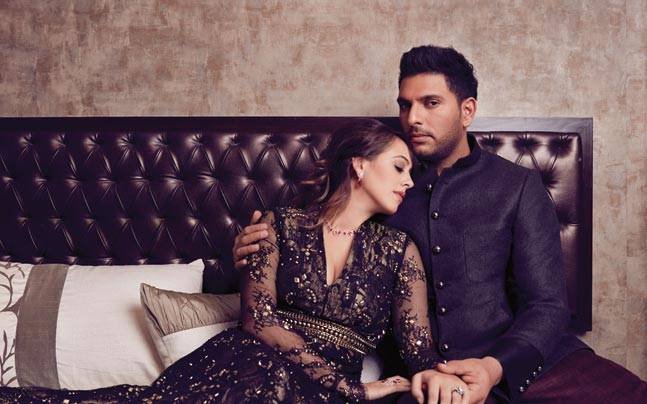 On being asked about the one thing that they hate about each other
Yuvraj: "If you could make decisions by yourself, that would be great."
Hazel: "He tells me at the last moment that we're going out then complains that I take long to get ready."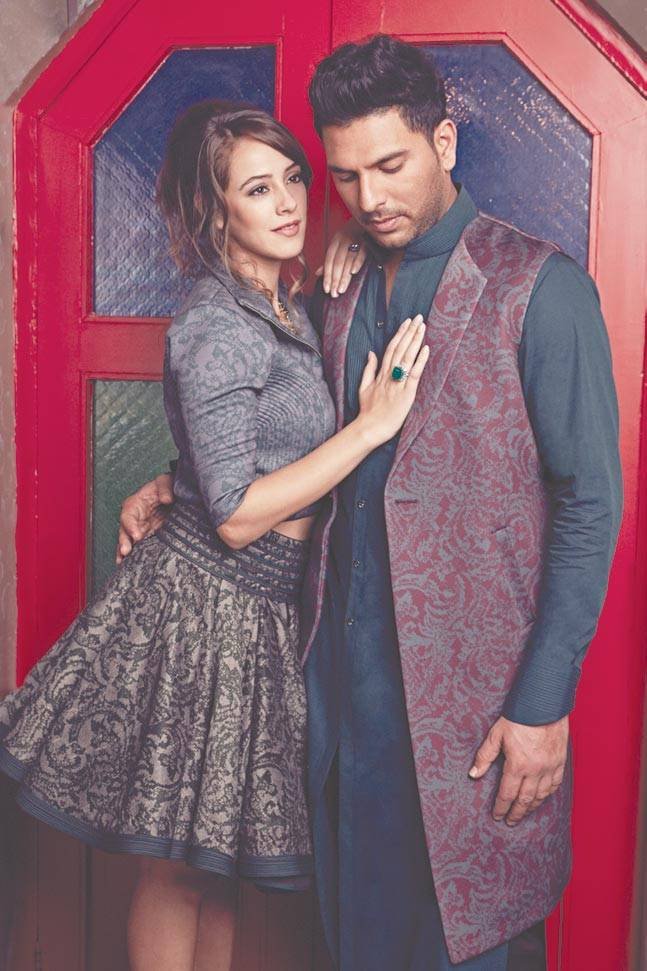 On being asked about the best man and the bridesmaid at the wedding
Yuvraj: "I don't have a choice. Angad Bedi has self-appointed himself as my best man."
Hazel: "My sister Tina and best friends Bruna Abdullah and Insia Lacewala will be my bridesmaids."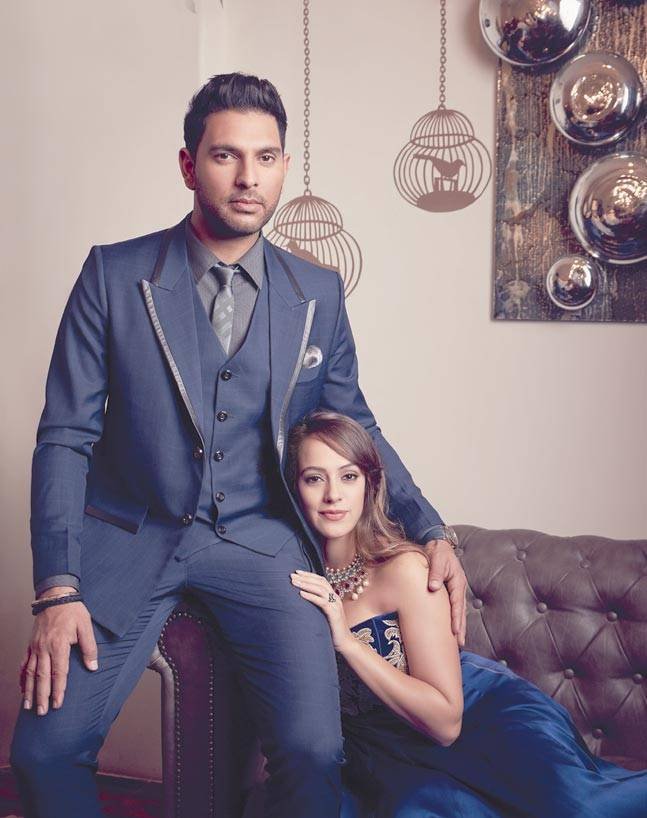 Looking at how well the two of them compliment each other, we can't help but wish the best for the soon-to-be-wed couple.
The full story was published in Harper's Bazaar Bride's April issue.
All images via Harper's Bazaar Bride.