In association with
ZEE TV
I really don't care if I have two left feet or am lacking in the rhythm department, dancing has always been my tested and proven short-cut to happiness. The only time I feel called to better my skills is when I catch a glimpse of any of the participants on Zee TV's DID L'il Masters. I mean seriously, have you seen those spine-cracking moves? 
Dance India Dance is Zee TV's most iconic dance reality show that has helped the careers of thousands of aspiring dancers take off on its coveted platform. Not to mention, how it also transformed the landscape of dance in India, by introducing never-seen-before dance styles to contemporary forms. So, with the 5th season of the franchise's youngest dancing talent show, DID L'il Masters premiering on 12th March, 2022, it's obvious that we cannot wait to witness new jaw-dropping moves and maybe try those at home! But even before that could happen, the show has already made headlines by setting a world record!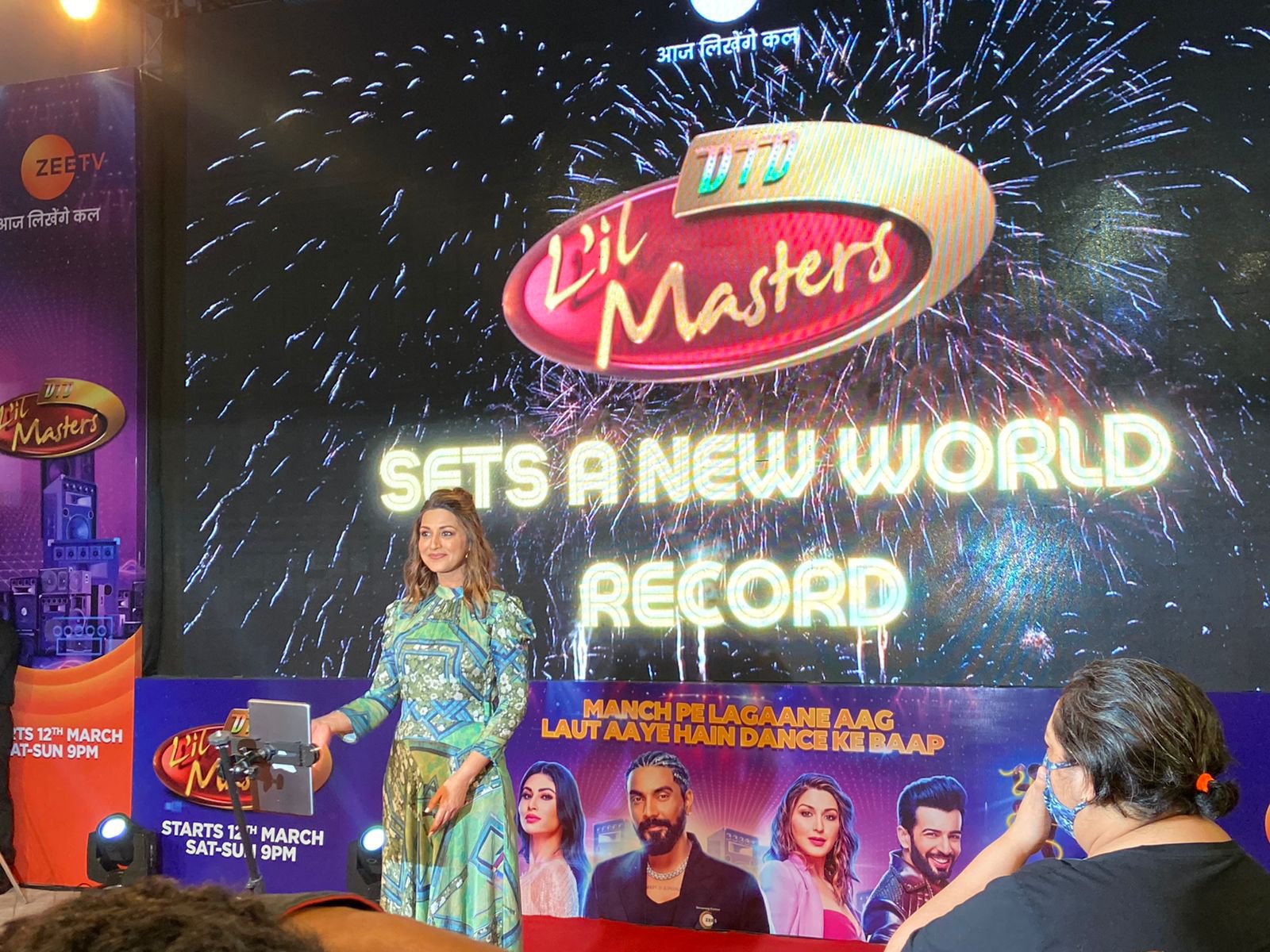 In a bid to set the wheel of excitement spinning across the country for the upcoming season, Zee TV came up with the most majestic campaign — a first-of-its-kind fan-sourced 360-degree dance video mosaic on the streets of Mumbai. And it's stunning. 
For this 30 ft x 11 ft video mosaic, passionate dancers who are also ardent fans of the reality show were given the opportunity to dance their hearts out while a 360-degree rotating camera captured their moves. It was a three-day activity conducted at Bandra's Carter Road Promenade Mall in Mumbai. It took off on 5th March and by 7th March it already received over 1500 entries of dance videos to be incorporated in the world's biggest 360-degree video mosaic which entered the International Book of Records!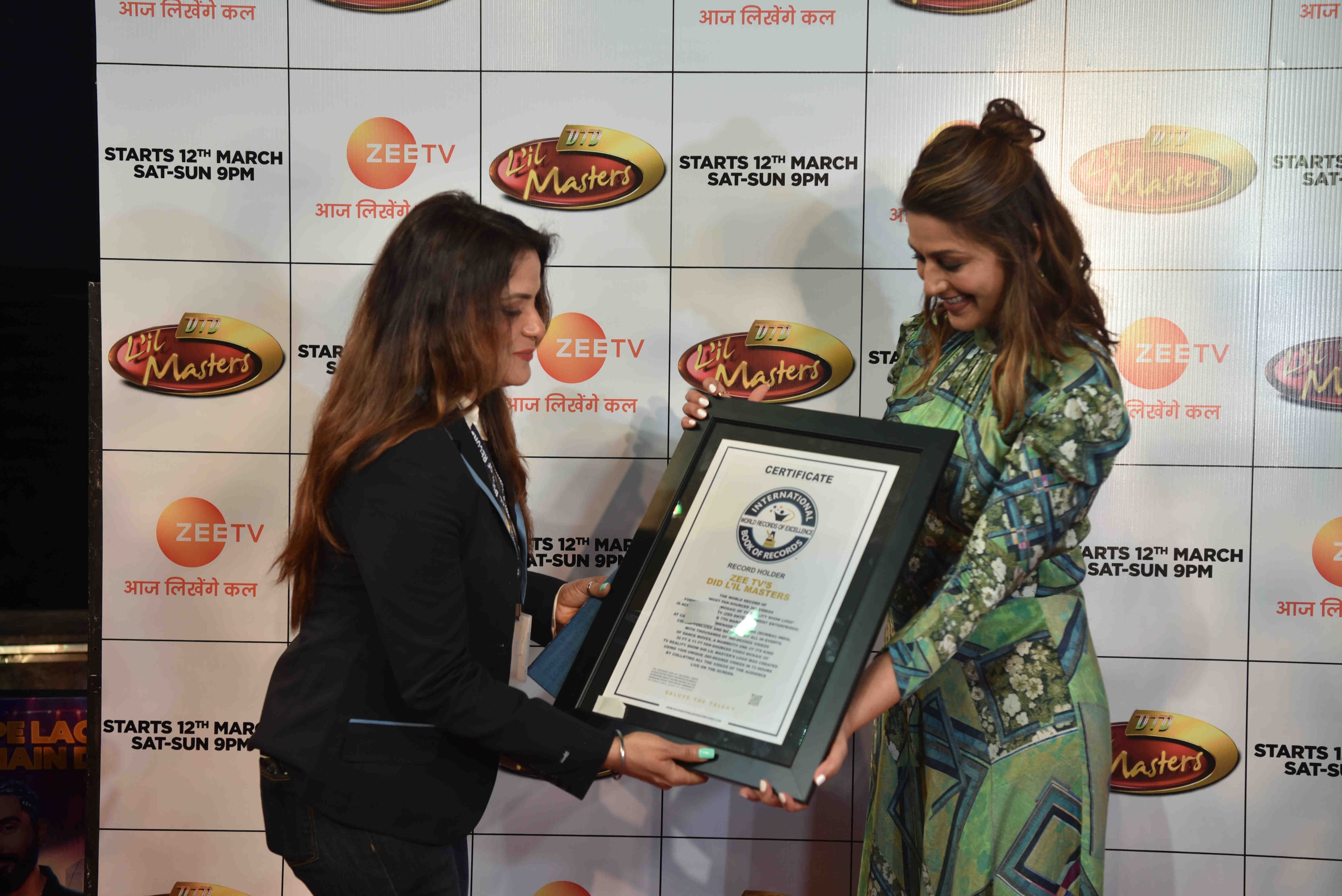 Bollywood actor Sonali Bendre who is also one of the judges on the show, participated in the campaign by recording the final video in the magnificent mosaic and was really stoked about Zee TV achieving this historic feat. 
I never really thought I would contribute to creating a world record in anything in life, but today I have. This is the best moment in my life. After I left for my treatment, I didn't really know if I would ever get a chance to be here, breaking the world record and judging a reality show that too with Remo and Mouni. This moment makes me very emotional and is filled with gratitude for me and I couldn't have been happier than this and for where I am. 
-Sonali Bendre
Over the years, Zee TV has been instrumental in providing Indian youth with a global platform to showcase their singing, dancing, and acting talent. And the dance fanatics within us are honestly looking forward to knowing what DID L'il Masters Season 5 is bringing to the table. 

So don't forget to check out DID L'il Masters Season 5 every Saturday and Sunday from 12th March, at 9 PM, only on Zee TV. Check out the traler below.