Bollywood actress and brand ambassador for Arsenal, Esha Gupta recently got into a controversy for her alleged racist comments against Nigerian forward Alex Iwobi.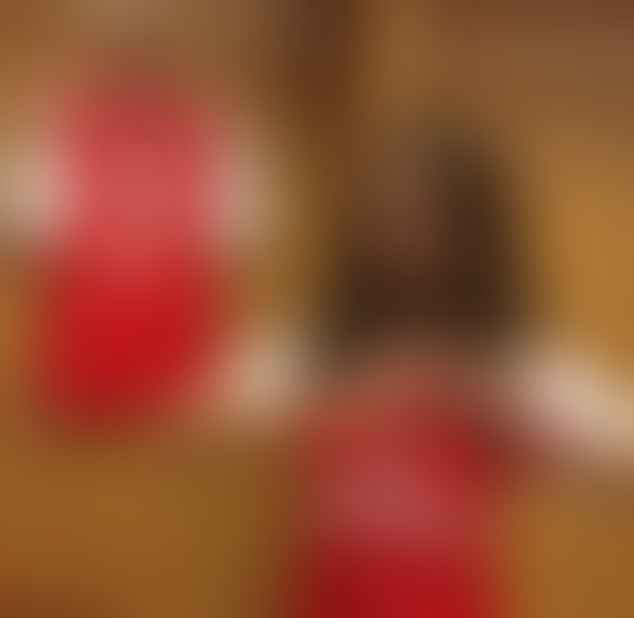 An Instagram story of her's was posted on Twitter by the user @LondonGoona. In the mentioned screenshot Esha and a friend of her can be seen criticising Iwobi for his performance.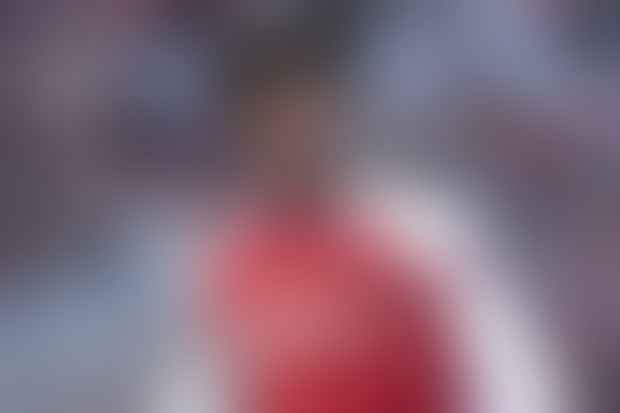 But as the friend does that, he describes Iwobi as 'gorilla faced' and calls him a 'Neanderthal'.
And Esha Gupta shared a screenshot of the same conversation.
How do you feel about an Arsenal brand ambassador making these racist comments about an Arsenal Academy graduate? @Arsenal pic.twitter.com/Dfcpvl58mF

— Chris (@LondonGoona) January 27, 2019
Arsenal fans and Twitter, in general, did not take kindly to her comments about the Arsenal academy graduate.
This needs to be investigated further. A lot of us Nigerian gooners aren't taking it. @alexiwobi is our boy. We will not stand and watch him been dehumanised and not act.Take not @Arsenal.

— Committed Gooner™ 🇳🇬 (@pancofm) January 27, 2019
This is disgraceful. @KelechiAFC

— Chimere (@Chimlegalone) January 27, 2019
Awful thing to say. Utterly disgusting

— RICHARD CAPELING (@richcapeling) January 28, 2019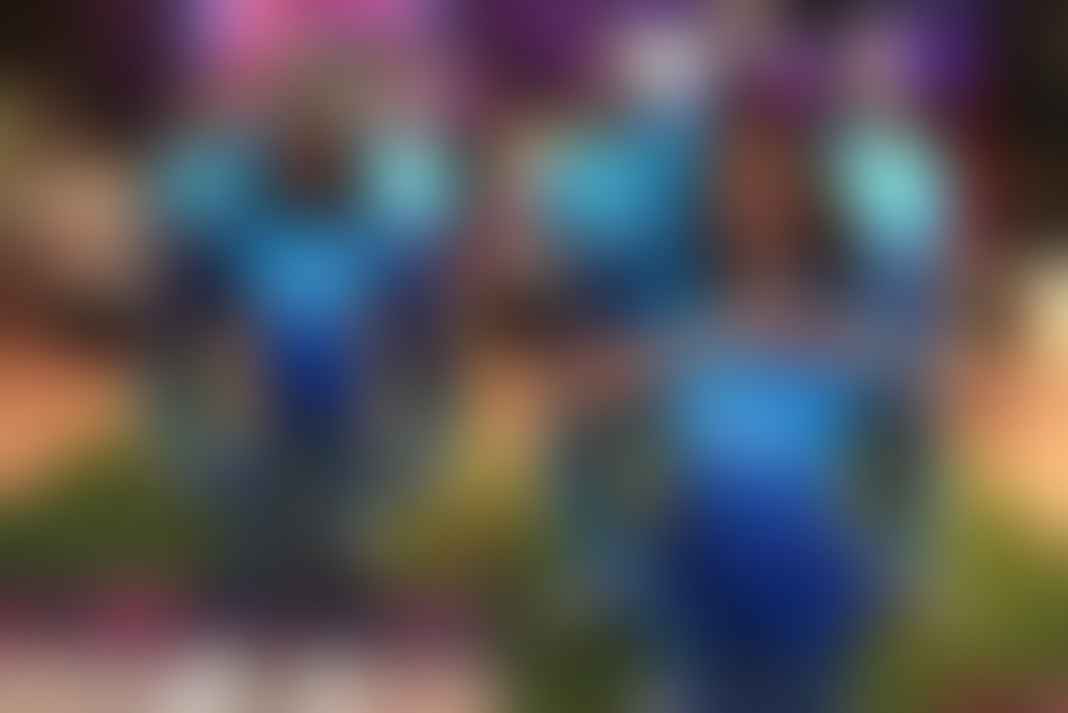 Well, after the backlash, the actor has come up with an apology on Twitter.
Guys m sorry you thought it was racist. Was bad on my part, being a sports lover. Wallah never meant it. Sorry guys forgive the stupidity 🙏🏽 #gooner4life

— Esha Gupta (@eshagupta2811) January 27, 2019
It was us discussing our frustration during the game.sorry as I din realise it directed towards racism.laughed over the spur of the moment, which was the games result guys.been victim of racism myself before. But this is not something m proud of. It was a fault,sorry guys

— Esha Gupta (@eshagupta2811) January 27, 2019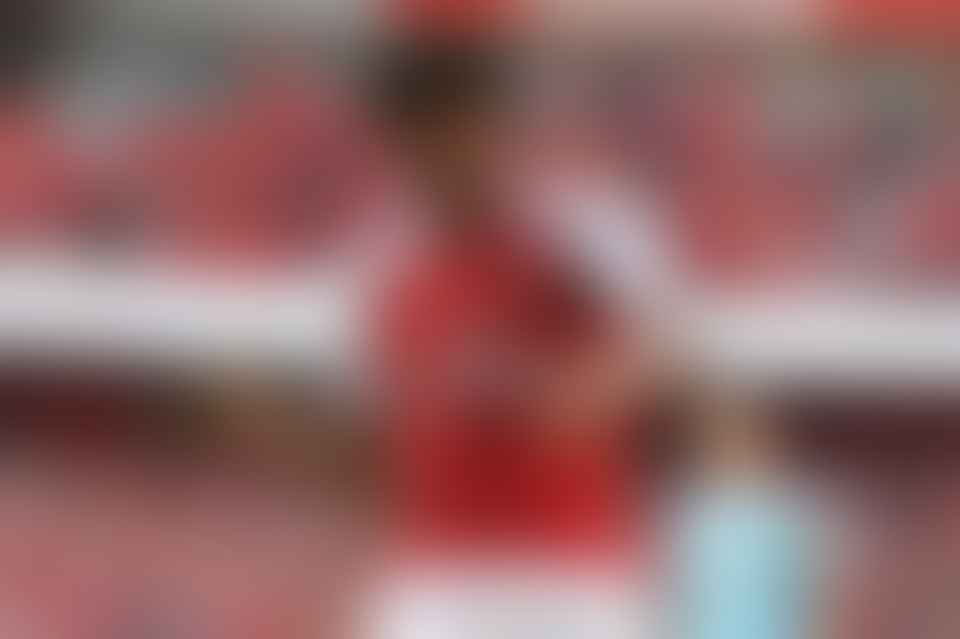 Even after the apology, Twitterati did not feel that it was heartfelt and criticised the actor.
Thought? It was racist.

— Hunkleberry Finn (@HunkleberryFinn) January 27, 2019
@Arsenal sort our ambassador out ffs

— NoMoreBanterEra (@LordyGonner) January 27, 2019
*I'm sorry I got caught.

— Gift of A Gunner. (@giftofagunner) January 27, 2019
Your response is embarrassing! You state on one hand you've suffered racism yet on the other have no idea that you've made a racial slur! Your ignorance and arrogance of this whole situation is beyond words! Please remove gooner from your profile! Your not part of our club/family

— Keiron Batchelor (@keiron85) January 27, 2019
What on earth does "directed towards racism" mean?

— Gingers for Limpar (@Gingers4Limpar) January 27, 2019
Arsenal has yet to comment on the matter but fans of the Gooners are surely pissed.