When it comes to fashion, women have always had multiple options to choose from. And yet, somehow, most of our mornings begin with the same dialogue, "I don't have anything to wear! " As real as this problem is, we need to acknowledge that men have it way tougher. After all, their options are limited to T-shirts, shirts and the occasional kurta on 'Ethnic Day'. 
Well, dear men, after giving women more than their fair share of fashion inspiration from across the country, we're here to help you out. From the very chic and bohemian Sambalpuri shirt to the stylish Angrakha kurta, here are all the curated desi fashion items from across India that you should consider adding to your wardrobe.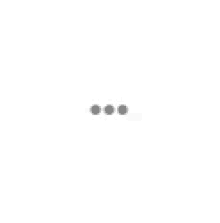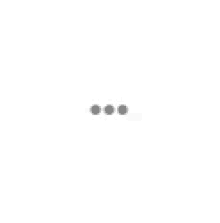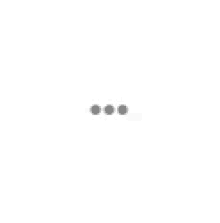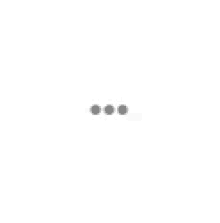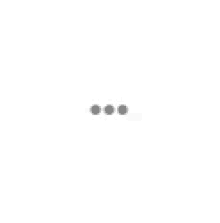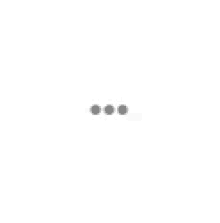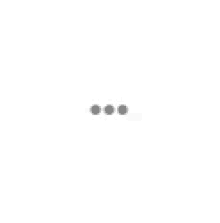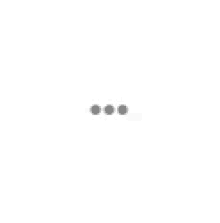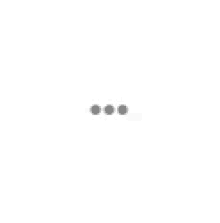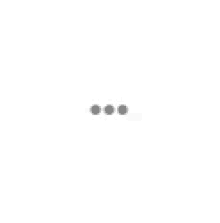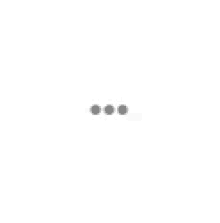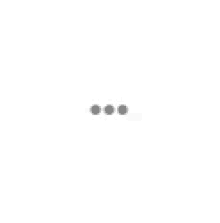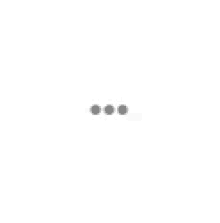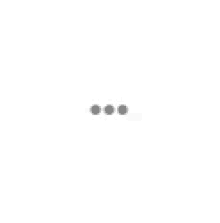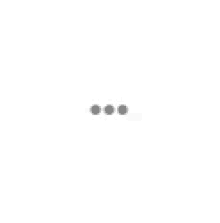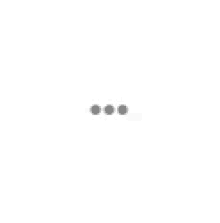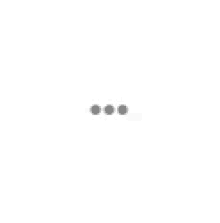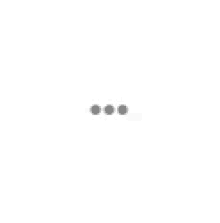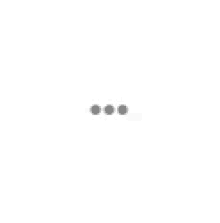 So get cracking and update your closet with some uber desi style! 
Designs by Aakansha Pushp and Disha Bhanot