Durga Puja is the most auspicious festival for a Bengali. From celebrations, decorations to amazing food, everything leaves us mesmerised.
There's just so much going on during this time that it's almost overwhelming. There's a lot that we don't even know.
As a non-Bengali, I have always wondered what really happens during Pujo. So, here are a few joys of this festival that I desperately want to experience, and so should you.
1. Gastronomical experiences that leave you wanting more.
There can be no Durga Puja without food. Pandals often have food stalls and food courts around it. Luchi aloo, mughlai paratha, mangsho cutlet... everything is going to make your mouth water. So if you're on a diet, you better forget about it 'cause there is no way you can diet around so many delicacies.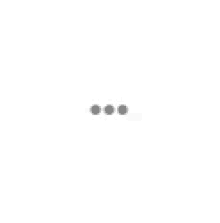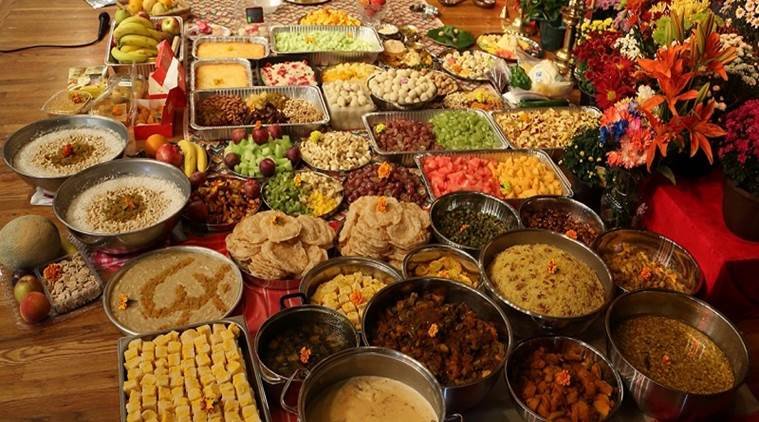 2. You don't need to worry about being 'overdressed'.
There's no such thing as being too extra during pujo. From girls to women, you'll see everyone dolled up in their best saris and laal bindis.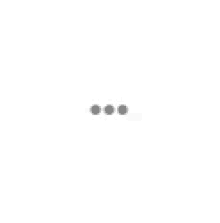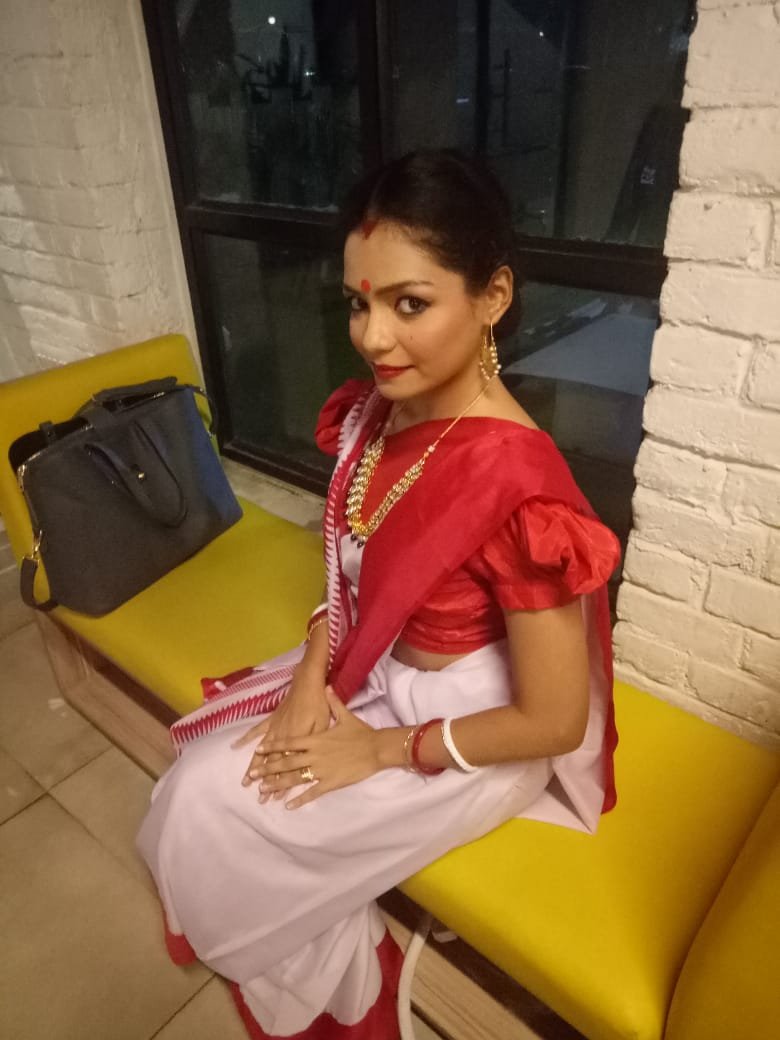 3. Shopping sprees take over every household 'cos sales take over every shop.
What's better than shopping? Shopping during Durga Puja. The offers that you can avail are insane and you can actually shop without burning a hole in your pocket. Also, your dadi always gives you some extra cash to buy new clothes.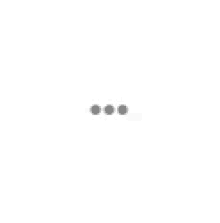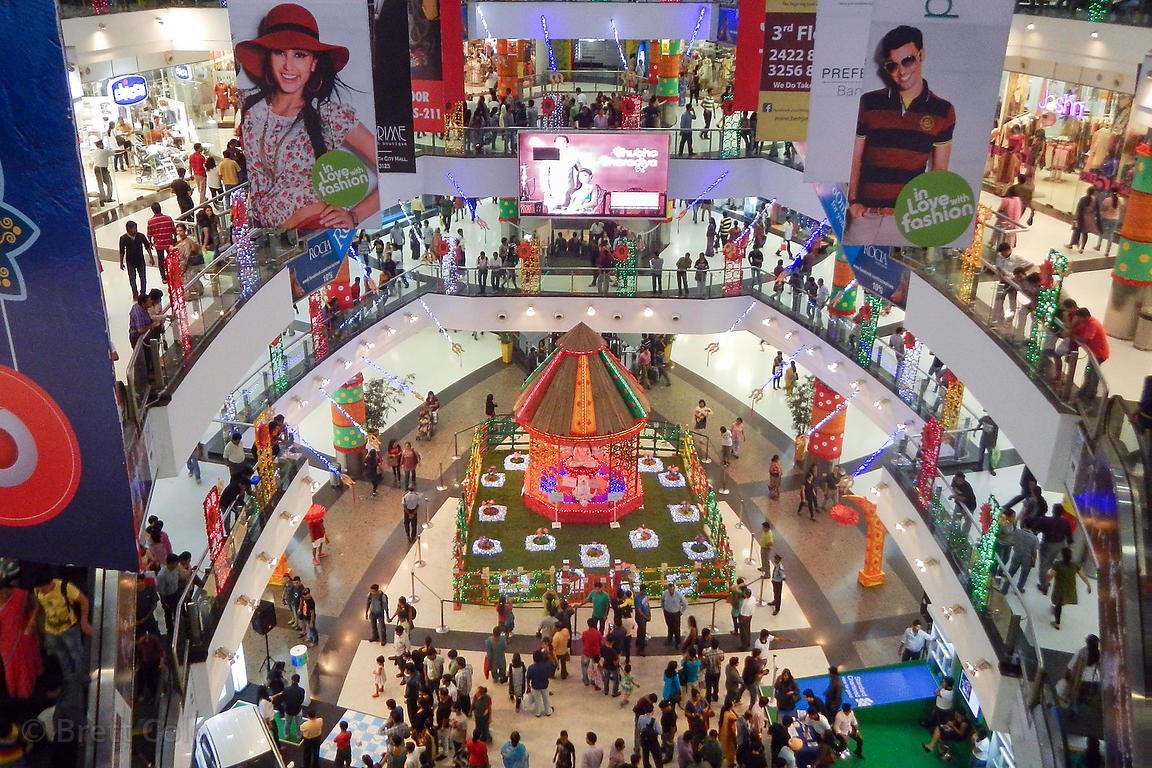 4. Dance-filled nights leave you gasping for air.
The 'Dhunuchi' dance will literally take your breath away. It might appear easy to some but it takes an extraordinary set of skills to perform the dance.
5. Pandal hopping is on everyone's to-do list.
Forget bar hopping, pandal hopping is the shizz. If you wanna see people hopped up on loads of bhog and on the move, you should join them when they go from pandal to pandal.
6. Mishti overdose takes over.
Rosogulla, sandesh, mishti doi... you name it, you get it. Sugar rush is real and it happens during every pujo.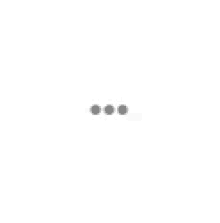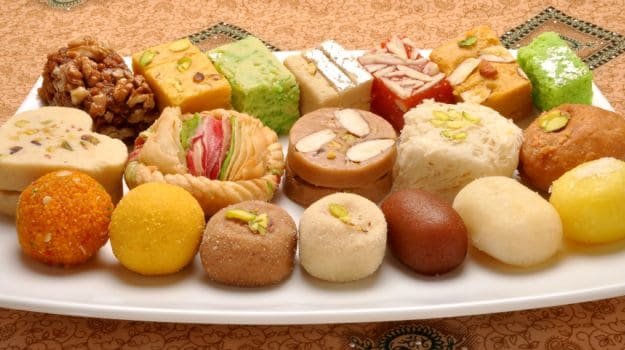 7. Lights guide you... to the pandals.
Durga Puja is a festival of food, dance, music but most importantly, lights. You get to see so much creativity during this time. Every pandal has its own theme and every corner, every part is lit AF.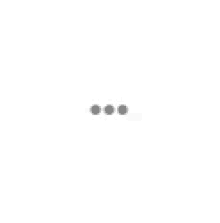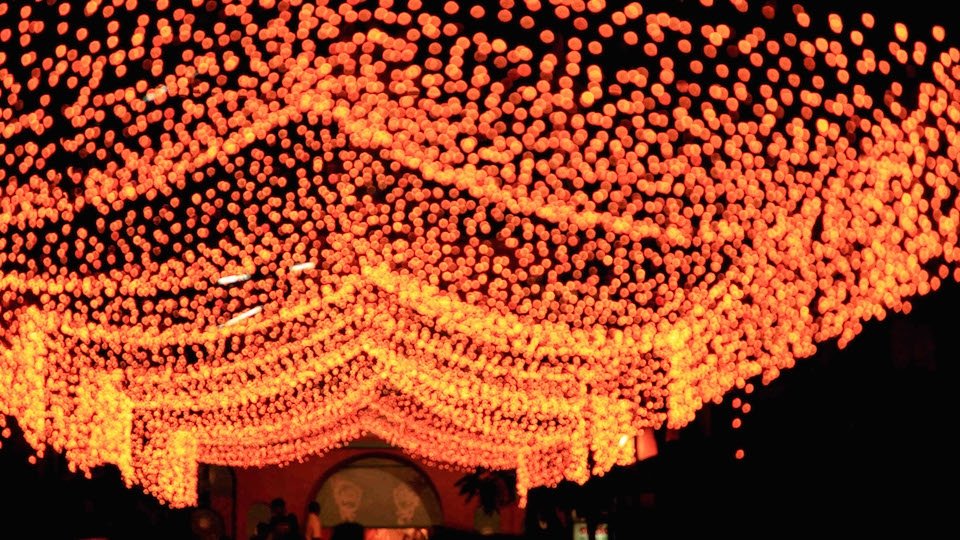 8. The pandals are an extrovert's dream.
Pujo is all about catching up with people and socialising is at its peak during this time. So, if you're an extrovert, Durga Puja is like your heaven.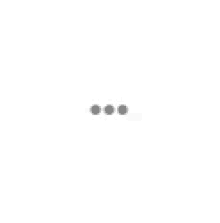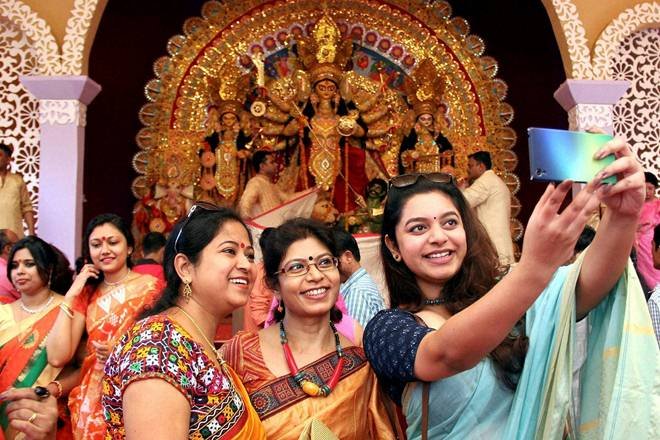 9. You get to spend a lot of time chilling with your folks.
Bengalis have huge families and if there's one thing that happens during pujo, it's a family reunion. All the members of the family come and get together to celebrate this auspicious festival.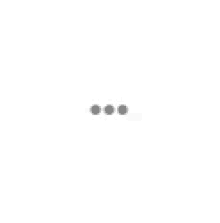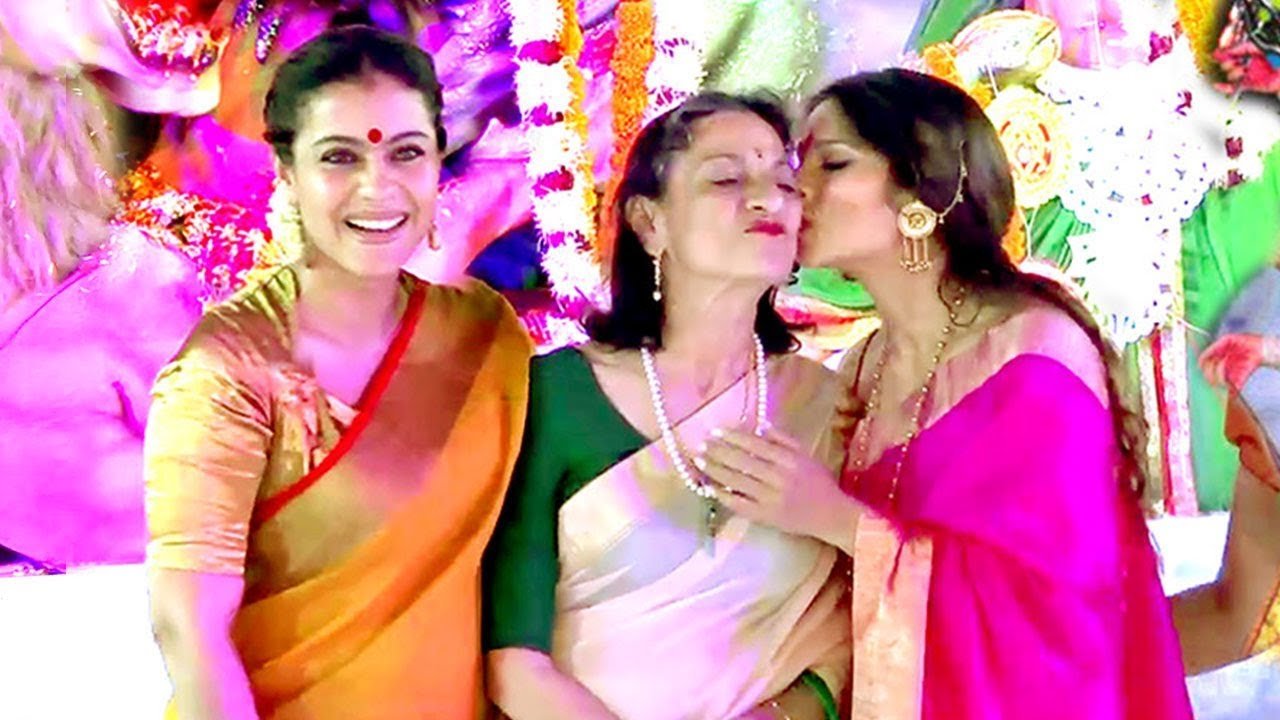 10. You can stay out way past your bedtime.
Durga Puja is the only time when you have no restrictions on staying out late. That makes it the best time of the year for youngsters.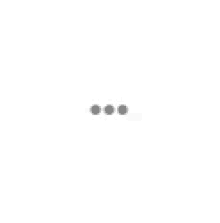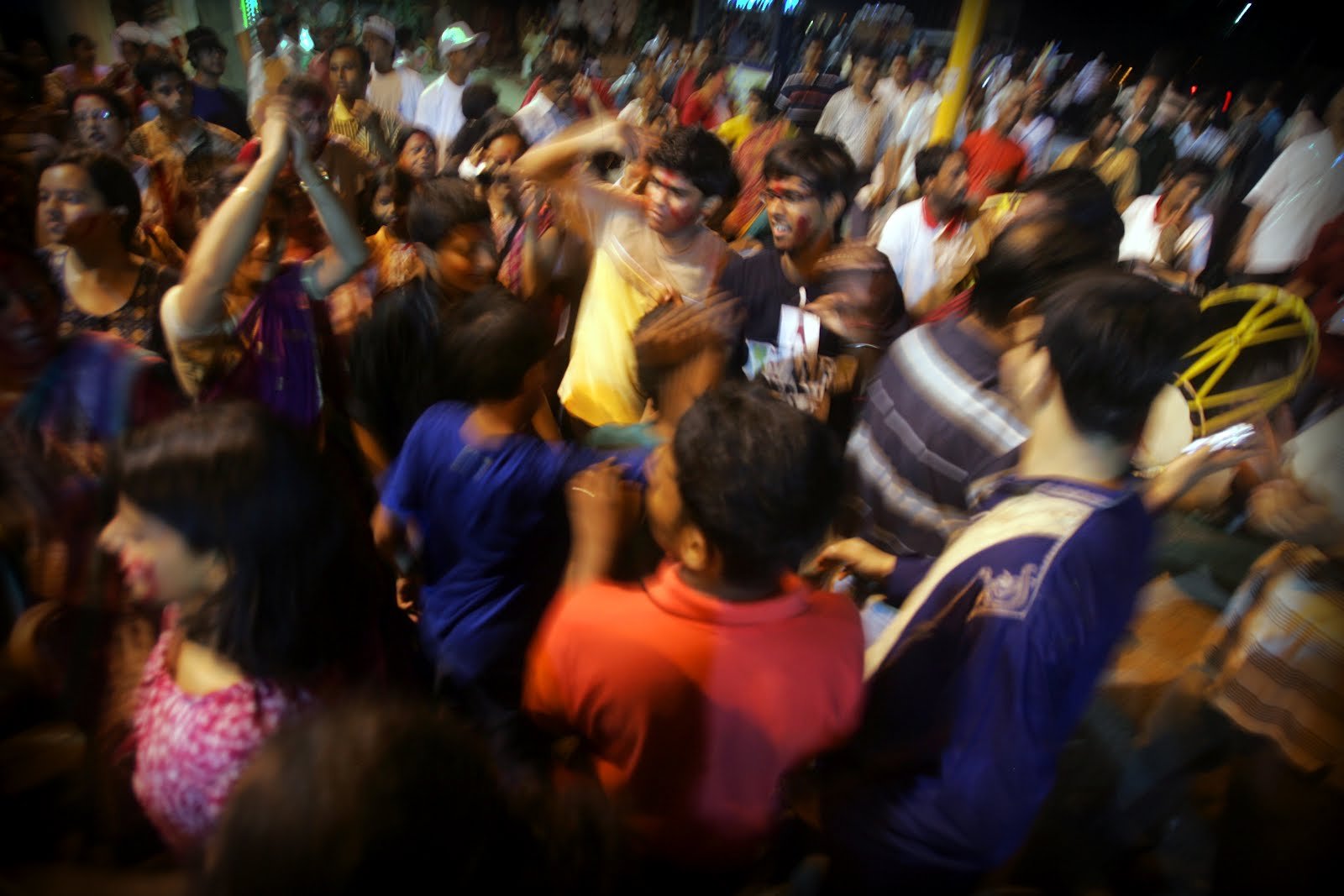 11.  Cupid strikes everyone. It's like a rom-com.
People dress up in their best attire in the hopes of bumping into 'the one' in the pujor bheer. Now I know where to head to find my other half.
12. #Pujo takes over your social media feeds.
Everywhere you scroll, every news feed you visit, it's people checking-in to pandals, having the time of their lives.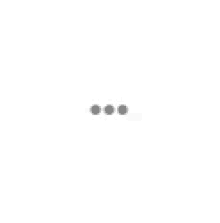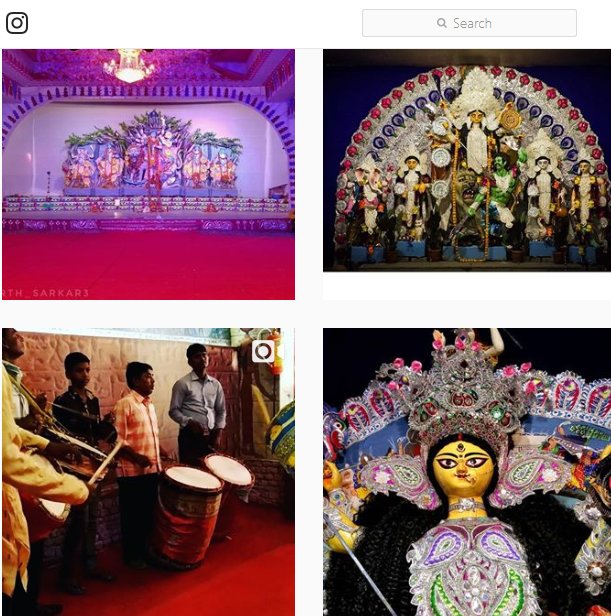 Pujo nahi dekhi toh kya dekha!
Feature image source