The moment you think of Bali, pristine beaches and luxurious spas come to mind. And let's face it, lazing around on the beaches does make for a relaxing holiday. But there is more, a lot more, to this Indonesian island than just beautiful beaches.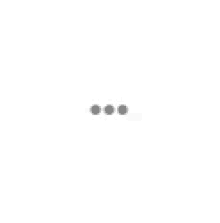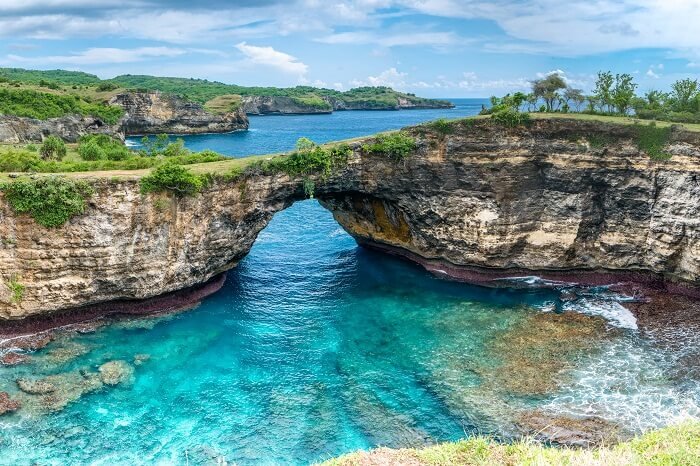 So here is why you should be checking off Bali from your travel checklist: 
1. Because getting clicked against the sunrise on the top of Mount Batur is worth the trek.
Yes, you're on a holiday for relaxation and a mountain trek sounds strenuous. But not when you're trekking across Mount Batur to enjoy one of the most glorious sunrises ever.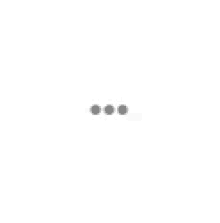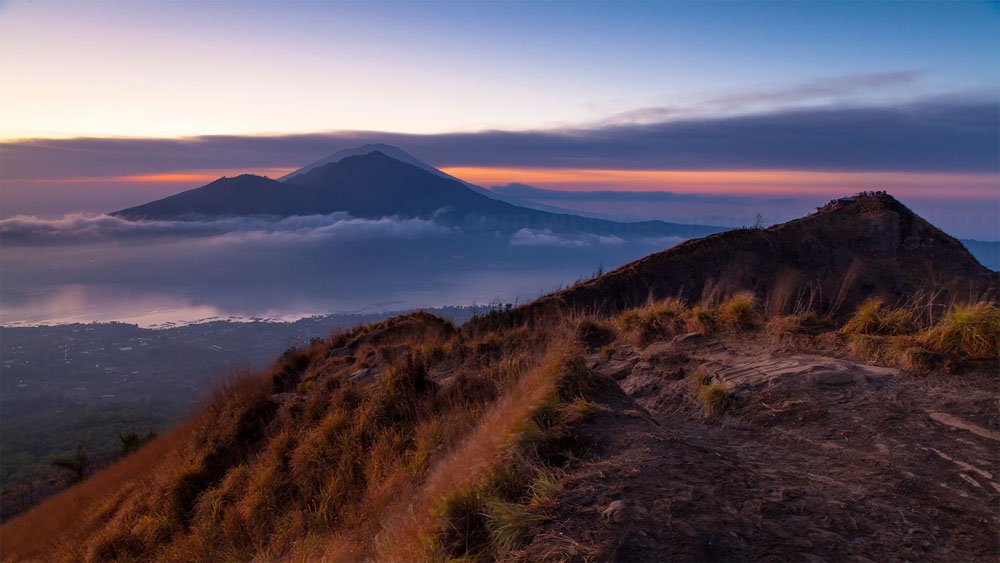 One of the most famous active volcanoes, not just in Bali but in the world, this is actually one of the easier treks. And multiple tours start early in the morning so that you don't miss the sunrise.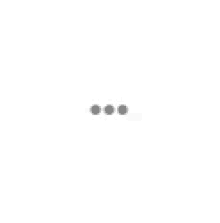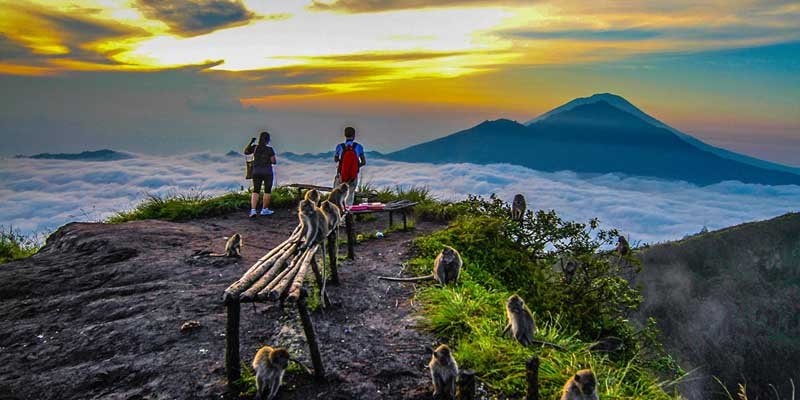 Learn more about the trek here. 
2. Because the rice terraces will make for the perfect backdrop.  
This is where you get that perfect shot for your next profile picture. Located in Ubud, the Tegallalang Rice Terraces make for a spectacular landscape that begs for a visit.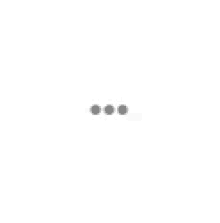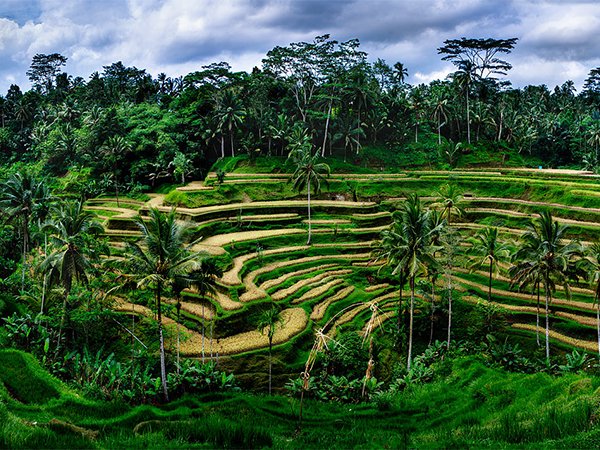 The area is surrounded by kiosks and cafes offering coconut drinks and various woodwork carvings, among other items. Polish your bargaining skills before you head out here.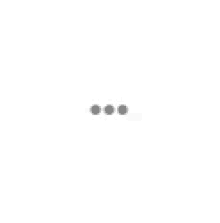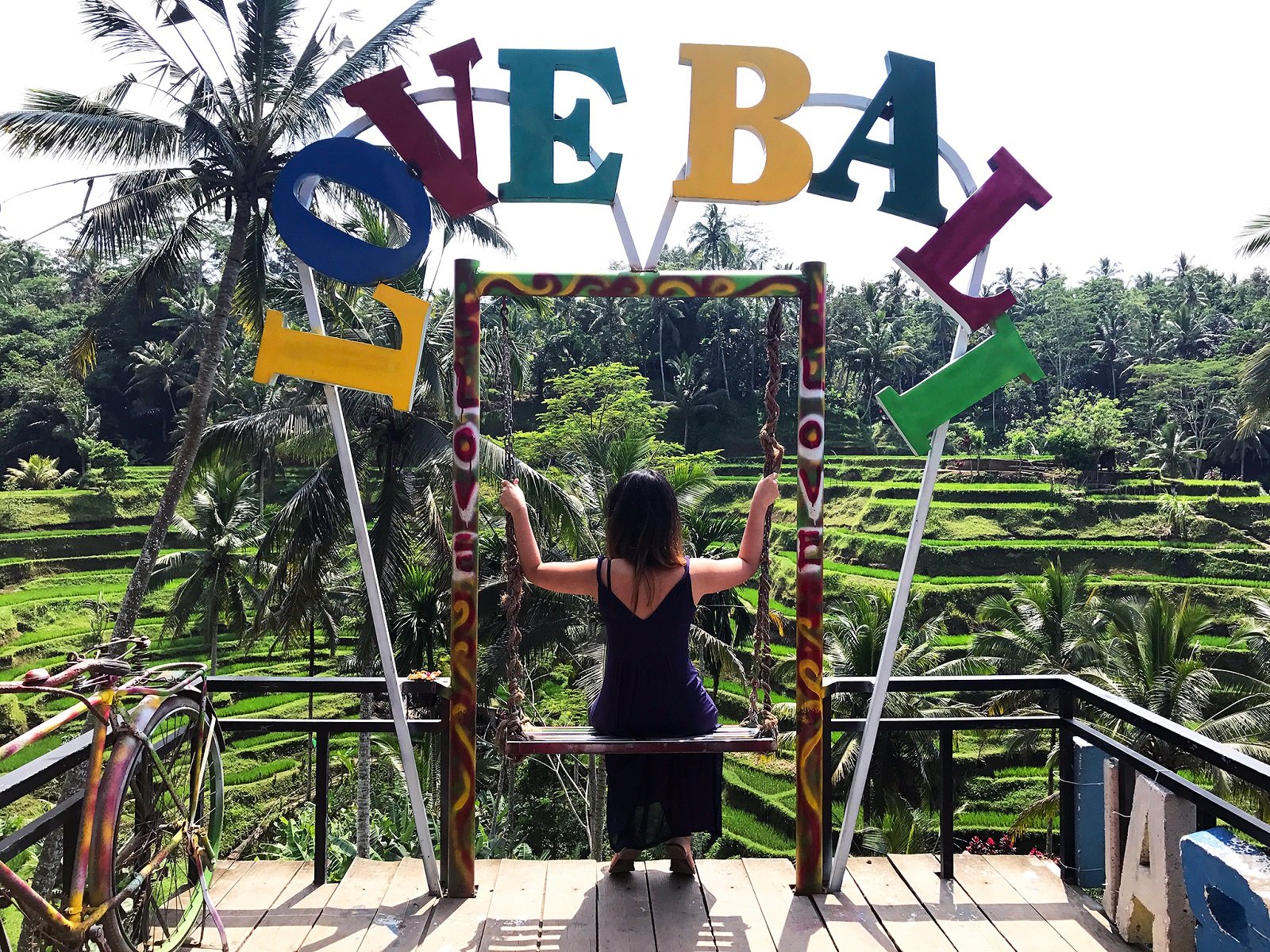 Read this blogger's take on whether a trip to the rice terraces is worth it. However, if you want to miss Tegallalang for a less crowded alternative, then rice terraces in Sidemen would be a perfect pick. 
3. Because the exotic wildlife is what your Instagram story is missing. 
Three main wildlife attractions that should be on every Bali checklist are the Bali Safari and Marine Park, the Ubud Monkey Forest, and The Turtle Conservation and Education Centre. 
The Bali Safari and Marine Park not only offers a safari tour but local music and dance shows are also held. 
You get a chance to see rare species like the Komodo Dragon and the Bali Mynah bird. You can even stay at the property and have breakfast with the lions at the Tsavo Lion Restaurant. 
Learn more about the park here.
The Ubud Monkey Forest may remind you of India - because it is home to Hindu temples from the 14th century and close to 500 monkeys. But the forest is nothing like you've ever seen before.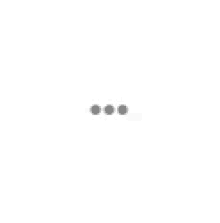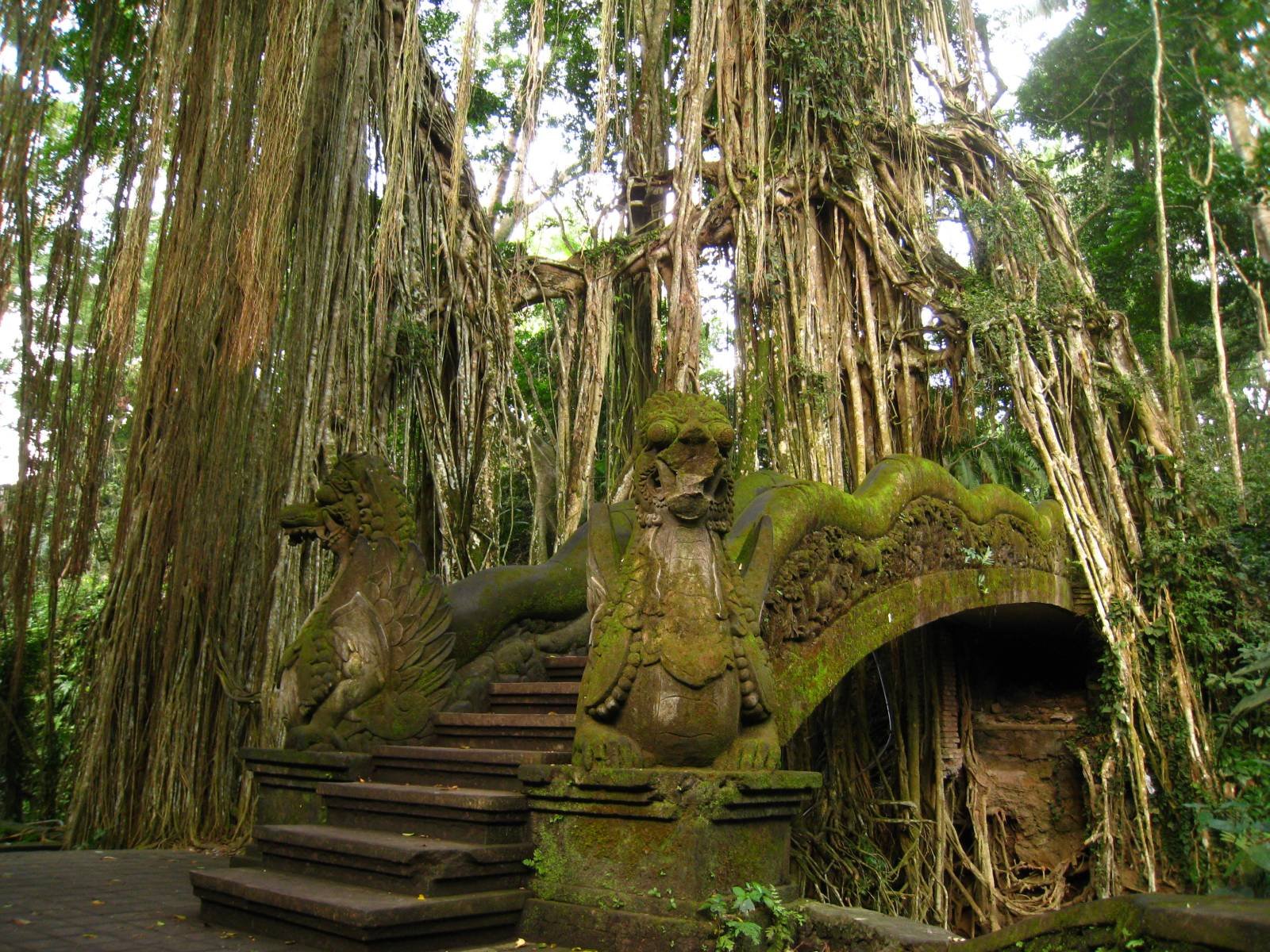 Check out the event calendar, entrance fees, and timings here.  
The Turtle Conservation and Education Centre located at the Serangan Island, south of Sanur is a must visit for all animal lovers. The visitors can learn about the dangers of pollution and poaching, and also get a chance to view baby turtles and injured turtles being nursed to health. Be warned - there is excessive cuteness on display.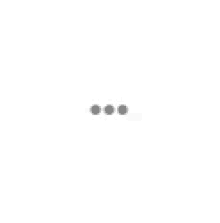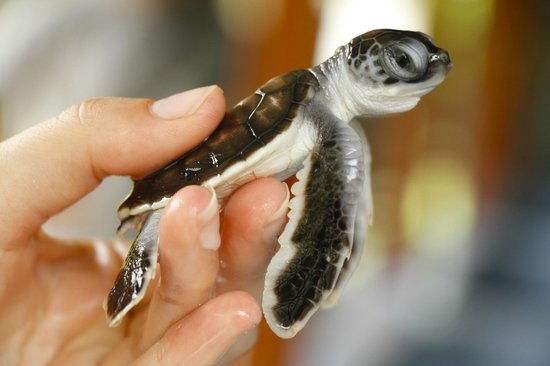 Learn more about their efforts, timings, and ways you can help here. 
4. Because these historical temples were made for modern Instagram feeds. 
While temples are not the first pick for most of us when travelling, a temple situated in the middle of the sea does sound kind of fabulous. And that is exactly how the Tanah Lot Temple is situated - atop a scenic rock formation.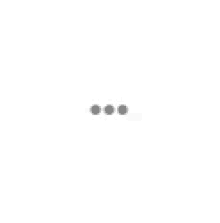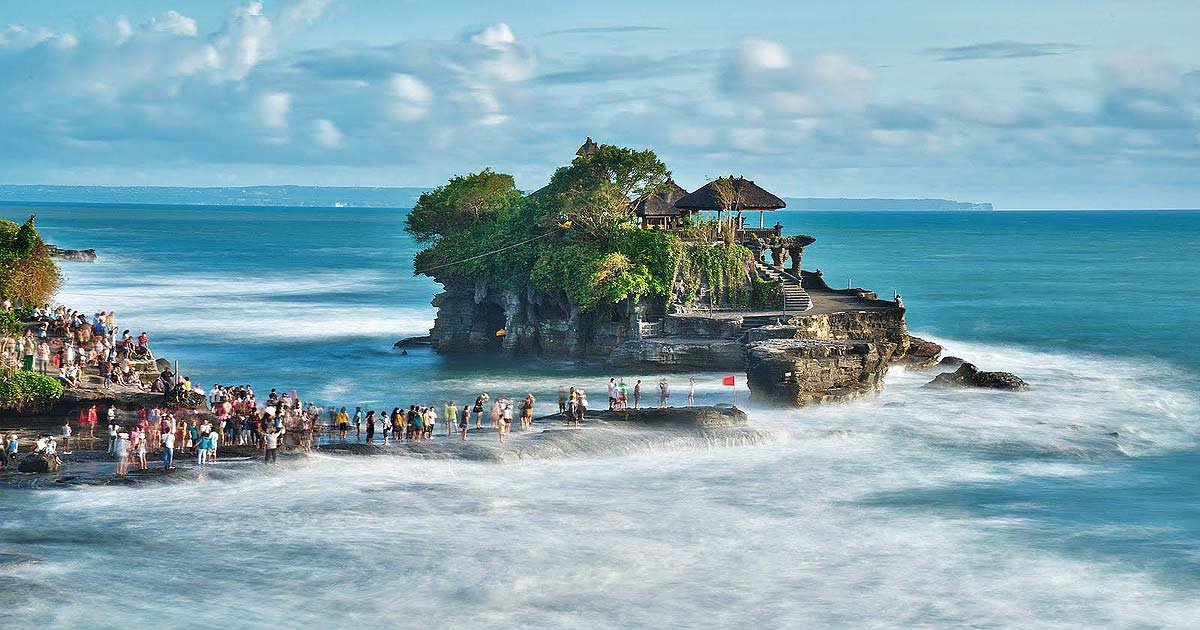 You can travel over sand during a low tide because at high tide the view is spectacular, but the temple is not as easily accessible. Make sure to catch the sunset if you're here.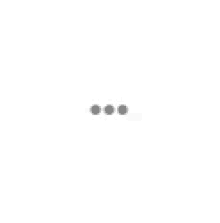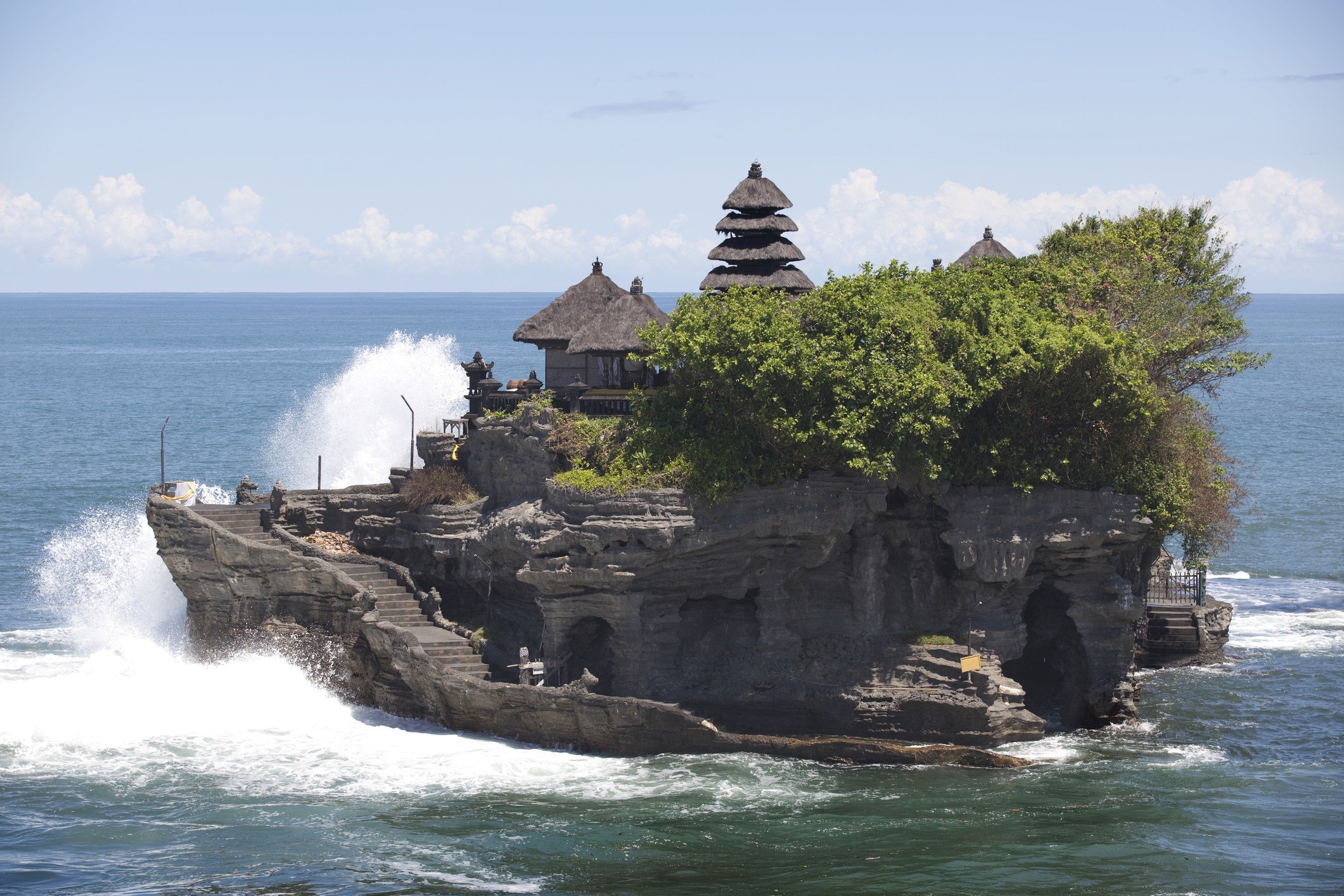 Learn more about this scenic temple here.
Though Tanah Lot Temple is one of the most famous attractions, the Uluwatu Temple situated on the side of a cliff overlooking the seas, and the oldest Hindu temple in Bali, Pura Luhur Lempuyang, also receive their fair share of tourists - because they actually define the term 'Instagrammable spot'.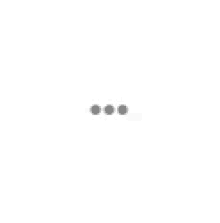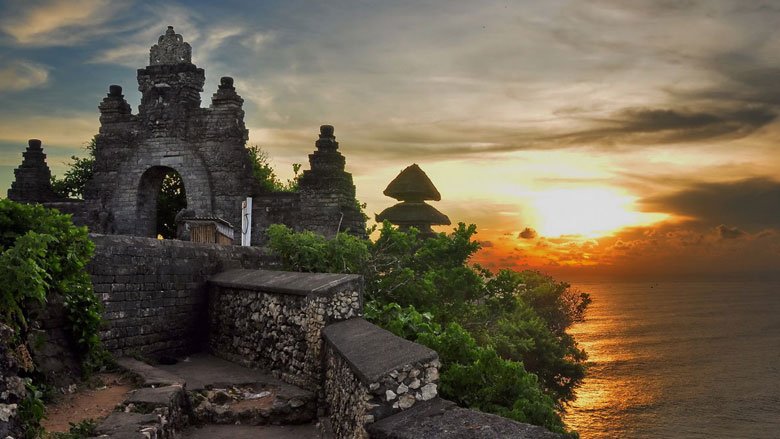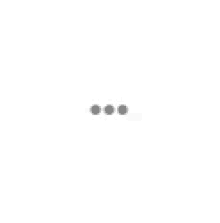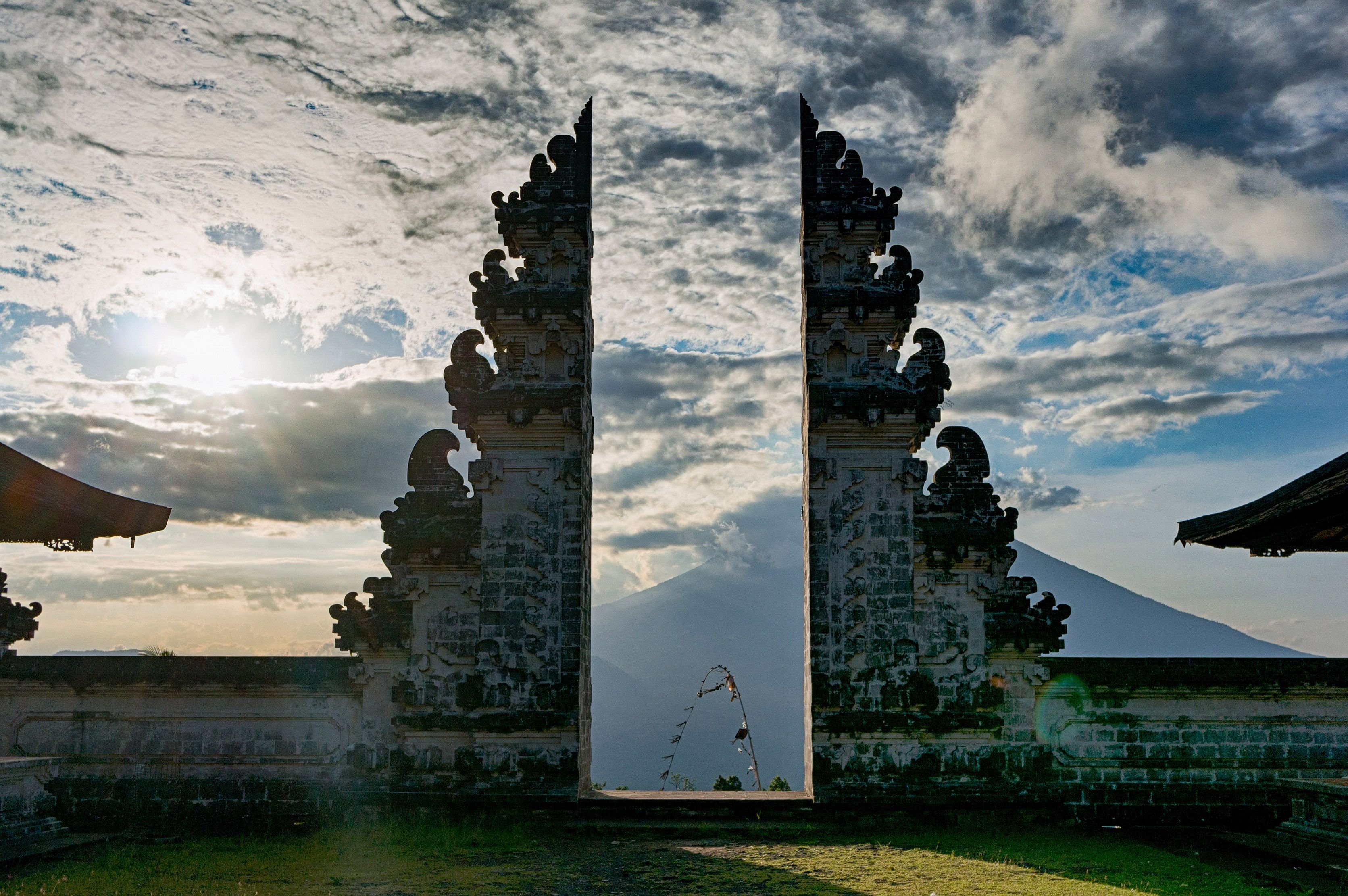 5. Because the local market is where you find photo opportunities that tourists may ignore. 
From the hipster 'Love Anchor' market at Canggu, to the traditional market of Ubud, Bali is a haven for shopaholics and travel enthusiasts.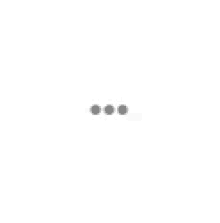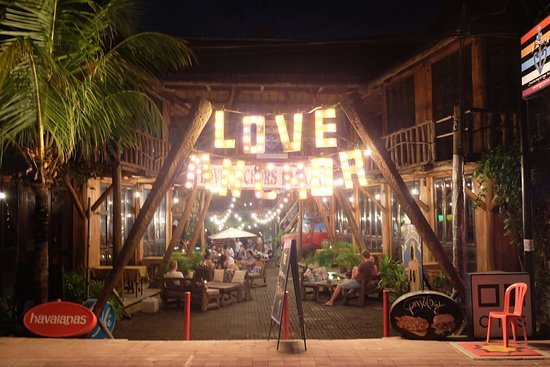 The Canggu market is a Sunday market and boasts of bars and shops serving the local flavour, and adorned by fairy lights. This is where you get those unique picturesque shots that don't need filters.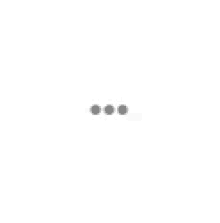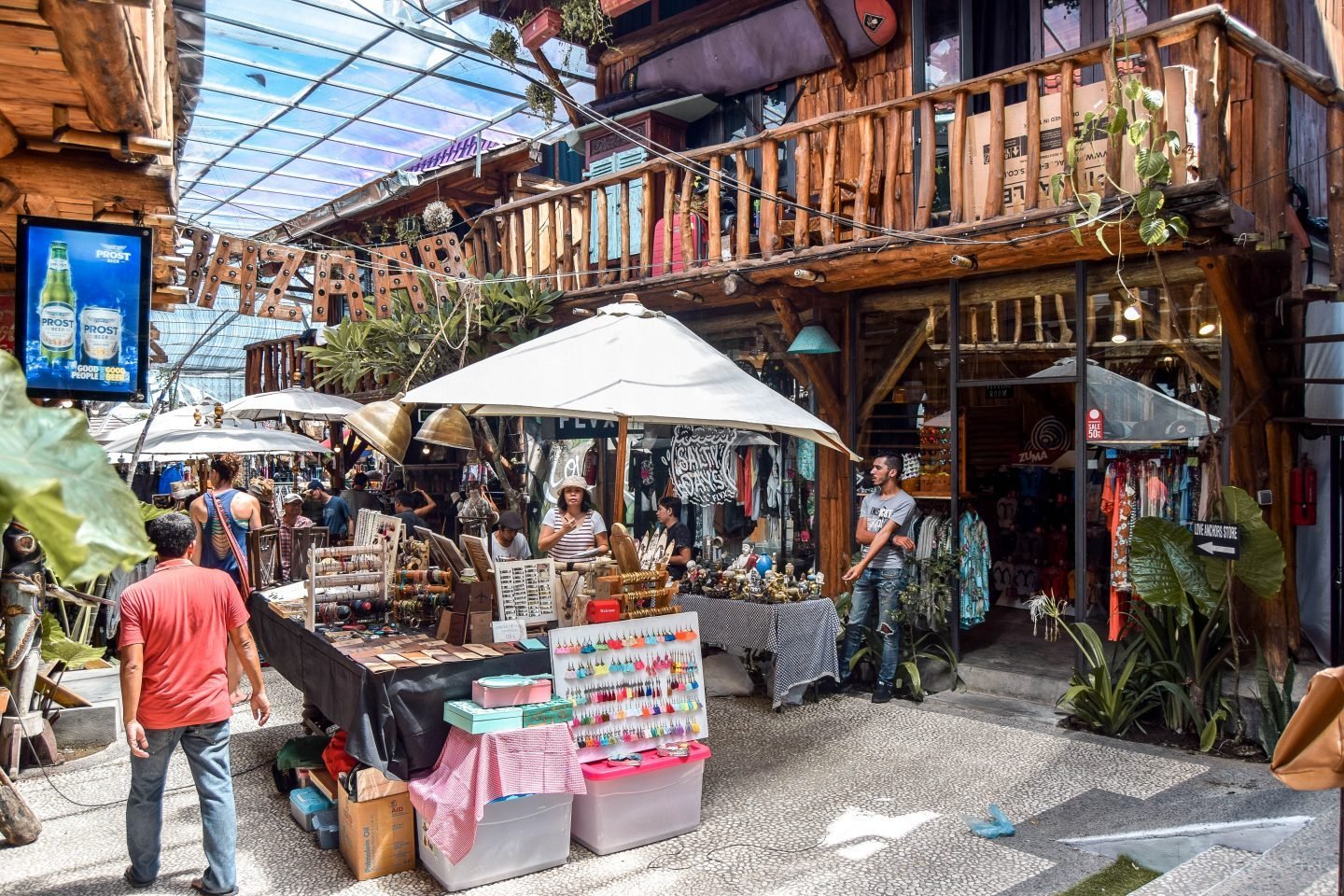 The traditional market at Ubud is a favourite among tourists - something the locals know only too well. This is why knowing how to bargain is a survival skill here, but the local products make for excellent souvenirs.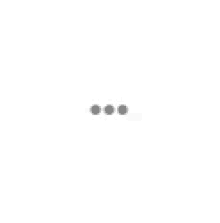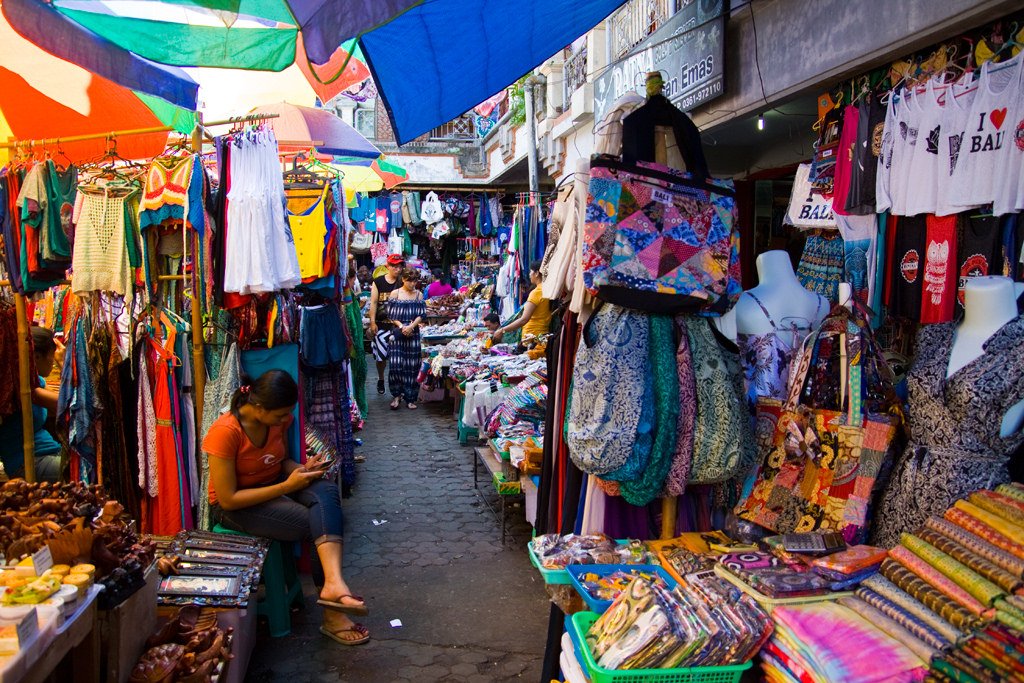 6. Because the mysticism of Goa Gajah needs no filters.  
You have probably heard of the mystical Goa Gajah, popularly known as the Elephant Caves. A famous tourist attraction, these caves that house figures of Hindu Gods - Shiva and Ganesha - make for a breathtaking view.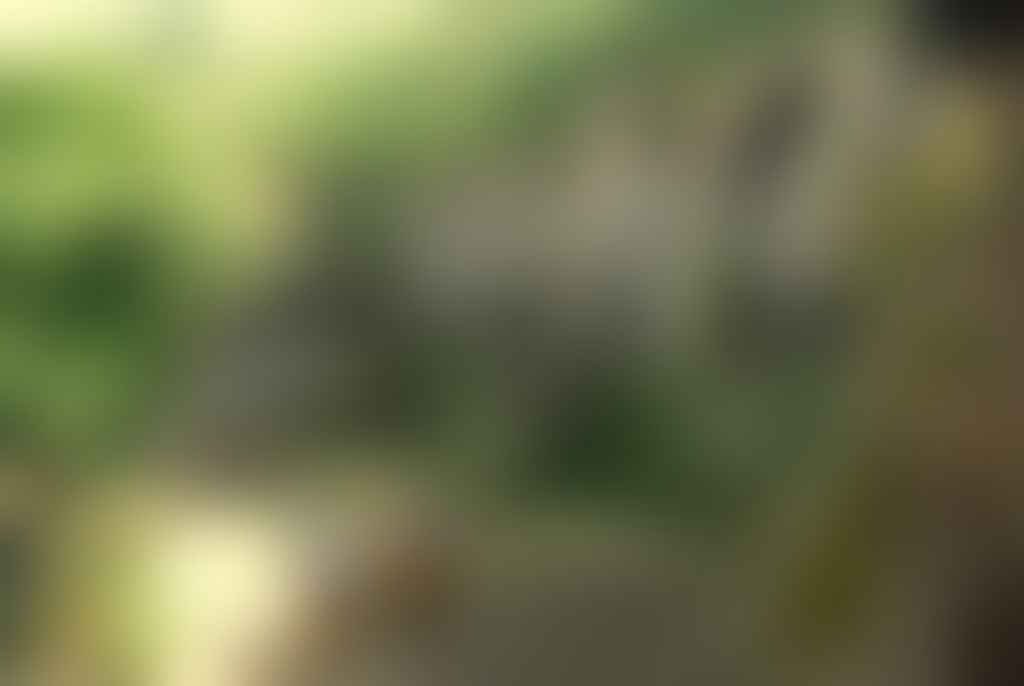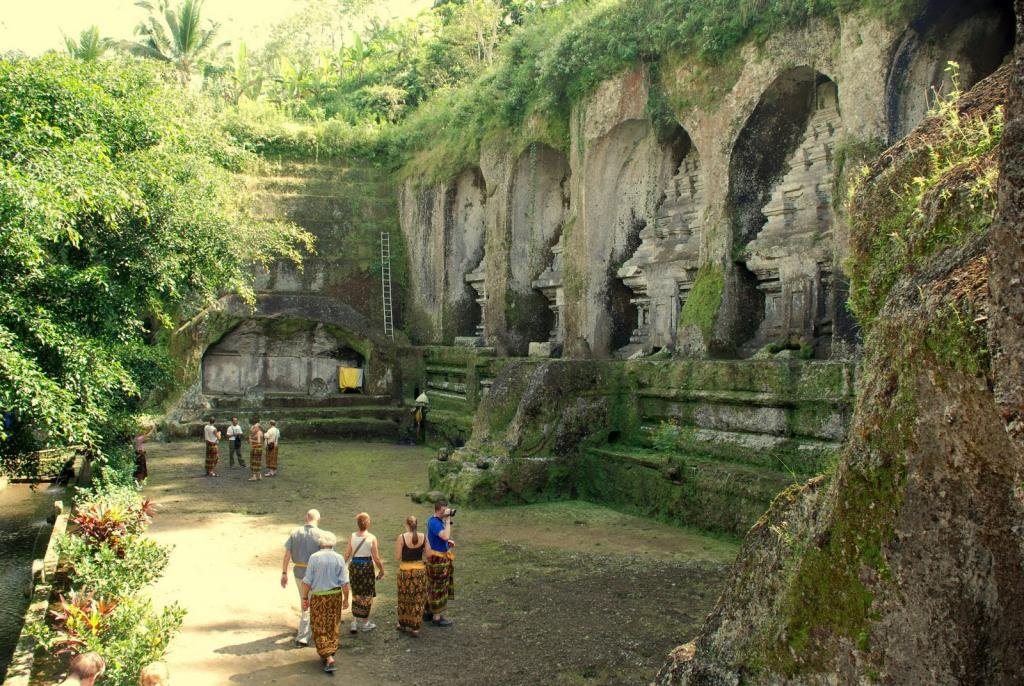 >
While the entrance gives the illusion of entering the mouth of a demon (thanks to the gorgeous and slightly intricate rock carving), it is the 6 women statues inside that deserve a thorough look.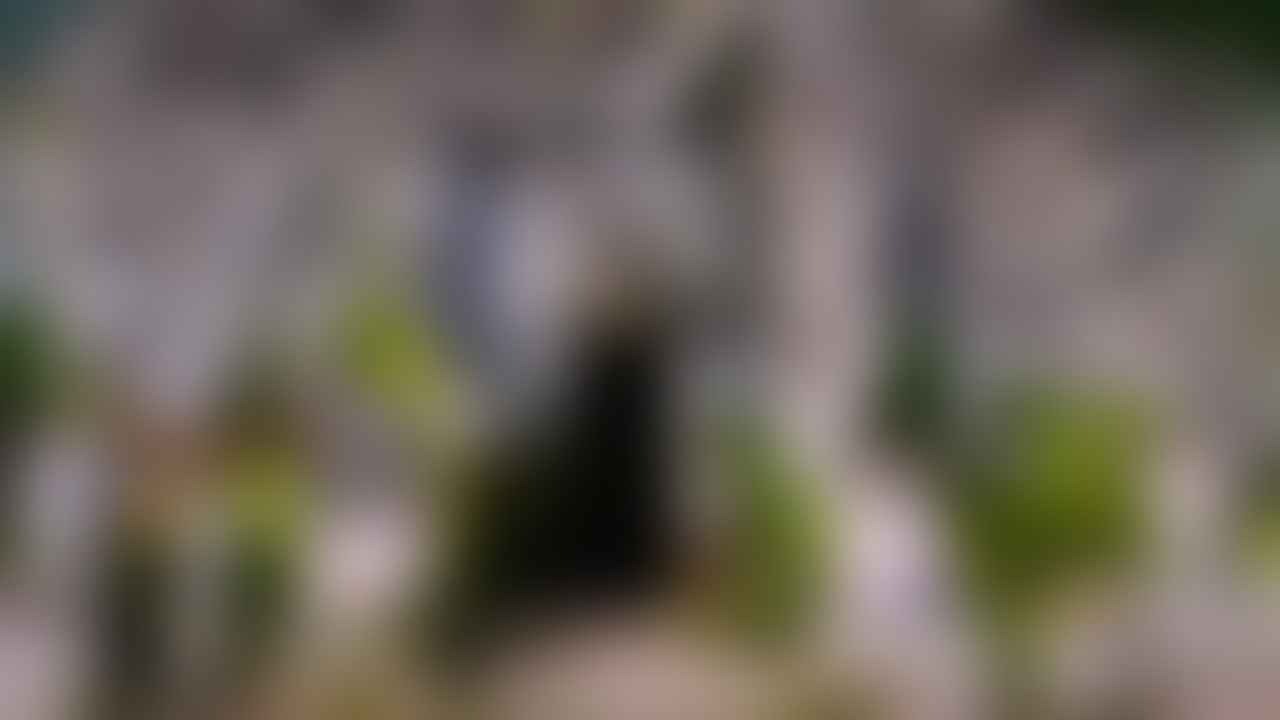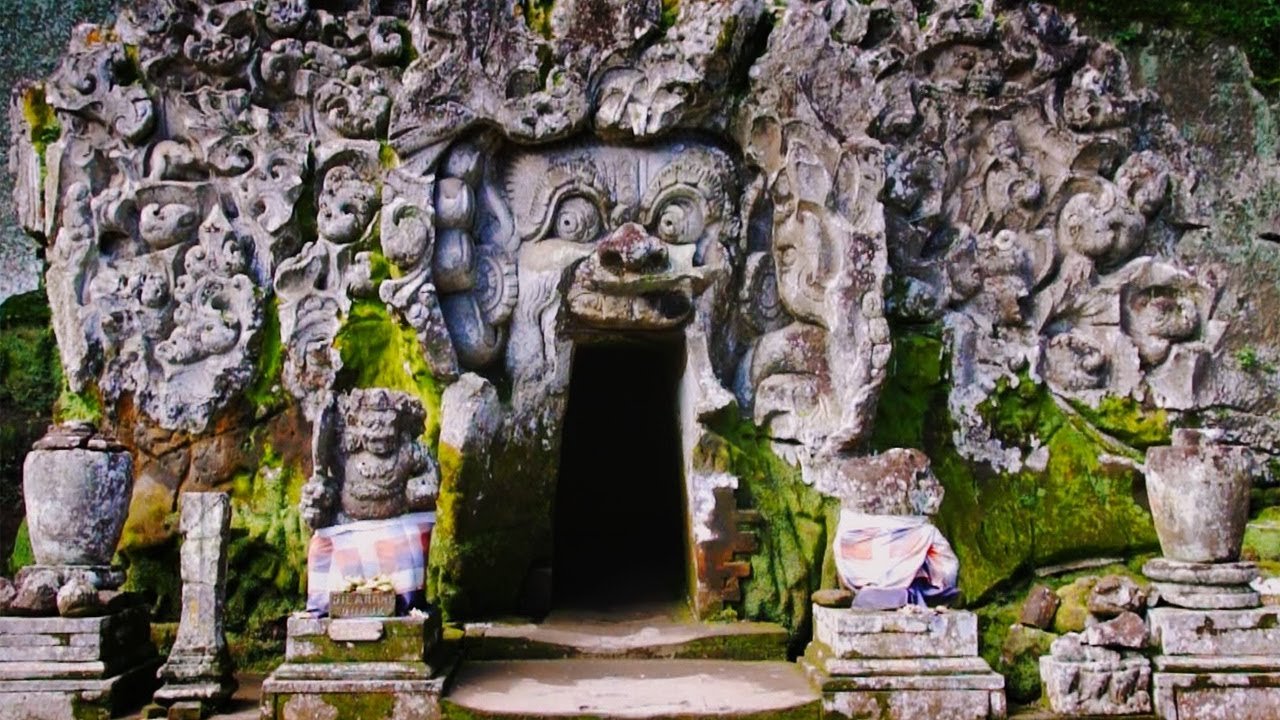 >
The statues, that double up as fountains, are colloquially referred to as the fountain of youth because the water supposedly has healing properties. You may not believe the legend, but the view is all too real and definitely worth a watch.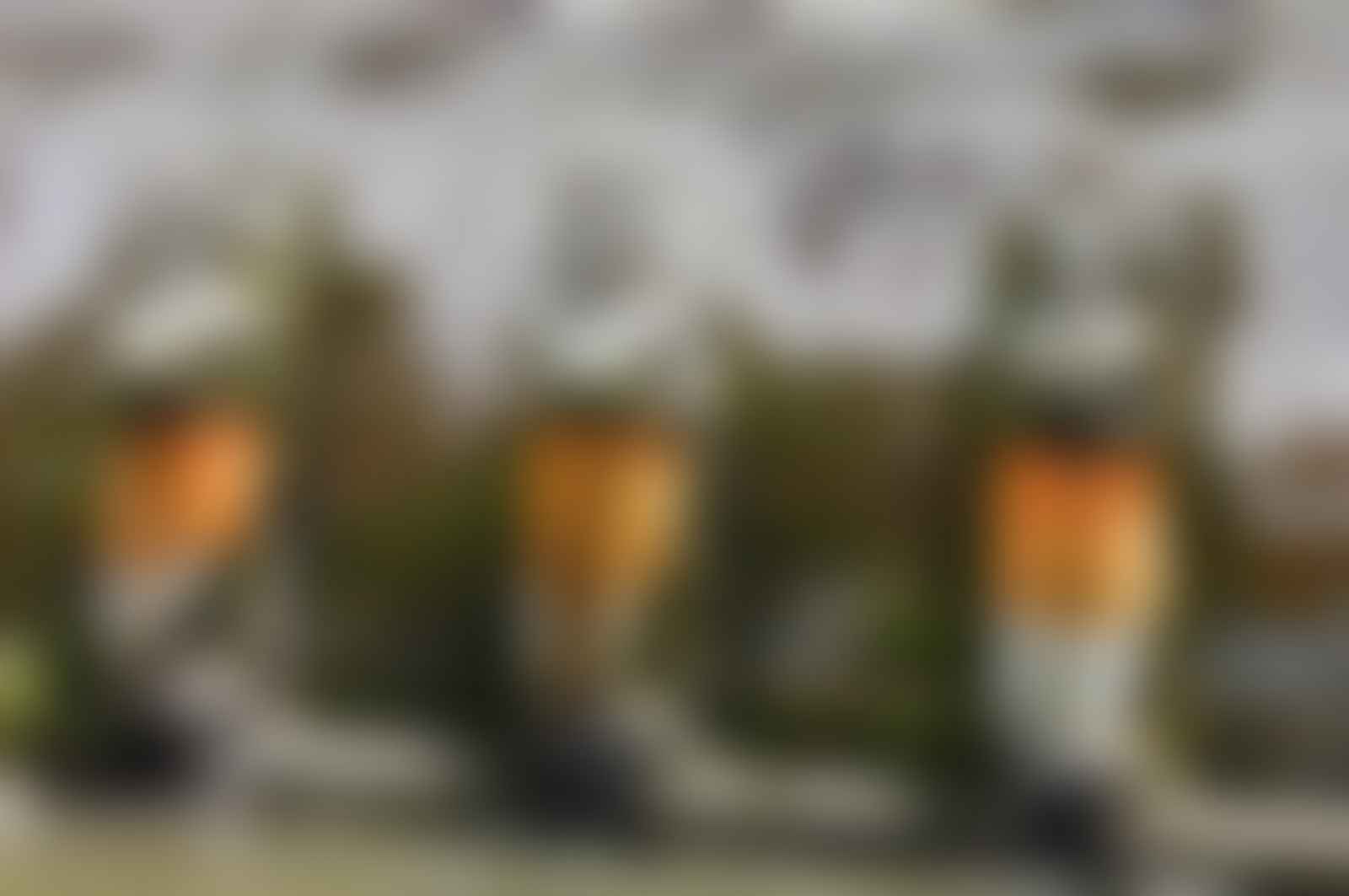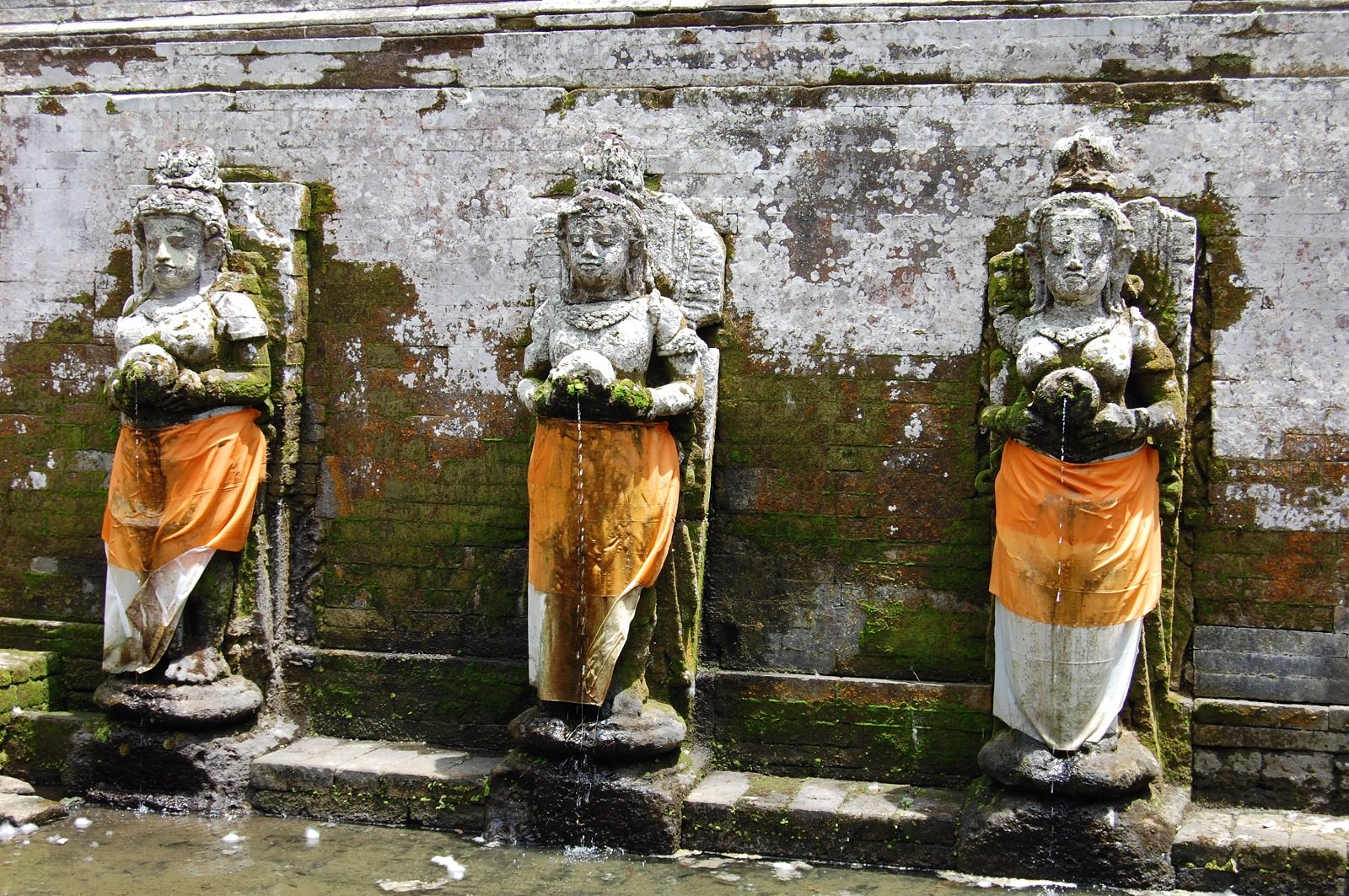 >
Find out more about these caves that date back to the 11th century here. 
7. Because you will finally have pictures to prove that you are an 'adventure junkie'.  
Think underwater scooter, sea walks, canyon tubing, and of course, river rafting and snorkelling. Various beaches offer various activities so take a pick at what interests you the most.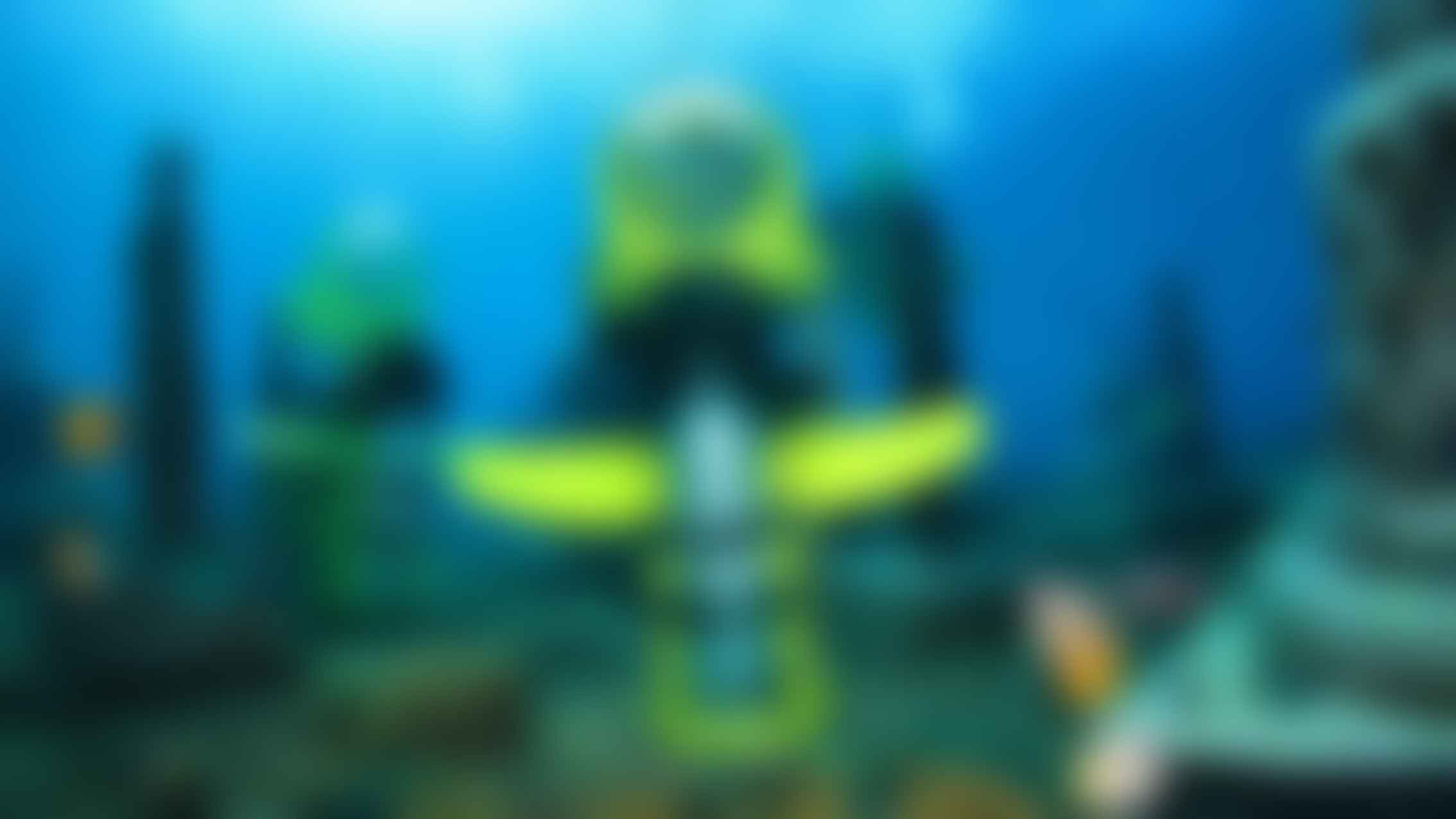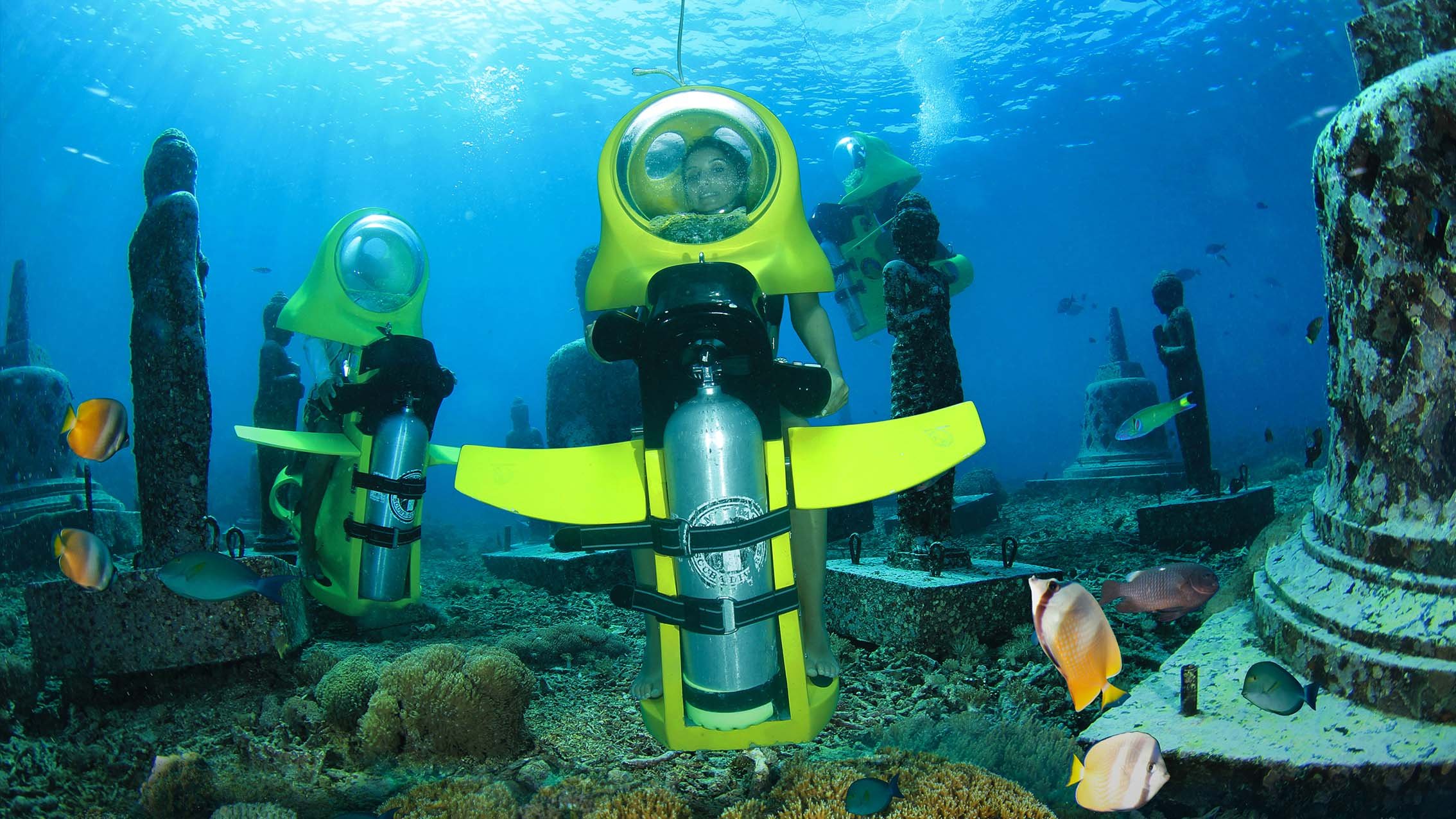 >
You can dive at Padang Bai to explore the sea life or treat yourself to wreck diving at Tulambem or even get your adventure fix with river rafting at Ayung River - Bali's adventure sports don't disappoint in any manner.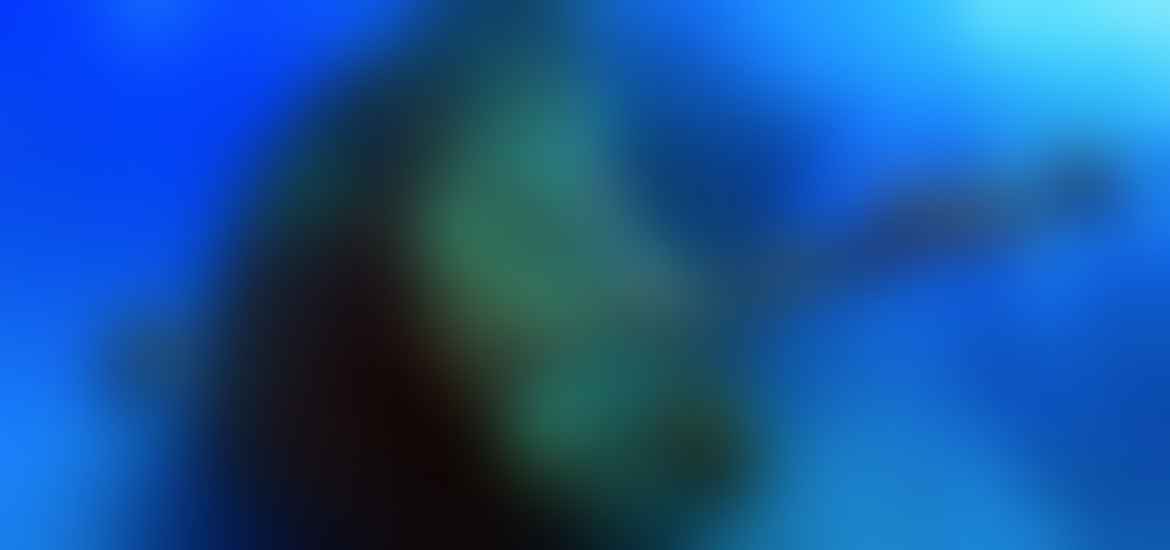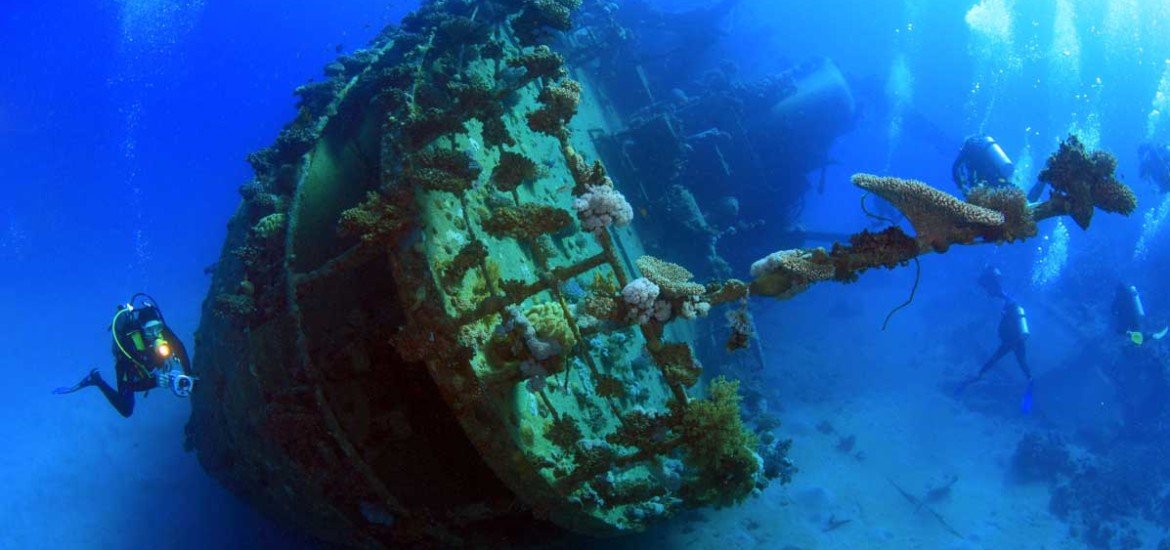 >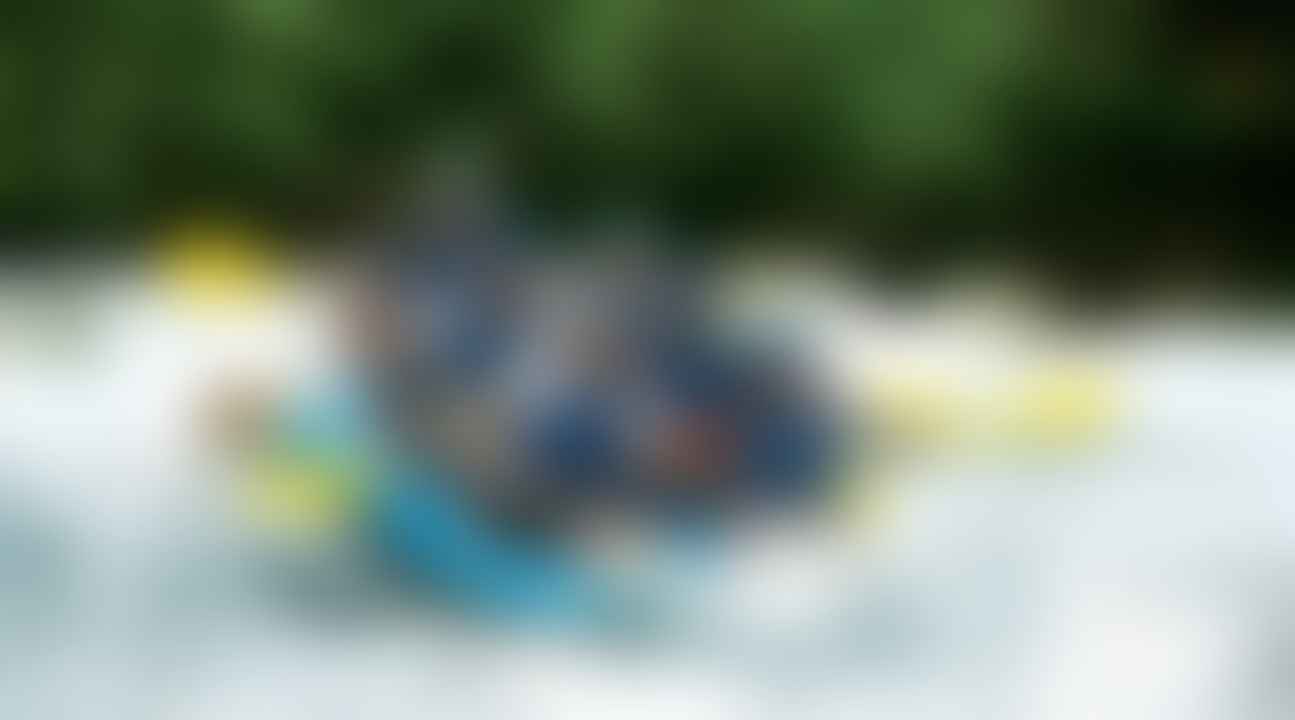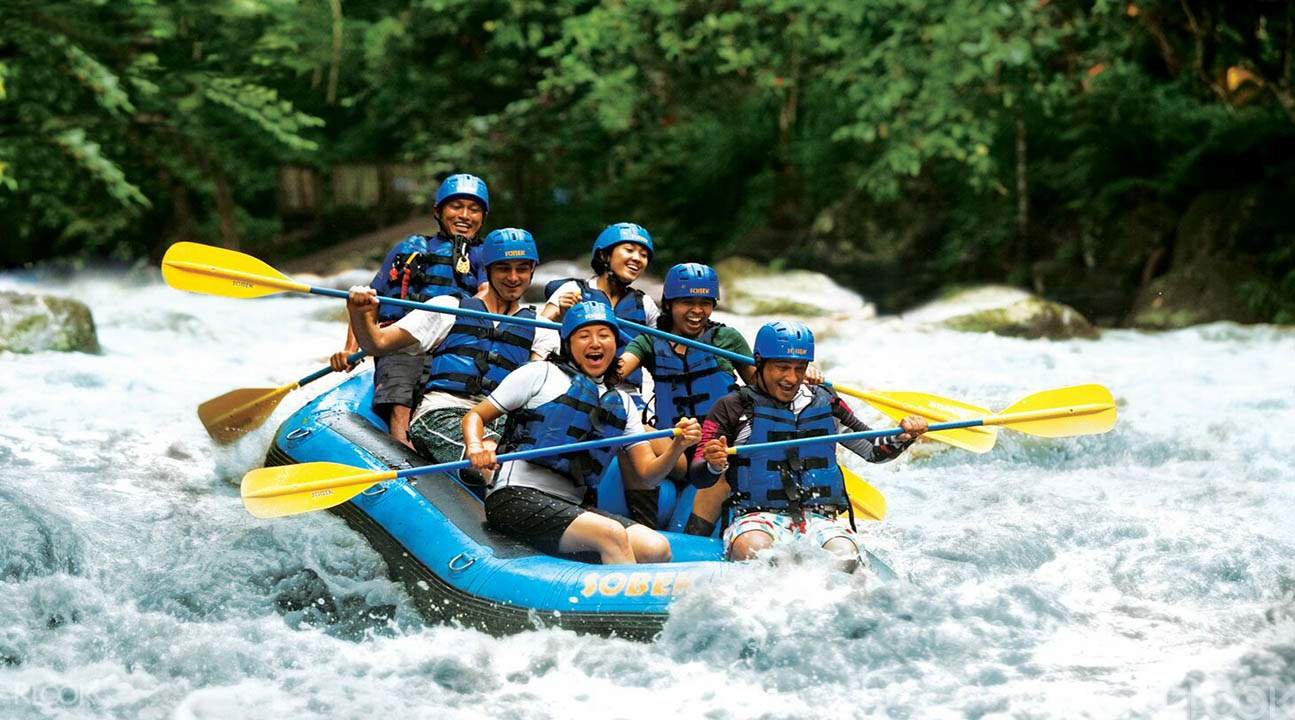 >
Learn all about the various adventure sports here. 
8. Because whether it is fine dining or street food, the dishes deserve to be captured before they are enjoyed. 
There are fancy dinners and then there is dinner under the caves at the Samabe Bali Suites & Villas. A dedicated chef at a secret hideaway cave is a glorious way to bring together the modern and the historical.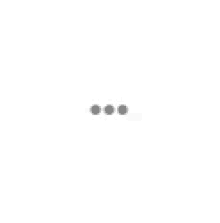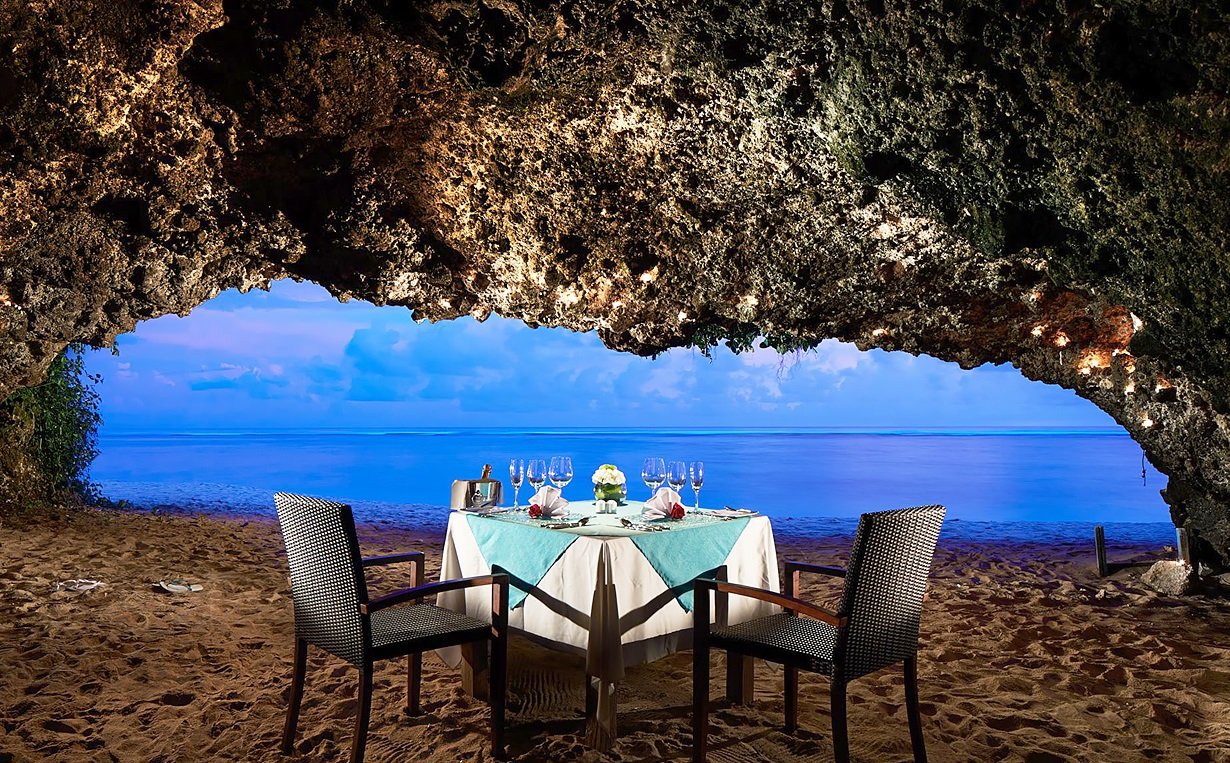 There are also other avenues that you can explore, such as the deck at Swept Away Restaurant that is right on the edge of a river, or the floating platforms at the Puri Santrian Bar.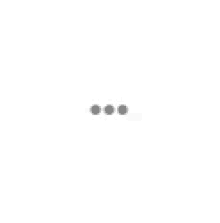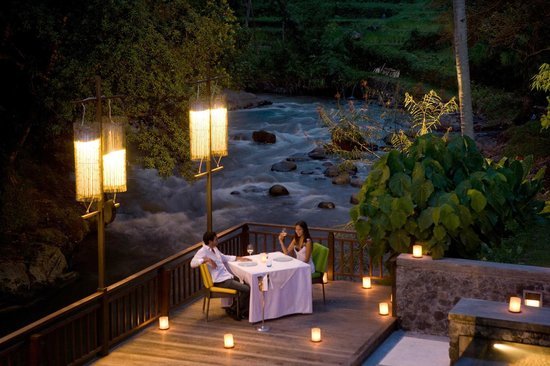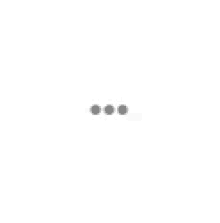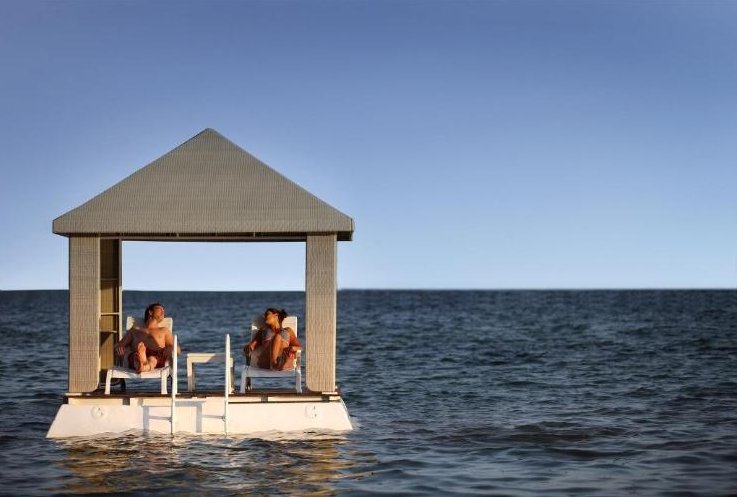 However, if you're looking to sample the local cuisine, then the eateries around Kuta beach (also famous for its nightlife), the vegan Alchemy Cafe, and the seafood at Jimbaran and Sanur are ideal picks. Also, don't miss the satay at the beach!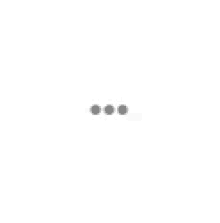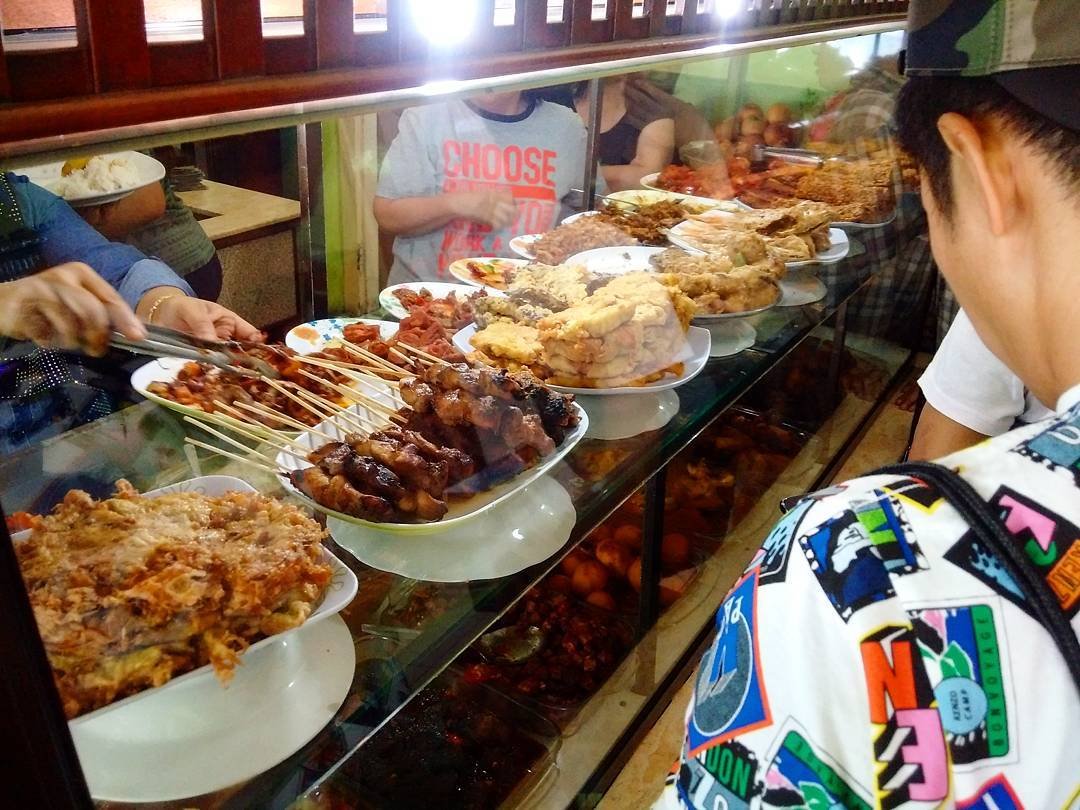 9. Because you need to take camera shorts before you indulge in drinking some unique shots. 
Kuta beach and Seminyak are famous for their nightlife, so be sure to spend a night at Kuta or a more unique experience would be to sample a drink at the Frankenstein's Laboratory, at Seminyak.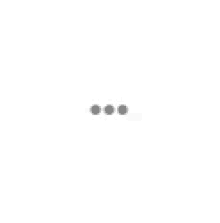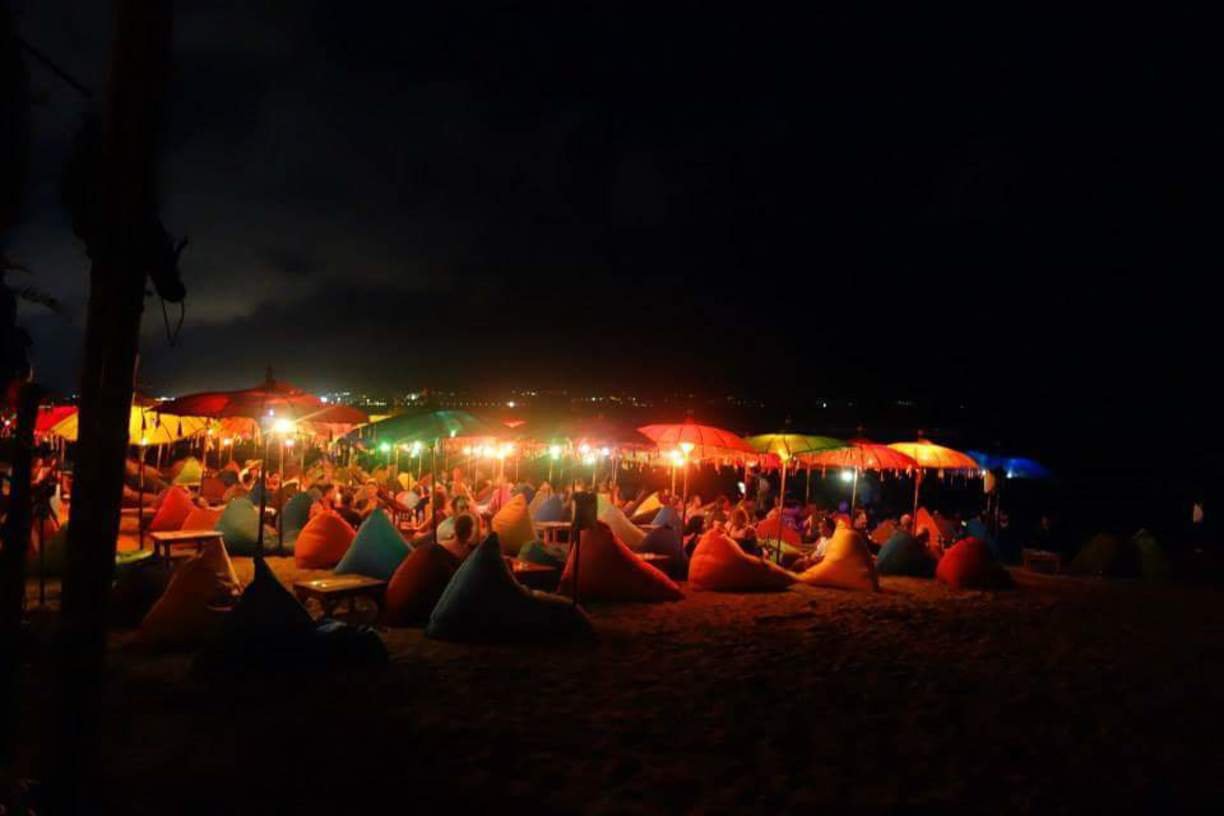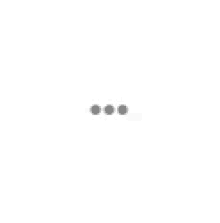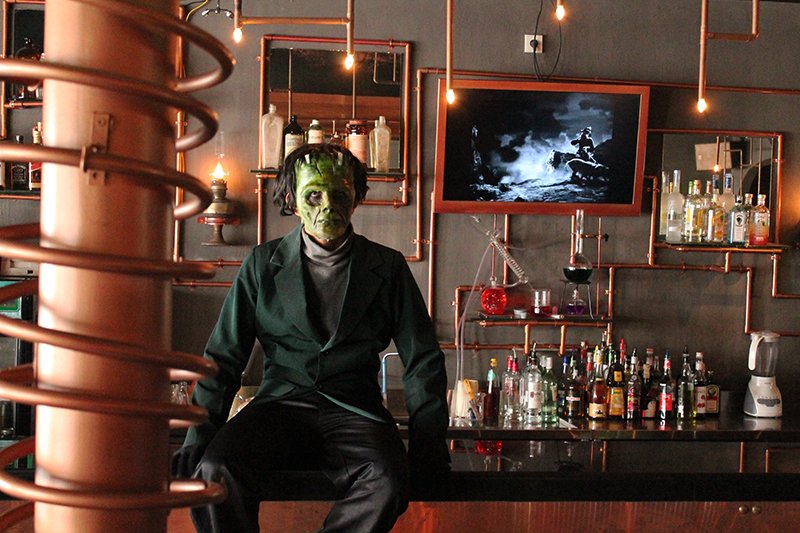 Feel like a gypsie at the La Laguna, or get immersed in the music at Bali's top club, Sky Garden.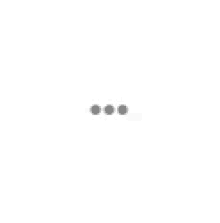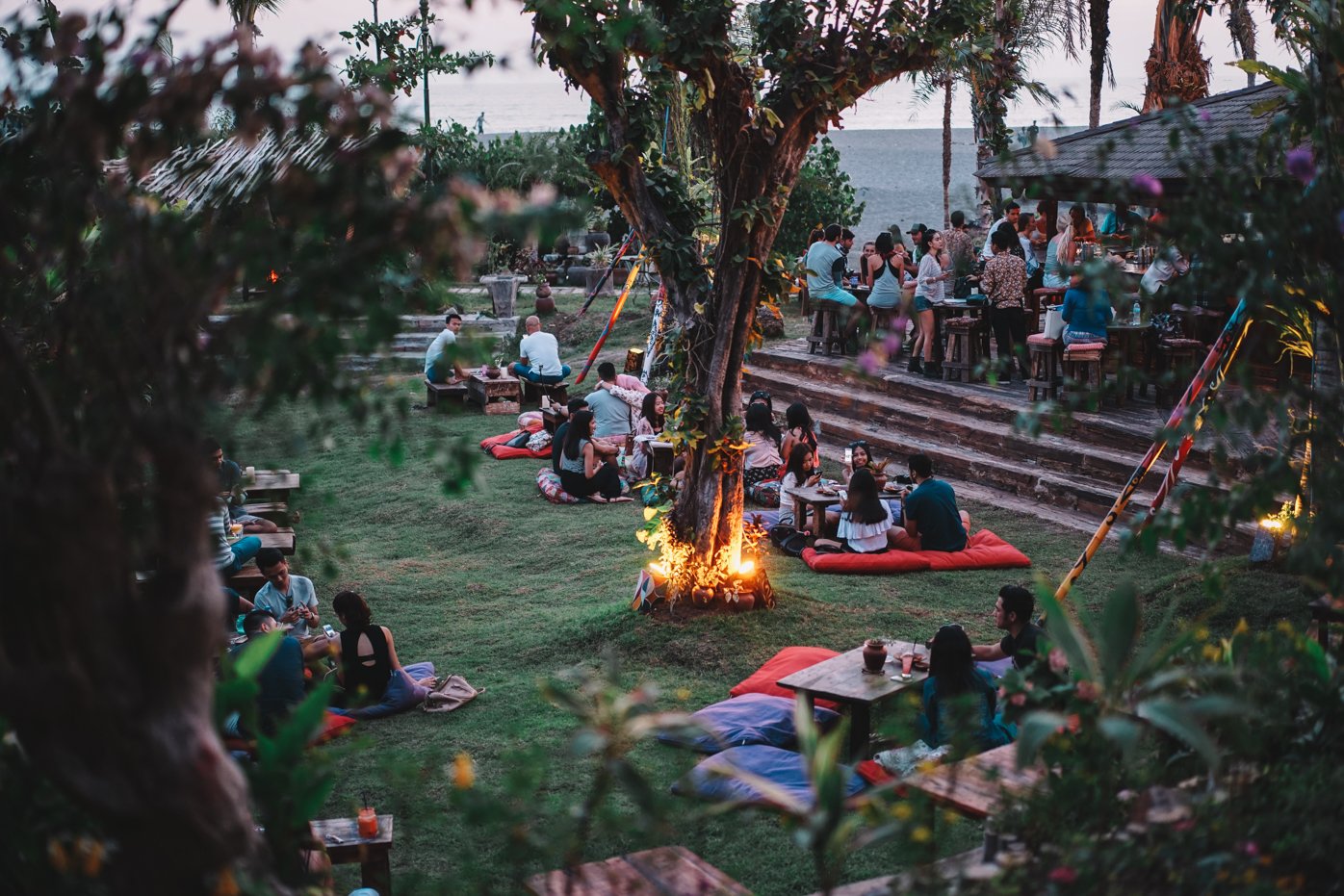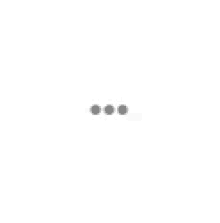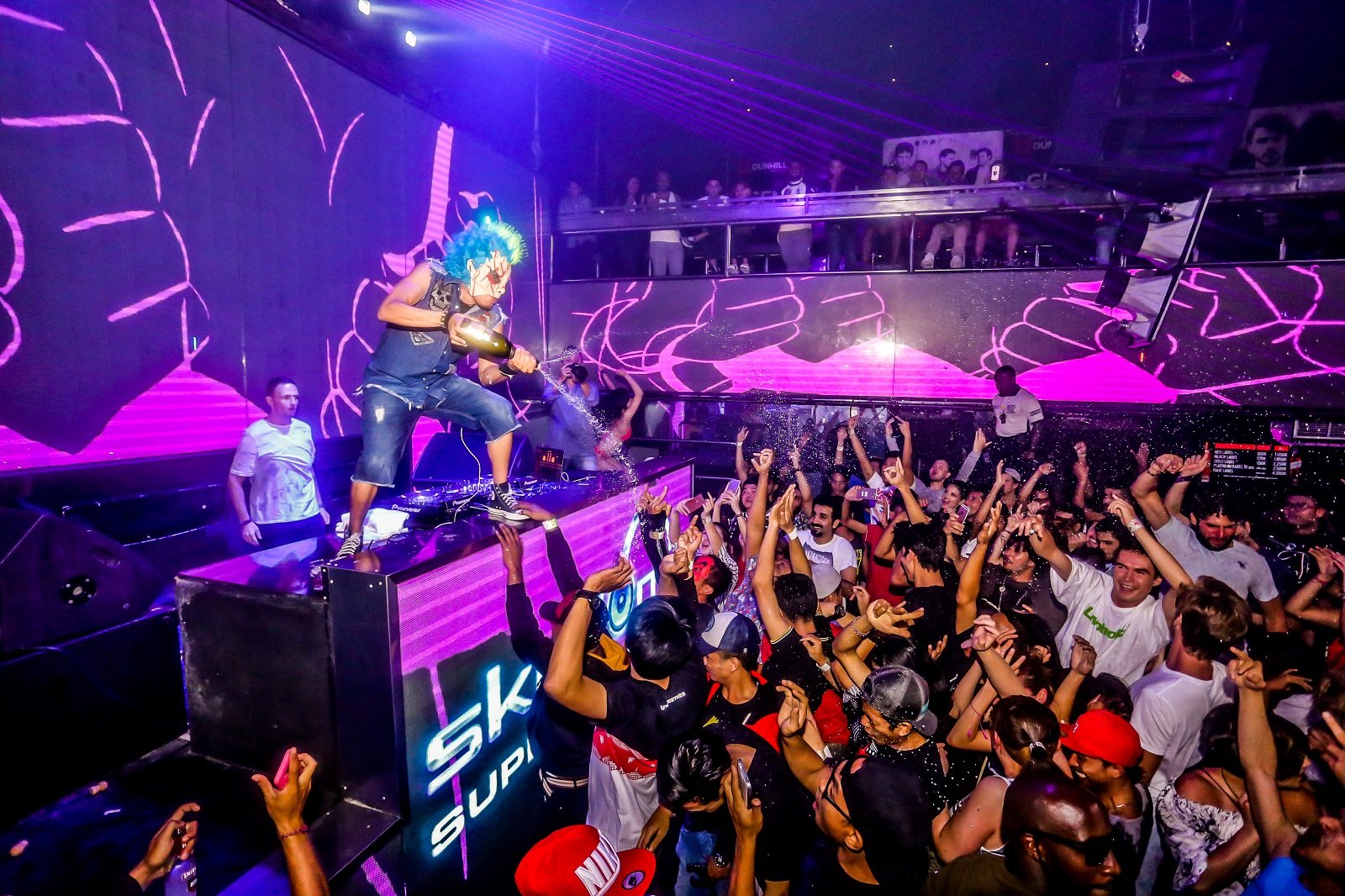 Whether you're looking for a unique experience or a club at par with international party places - Bali has it all. 
10. Because the waterfalls are straight out of a fairytale setting. 
Gorgeous does not even begin to describe the secret, and not-so-secret, waterfalls spread across Bali. 
The Sekumpul Waterfall in Sukawati is spectacular, especially because even when the guide tells you to keep a lookout, the waterfall will suddenly greet you and leave you spellbound.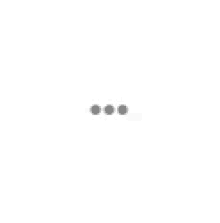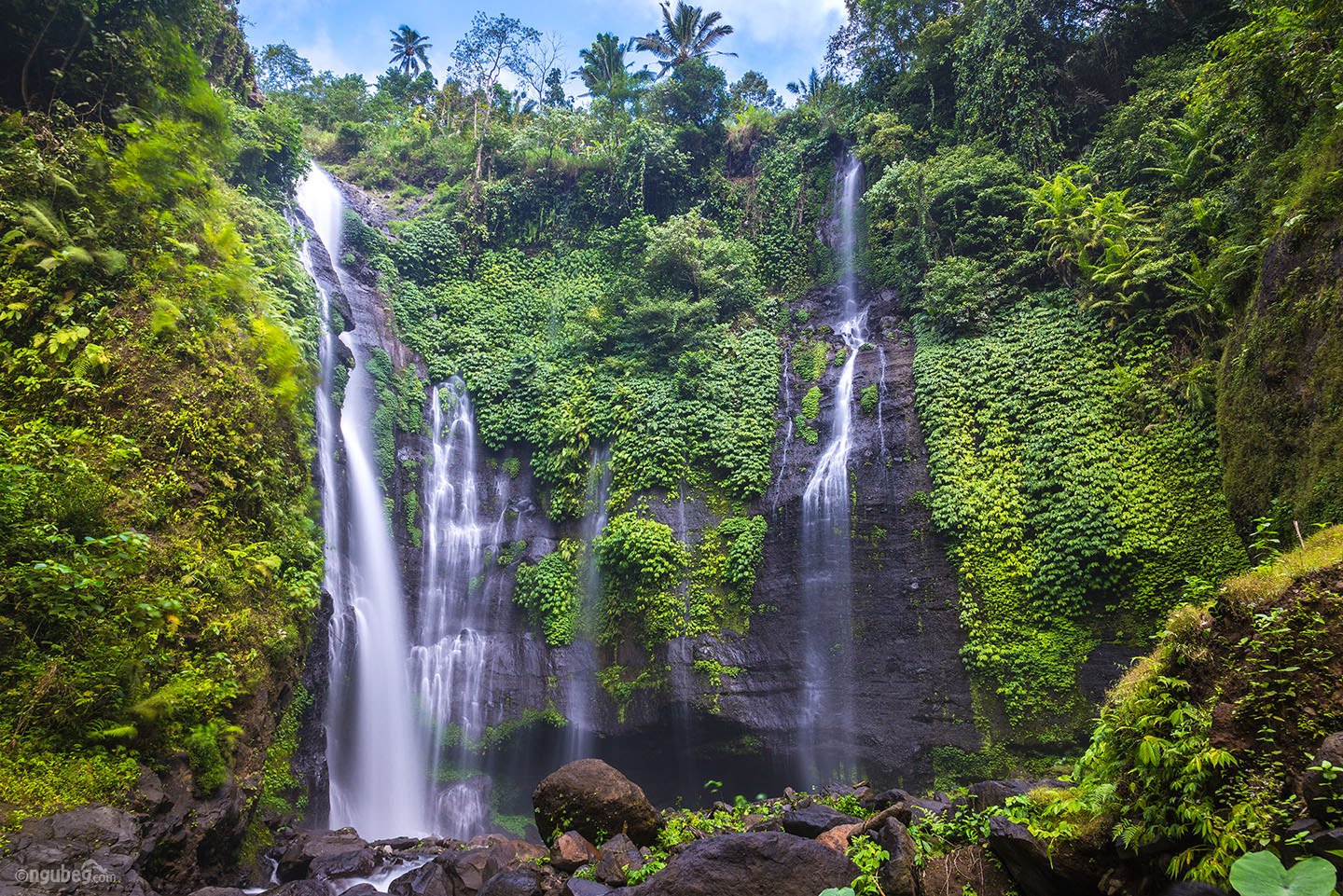 Learn more about the waterfall tour here. 
Tukad Cepung Waterfall in Ubud, which is accessible via a flight of stairs, is another favourite among both tourists and hardcore nature lovers - because of the way natural sunlight reflects off the waterfall.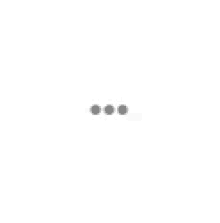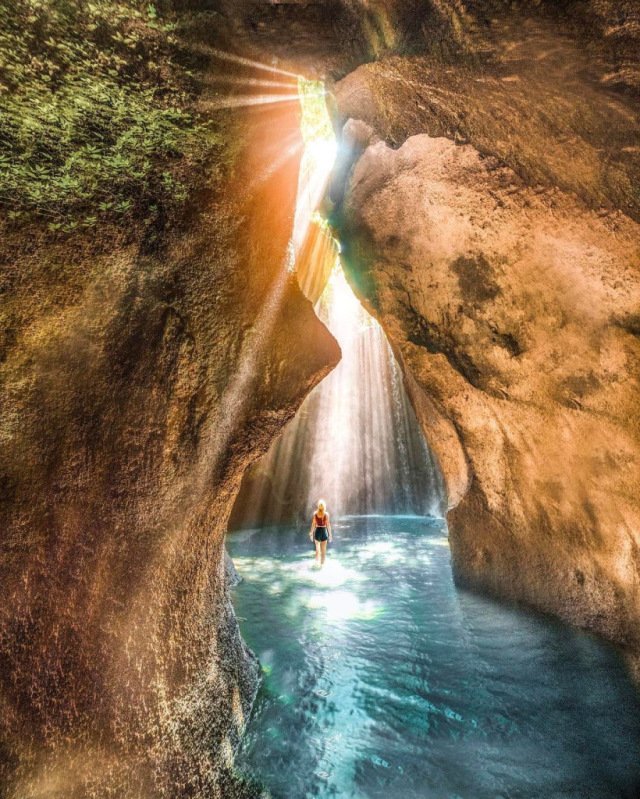 Learn more about the waterfall tour here. 
The Gitgit Waterfall is also breathtakingly beautiful, with a small pool at the bottom that you can swim in.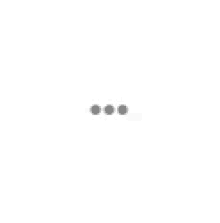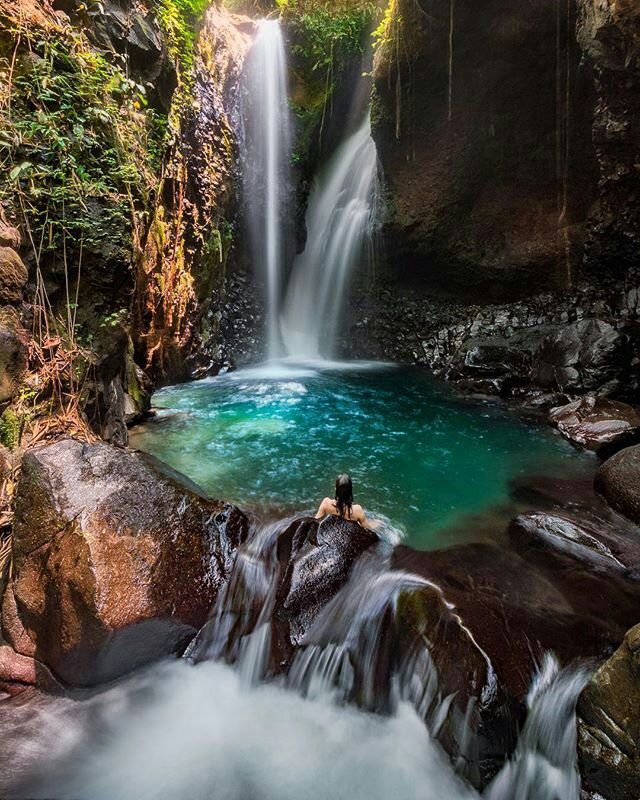 Learn more about the waterfall tour here. 
11. Because the child in you is going to fall in love with Waterbom. 
Waterbom is your one-stop destination for crazy rides, fun cafes, and lazy rivers. No matter what your age is, you'll find something to do and easily spend a whole day here.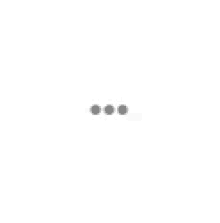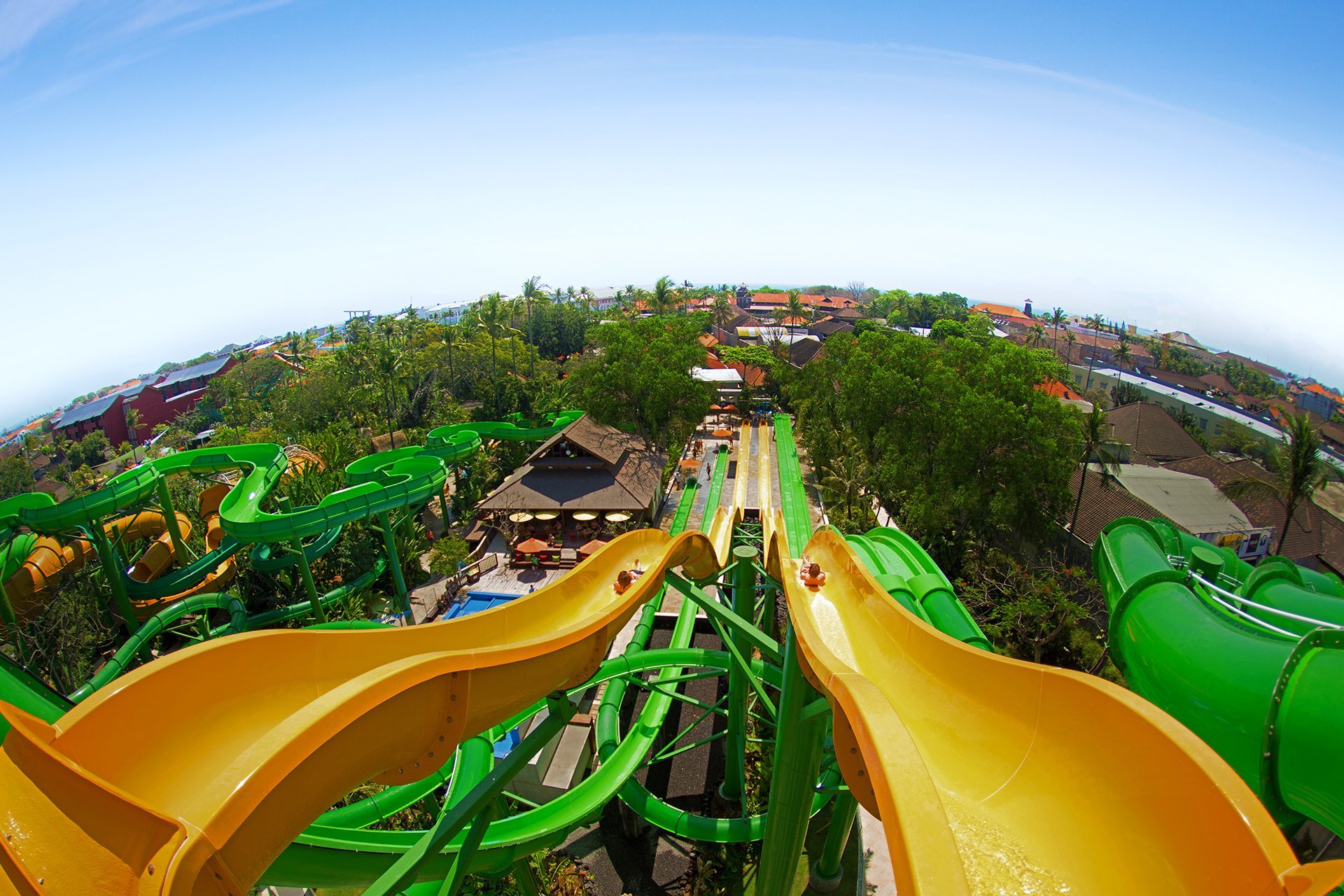 Find out more about the park here. 
12. Because if you have to laze around on beaches, the secluded ones are the best spots - for relaxation and the perfect travel picture.  
For the traveller who wants to splurge, head out to Nusa Dua. However, Candidasa is where you can actually enjoy a secluded beach experience.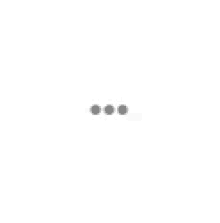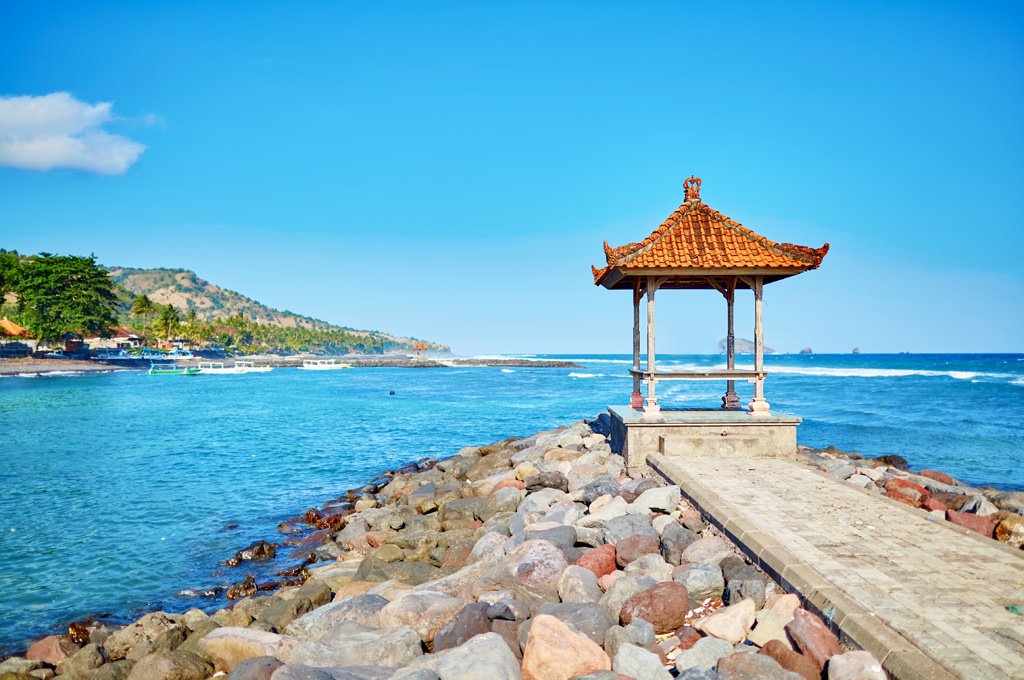 North Bali is famous for waterfalls, Central Bali, primarily Ubud, for local art and culture, and South Bali for beaches (such as Canggu, Nusa Dusa, Kuta and Seminyak). 
The best time to visit Bali is from April to September.  A round trip from Delhi to Bali, booked a month in advance, costs approximately ₹25,000. 
While even a month in Bali may not be enough to soak in its uniqueness, a five to seven days trip is usually considered ideal. 
Start planning already!